Though Porkchop is a dog who's endured far more than his fair share of hurt in his young life, you would never, ever guess it by looking at him.
Not long after the 6-year-old labrador retriever-shepherd mix came to the One Tail at a Time pet shelter in Chicago's Lincoln Square neighborhood, his "foster mom" took him to the vet for a urinary issue. The results were heartbreaking.
X-rays revealed that more than 50 BBs were lodged inside Porkchop after he had been shot at multiple times.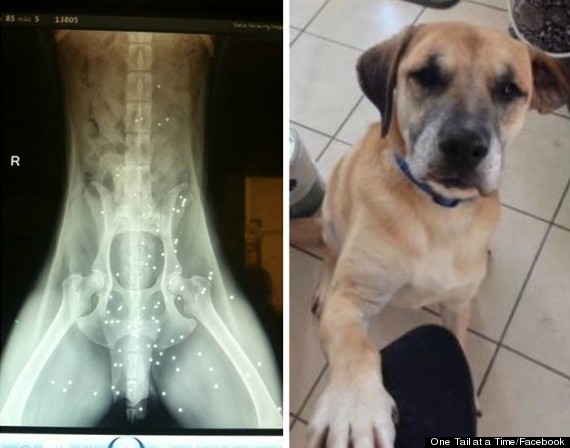 Porkchop (right) and his x-ray.
When staff at the shelter first saw the x-rays, they were practically stunned.
"People have been so moved by him and what he's been through as an amazing, resilient dog," Anna Friedman, who oversees adoptions at One Tail at a Time, told HuffPost.
Friedman says the dog came to the shelter "a couple weeks ago" via a partner shelter in Carbondale, Ill., after his former owner died. And though the shelter does not know many details of Porkchop's history, they learned the dog had been living outside and wandering his neighborhood before he was was rescued. Through the southern Illinois town's grapevine, they learned he was likely shot at by neighbors during that period.
Friedman said she had never seen such abuse in her eight years of work in animal welfare in Chicago, but the veterinarian who did the x-rays said BB lodgings were more common in southern parts of the state and country, such as in central Florida.
While Porkchop won't need the BBs removed -- the vet determined they are not harming him anymore -- the loving, healthy pup does need a home. After an adoption event over the weekend, the shelter received several applications to adopt him and they are hopeful he will be in his forever home by the end of the week.
"You would never know anything negative happened to him," Friedman said. "The resiliency of animals and dogs specifically is always really amazing. The dogs don't tend to dwell on the negative, so hopefully we can all look at the more positive side of things with this."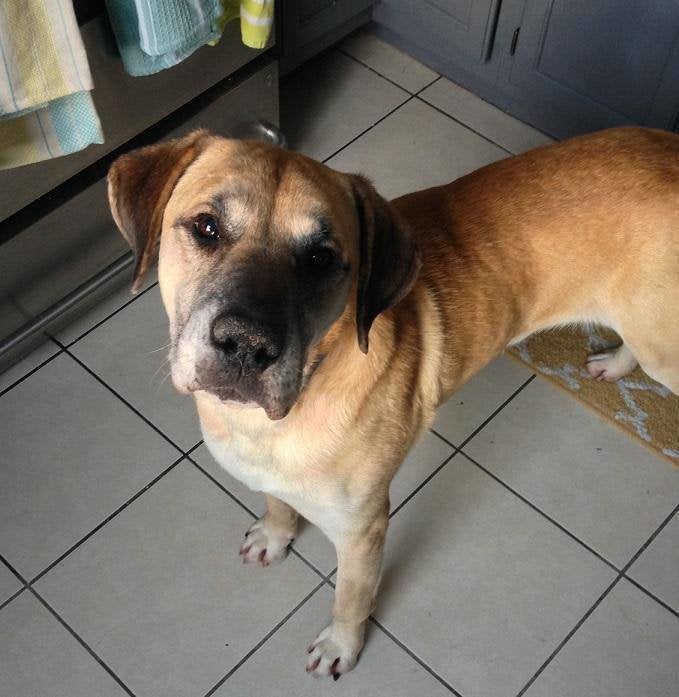 One Tail at a Time/Facebook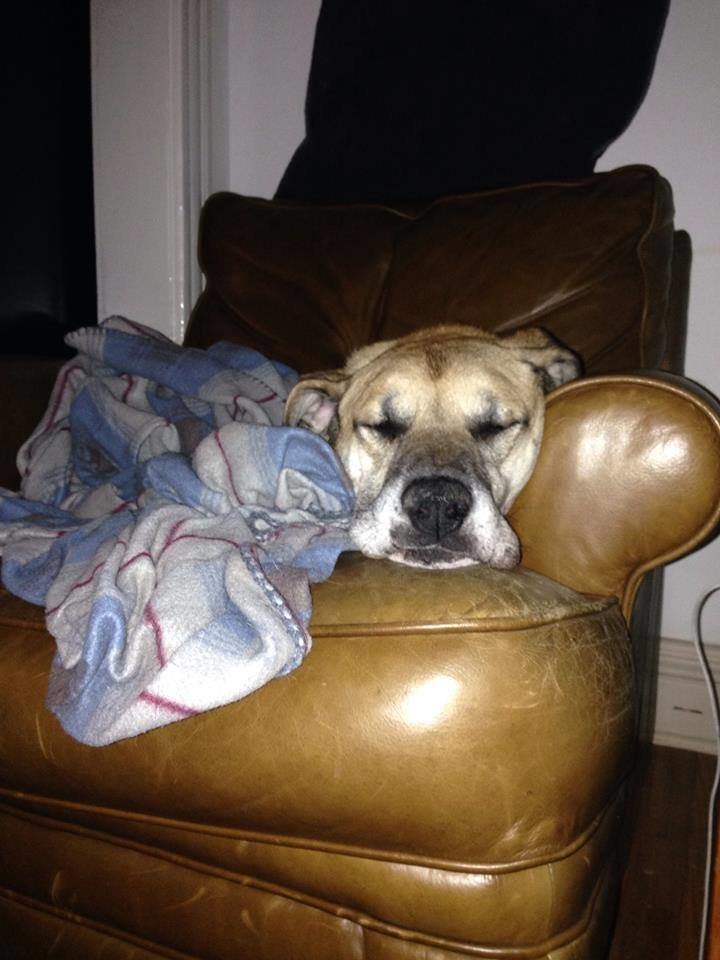 One Tail at a Time/Facebook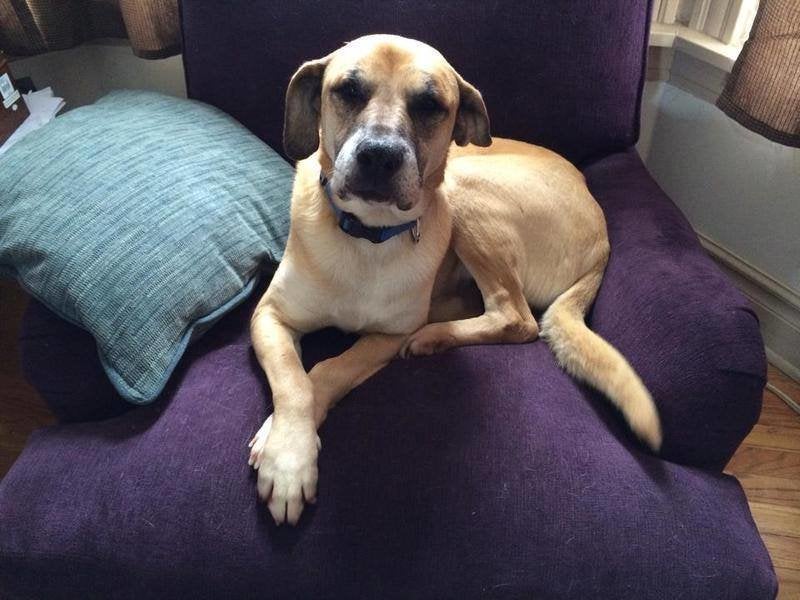 One Tail at a Time/Facebook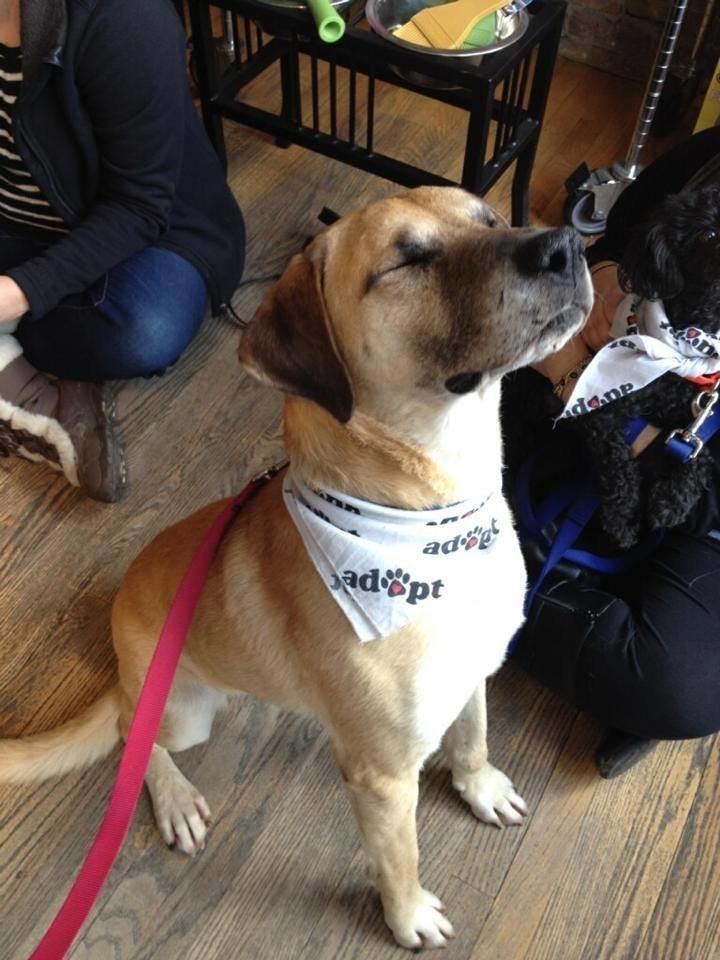 One Tail at a Time/Facebook
Before You Go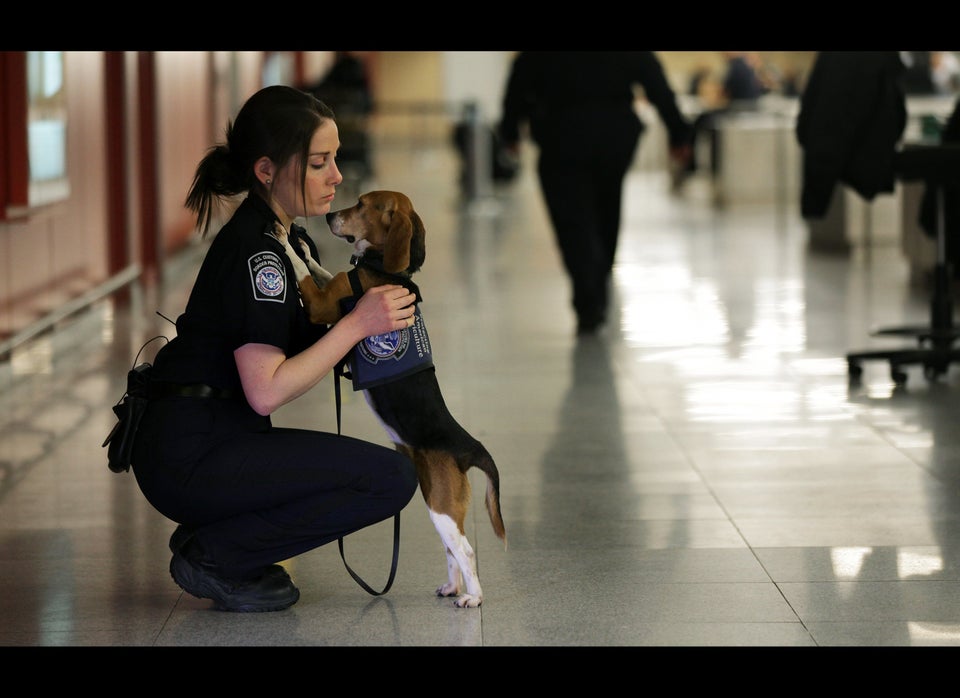 Animals Who Need Hugs