Kenny, a 10-year-old golden retriever from Elkhart, Indiana, just wanted a bed of his own.
Paeton Mathes, Kenny's 15-year-old owner, told the Huffington Post their older dog, Torii, has a dog bed and Kenny liked it so much that he kept on trying to share it.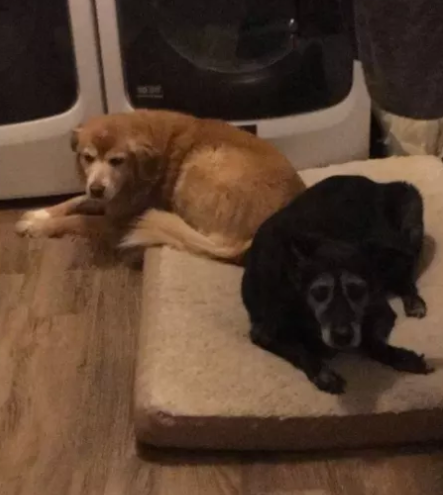 But that situation didn't look too comfy for either dog, so Paeton's mom, Heather Stoddard, decided to buy Kenny a bed online. But she didn't notice that it came in multiple sizes.
On April 10, the family received Kenny's new bed. And let's just say, it was a little on the small side.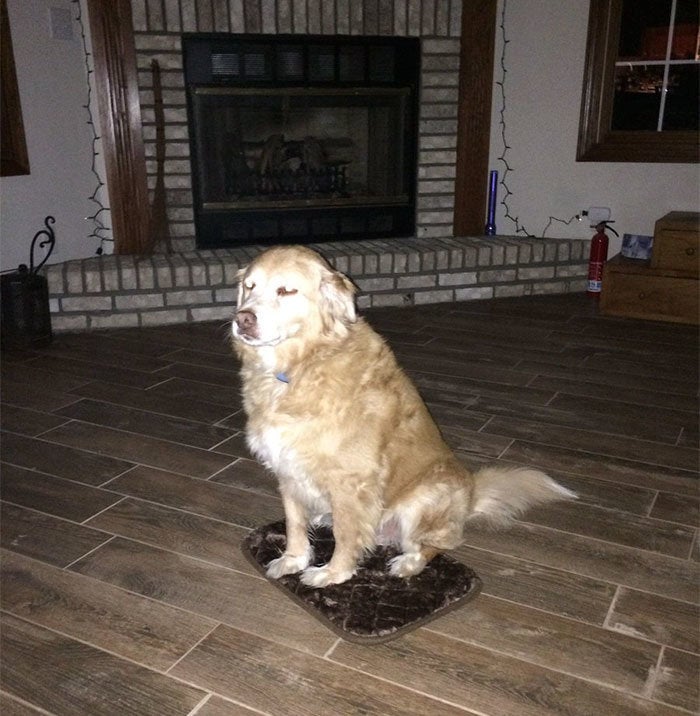 In fact, it was an extra-small bed.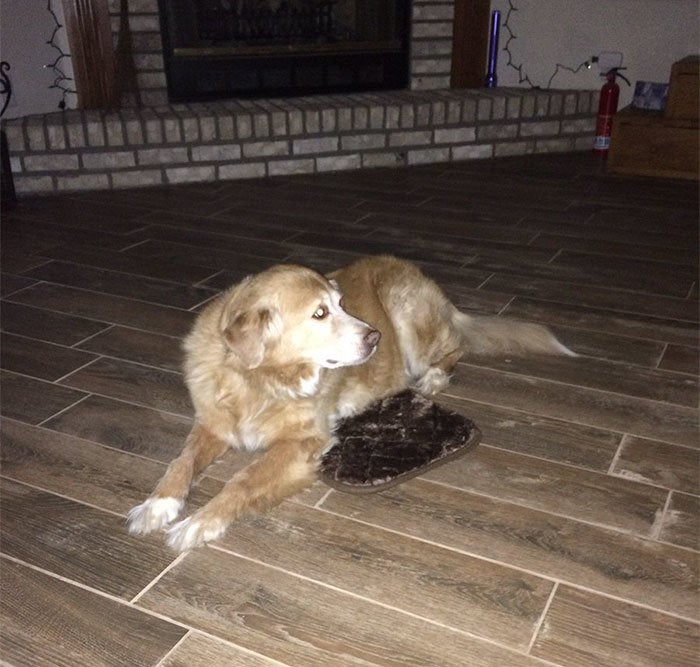 But being the sweet boy that he is, Kenny rolled with it.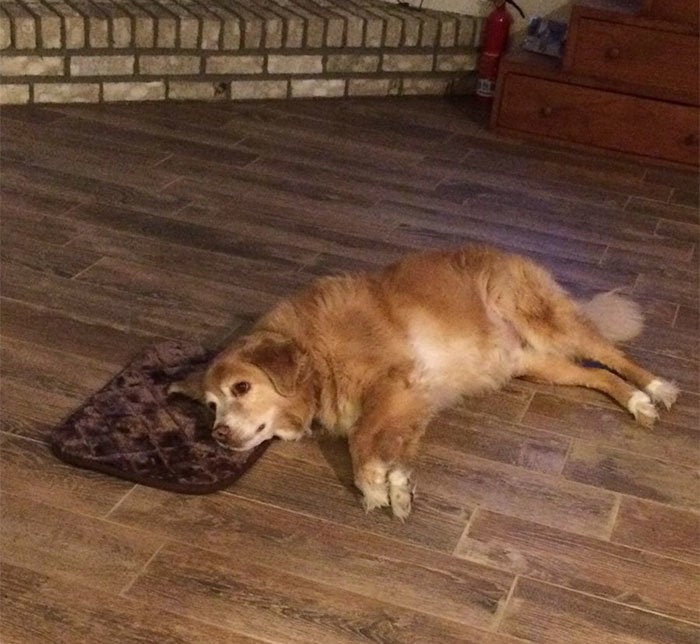 "It was honestly funny seeing how small and thin it was. It almost looked like a pillow," Paeton told HuffPost. "[Kenny] just tried to make it work."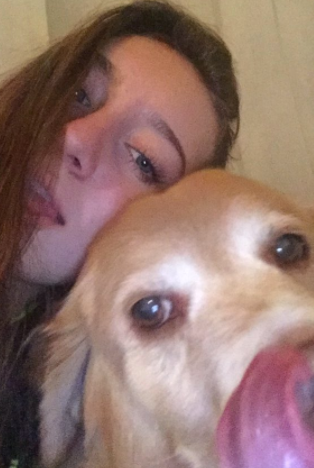 Paeton found her pup's reaction so cute, she decided to post photos of him attempting to make the most of his gift to Twitter, where they soon went viral — receiving over 137,000 likes and 63,000 retweets. And, of course, a few doggone funny responses.
The post has received so much attention that a few pet companies have sent the family more suitably sized dog beds for Kenny to try out.
Paeton says that Kenny is sampling his new swag and he will keep one. The rest will be donated to a local animal shelter.
Calling all HuffPost superfans!
Sign up for membership to become a founding member and help shape HuffPost's next chapter