"Dogged determination" has a mascot, and it's a miniature schnauzer named "Sissy."
On Sunday, the dog escaped from her yard in Cedar Rapids, Iowa, walked 15 to 20 blocks to the hospital, and then sneaked inside to find her human, Nancy Franck, who has been there recovering from cancer surgery for the last several weeks.
Security camera footage from the hospital shows Sissy enter the building via two sets of motion-activated doors. Once inside, the dog looks around, then puts her nose to the ground and heads straight down the hall, appearing to sniff out a trail.
Sadly, Sissy couldn't stay in the hospital, but she was permitted to briefly visit with Nancy before Dale took her back home.
The Francks say they've never taken Sissy to the hospital, reports note, so they aren't sure how she knew to navigate there. Since Nancy works in a building near the hospital, they speculated the dog had been in the car when Nancy was dropped off one day, and somehow found her way back.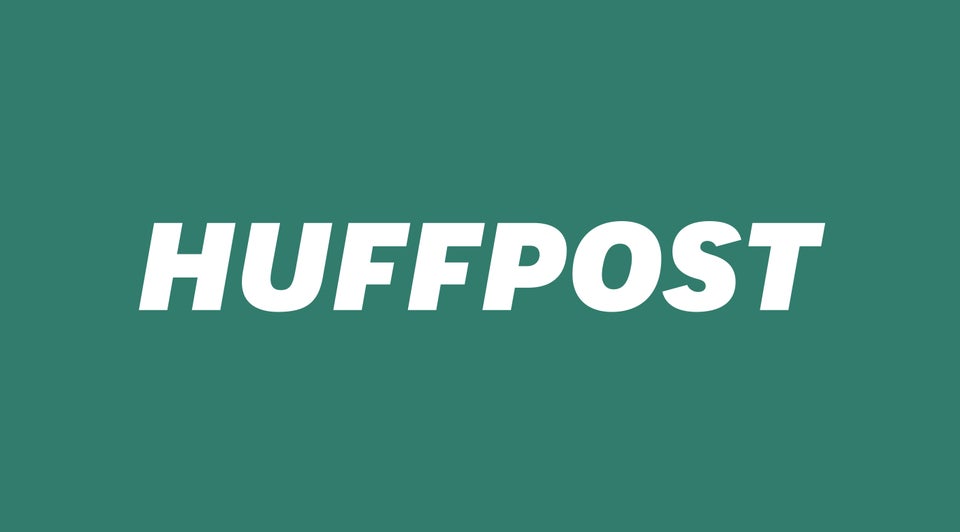 Animal Moms
Popular in the Community