Little did Alioto know, however, that Daisy was very much alive. She'd somehow escaped the boat as it was sinking and had swum more than a mile to shore -- all in the dark. According to KPIX‑TV, she then walked inland to Sausalito Presbyterian Church in Sausalito, California, where she and Alioto had frequently gone to get a free meal. There, Alioto's beloved pit bull waited for her owner to find her.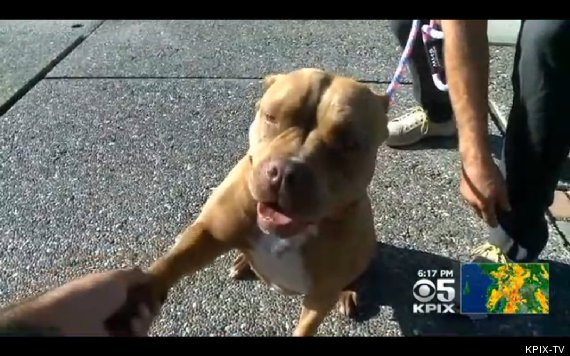 "Paul came up to me and … he goes, 'She's alive.' And I cried so hard," Alioto told KPIX-TV.
The reverend called the reunion between Alioto and Daisy a "remarkable" thing.
"Steve said to me, 'The things I lost are just things. They can be replaced. But you can't be replaced, and I can't be replaced, and Daisy can't be replaced,'" Mowry told the Journal. "That dog is his companion. She's his everything."
The duo are now reportedly staying on a friend's boat.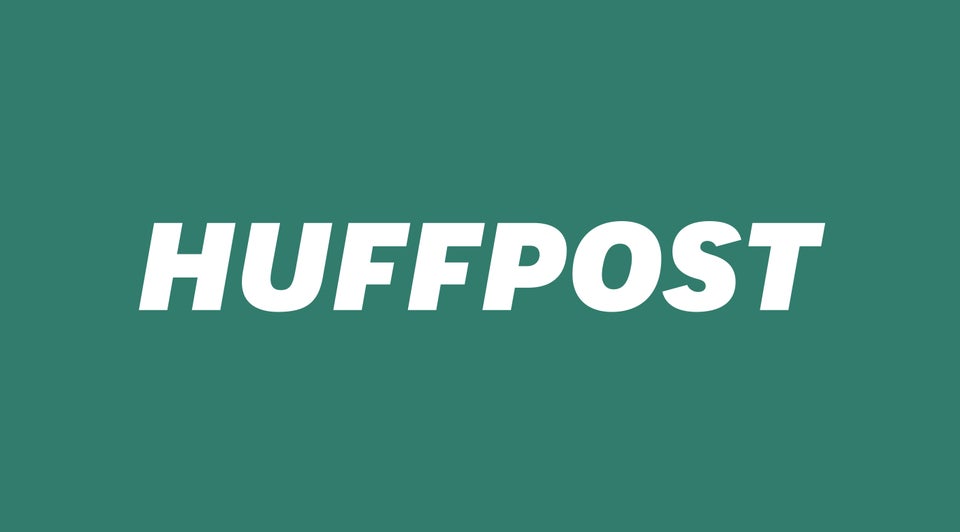 13 Awesome Animal-Human Reunions
Popular in the Community