Duane Chapman has built a fortune and a reputation as "Dog The Bounty Hunter" (Wed., 10 p.m. EST on A&E). Together with wife Beth and kids Leland and Lyssa, catching fugitives is the Chapman family business.
Imagine, then, the disappointment the Chapmans felt when they got the call that daughter Lyssa had been arrested and needed to be bailed out herself. She'd gotten so drunk the night before, she confessed to Beth and Leland, that she couldn't remember anything that happened.
So the others filled her in on what she'd done. Leland said she'd been fighting with the arresting police officers, and Beth said she'd been so pugnacious she was lucky the cops hadn't tasered her. Apparently Lyssa was "the most disrespectful person they had arrested in quite some time."
Back home, Lyssa had to face the wrath and disappointment of a tearful Dog, who immediately put her on suspension.
"Dog The Bounty Hunter" airs Wednesdays at 10 p.m. EST on A&E.
TV Replay scours the vast television landscape to find the most interesting, amusing, and, on a good day, amazing moments, and delivers them right to your browser.
Related
Before You Go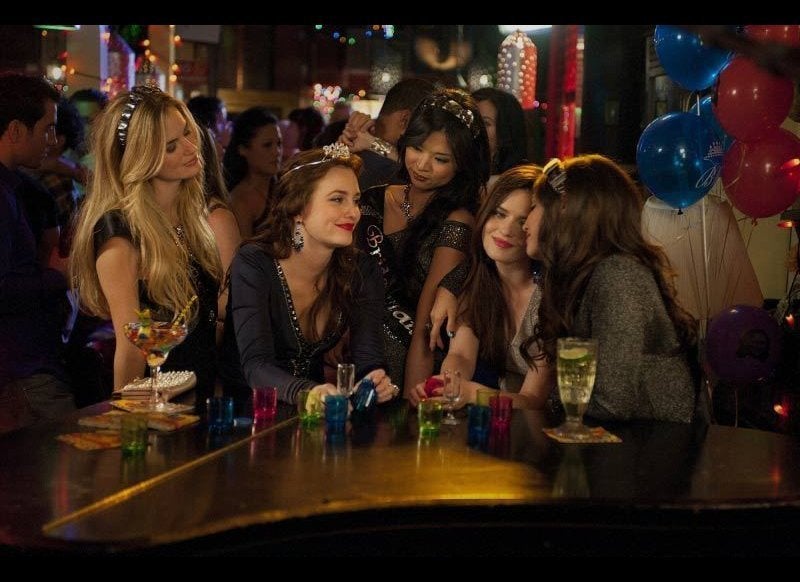 What's On TV January 23 To 29
Popular in the Community