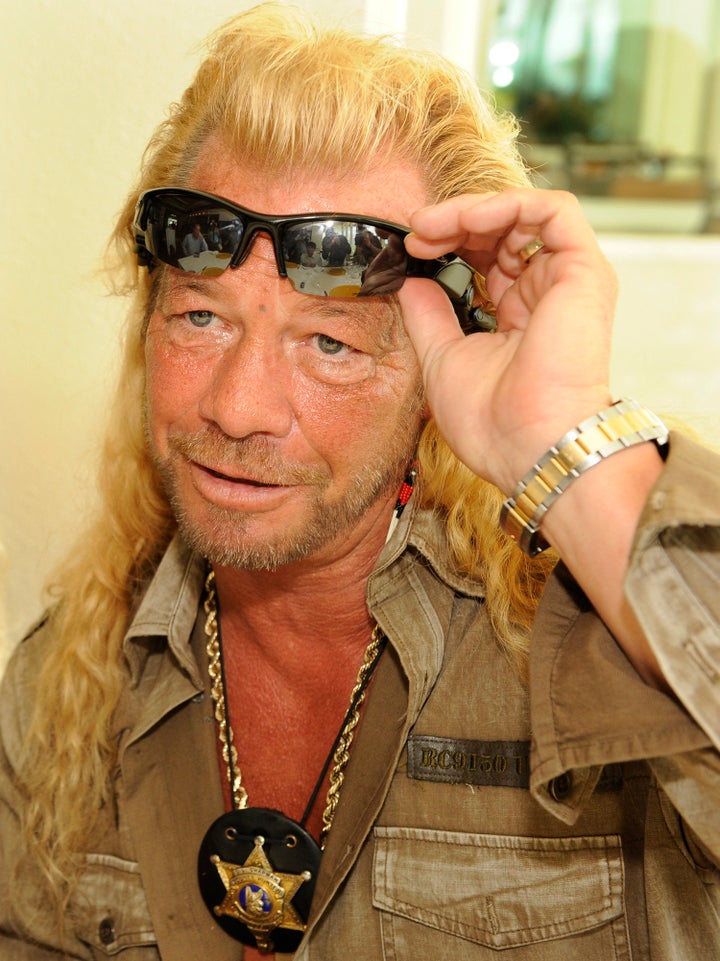 A man who says he was defamed and wrongfully arrested is suing Colorado Springs-based reality TV celebrity Duane "Dog the Bounty Hunter" Chapman.
The Colorado Springs Gazette first reported on Wednesday that Hoang Minh Phung Nguyen has filed suit against Chapman, his sons Duane Chapman II and Leland Blane Chapman, and bail bondsman Bobby Brown.
The suit claims that Nguyen lost his job in Colorado Springs after being arrested in April, 2009 on suspicion of attempted second-degree murder, menacing and possession of a weapon by a previous offender. The arrest stemmed from Chapman's claims that Nguyen fired a gun at his crew while they tried to apprehend him for skipping on a $12,000 bail bond
Charges against Nguyen were dropped soon after his arrest after authorities determined there was insufficient evidence.
LISTEN TO COLORADO SPRINGS POLICE CORRESPONDENCE ON DAY OF THE INCIDENT: