She was left to die in a trash heap; neglect and suffering had left her physically and emotionally spent, her spirit diminished. But just one year later, after being rescued and taken in by a loving family, Miley the husky has experienced a wonderful transformation: She's happy, she's healthy, and she's home.
It was in November 2013 that Eldad Hagar, of animal rescue organization Hope For Paws, first met Miley, an abandoned pooch who had been living among piles of garbage on the outskirts of Los Angeles.
"When I got there, I almost couldn't believe what I was seeing," Hagar told The Huffington Post at the time. "It's almost as if this place was struck by a tsunami."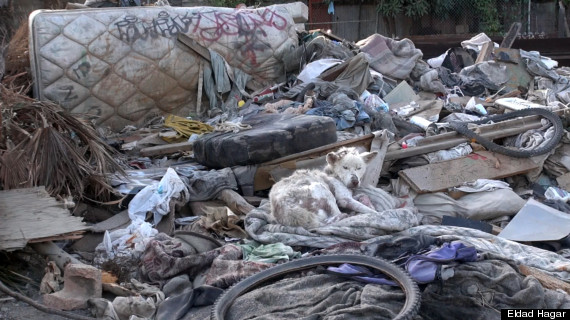 Covered in mange and infections, Miley was unbelievably sick. It was "one of the worst cases" of physical illness in a dog that Hagar had ever seen.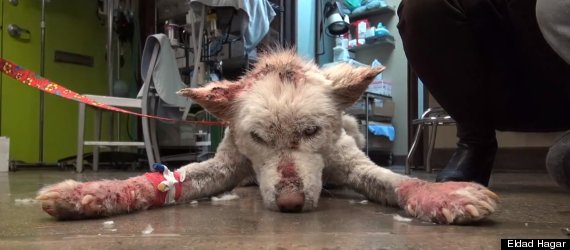 After coaxing her into his car, Hagar rushed Miley to the hospital, where she was treated and given tons of TLC. There, she made friends with another rescued dog named Frankie, and she began her slow but steady road to recovery.
Over time, Miley -- who was adopted four months after her rescue -- regained her strength, and her spirit was enlivened.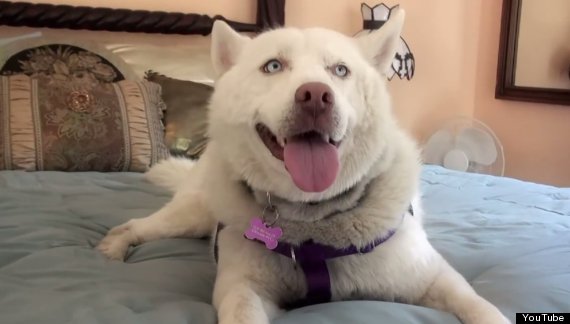 Miley's incredible transformation has been captured in a new video created by Hope For Paws in collaboration with media production company Wondros. In it, Hagar can be seen reuniting with the rescued pooch -- and playing with the healthy and happy dog as she gaily gambols about her new home.
"To see Miley transforming from that dog who dying on a pile of trash, and now living in one of the most beautiful homes I have ever seen in my life is so amazing to me," Hagar told HuffPost this week. "It was very rewarding to see her so happy."
"She is just getting more and more beautiful every time I see her," he added.
Before You Go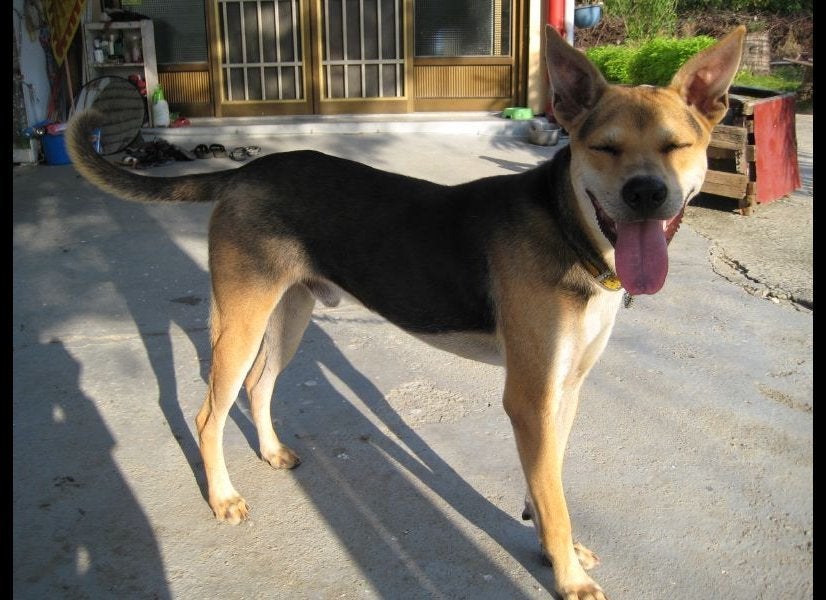 Dogs Who Can't Stop Giggling
Popular in the Community