According to local reports, the dog waited outside the hospital in Passo Fundo for eight days while his owner, Lauri da Costa, was undergoing an operation. In a heartwarming video, filmed by animal rights group ComPaTA, Seco jumps on the Brazilian man after the two are reunited in the hospital's courtyard.
Costa, a homeless man who lives with his dog in the Rio Grande do Sul city, arrived at the hospital on March 31 after he was hit in the face. Though initially treated for the injury, doctors reportedly discovered the man had melanoma and required surgery.
As Costa underwent skin cancer treatment, his faithful pet waited outside in the parking lot, since hospital rules do not permit animals to enter. Hospital staff provided food and water for the dog over the course of the week, Extra reports.
After eight days, when Costa was finally allowed to receive visitors, hospital workers arranged for the man to reunite with Seco in the facility's courtyard.
Related
Before You Go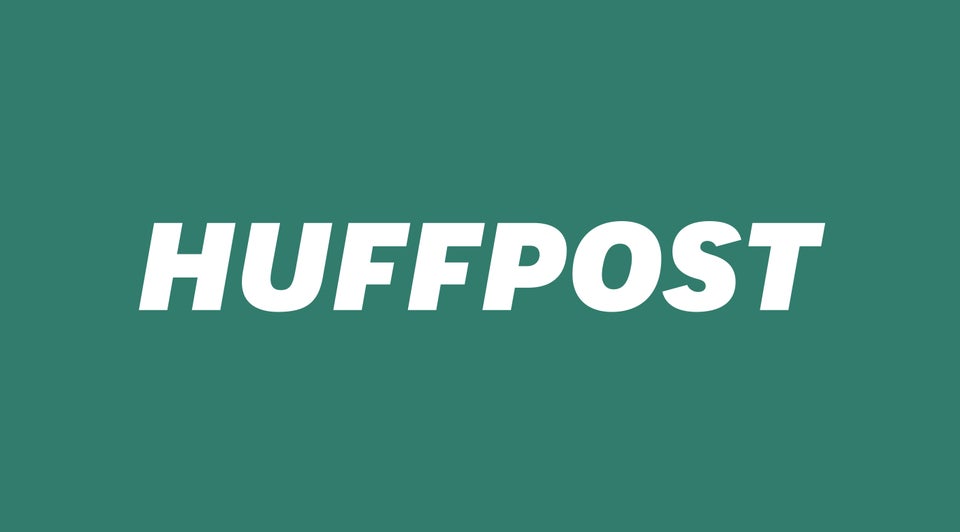 13 Awesome Animal-Human Reunions