Edmonton, Canada weatherman Mike Sobel wanted to get on with the day's forecast this past Wednesday, but Ripple the dog just wasn't having it.
At first Sobel tried (and failed) to convince the energetic Ripple to sit calmly, which got a lot of laughs from his crew. Then, the dog began a game of a tug of war with the anchor, which resulted in even more fun. Sobel was almost knocked over by the playful pooch, but he didn't seem to mind too much.
Ripple is in the care of the Edmonton Humane Society, according to their website. His pet profile says that despite his newfound celebrity, he's still the down-to-earth dog he always was.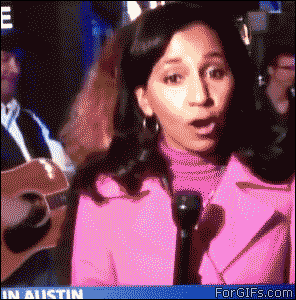 10 Hilarious News Blooper GIFs