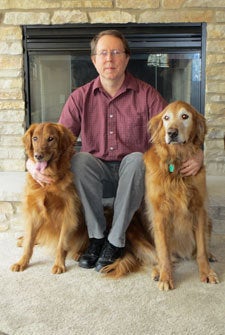 By Caroline Golon for Vetstreet.com
Do you ever feel you should take action when you see a pet who needs help? That's what Jim Carey of Sheboygan, Wis., did four years ago when he learned about an obese Golden Retriever in his community whose life was in jeopardy.
Carey heard about Nemo from his wife's hairdresser, who lived next door to the dog's family. Due to poor diet and lack of exercise, Nemo, an 8-year-old Golden Retriever, had ballooned to 170 pounds, more than double a Golden's healthy weight.
Concerned and unable to ignore the situation, Carey volunteered to take Nemo on daily walks to help the dog lose a few pounds.
Nemo's family accepted Carey's offer, and over the next month, Carey walked with Nemo, ensuring he was getting daily exercise. Carey quickly grew fond of the gentle Golden and, sensing the family wasn't committed to Nemo's health, offered to adopt him. The family agreed, and Nemo went to live with Carey, his wife, Janet, and the Careys' other Golden, Mollie.
Immediately, Carey consulted with Nemo's veterinarian and put the dog on a sensible, healthy diet. Then, Carey and Nemo began a dedicated exercise regimen. Although it was the middle of a cold and snowy winter in Wisconsin, Carey walked Nemo several times a day.
Right from the start, "Nemo was willing," Carey says. "He had the spirit of a warrior, but had all that weight and couldn't walk far."
The duo started out by going three blocks at a time, and eventually built up Nemo's stamina to nearly a mile, four times daily.
Incredible Transformation
Over the next three years, Nemo lost almost half his body weight and settled at 97 pounds. "It was amazing to see his body coming back," says Carey.
While Nemo's health vastly improved, the time he spent carrying extra pounds took its toll. He tore his ACL, a common knee injury in obese or overweight Golden Retrievers. Without hesitation, Carey agreed to the expensive surgery.
Other than the knee problem, Nemo appears to have recovered from his obese days. "Well, except for the time when he ate all 100 of my wife's Christmas cookies," Carey says with a laugh. "I guess old habits die hard!"
Still, Carey dismisses the idea that he saved Nemo. "In life, things are never one way," he says. "He's the sweetest, most gentle dog, and a wonderful addition to our family. I can't imagine him not being with us."
Caroline Golon, the human behind popular humor blog Romeo the Cat, shares stories of pet owners who have gone the extra mile for their pets in the Vetstreet series, The Things We Do for Love.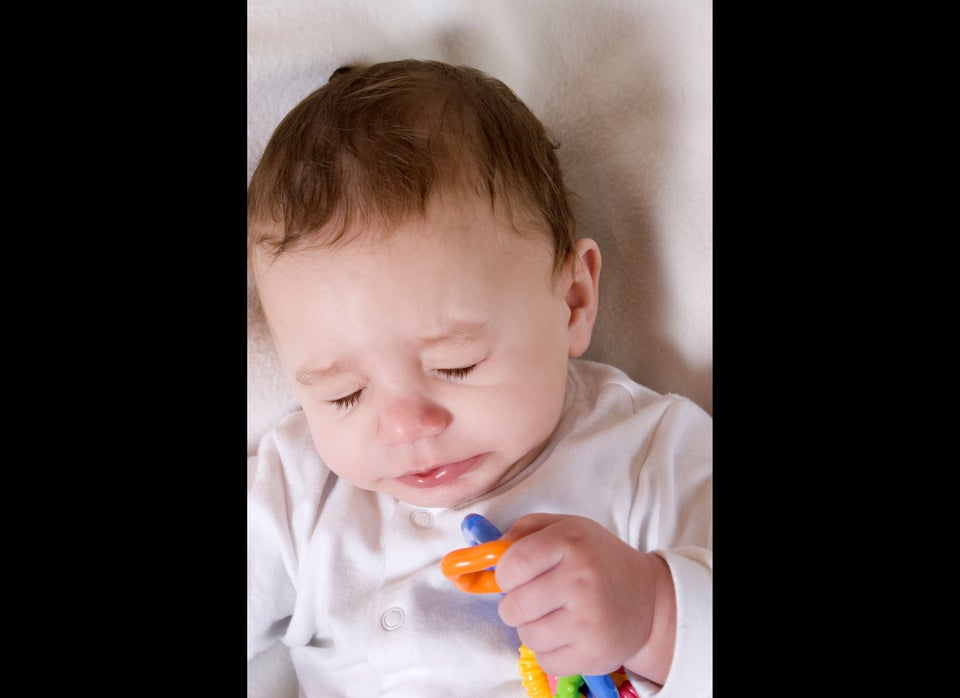 Health Benefits Of Pets
Popular in the Community