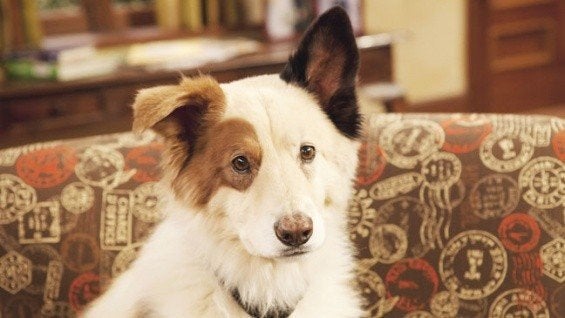 Who says dogs can't blog?
Disney Channel has announced a new live-action, multicamera series, "Dog With A Blog," starring -- you guessed it -- a dog. Adopted by his family in hopes of helping two feuding stepbrothers get along, the four-legged pup named Stan soon proves he has more to him than meets the eye: Stan can talk and write!
"With our track record of discovering young talent who are 'triple threats,' we launched a nationwide search," Adam Bonnett, senior vice president of Disney Channel, said. "And our reward is that we found the one dog who could talk, blog and do his own stunts. Working with kids and animals has never been more fun!"
"Dog With A Blog" is slated for a fall 2012 premiere.
Popular in the Community