A heartbroken dog so distraught over his owner's abrupt hospitalization was able to track him down almost two miles away.
Zander, a 7-year-old husky, was able to track down his owner John Dolan, who had checked into New York's Good Samaritan Medical Center for a skin condition, according to Fox News. The dog traveled two miles, under a busy parkway, by a stream and across a four-lane road, to find Dolan.
One day, while Dolan lay in his hospital bed, an employee came to him and said the dog was outside the building. "It's not nonsense that he was at the hospital," Dolan told ABC News. "He was moping around for the days I was already at the hospital, sitting in my seat and rolled up and depressed. My wife said he had water in his eyes and looked like he was really sad."
The dog, who has a history of escaping, had snuck out the back door, according to ABC News. The couple said they wondered how Zander was able to find Dolan since the hospital is in an area where Zander has never gone before.
"Some of [the dogs] seem to have a special human-animal bond that leads them that way, whether it's a sixth sense," veterinarian Dr. John Charos told CBS News.
The strength of an animal's love for his or her owner may seem incomprehensible sometimes, but Zander is not the only dog whose story shocked a community.
"We had never taken him to the cemetery so it is a mystery how he managed to find the place," Veronica Guzman, Manuel's widow, told the Sun. The dog maintains his position in the graveyard, sometimes leaving to visit the family but always going back before nightfall. "I don't think he wanted to leave Manuel on his own at night," Veronica added.
Related
Before You Go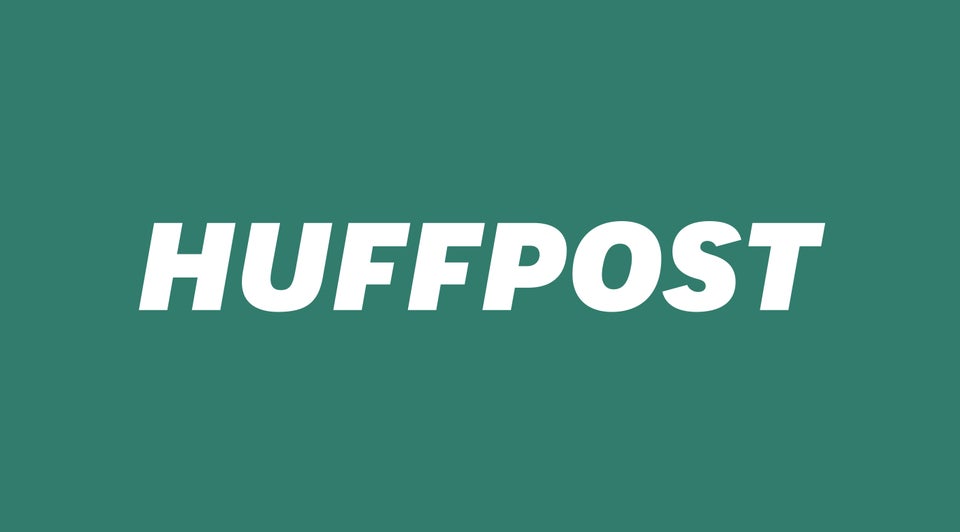 13 Awesome Animal-Human Reunions
Popular in the Community