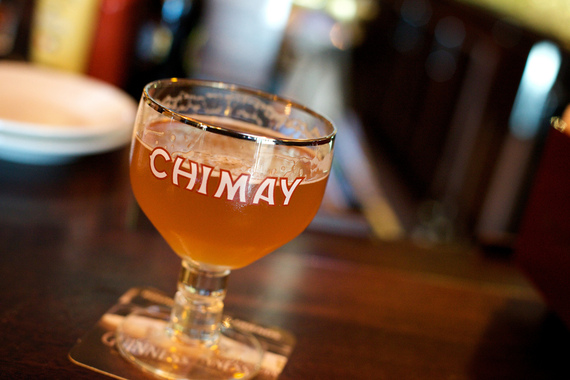 Credit: Flickr/Jeremy Brooks
Welcome to Tapped, Thrillist's new feature in which we ask our favorite folks in the beer industry to name their five favorite beers of the moment. This week, we hit up Sam Calagione, founder/owner of Dogfish Head, who took a break from preparing for the March opening of Dogfish's new Rehoboth Beach, DE seafood restaurant Chesapeake & Maine and promoting his new book Off-Centered Leadership to share which non-Dogfish beers he's currently loving.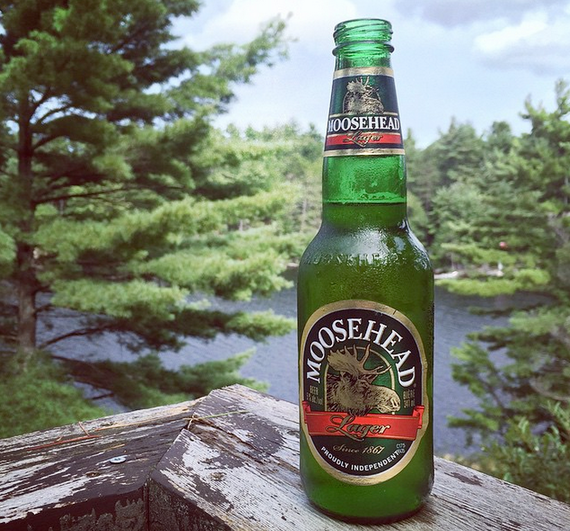 Credit: Moosehead
Moosehead Lager
Lager, 5%
Saint John, NB
"I want to give a shoutout to a great indie, family-owned brewery north of the border: Moosehead. It's like the Yuengling of Canada. It was my dad's go-to beer when I was growing up and I always stole them from him. It still tastes great after my morning paddleboard session, hockey game, or hanging out on the beach."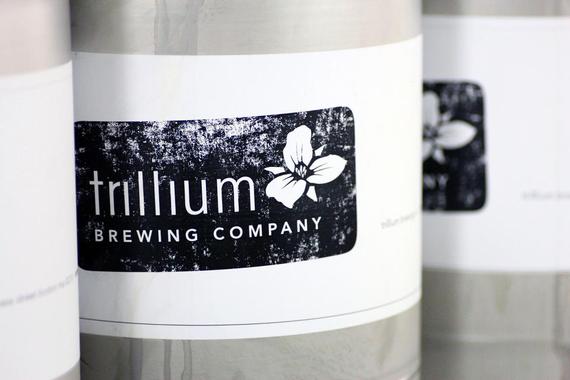 Credit: Trillium Brewing Company
Trillium Brewing Co. PM Dawn American stout
Stout, 9%
Boston, MA
"We have always loved a great coffee-infused stout here at Dogfish Head, so my next pick would be the PM Dawn American stout with Barrington Barreiro coffee. The PM Dawn American stout is from Trillium Brewing in Downtown Boston and, like Dogfish, Trillium is mom-and-pop-owned. Plus, my beer-geek/hip-hop band The Pain Relievaz (check us out on iTunes!) once opened for PM Dawn. It was probably at the height of our career and the nadir of PM Dawn's."