Ahead of the start of the Republican convention, not everyone in Tampa was feeling the love for Mitt Romney.
The group Dogs Against Romney sought to make a statement on the presidential contender on Sunday. A posting on the organization's website suggested supporters bring signs to the event with messages such as:
MITT IS MEAN

DOGS AREN'T LUGGAGE

I RIDE INSIDE

DON'T ROOF RACK ME, BRO!
About 30 people, many with dogs, held a rally against Romney, who infamously strapped his dog in a crate to the top of his car on a family vacation years ago.

"If somebody is going to treat their animal inhumanely, how are they going to treat our country?" said Kim Swygert, 37, a law student from Tampa, who came with her Great Dane.

"He strapped his dog to the top of the car because he crapped, excuse my French," she said.

Several carried anti-Romney signs including one that read, "Don't roof rack me, bro."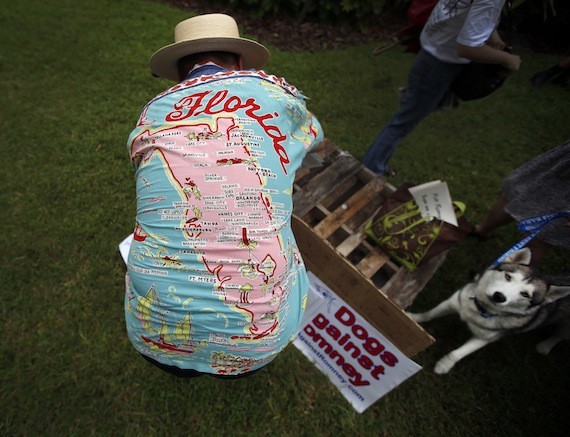 Image via AP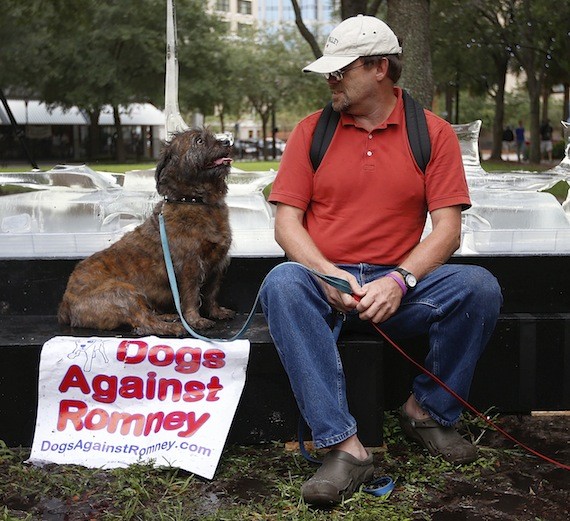 Image via AP
Before You Go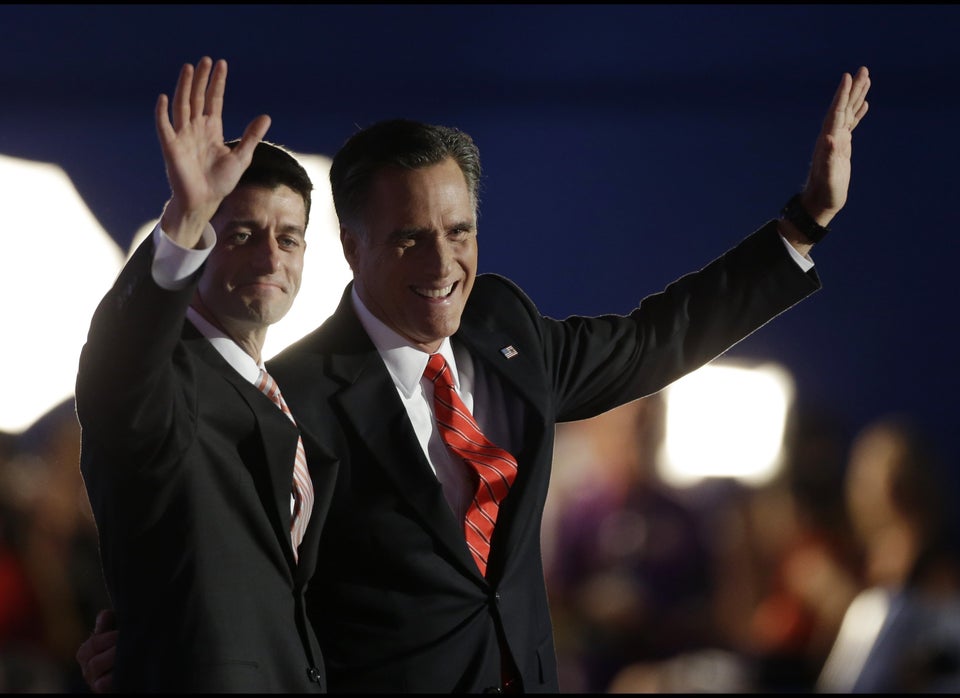 Republican National Convention 2012
Popular in the Community