Anyone who's owned a pet knows that a tail wag or a nose nuzzle can transform a terrible day into a better one.
It's what motivated Donna Jenkins to start Zachary's Paws for Healing, the organization behind a new pilot program at a Canadian hospital that allows patients to receive visits from their own furry loved ones.
Jenkins began the group as a legacy for her nephew, Zachary Noble. Noble was diagnosed with Hodgkin's Lymphoma at 23 years old, and Jenkins retired from her job as a human resources professional to provide full-time care. Noble, who was a major proponent of companion pet visits, passed away in 2014. But while he was sick in the hospital, he longed to see his dogs, and staff made an exception to allow him to spend time with one of his pets.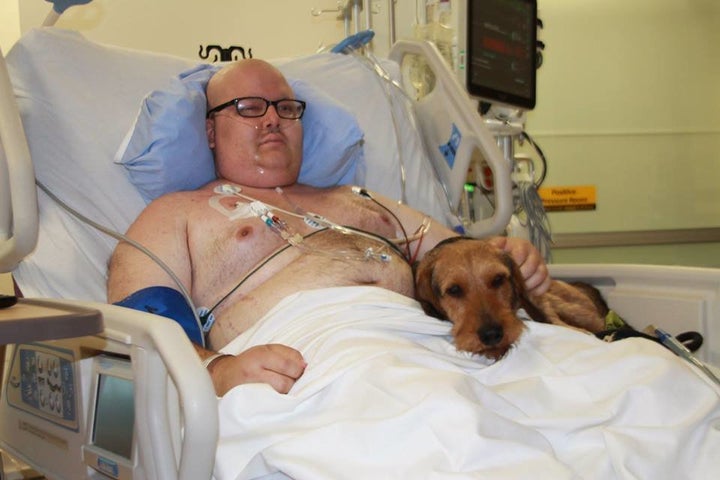 Working with medical staff, infection control workers and volunteer services, Jenkins and her team have created their pilot program at Juravinski Hospital in Ontario, Canada, the same hospital that allowed Noble to visit with his dog.
Juravinksi has since permitted 25 four-legged visitors to come to its intensive care unit. While other programs have used animals to brighten the lives of people in hospitals (even miniature horses have made it into clinics!), Zachary's is the first program in Canada that deals with patients' personal companion pets.
Such pets are often prohibited from the hospital due to the transmission of possible infections and other potential risks, but working with with Zachary's ensures pets can visit safely, hospital administrators said. Zachary's staff first cleans the animals before bringing them into the hospital, and the pets are transferred in covered cages and don't come into contact with any patients other than their owners.
Jenkins added that Zachary's Paws evaluates the safety of everyone involved in the pet visit, including the animal's. If the environment is too stressful for a dog to enter, or a dog has complications that would make the visitation risky, volunteers will halt the process.
Jenkins solidified Zachary's Paws' policies with help from U.S. experts at the University of Iowa Medical Center, the University of Maryland and Paws Houston, all of which facilitate patients seeing their pets. "I searched them out, they have very successful programs of their own," Jenkins told HuffPost. "Their help prevented us from having to reinvent the wheel."
The University of Maryland's pet program has been in place since 2008, for example, and many more hospitals are changing their policies to allow furry friends in the building. Currently, there are more than a dozen programs and hospitals in the U.S. that make pet visitations possible.
But allowing dogs and cats inside hospitals can be a lengthy process that, on the surface, may appear more troublesome that valuable. Chicago's Rush University Medical Center spent three years studying the issue before finally approving its pet visitation policy, according to the New York Times.
In fact, according to Jenkins, hospitals often have pet visitation policies that are too complex to actually implement: "The policies and procedures are so cumbersome, it takes too much time and effort for the staff to follow them."
That's where Jenkins and her organization come in: The program takes care of the paperwork and makes it much easier for all of the policy boxes to be checked.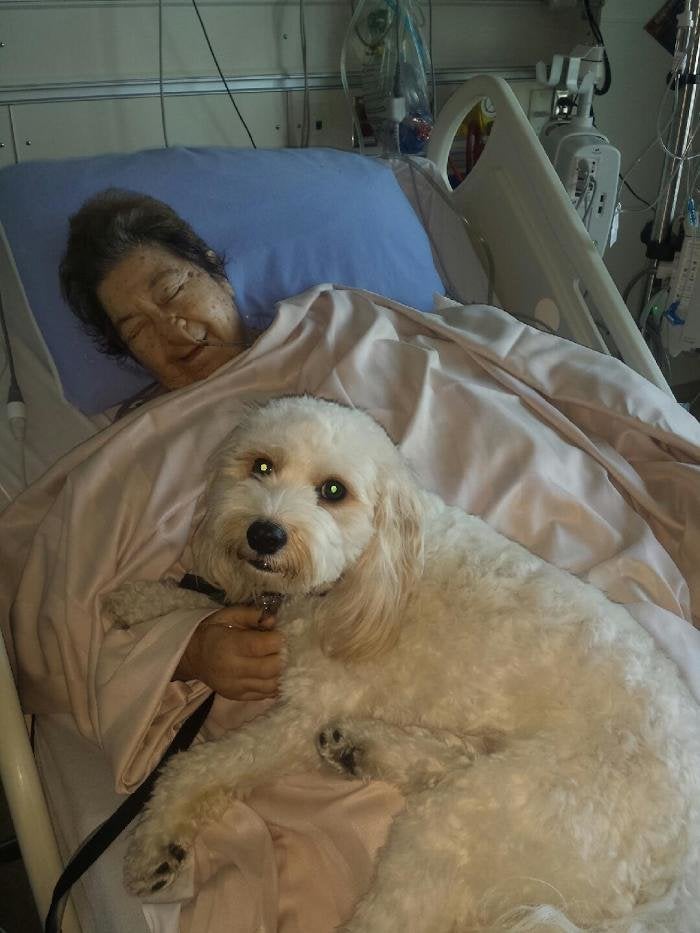 So far, she says, it's working.
"We are being solicited every day from hospitals across Canada," Jenkins said. She and her team are building kits based on their system at Juravinksi so other facilities can build programs of their own. Jenkins said she would be thrilled for other organizations to lead this change, and she's hopeful they will.
Research shows the positive, tangible effect our pets can have on our happiness and health. Cats and dogs lower our stress levels, decrease feelings of depression and stabilize our heart health. "It's good medicine for people," said a patient who was able to see her terrier with the help of Zachary's Paws. Watch the CTV News video above, in which she and others prove that cats and dogs offer significant good vibes to the humans who love them most.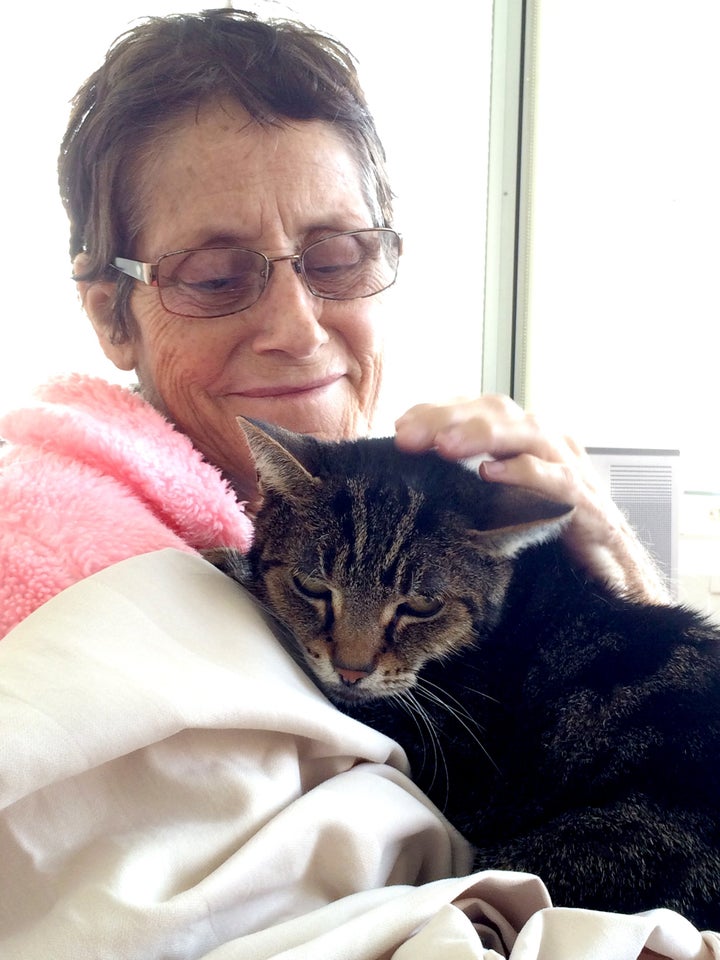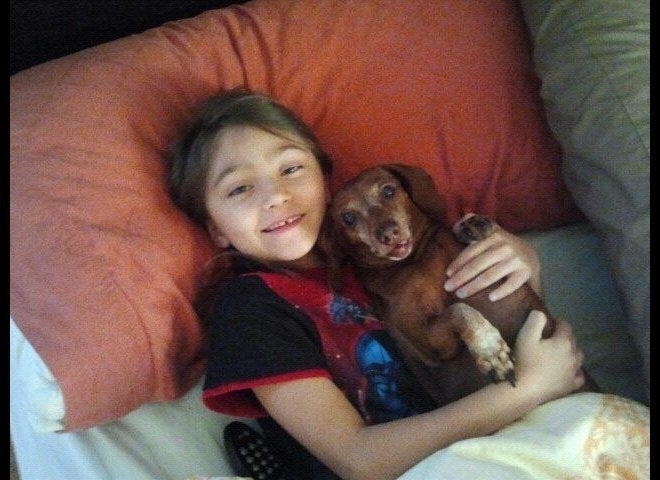 Lessons Kids Learn From Pets