 After a long, hard day on the job, there's nothing like a loving tail-wag or an empathetic purr to help you feel at peace.
And even if you don't have the means to care for an animal of your own, the physical act of petting a dog could boost your levels of oxytocin -- those feel good hormones -- while reducing levels of the stress hormone, cortisol.
So we asked you to send in photos of your pets at their most relaxed. It looks like there's a lot we stressed out humans can learn: from sitting on a favorite cushion to contemplating in the sun. See how these cats and dogs chill out, then submit a photo of your own four-legged friend in the slideshow below.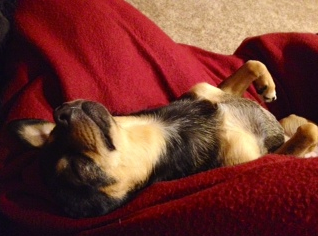 For more on unplugging and recharging, click here.