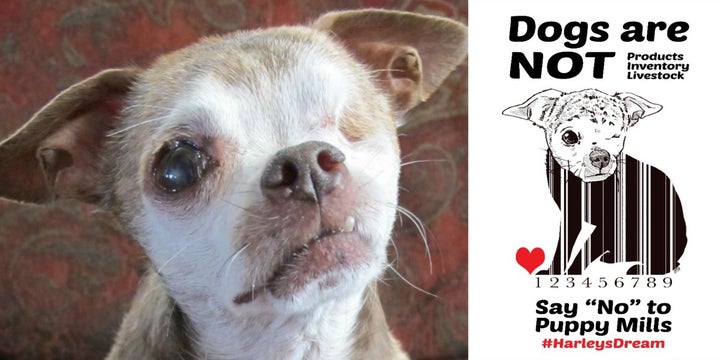 Sometimes a shirt is more than just a shirt. It is a way to start a dialogue with others who may tell even more people as we turn the tide on the mill industry and take back the power for the sake of the dogs we say we love and value.
What can you do about puppy mills? The answer is pretty simple: Just Say No.
• SAY NO to dogs in pet stores. Even if you are told they come from a USDA licensed kennel, they are from a puppy mill. When you buy a dog in a store, you are simply creating demand and are making the industry profitable.
• SAY NO to dogs on internet websites. It is easy to make a good looking website while having the dogs live in absolute squalor and while receiving no veterinary care. If you believe a website is run by a reputable breeder, do your due diligence to learn more about that breeder to determine how many litters they produce each year and about the health of their dogs.
• SAY NO to dogs in newspaper ads. While some reputable breeders do use newspapers to sell dogs, they are ordinarily very transparent about how they function if they are legitimate. Make plans to meet the parent dogs, see the conditions in which the dogs live and ask questions about how many dogs are sold each year.
• SAY NO to dogs in store parking lots. It is easy for someone who is running a backyard breeding operation which would horrify you to bring a box of cute puppies to a parking lot near you and spin some tale about a dog who got loose, resulting in an unexpected litter. It is very likely that you are supporting a milling operation which the person selling the dogs does not want you to see. If you think the person is being honest, ask so see the parent dogs and the conditions in which they live.
SAY YES to adopting a puppy or a dog from a shelter or rescue group. You will have saved a life and you'll get a wonderful companion in the process.
If you want to get involved on a grassroots level and become part of the advocacy effort taking place across our country, consider getting involved with Harley's Puppy Mill Action and Awareness Project. Harley was the 2015 American Hero Dog and while he is no longer with us, his family is continuing his legacy by promoting grassroots advocacy across the country by small groups of people just like you in order to change our culture. Some of the most productive conversations in our country about puppy mills are taking place not in conference rooms but in grocery store check-out lines, at banks, at parks, at social gatherings and on airplanes as animal advocates look for opportunities to talk about puppy mills and help educate the people around them about the evils of the industry.
This article was provided by Aubrie Kavanaugh of Paws4Change.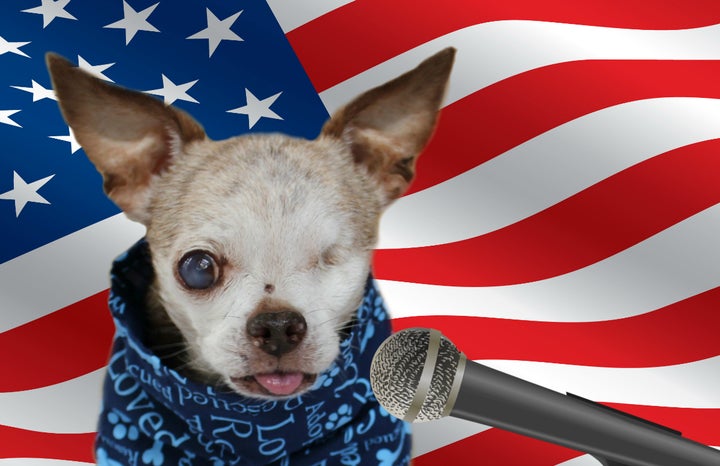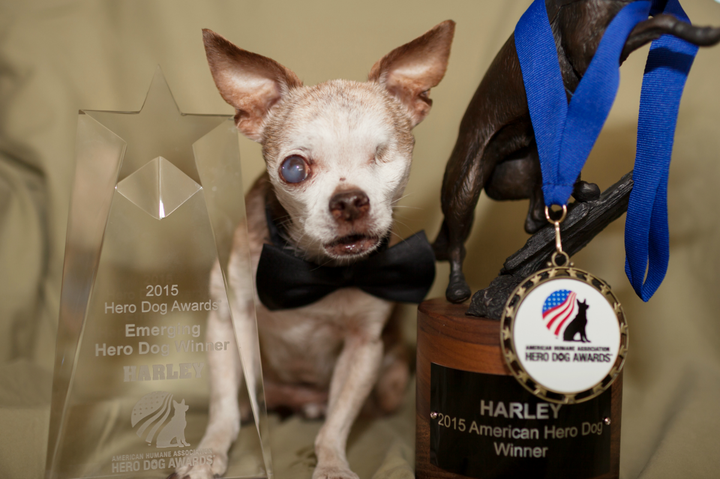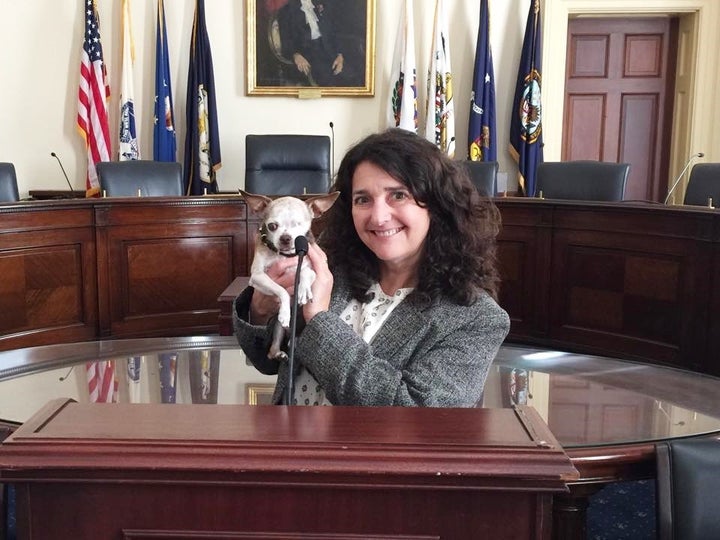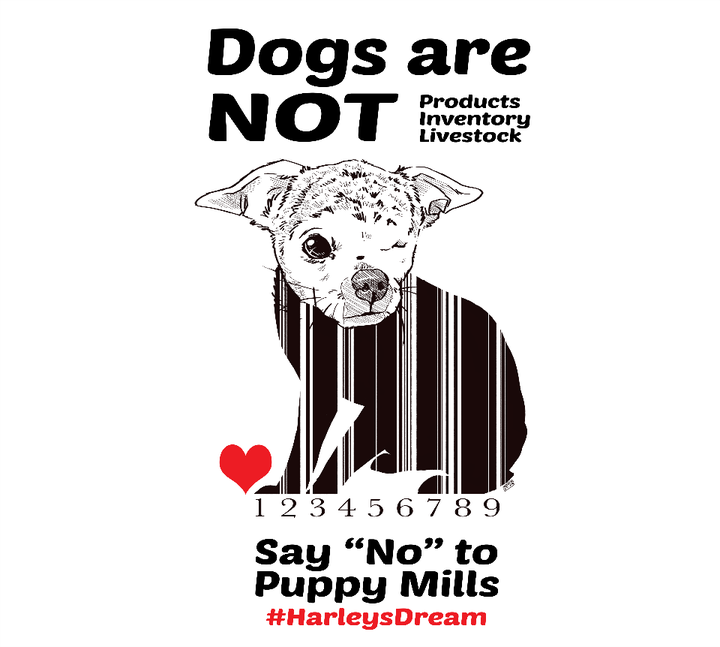 Popular in the Community