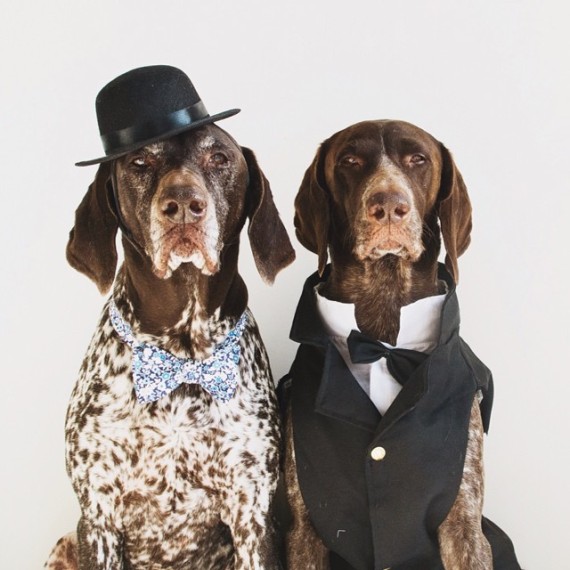 Photo Credit: Instagram.com/ifitwags
Sometimes, making it through the work week can be ruff. But we're here to make it a little easier. And what could make your day better than a few canines in bow ties?
We've rounded up some of the cutest dogs on the Internet wearing our favorite dapper accessory. You can thank us later.