Everyone loves a nice, comfy chair ― and these dogs are no exception.
"The shelter pets absolutely love their chairs!" the organization, a no-kill shelter, wrote on Facebook. "If anyone has any older chairs they no longer want, please think of the shelter pets!"
The public responded in a big way.
The shelter just released footage showing their furry pals kicking back and relaxing in their comfy chairs.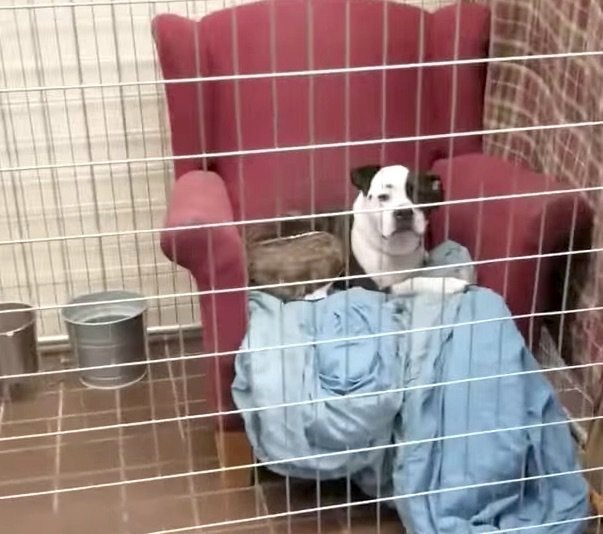 "They love their chairs," Erin Buckmaster, the society's volunteer executive director told the "Today" show. "It's wonderful."
These chairs probably would've been sent out to the curb for trash collection, Buckmaster said, but now they're getting a second life as comfy new resting spots for pets in need.
"We never dreamed it would take off like this," Buckmaster said. "I really just wanted the dogs to feel more comfortable while staying at the shelter."
Animal shelters around the country also need supplies ― including chairs ― and donations. More importantly, the pets need forever homes. To rescue a pet from a shelter near you, try Petfinder, Adopt-A-Pet or the ASPCA.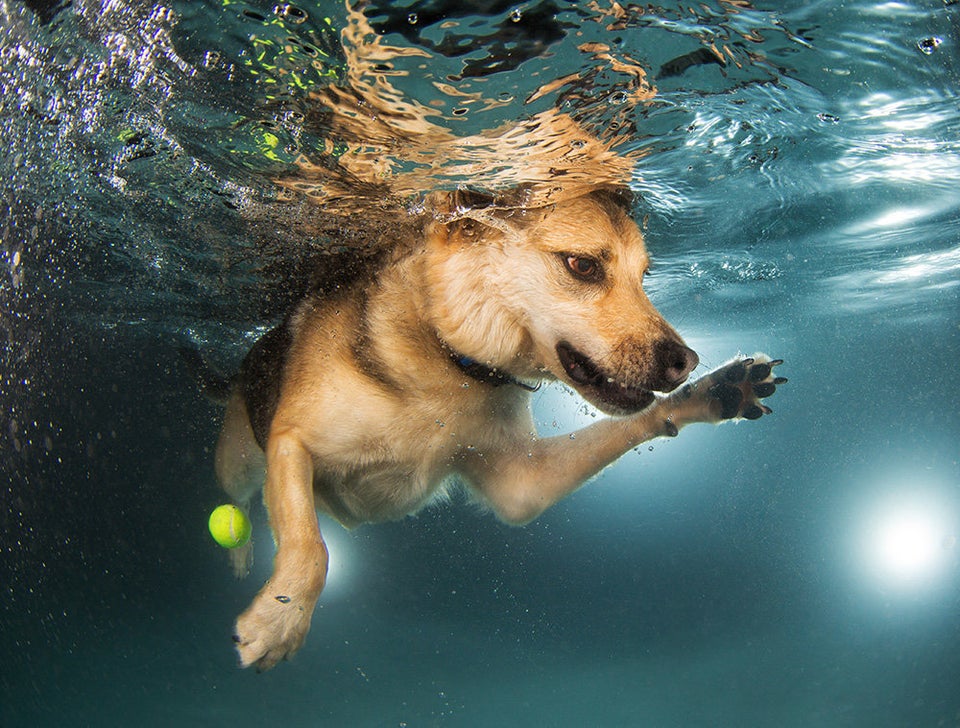 Shelter Dogs Get Swimming Lessons