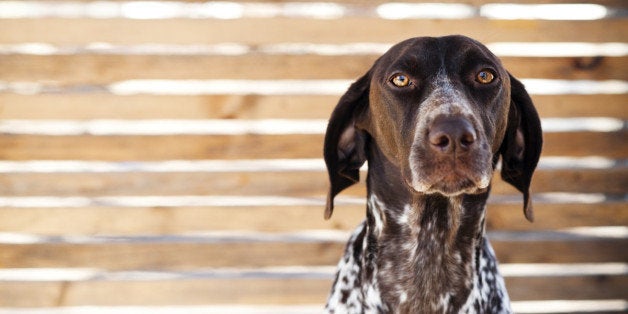 Sorry, y'all, we can't do it today. Call it a crisis of conscience, call it not having any good ideas, call it whatever... but we just can't make a bunch of jokes about not-quite-20-year-old Justin Bieber's DUI arrest... at least, not yet.
Normally, we're able to keep our human feelings locked behind layers of protective snark and bitterness, but for whatever reason they broke right through this morning. Sure, there's a lot of excellent schadenfreude to be had right now... who doesn't love seeing a spoiled rich kid get some comeuppance? But he's just that, a kid. And when so much of the world collectively wants you to fail, failing is a really easy thing to do.
So instead of making jokes at Biebs' expense, consider this our attempt at an intervention. Take it away, concerned dogs:
Justin, we need to talk.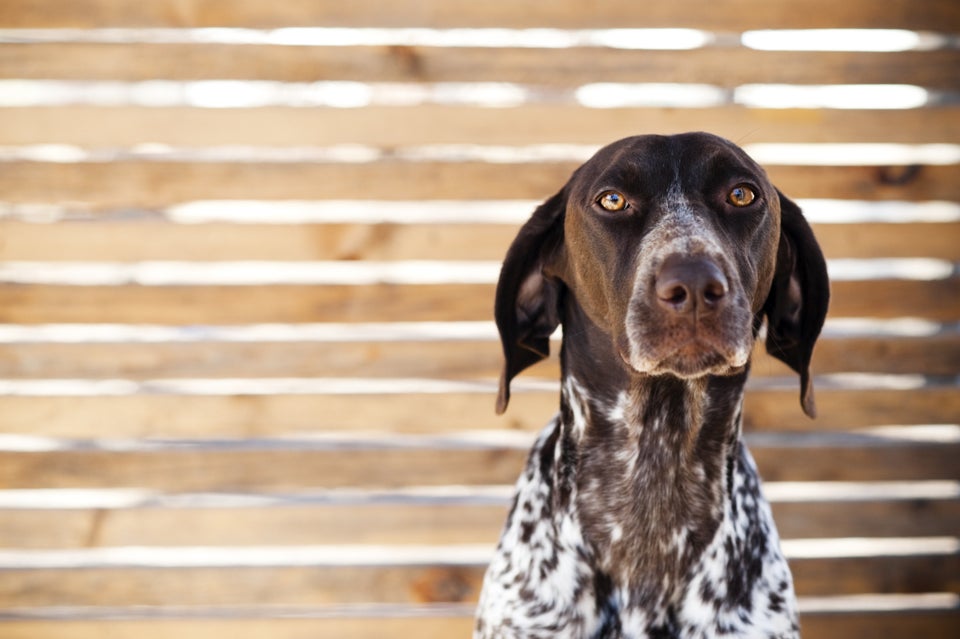 You have us very concerned.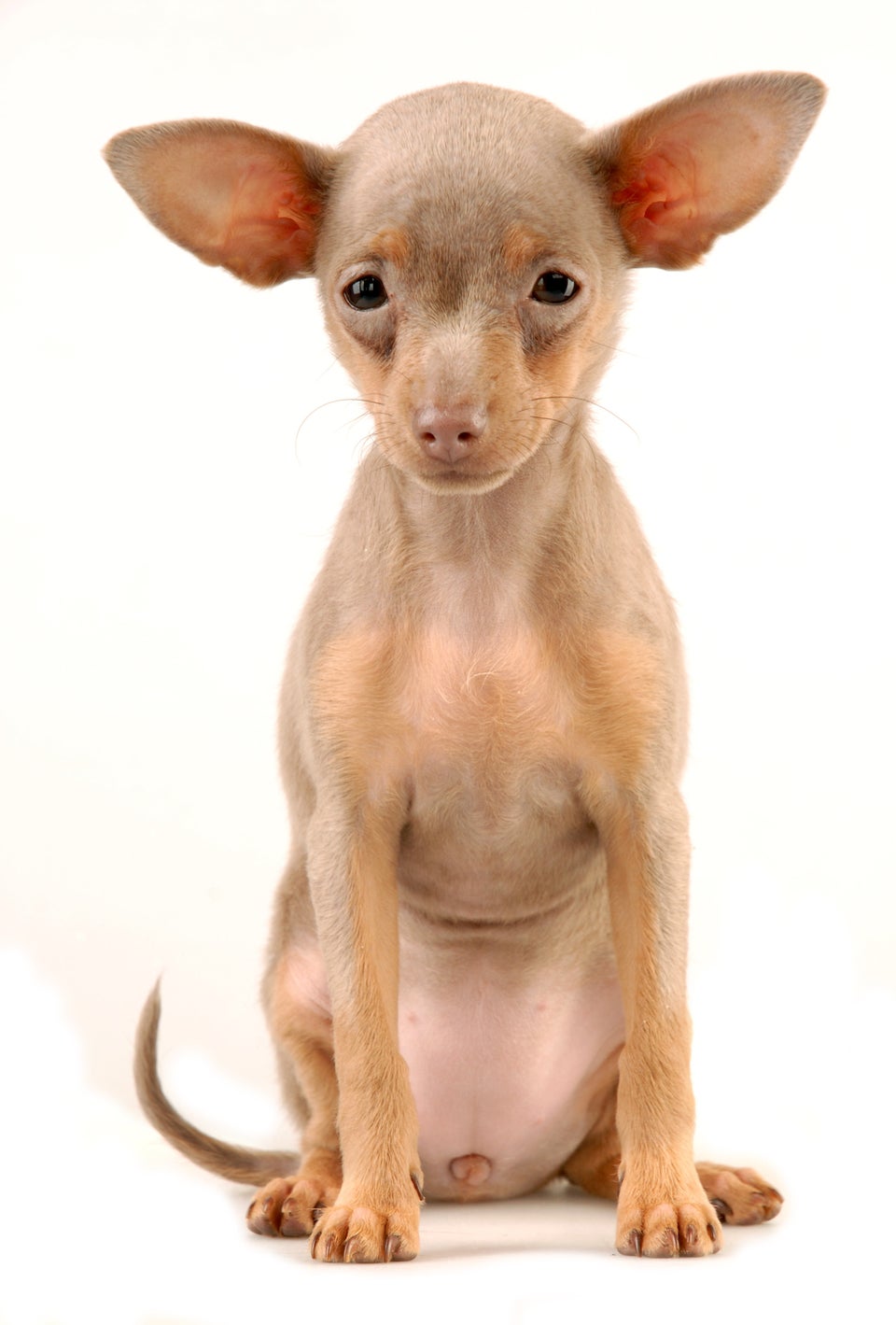 Sure, we laughed at first...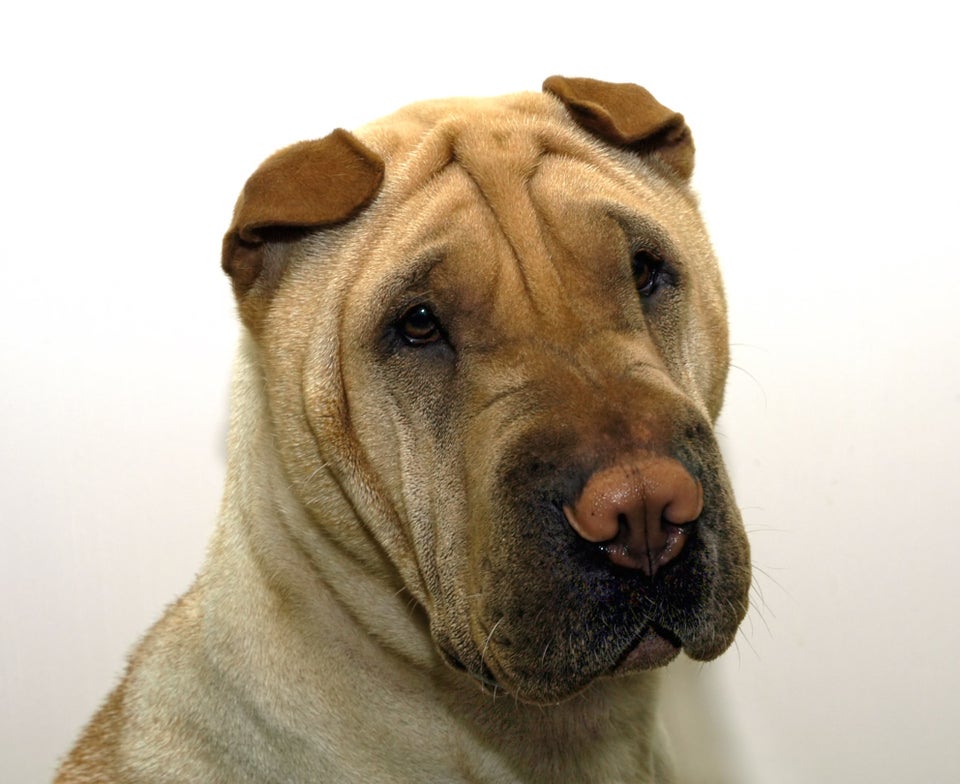 The hat, the monkey...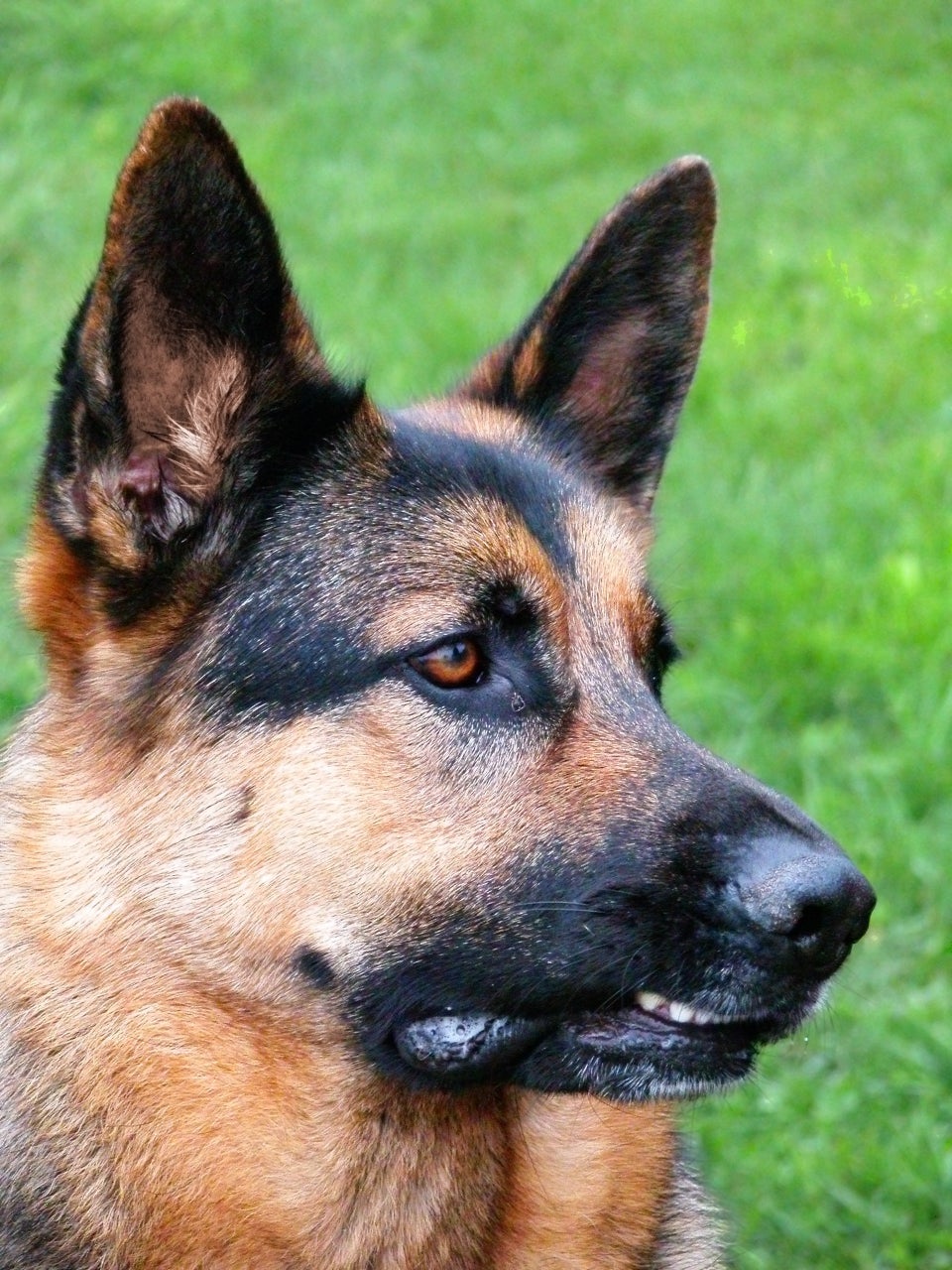 The peeing in a bucket...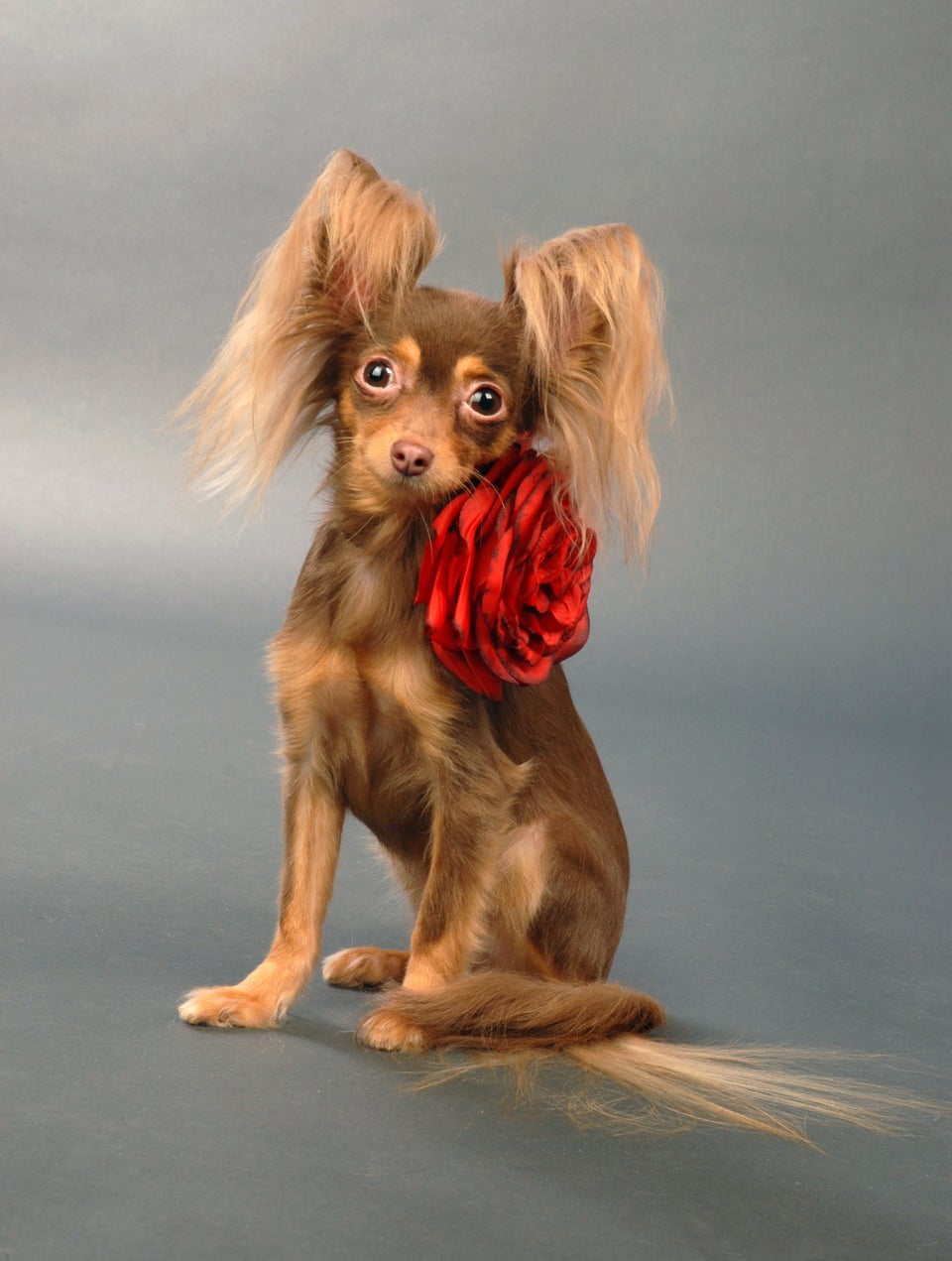 We thought, 'sometimes you gotta pee in a bucket. Who cares?'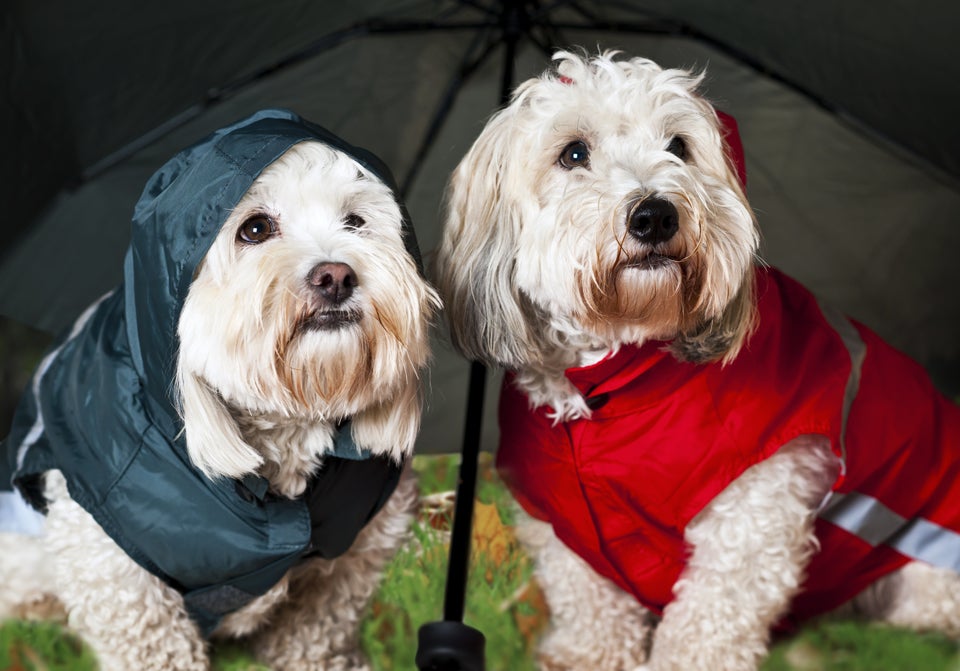 But now it's serious.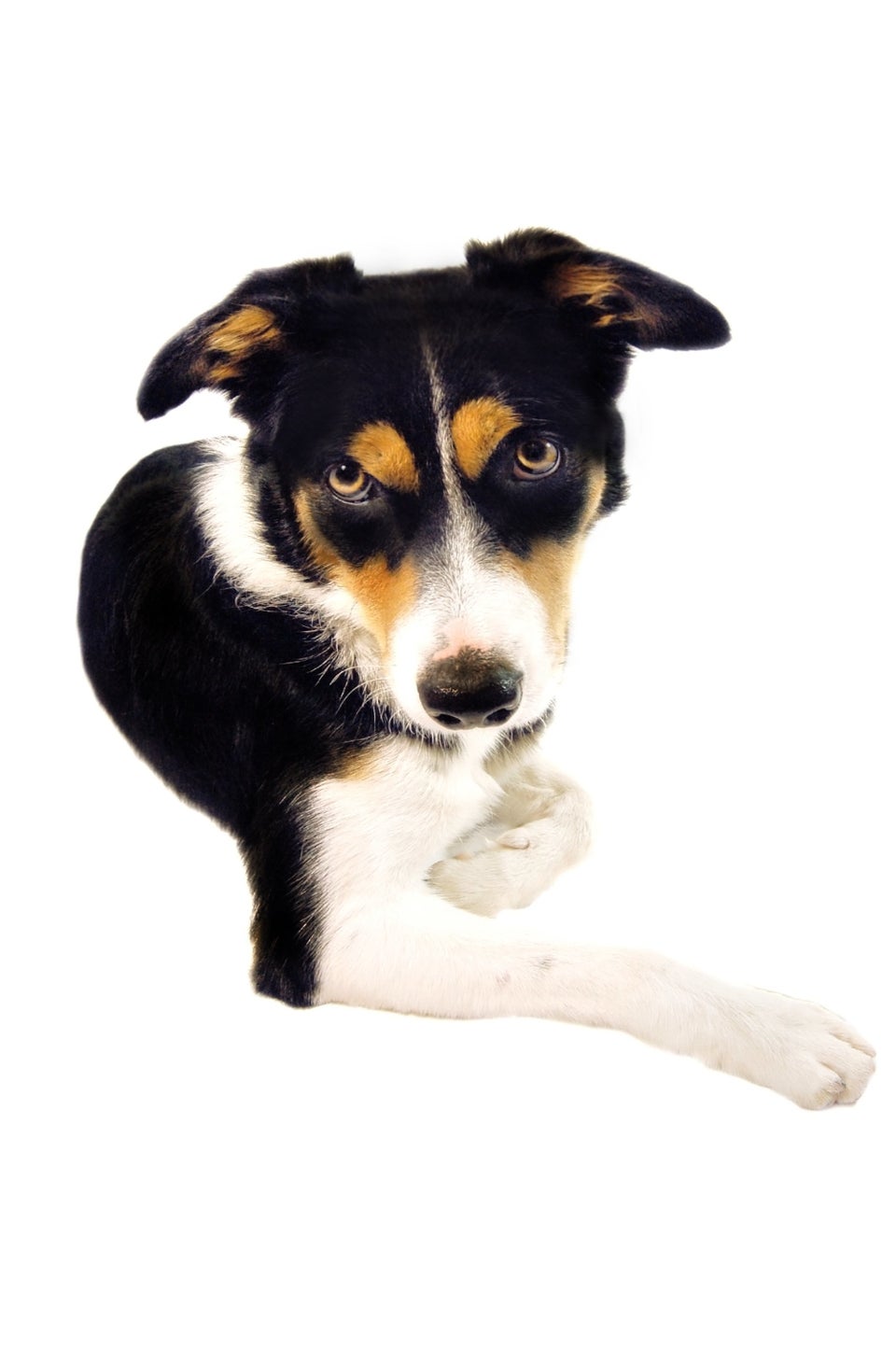 Driving under the influence? Resisting arrest?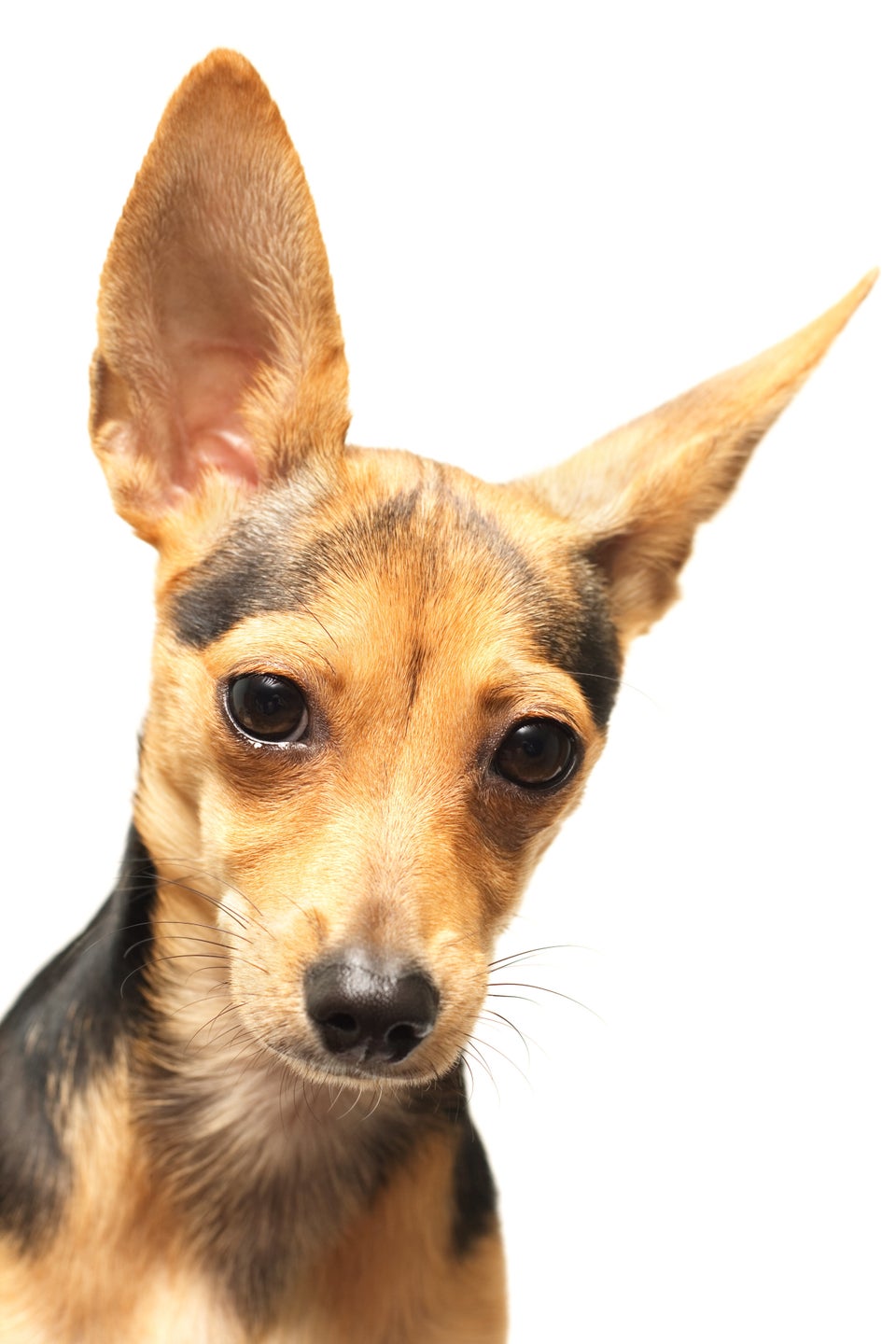 Smiling for your mugshot like it's all fun and games?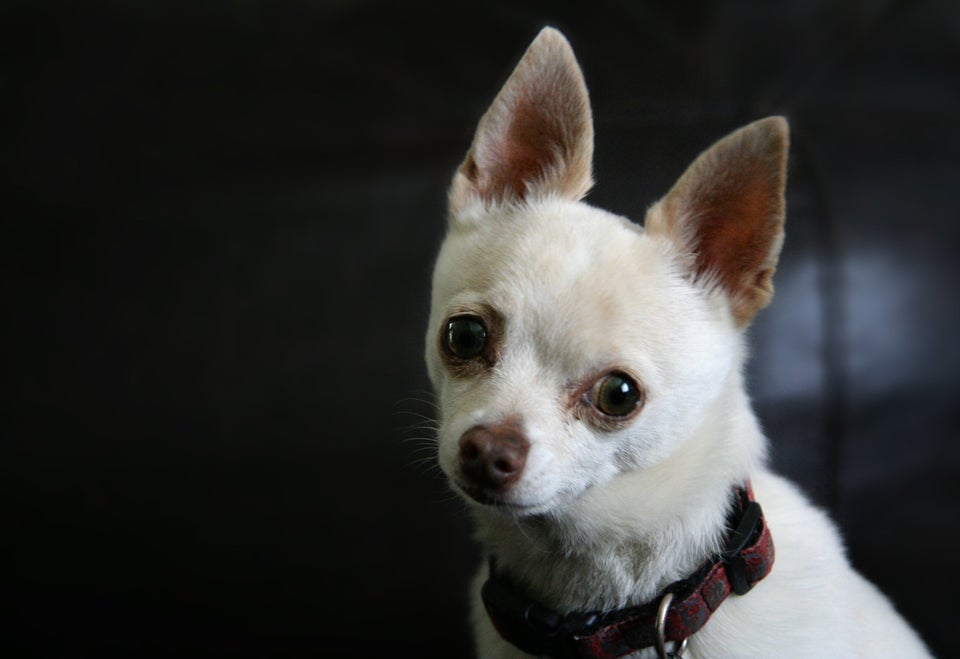 This is why we can't have nice things.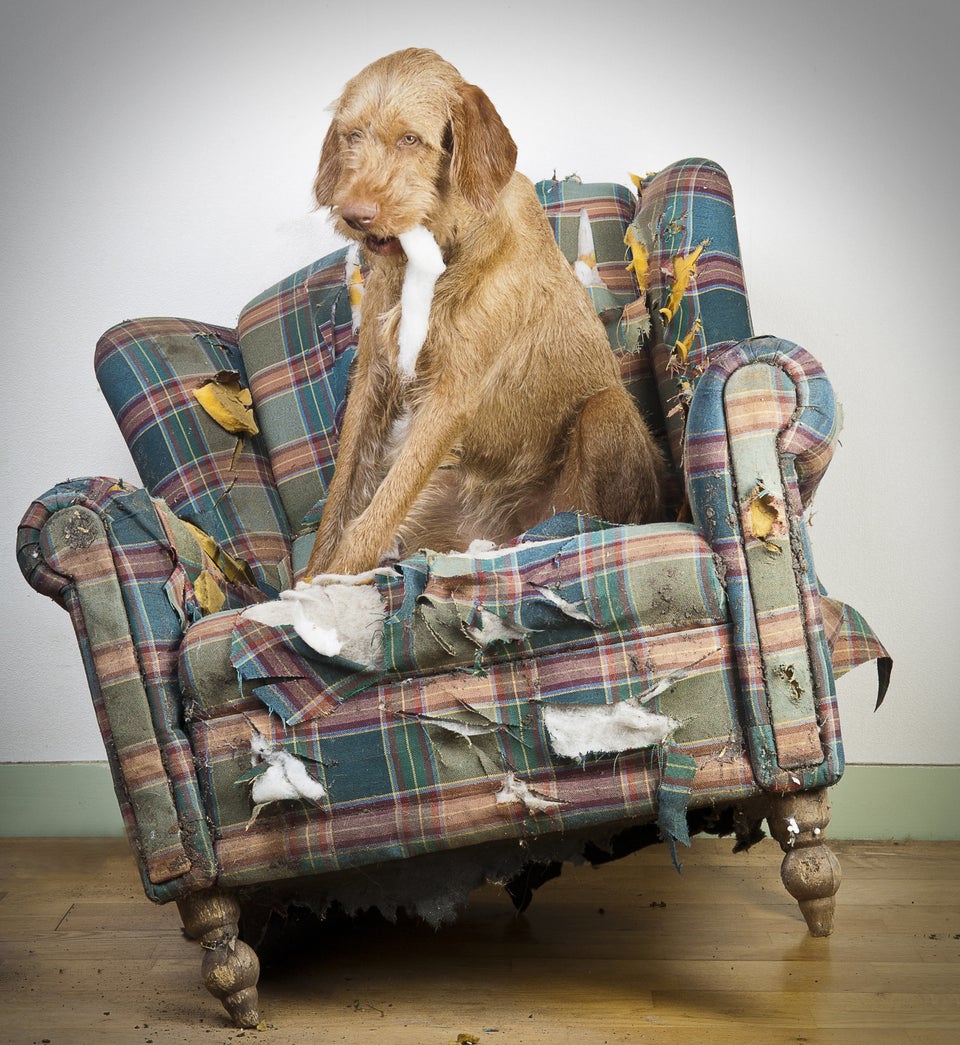 We know growing up in the public eye is hard.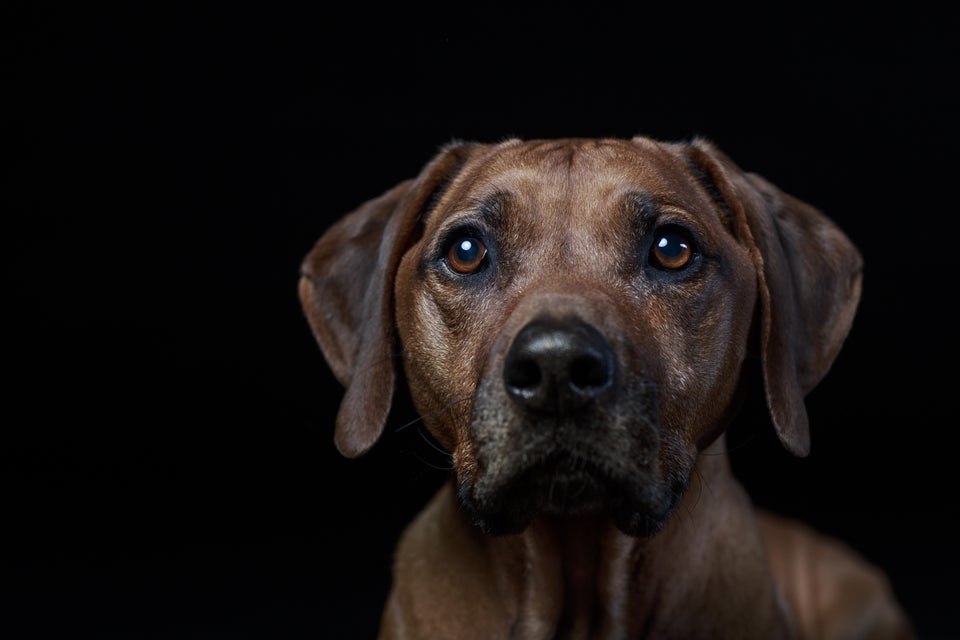 Everyone wants you to screw up.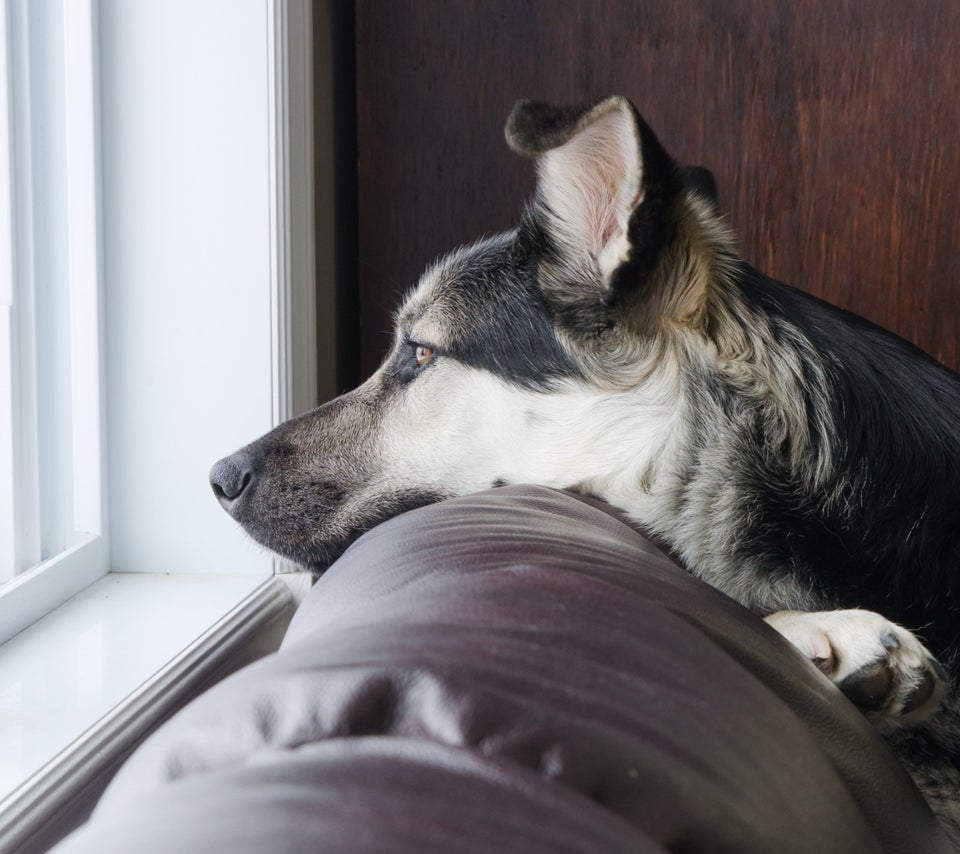 But you have to rise above it.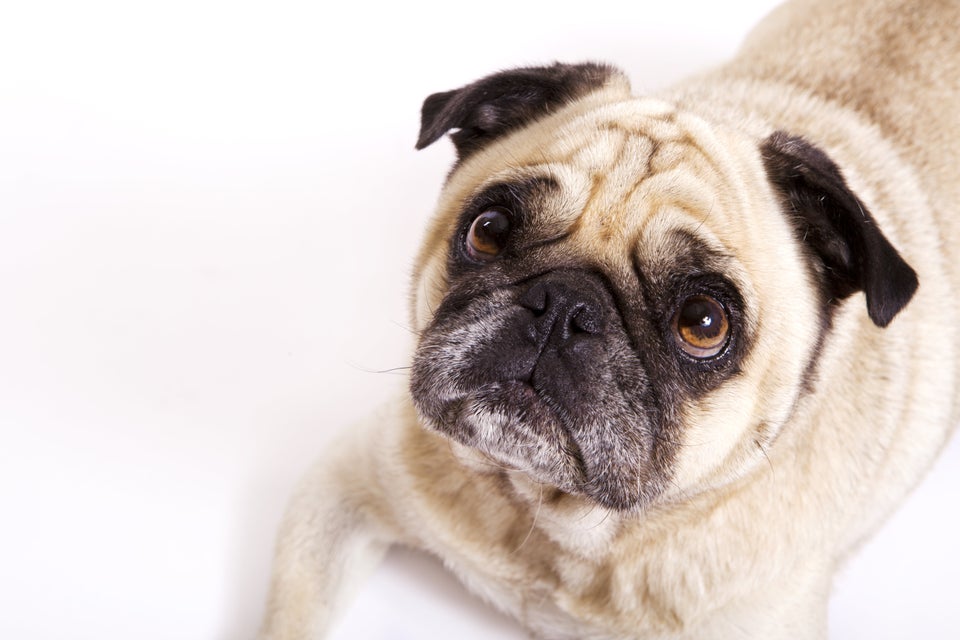 You're not a kid anymore.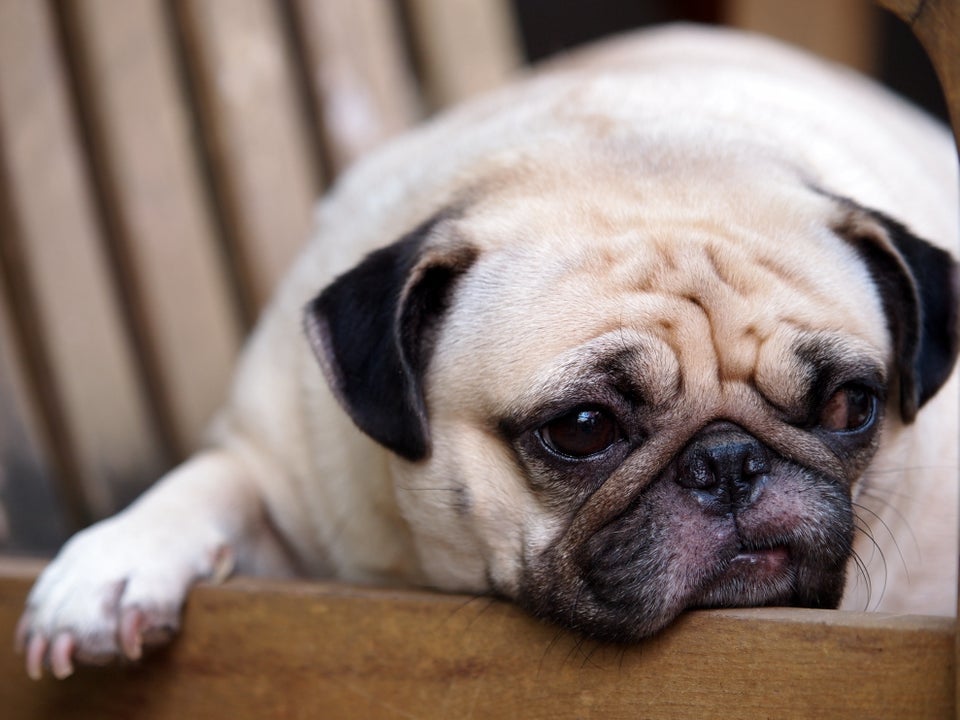 It's time to be a man, Justin.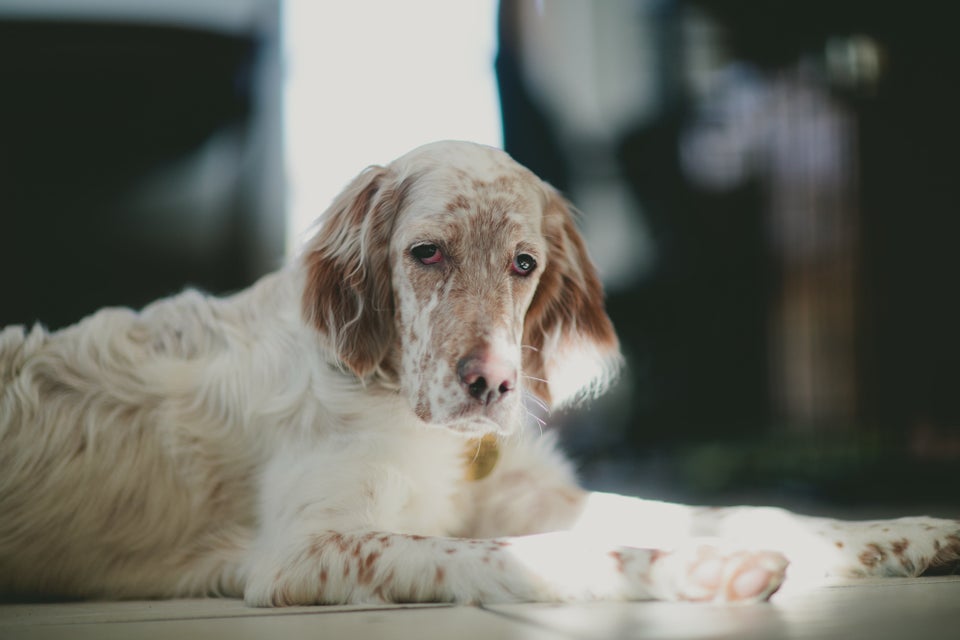 And maybe find a friend you can trust.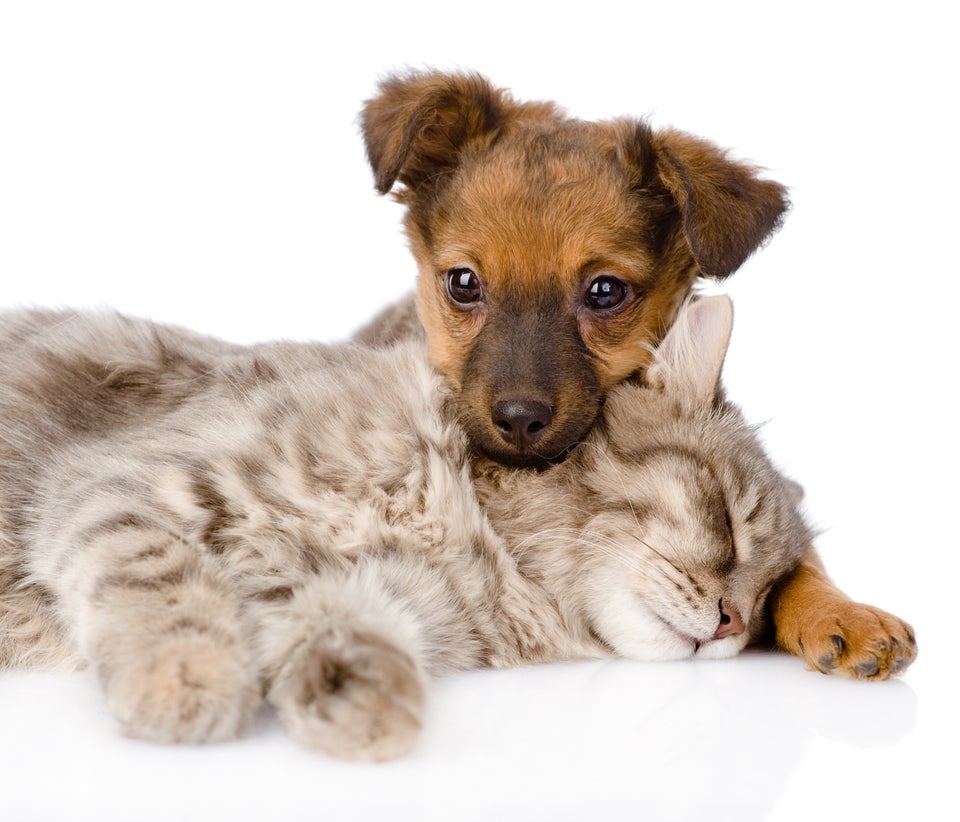 Before it's too late.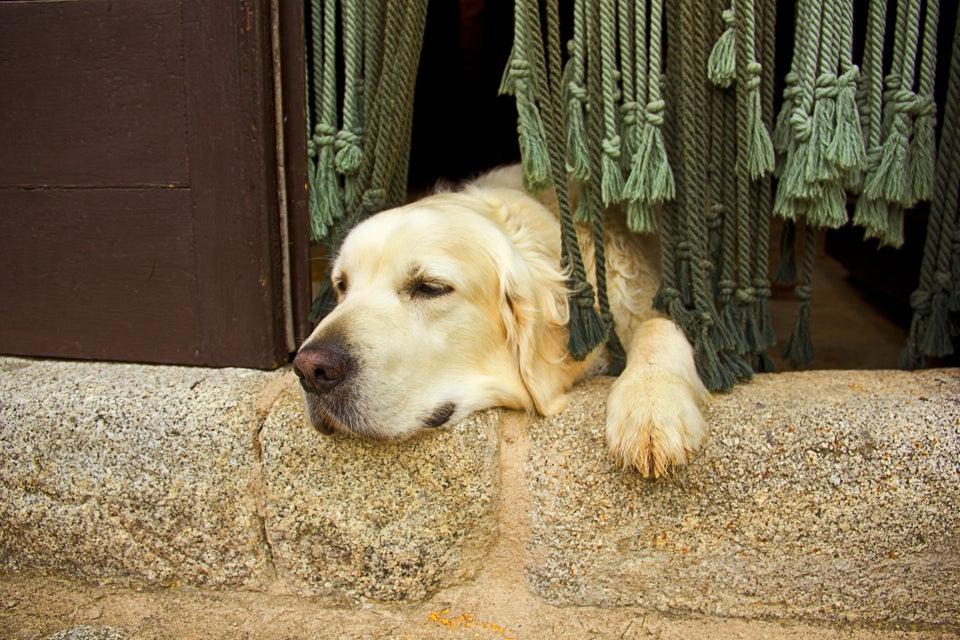 In fact, you might say...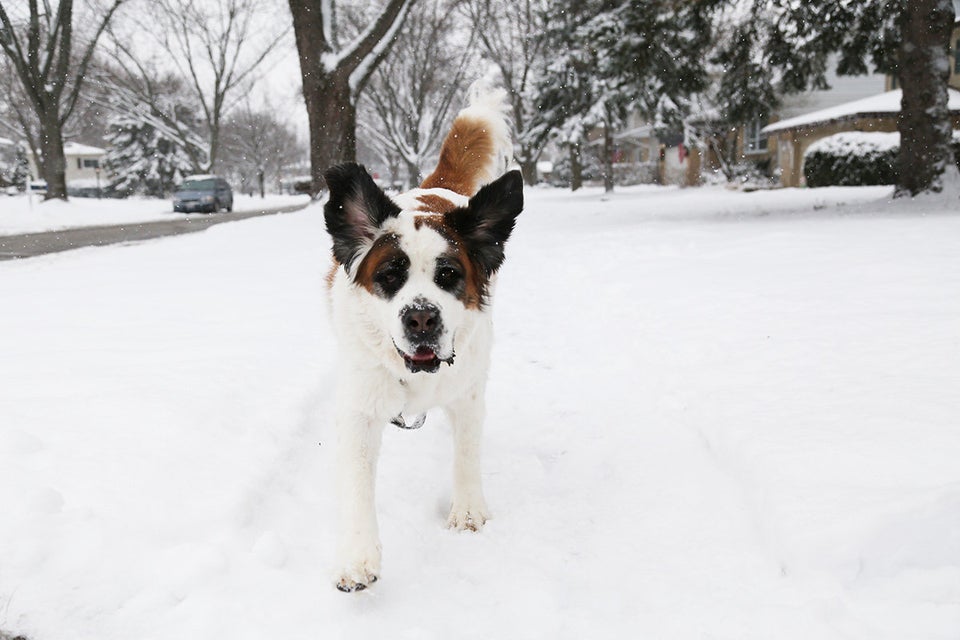 We BELIEBE in you.

So get your #@$% together.
Related
Before You Go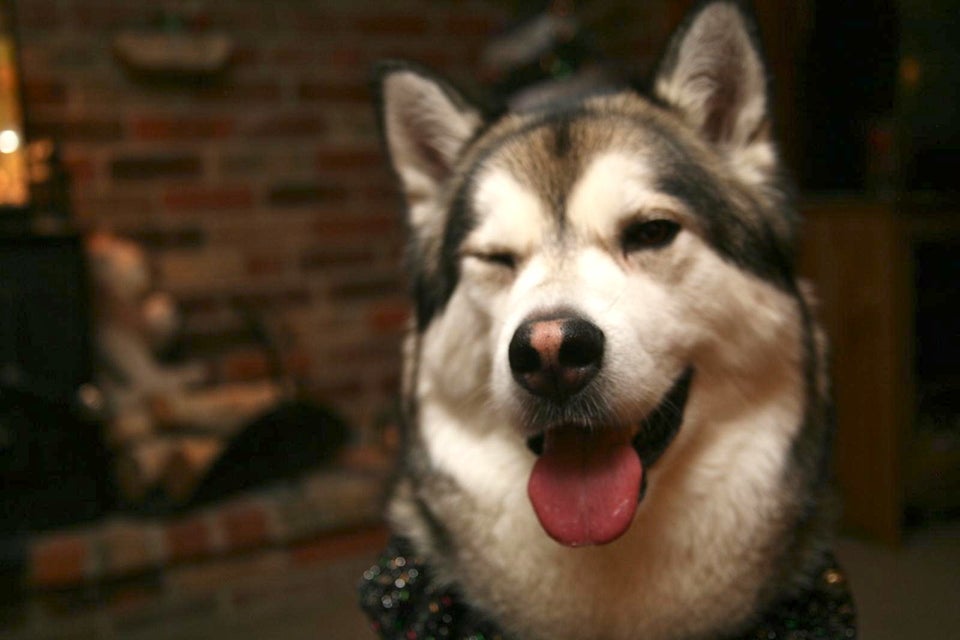 Cute Dogs On Reddit
Popular in the Community