These dogs have put in a hard day working like a ... well, a dog.
Now all these pups want is to climb into bed and have a well-deserved snooze. But without human assistance the pooches are left to their own devices, getting their blankets on without opposable thumbs.

Can someone at least read them a bedtime story until they fall asleep? And NOT Old Yeller again, you know that gives them nightmares and then they'll need to come sleep in your bed.
Pets Halloween Costumes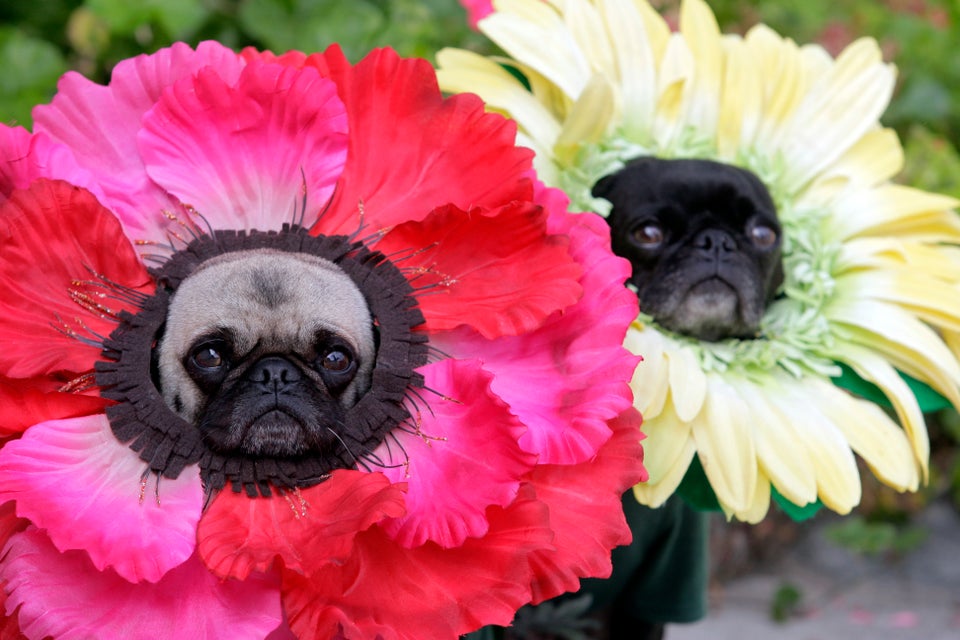 Dog wearing cow mask, Halloween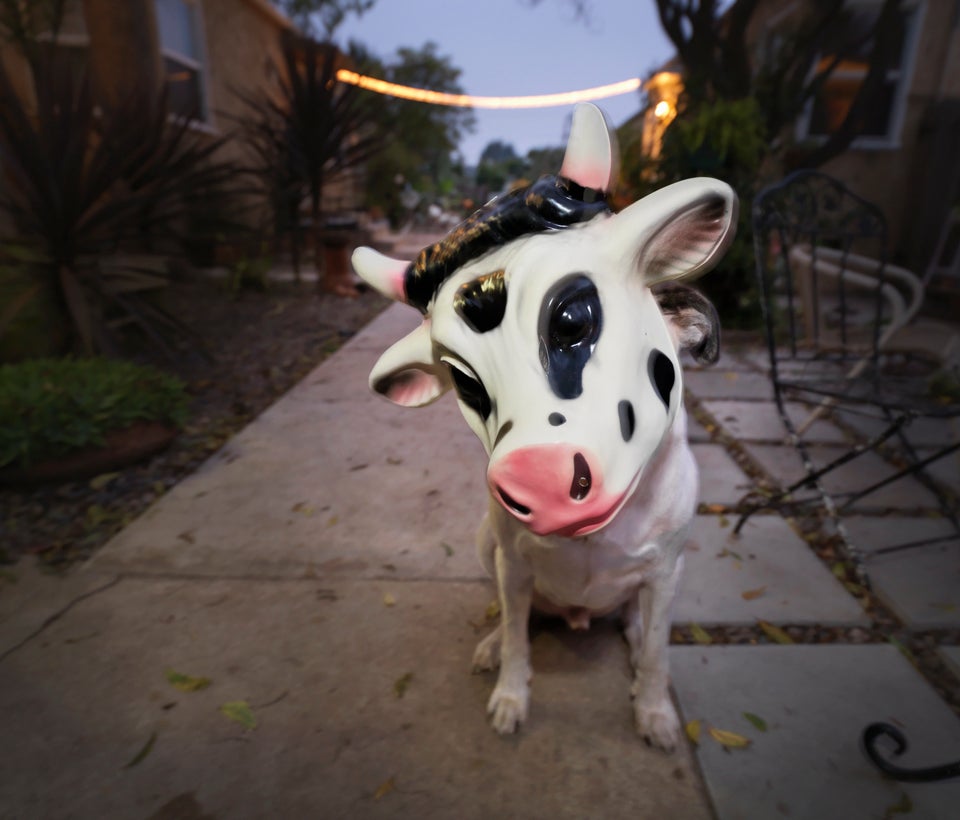 english bulldog puppy wearing...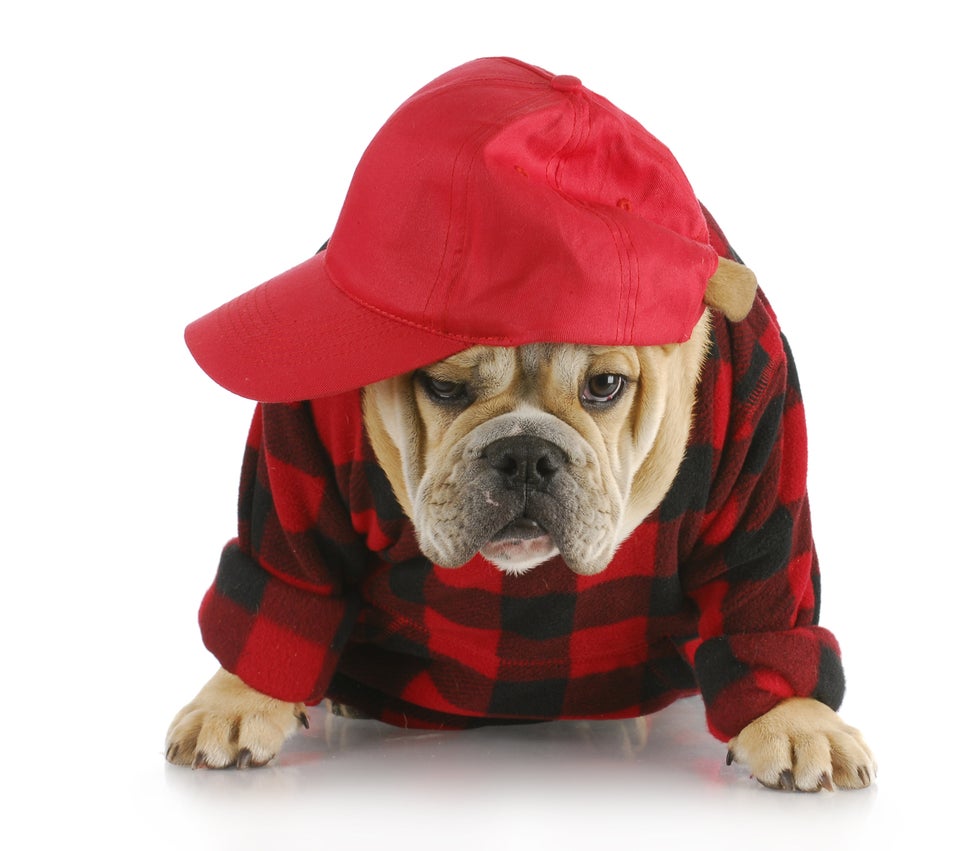 Shutterstock / WilleeCole
Italian Greyhound dog dressed as a vampire.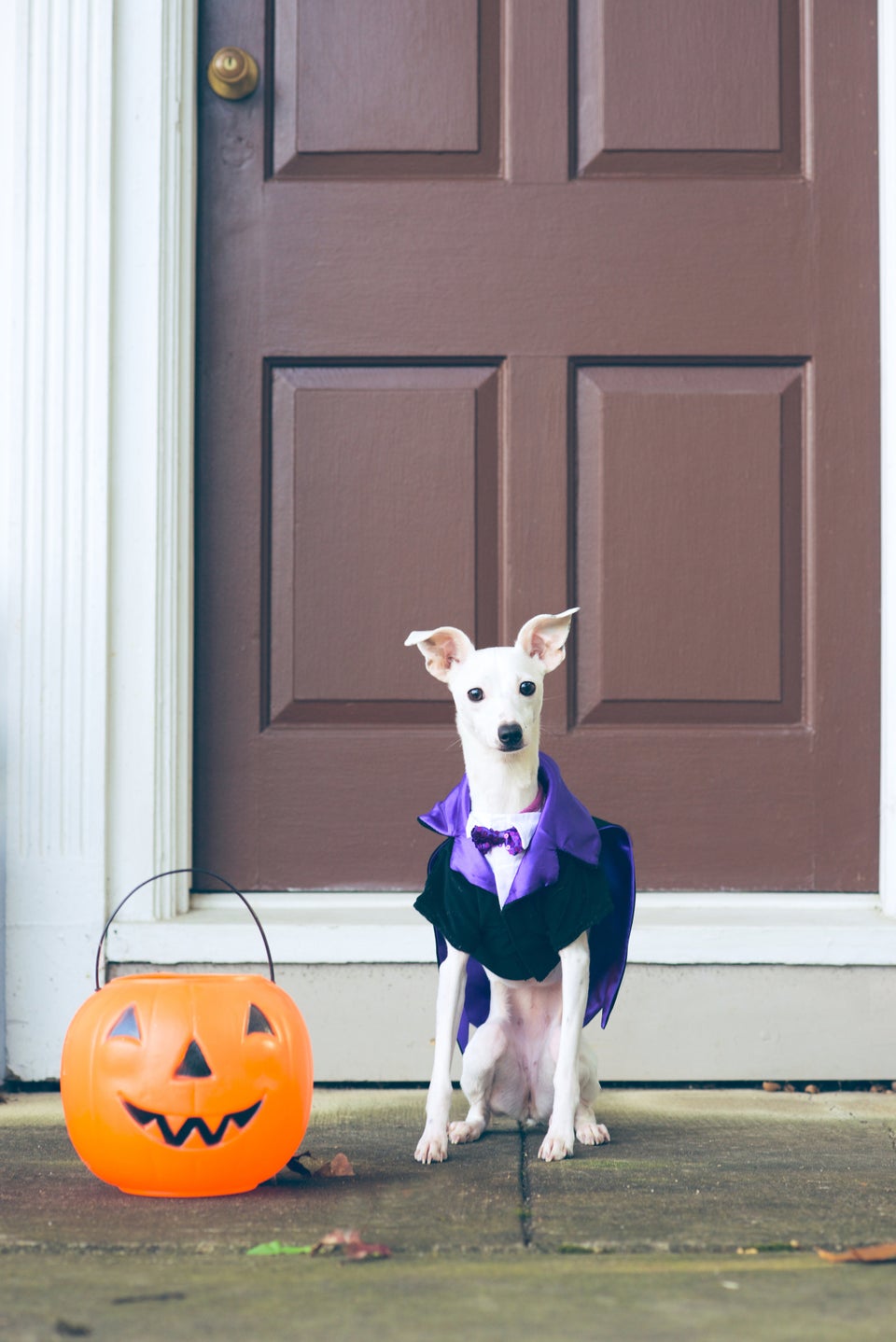 Melissa Ross via Getty Images
Jack russel and halloween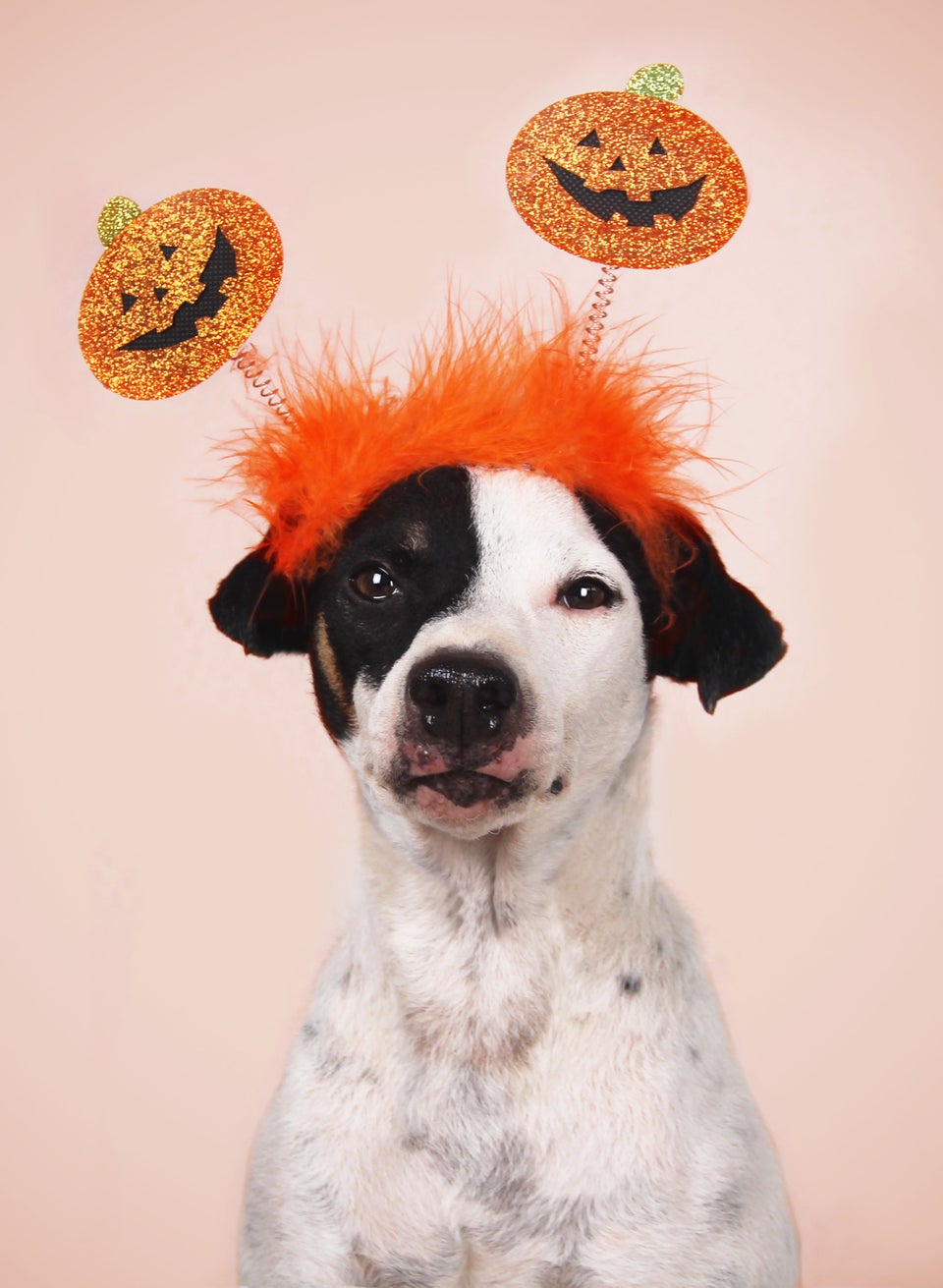 retales botijero via Getty Images
An English Bulldog in costume as the bride of Frankenstein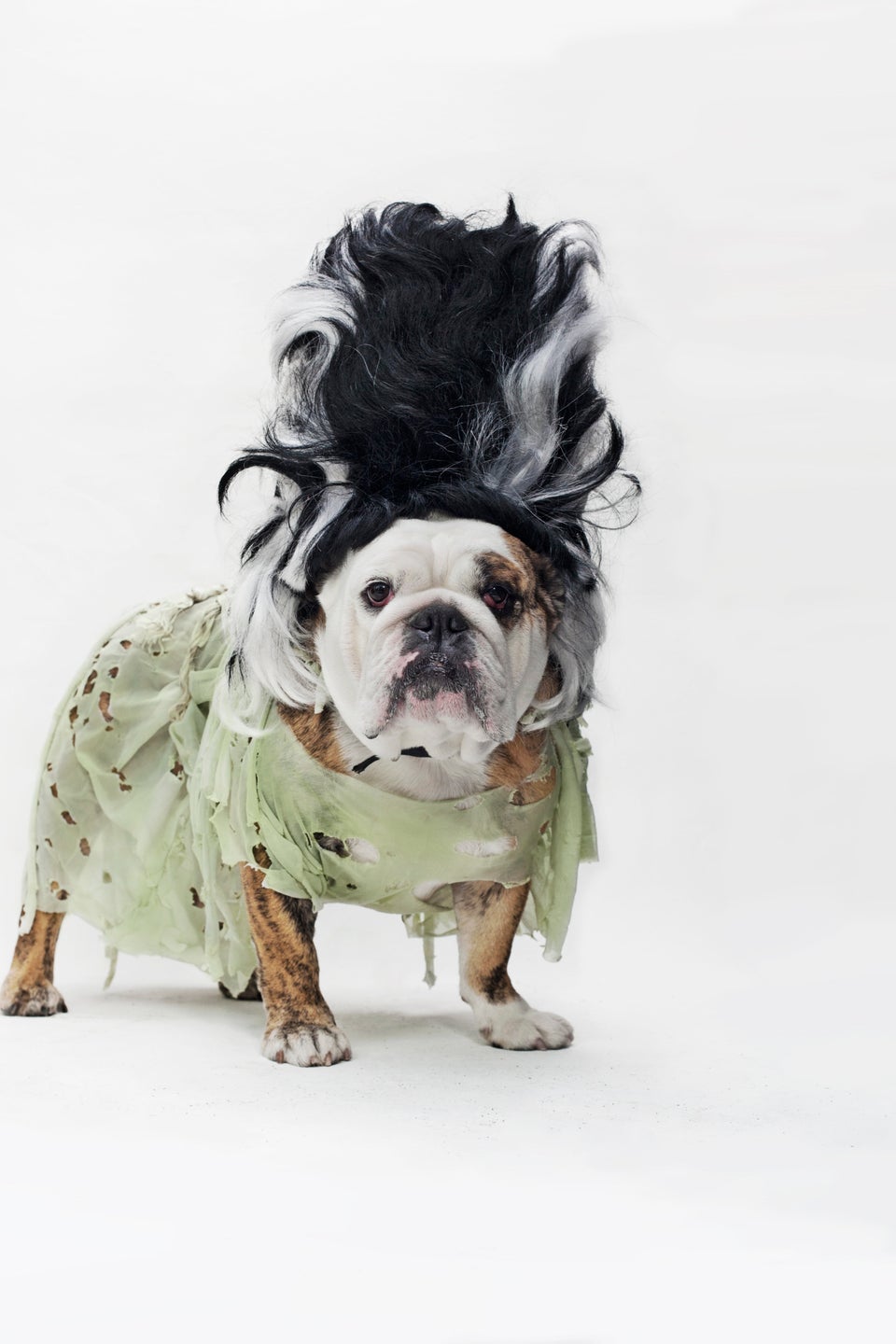 Winnie Au via Getty Images
Halloween party dog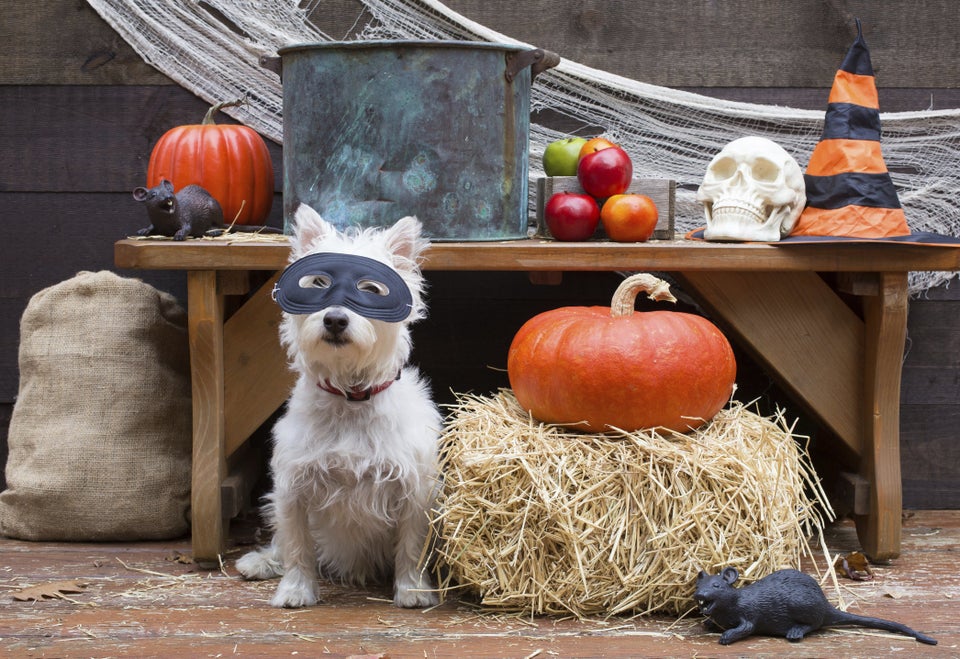 peanut_roaster via Getty Images
Pets Halloween Costumes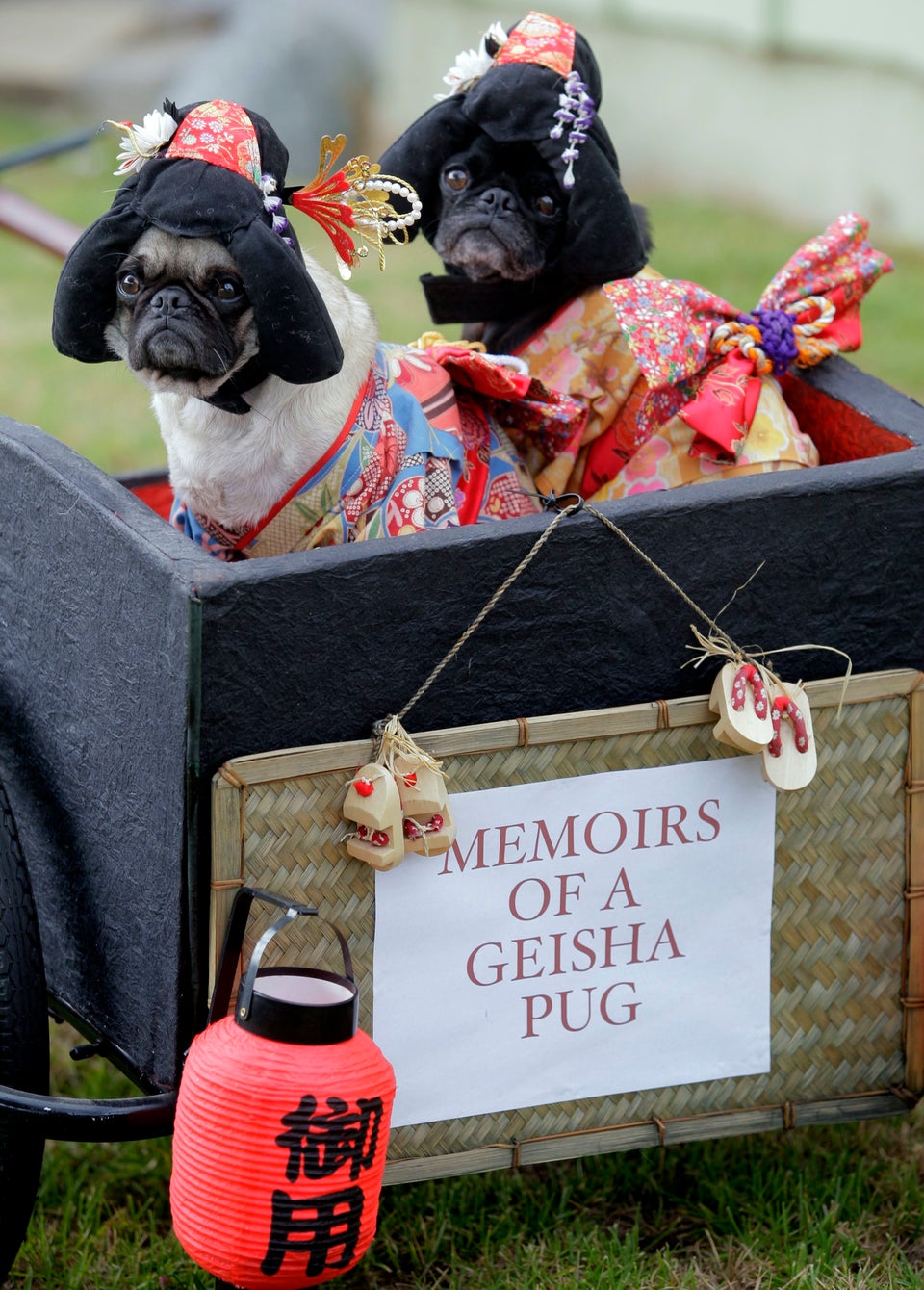 Pets Halloween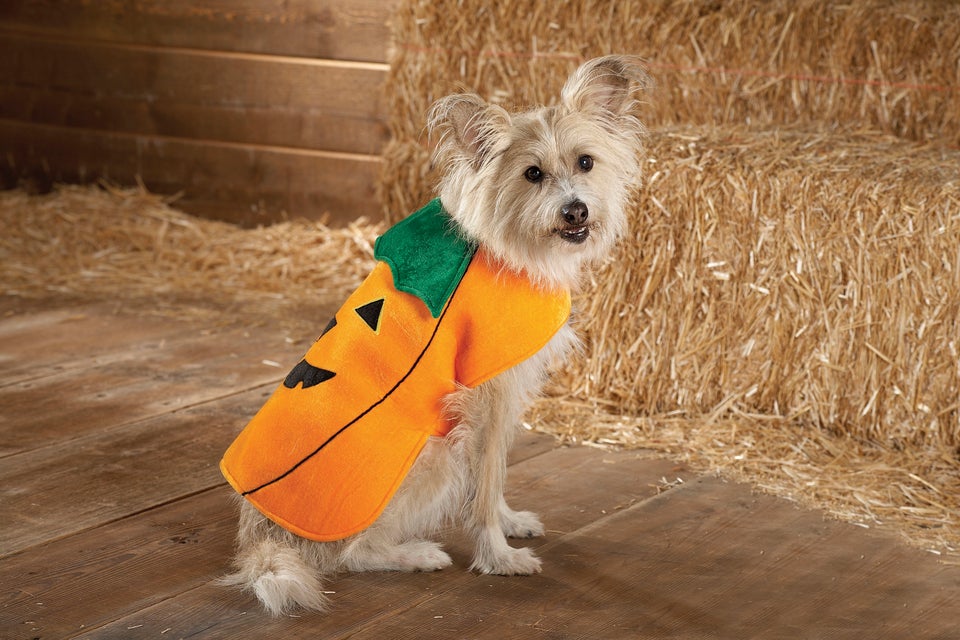 Pets Halloween Costumes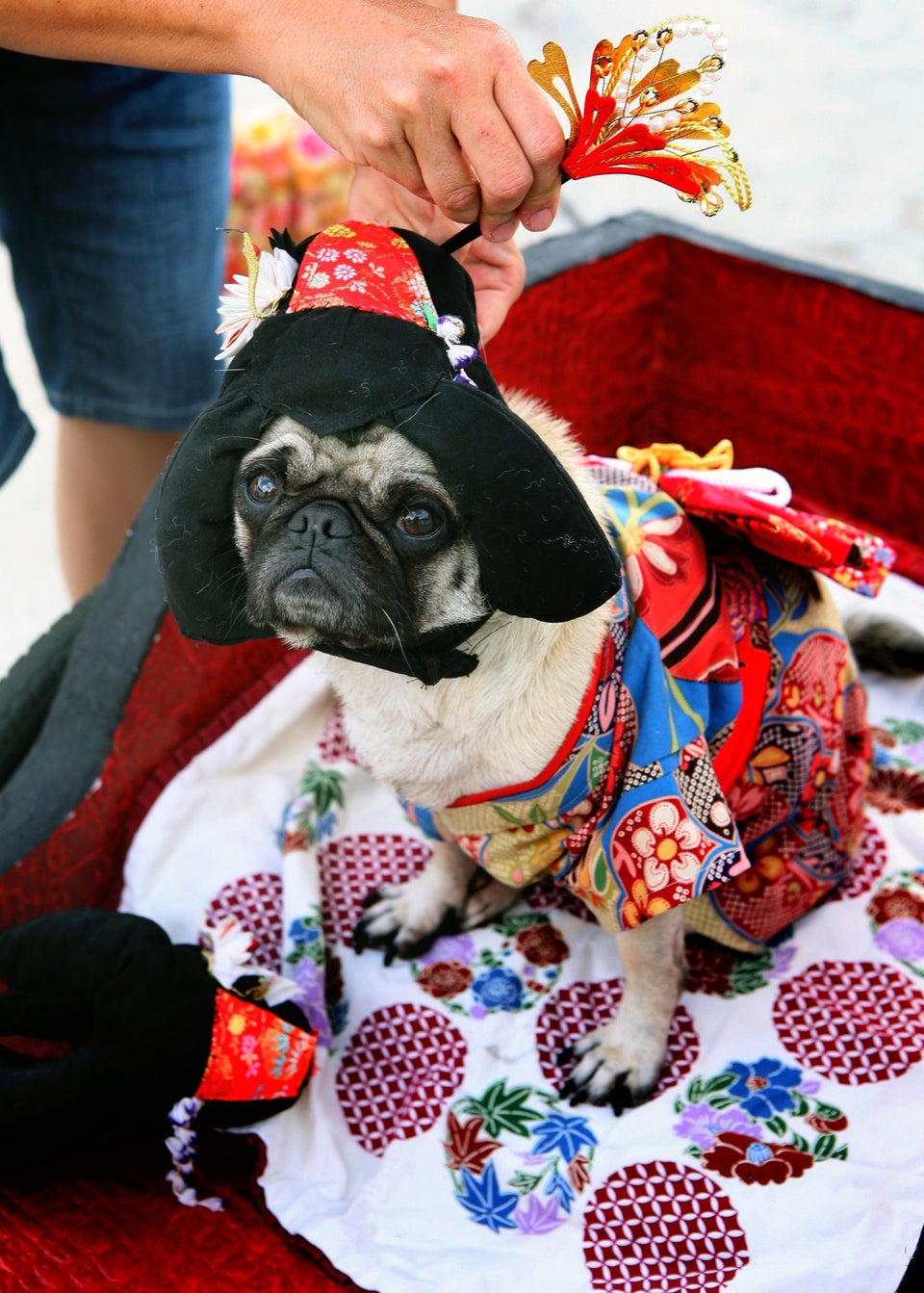 Heroic Pomeranian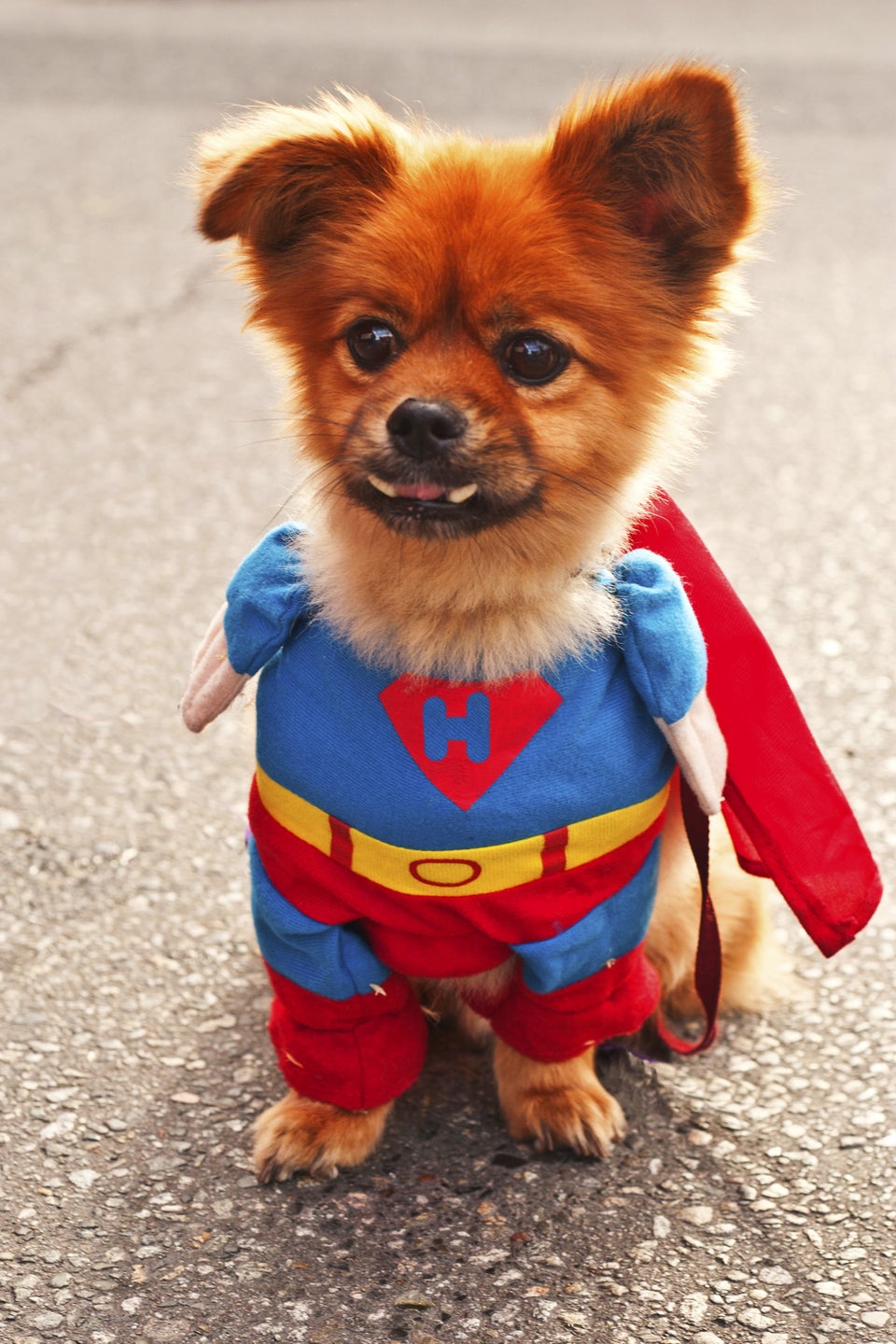 YourNikonMan via Getty Images
Dog in squirrel costume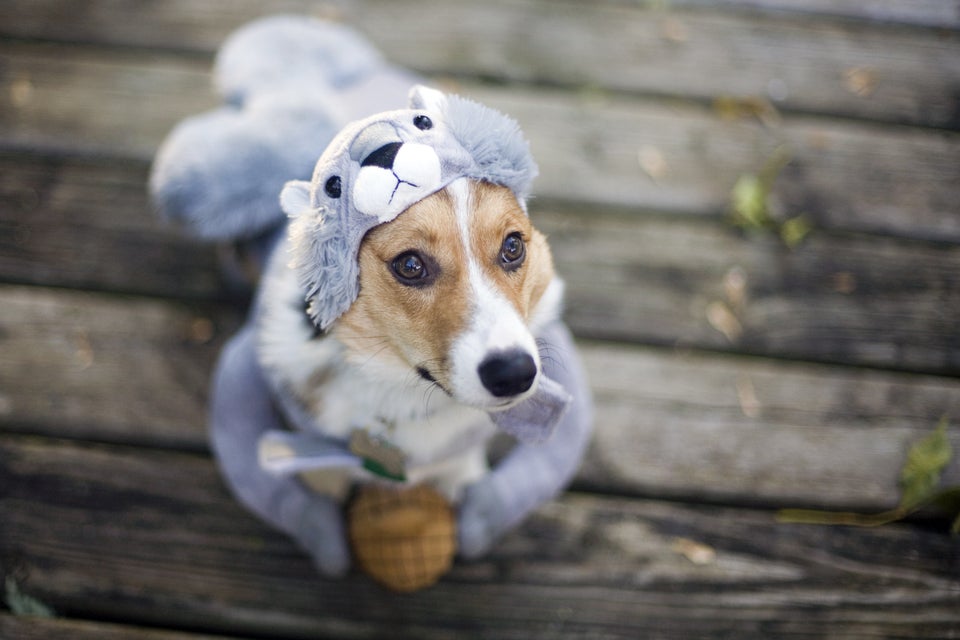 Bryant Scannell via Getty Images
Dog wearing witch hat on pumpkins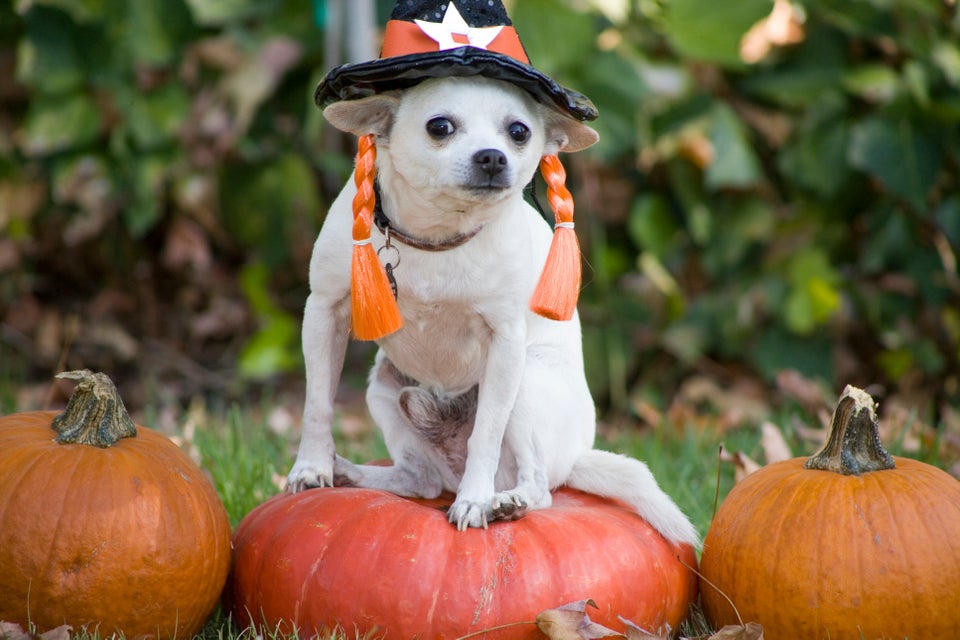 MacGregor and Gordon via Getty Images
Yellow Labrador wearing Halloween costume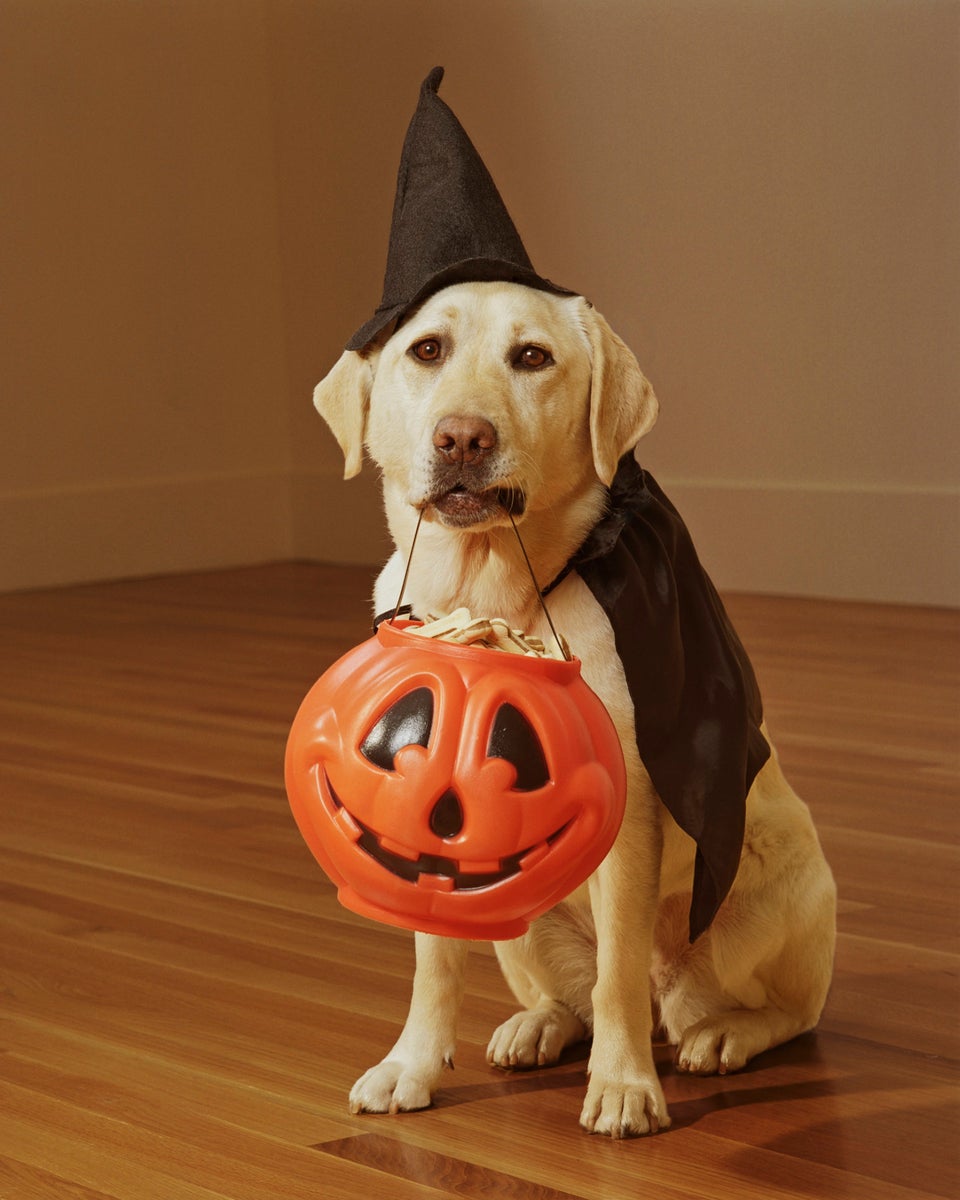 GK Hart/Vikki Hart via Getty Images
vampire dog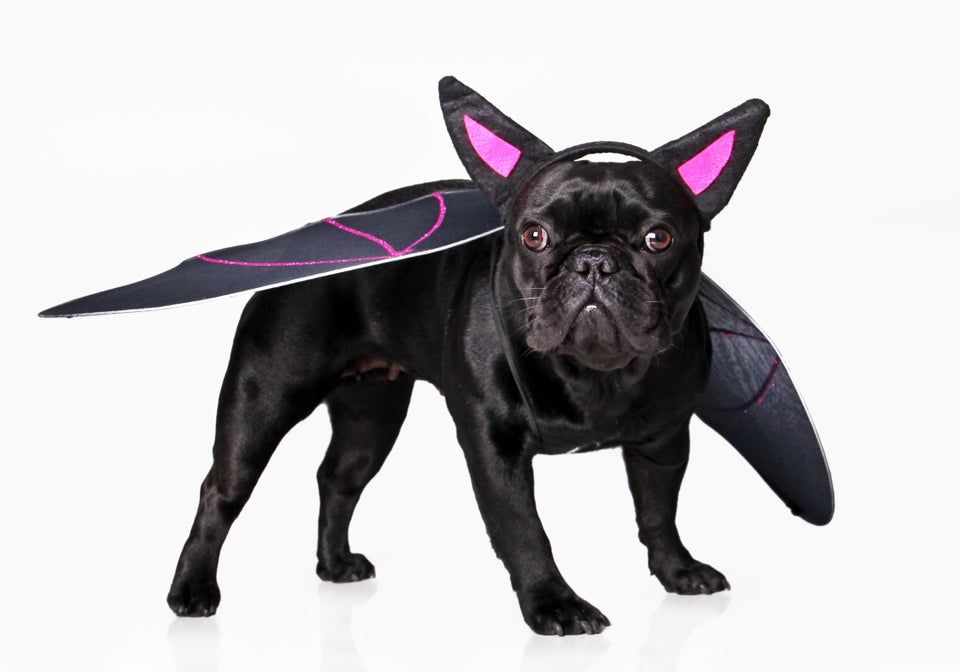 retales botijero via Getty Images
Halloween Basset Hound in costume nobody,studio shot,full-length,eye contact,mouth open,tongue,panting,droopy,animal,breed,dog,canine,cloak,costume,disguise,floppy ears,halloween,gourd,glowing,jack-o-lantern,pumpkin,spooky,witch hat,trick or treat,portrai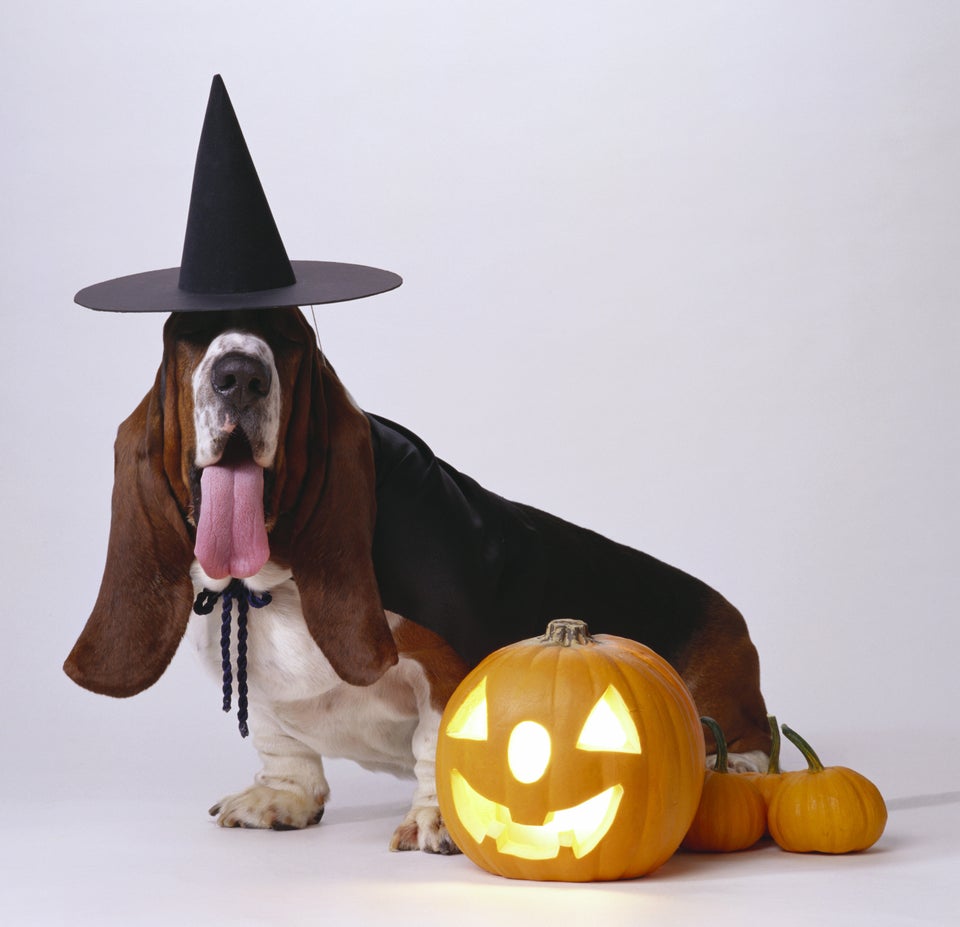 Boston terrier in princess costume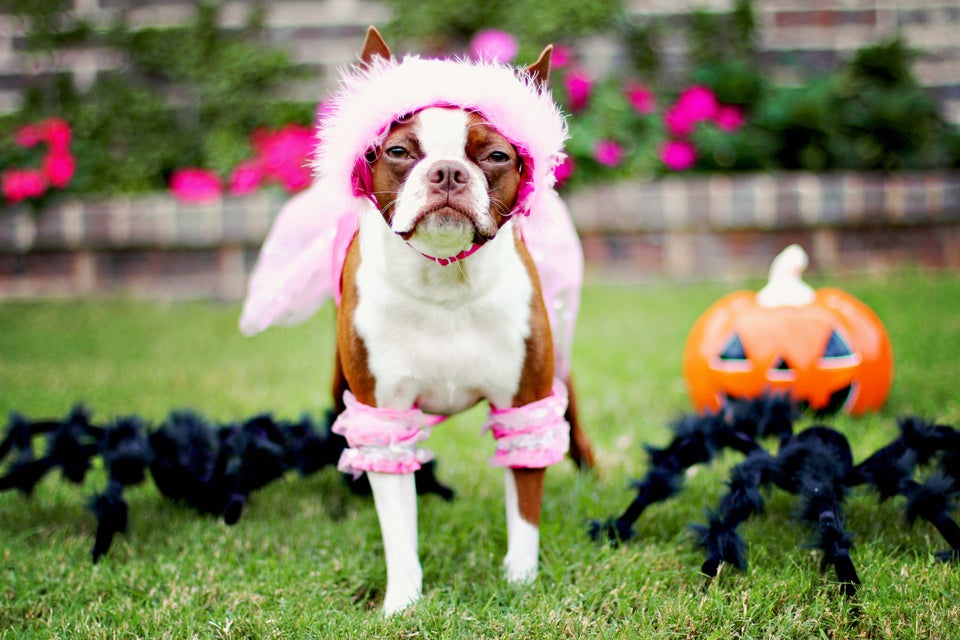 Genevieve Morrison via Getty Images
Pets Halloween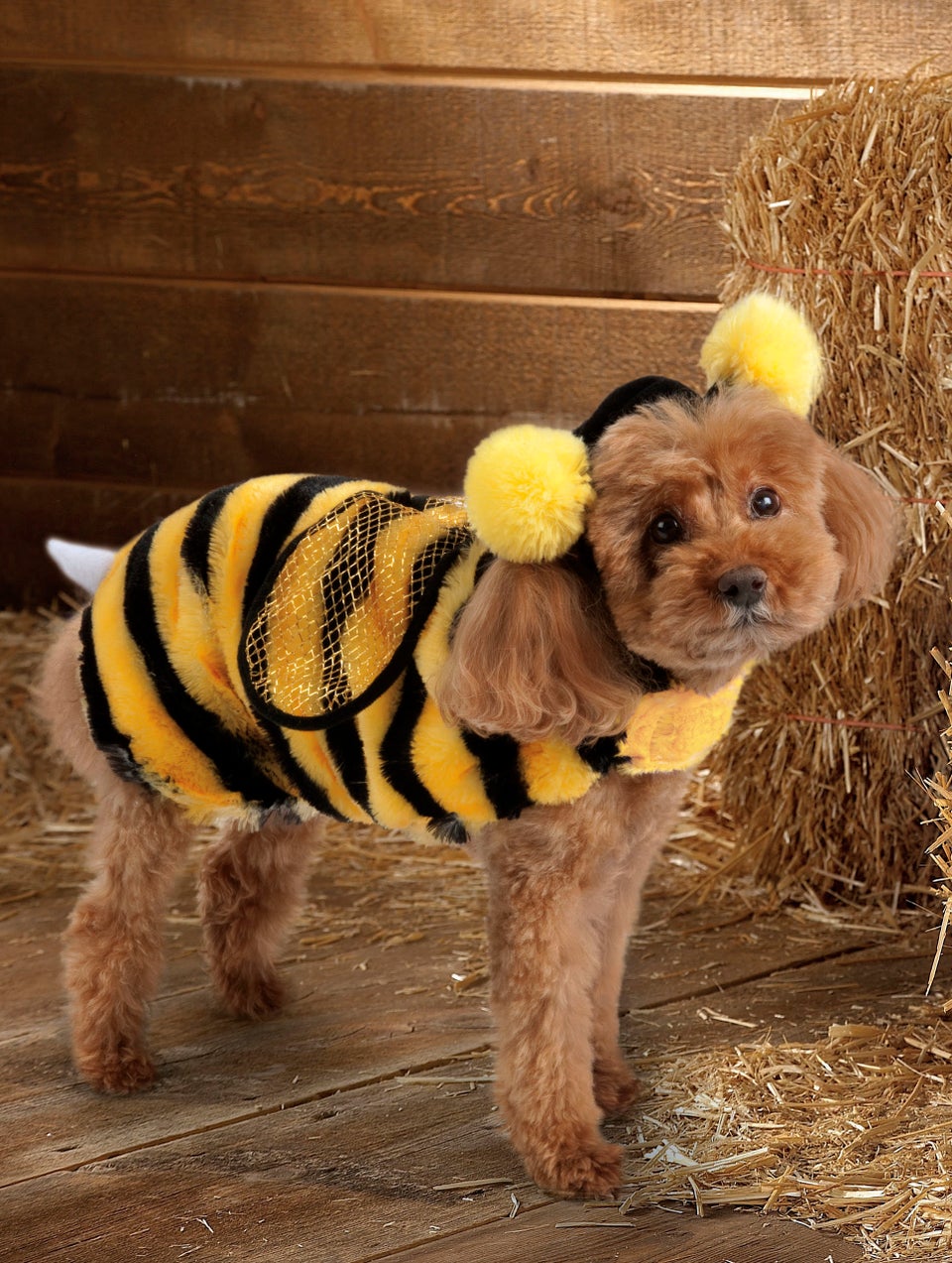 Popular in the Community