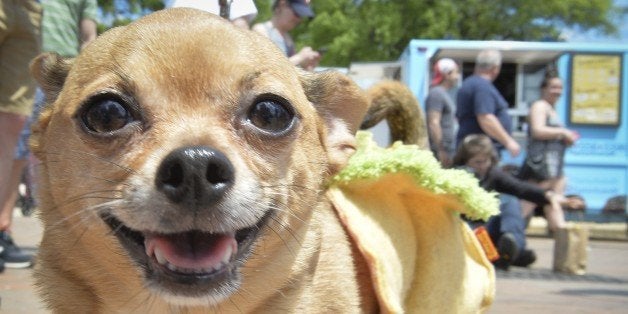 According to a new bill proposed by New York state senators and assemblymembers, pet owners will be able to legally bring their dogs to restaurants with them, but only if they sit in outdoor dining areas. As of right now, only service dogs are legally allowed to accompany their owners to food establishments.
"I represent the Upper West Side, where you see so many dogs accompany their owners through their daily lives," Assemblymember Linda Rosenthal told The Huffington Post. "At cafes, you often see dogs on the partition outside the sidewalk or sometimes inside, where they don't belong. People want to bring their animals with them, especially now that it's spring and summer."
The justification section of the bill shows that while many restaurants would prefer to accommodate Fido, they're currently banned from doing so because of supposed health risks from canines. However, a study mentioned in the bill from the Journal of Environmental Health points out that "the overall public health risk of pet dogs in outdoor dining areas is very low as long as safety, sanitation and hygiene practices are enforced." And most importantly, everyone does not have to agree to it.
"I've heard from a lot of constituents and restaurant owners who would love to offer this," said Rosenthal. "But the best part about the bill is that they don't have to -- restaurants can either allow owners to bring their dogs or not. Each restaurant can tailor it to his or her own business."
If Governor Andrew Cuomo decides to sign the bill, it would mean that dogs are immediately able to sit outside with their owners, though not walk through actual restaurants. Let's be honest -- what pooch wouldn't want to share eggs and bacon with their friends?
DON'T TAKE TAXIS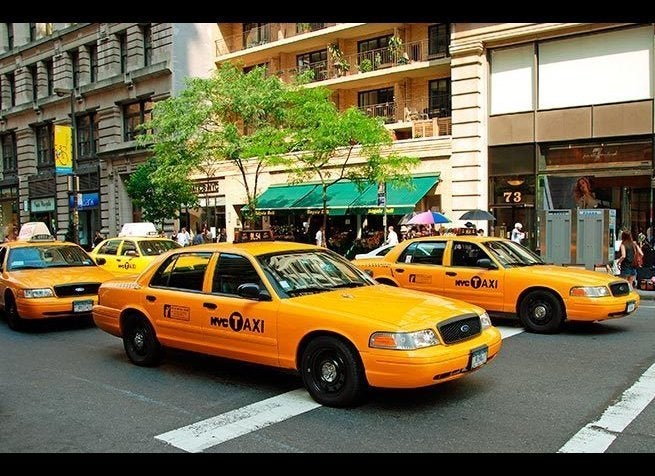 DON'T WASTE TIME IN TIMES SQUARE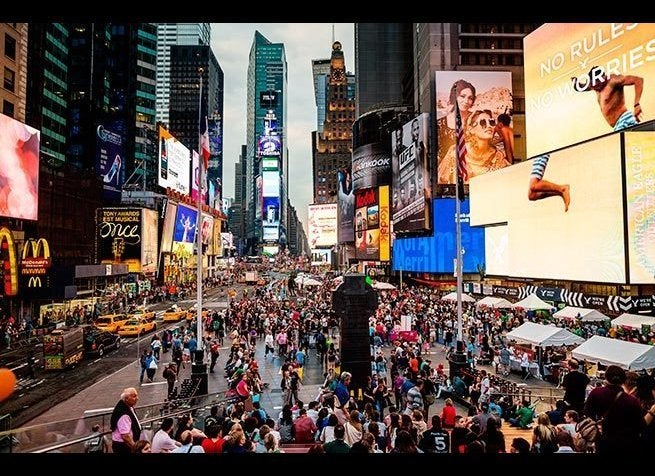 DON'T GO TO THE TOP OF THE EMPIRE STATE BUILDING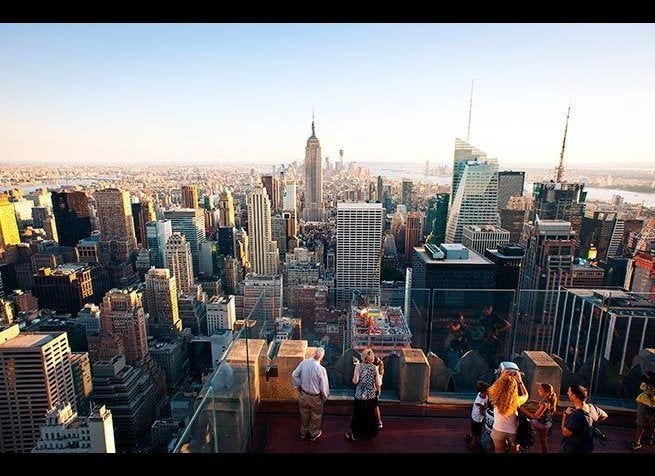 DON'T PAY FOR A CIRCLE LINE TOUR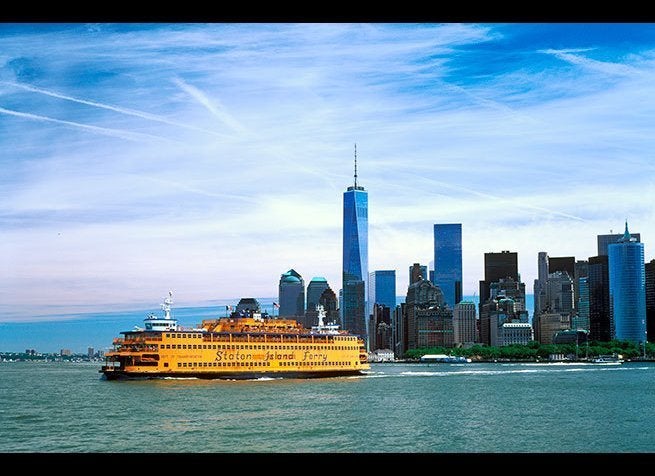 DON'T GO TO THE HIGH LINE ON WEEKENDS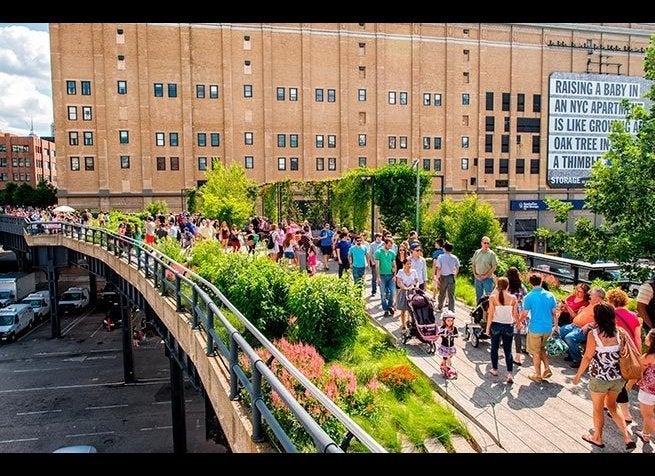 DON'T LIMIT YOURSELF TO MANHATTAN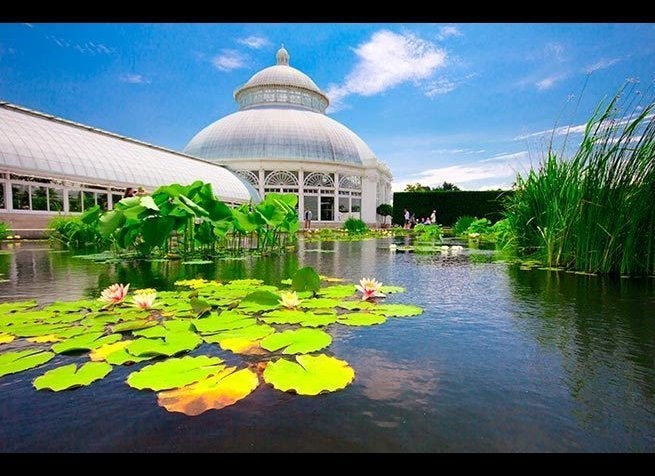 DON'T TAKE A HORSE CARRIAGE RIDE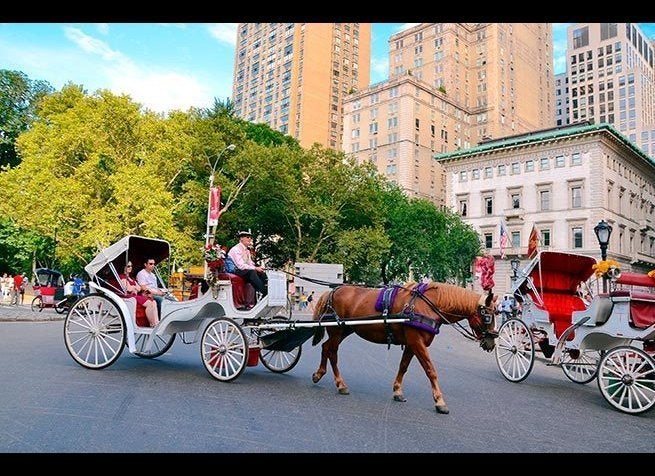 DON'T GO ON AN OVERPRICED BUS TOUR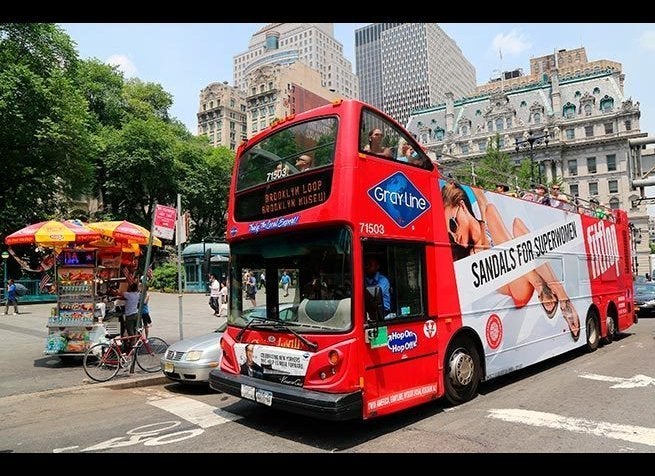 DON'T GO TO THE STATUE OF LIBERTY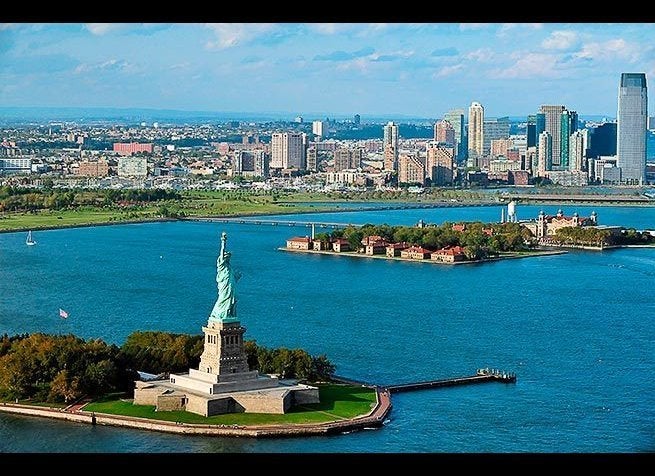 DON'T BLOCK THE SIDEWALKS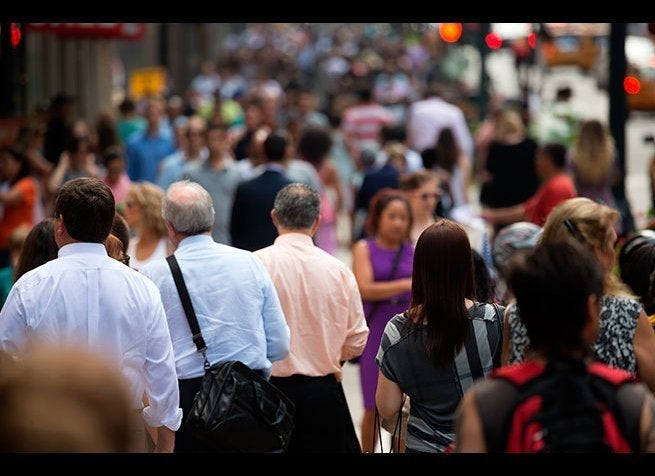 DON'T EAT AT CHAIN OR TOURIST-TRAP RESTAURANTS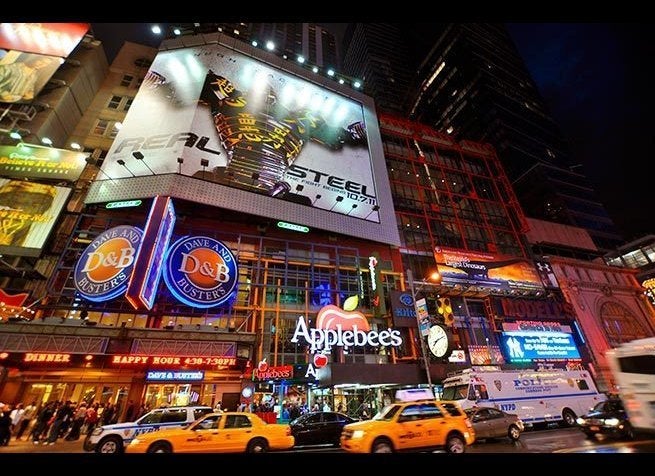 DON'T EAT FROM STREET CARTS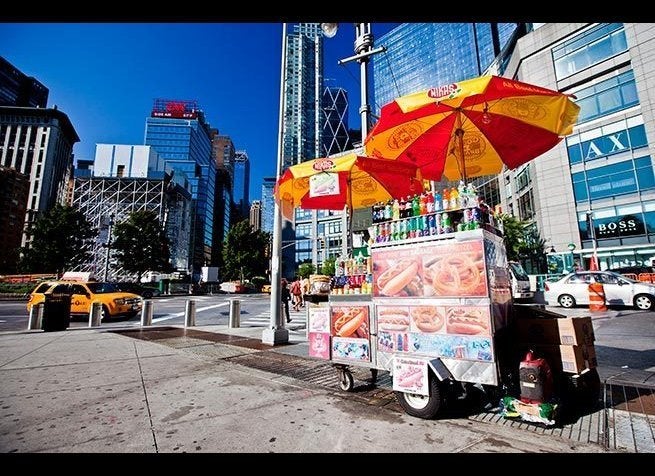 DON'T IGNORE THE SMALLER MUSEUMS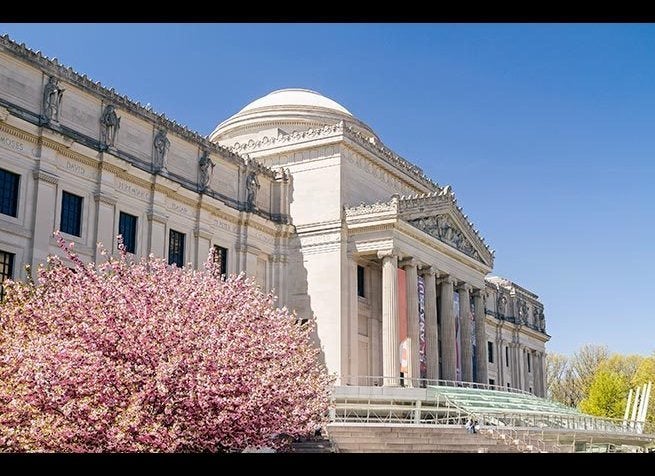 DON'T GO SHOPPING IN MIDTOWN OR SOHO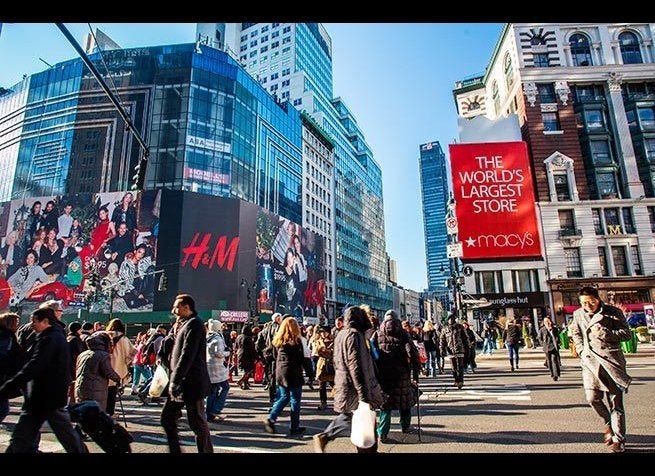 DON'T LIMIT YOURSELF TO BROADWAY SHOWS