The Department of Canine Security has raised the firework advisory level from "Gray" to "Gray" following credible evidence of human-made explosive devices used to celebrate something called "America." There is a severe risk of deafening explosions, which have previously resulted in frightened puppies and fingerless masters. Wiener dogs should practice special caution, as the most commonly served food at "America" parties is Dachshund-shaped sandwiches.
So what exactly is this "America"? Masters seem to complain about it all year long and then, for some inexplicable reason, they celebrate it for a day by drinking countless cans of smelly, magical dizzy juice. Dogs have reported their masters guzzling this foul-tasting potion on other occasions such as "Christmas," "Cinco de Mayo" and "I got fired today."
The Department of Canine Security urges dogs to remain on high alert and employ the tactic of See Something, Say Something. Remember to bark upon spotting anything suspicious; e.g. firecrackers, sparklers, Roman candles, cats, squirrels, mail carriers, shadows, reflections, other dogs on TV, etc.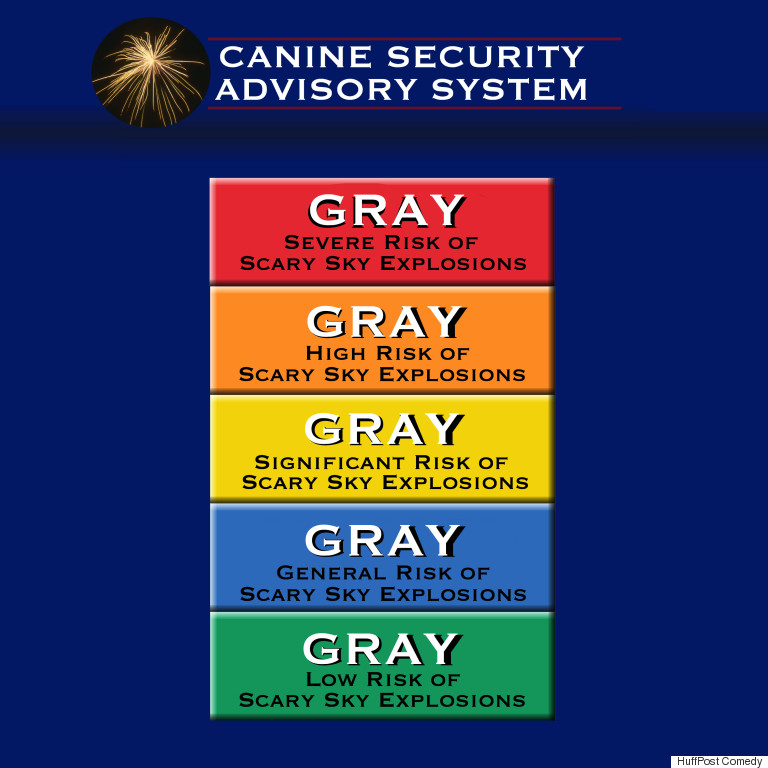 Related
Before You Go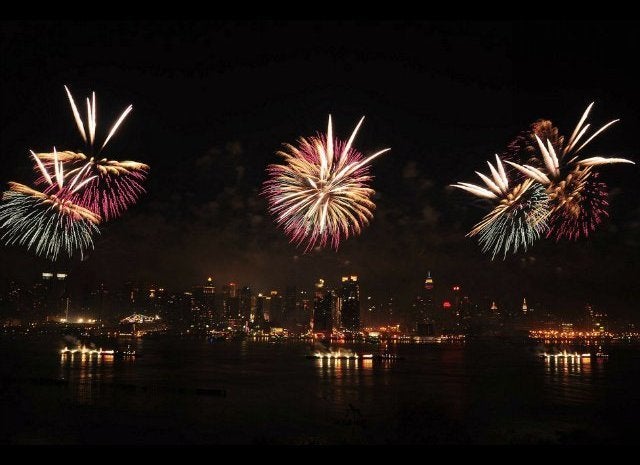 The Most Amazing Spots to Watch Fireworks This 4th of July
Popular in the Community