We'll take one pug, please.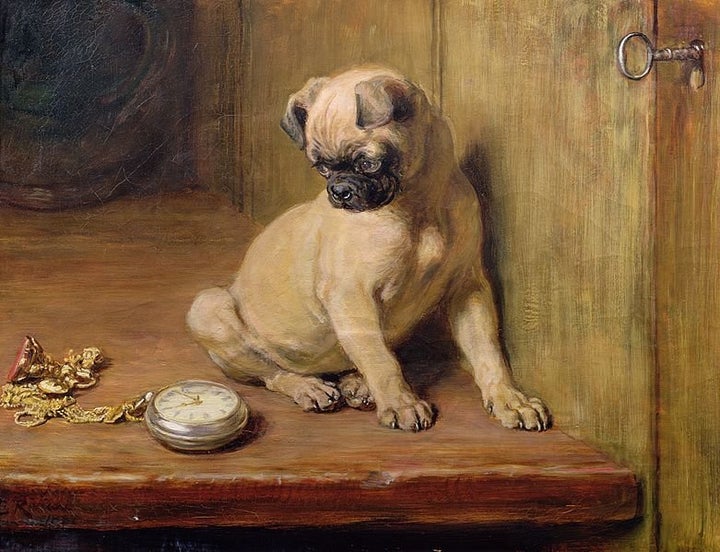 Puppies in the park. Classic. (Monkey in the park, not so classic.)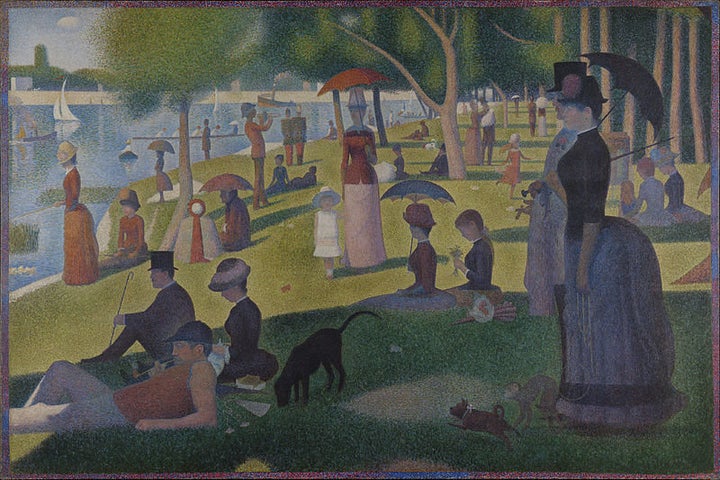 Forget about the convex mirror, we just want to see the pooch.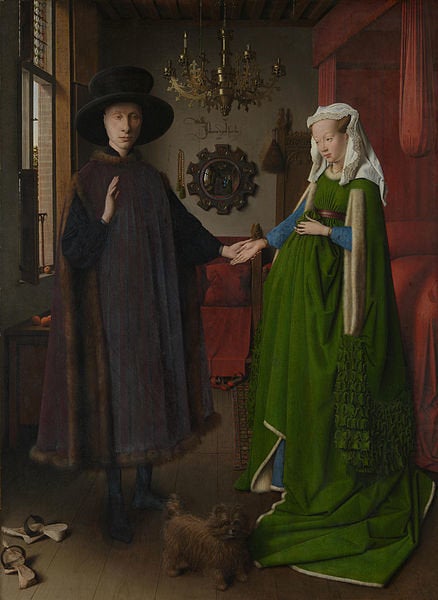 Lucian Freud and puppies. What more can you ask for?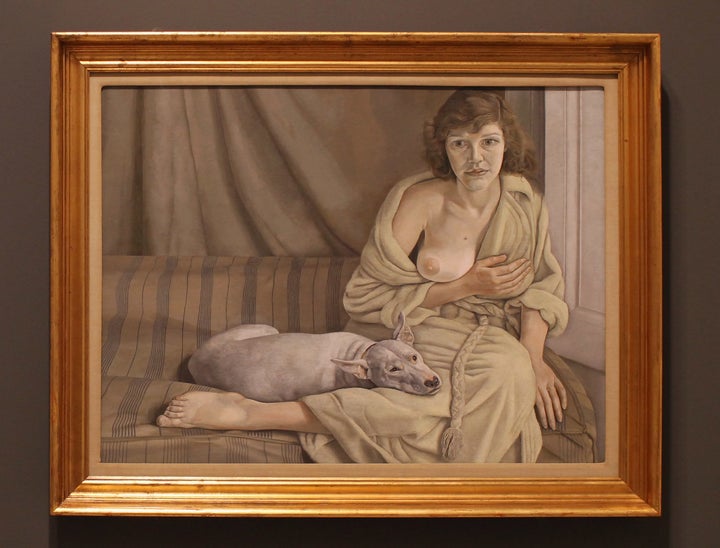 A little 19th century d'awwwwwww.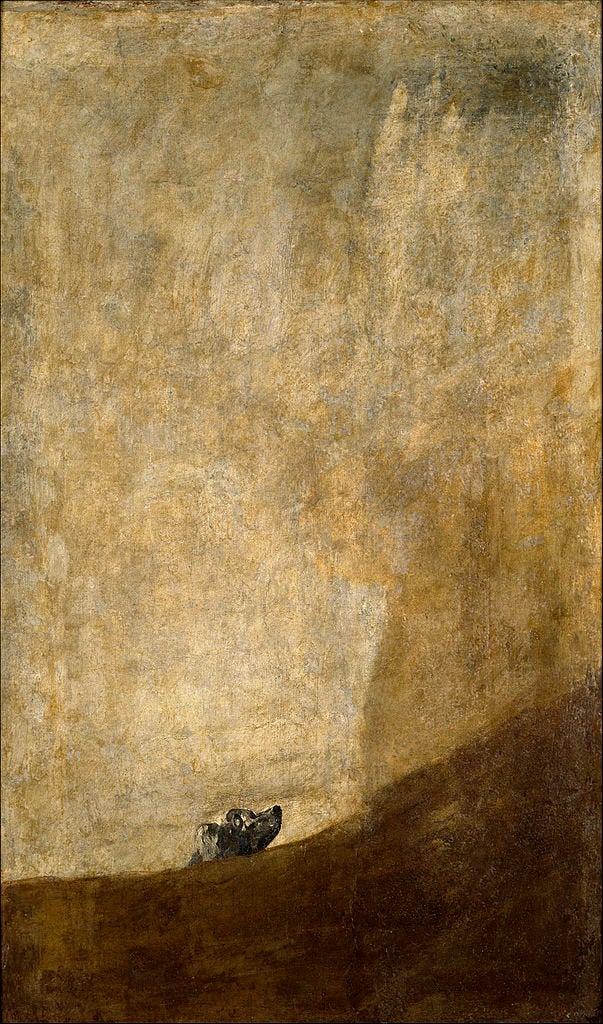 Those hats are chic. That dog is chic-er.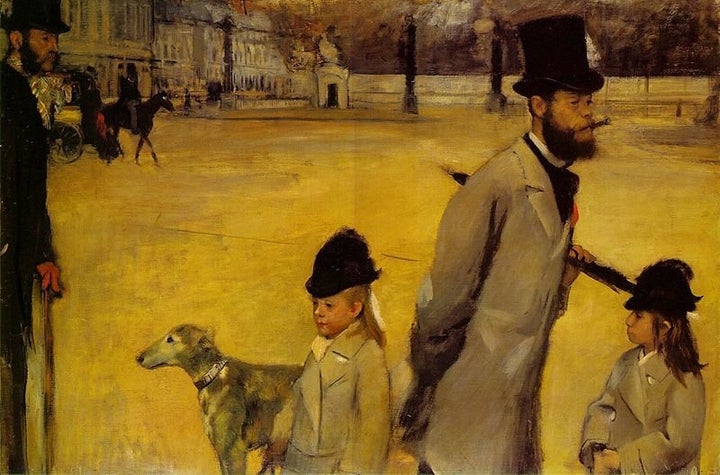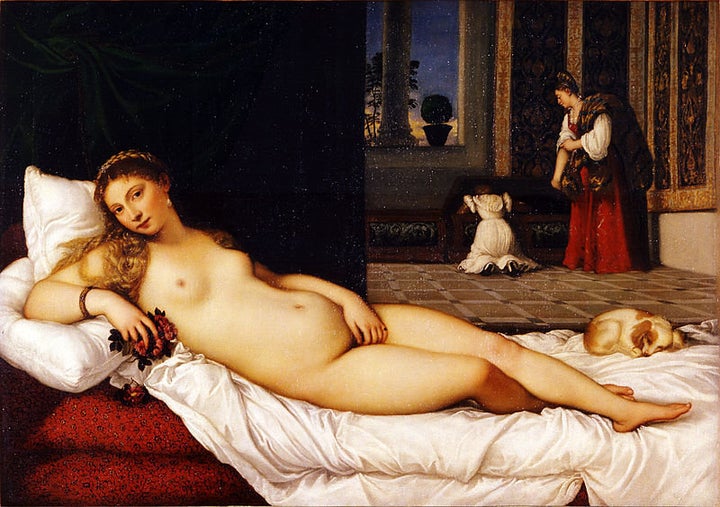 Proof the whole dog-being-super-excited-when-its-soldier-dad-returns-home scenario is as old as paint.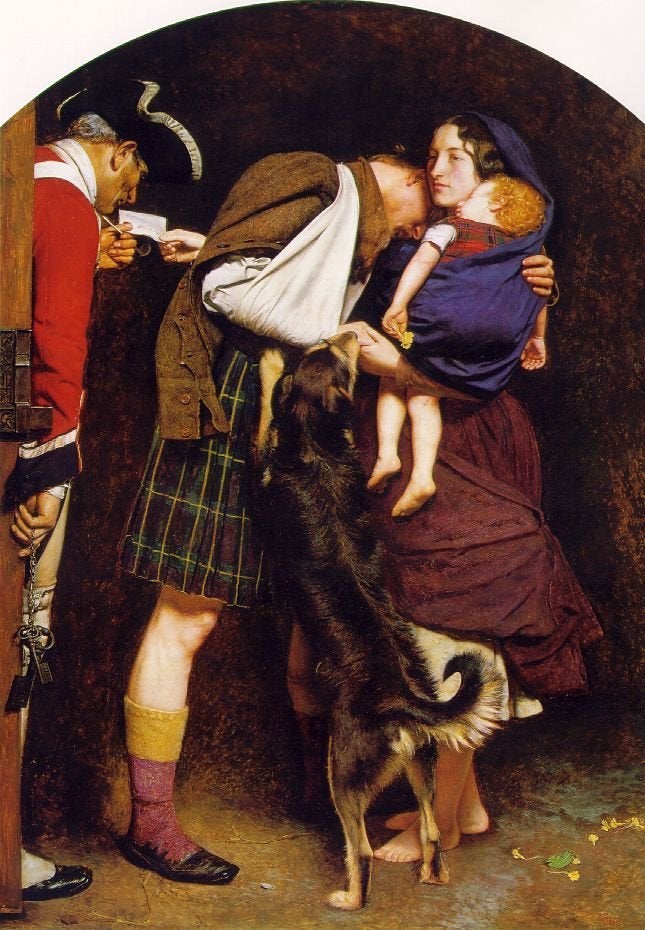 Proof the whole dog-mourning-the-death-of-its-owner scenario is as old as paint, too.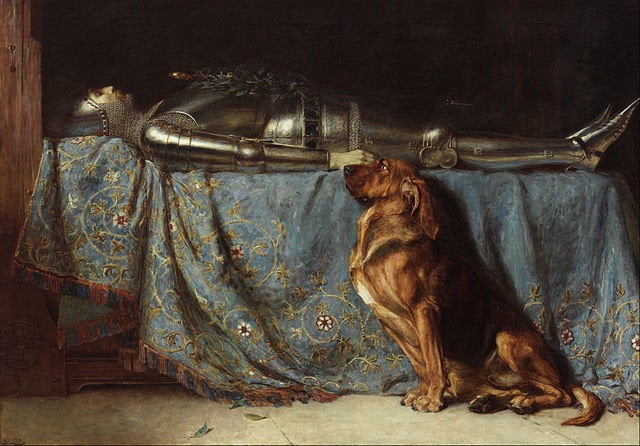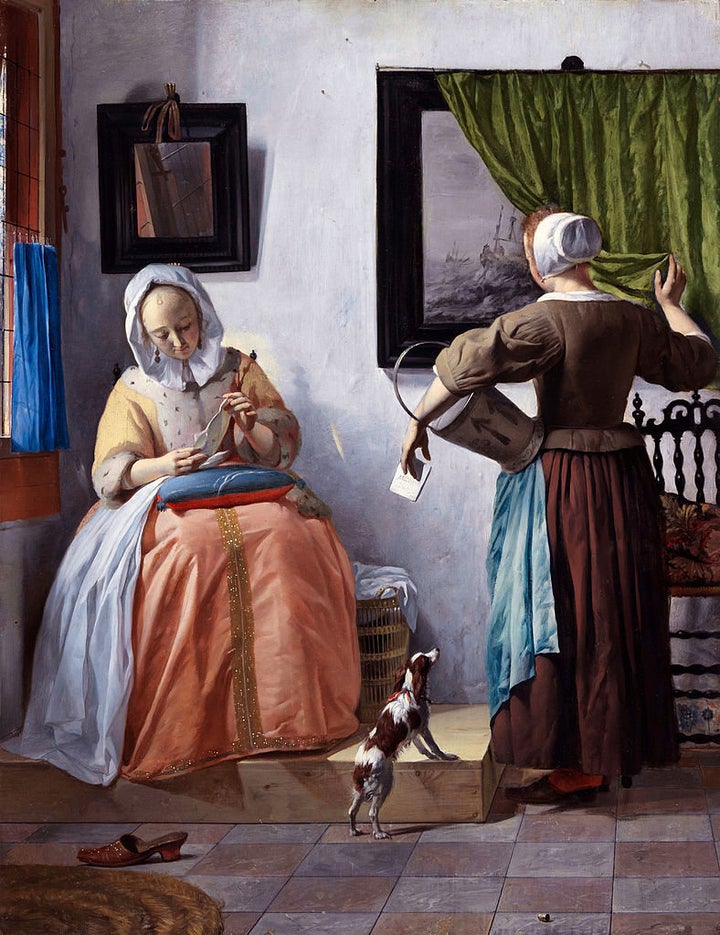 Dogs sitting like humans never gets old.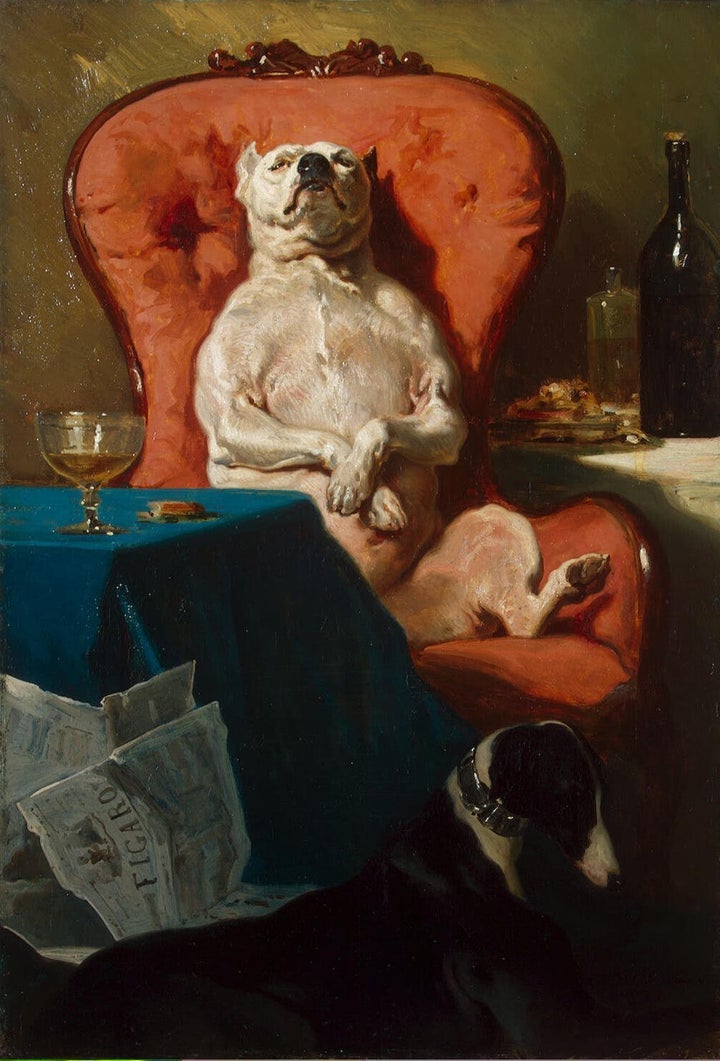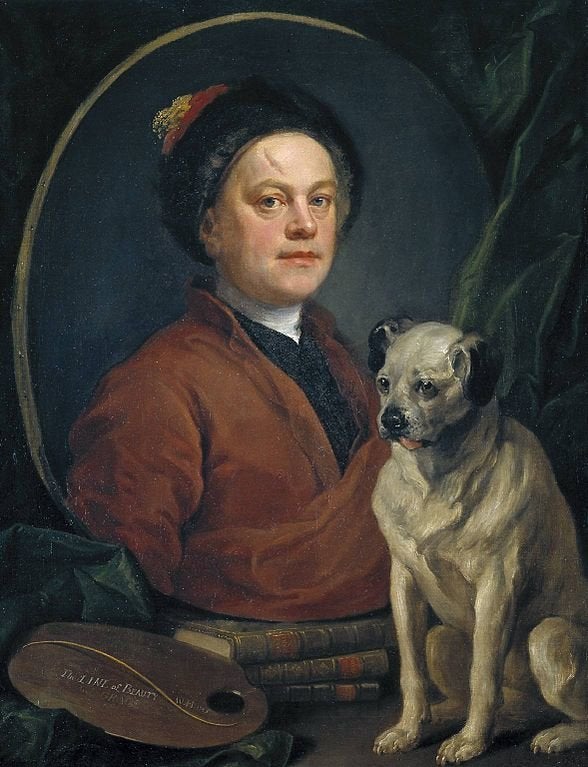 All we want today is a kiss from a dog.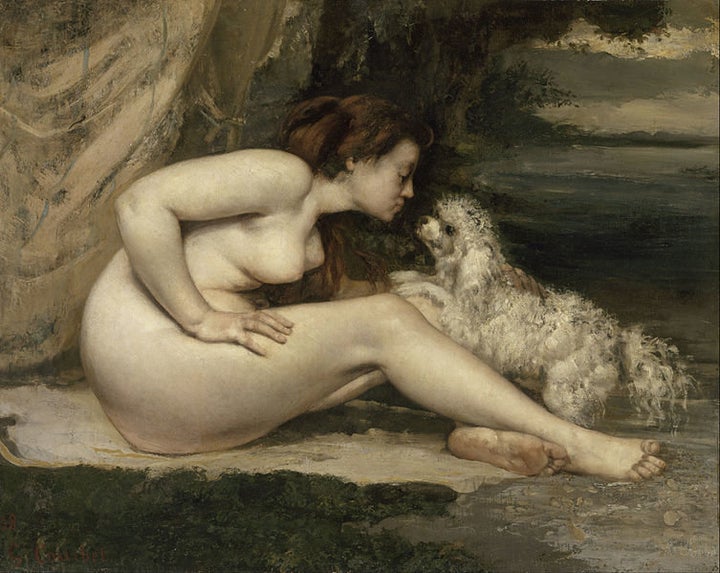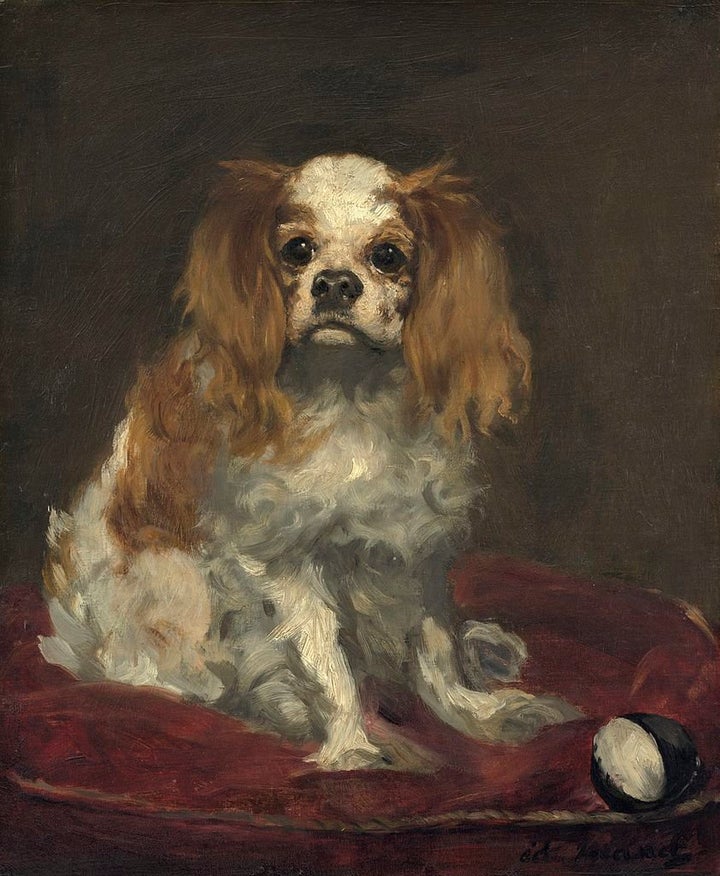 Legal satire. And puppies.
Look, this one's mastered the handshake.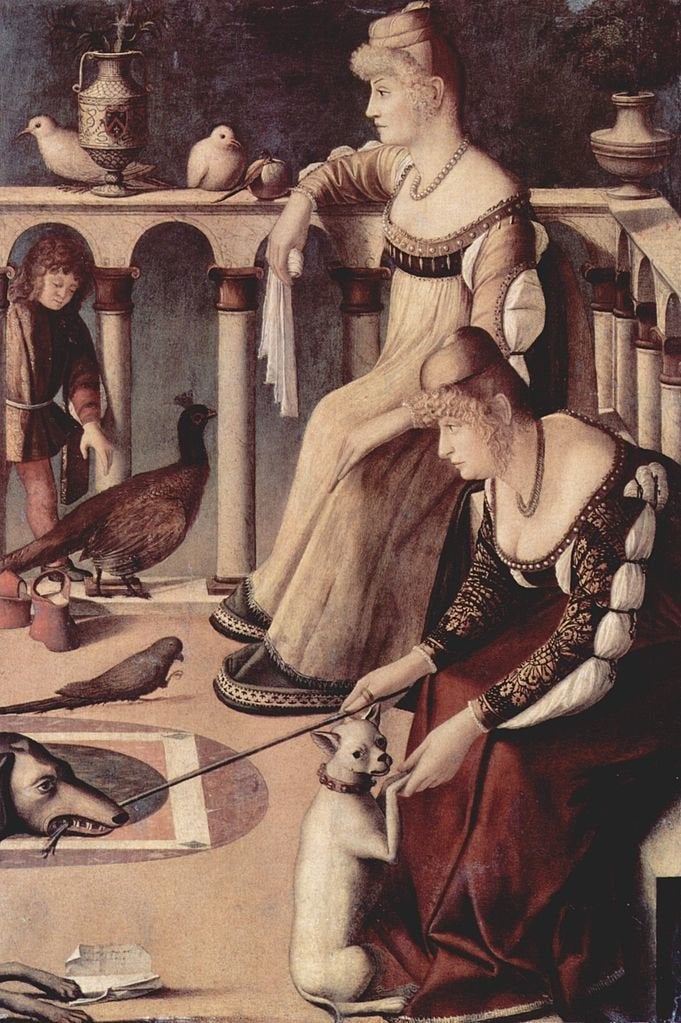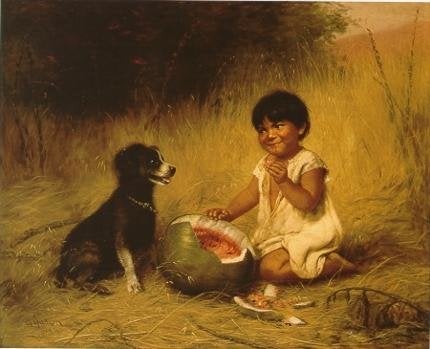 Large sleeves. Larger dog.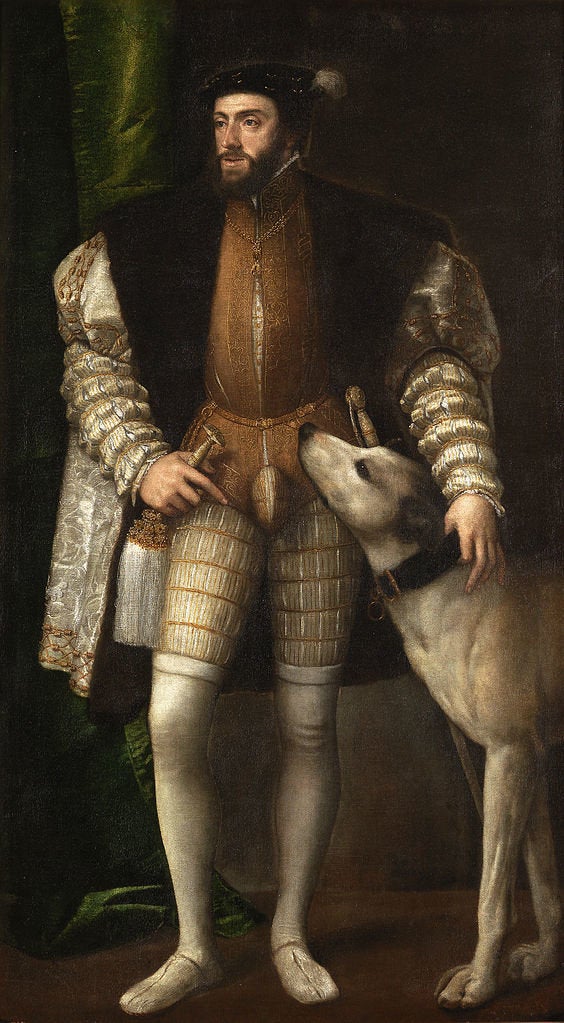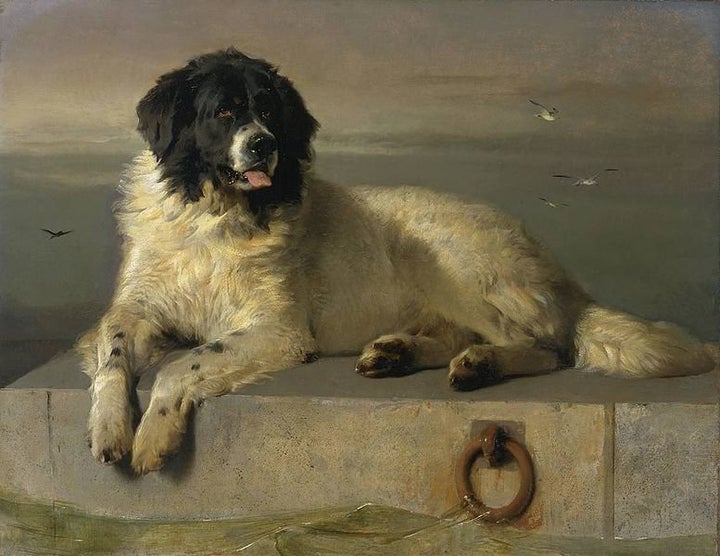 Erm, a little brutal. Next painting.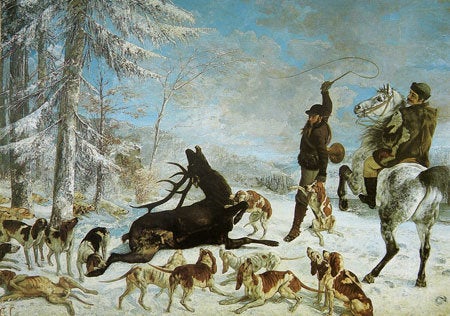 Please, give us all the small dogs. Please.
Napoleonic complex, dog version.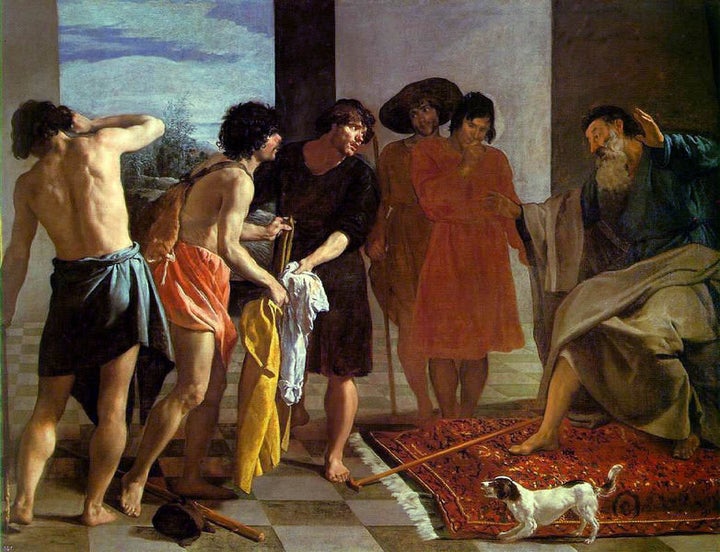 Guys, is that dog wearing a wig?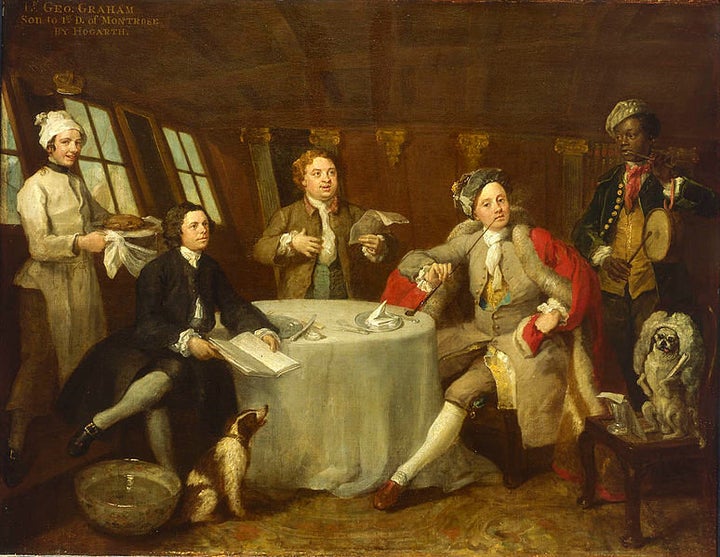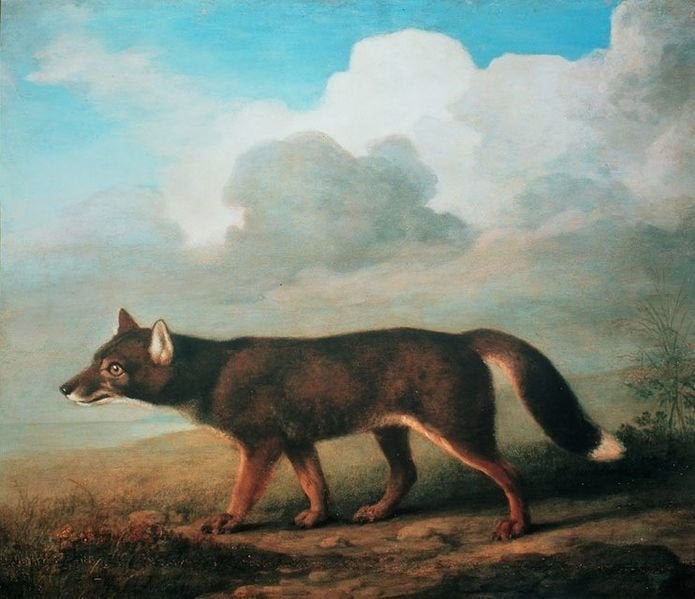 Fact: Seurat loved painting lounging pets.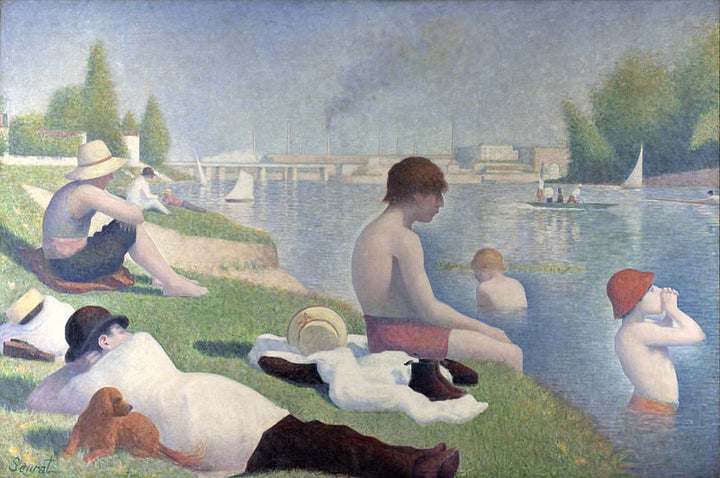 Briton Rivière, we appreciate your puppy love.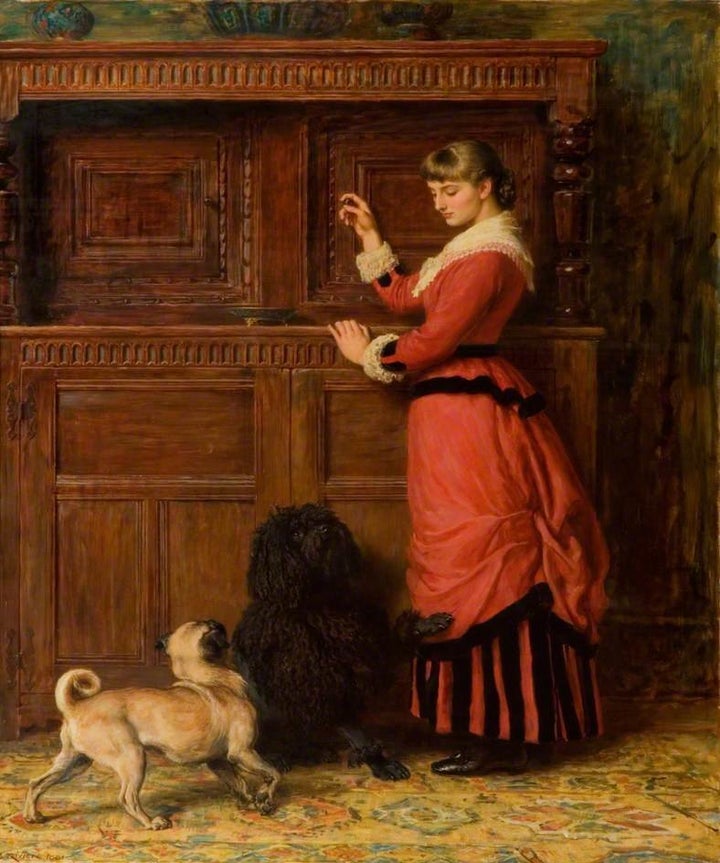 Because, of course. Also, there are 16 of these paintings. Sixteen.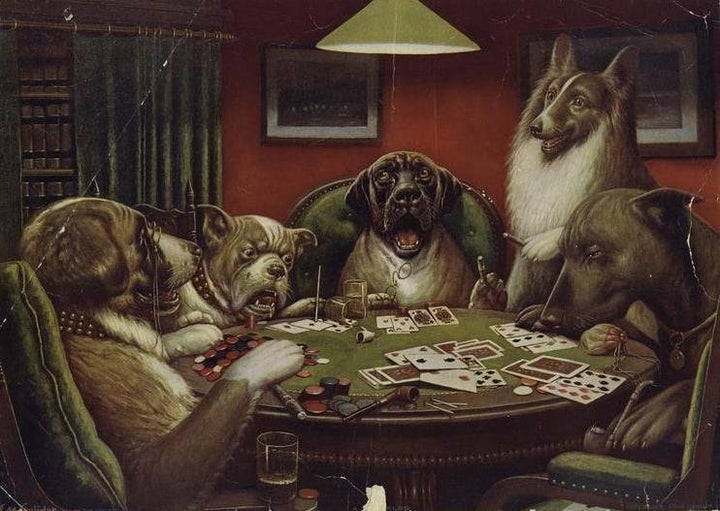 Each week, HuffPost Arts & Culture attempts to bring to light a few forgotten gems with our slightly humorous look back at art history. For past examples see here, here and here.
PHOTO GALLERY
Art History's Most Erotic Artworks
Calling all HuffPost superfans!
Sign up for membership to become a founding member and help shape HuffPost's next chapter