Main Street shines with twinkling lights and the air smells like pine needles. This year's holiday cheer has been unleashed, and it's come with a force.
It's not just humans who are feeling it. There are no bones about it, our four-legged friends are attune to the palpable joy that springs from every tinsel-treated storefront and every holiday cookie made with love (dogs do have a great sense of smell, after all).
With help from The Dog Styler and special outfitting from PetSmart, some of our favorite dogs (and one $a$$y guinea pig) have been transformed to super fly and super cute holiday creatures. As you'll see in the stunning photos below, our furry pals are much more festive than a Starbucks cup, dare we say. Go on, take a look and instantly find yourself craving a climb down the chimney (not recommended). Happy holidays!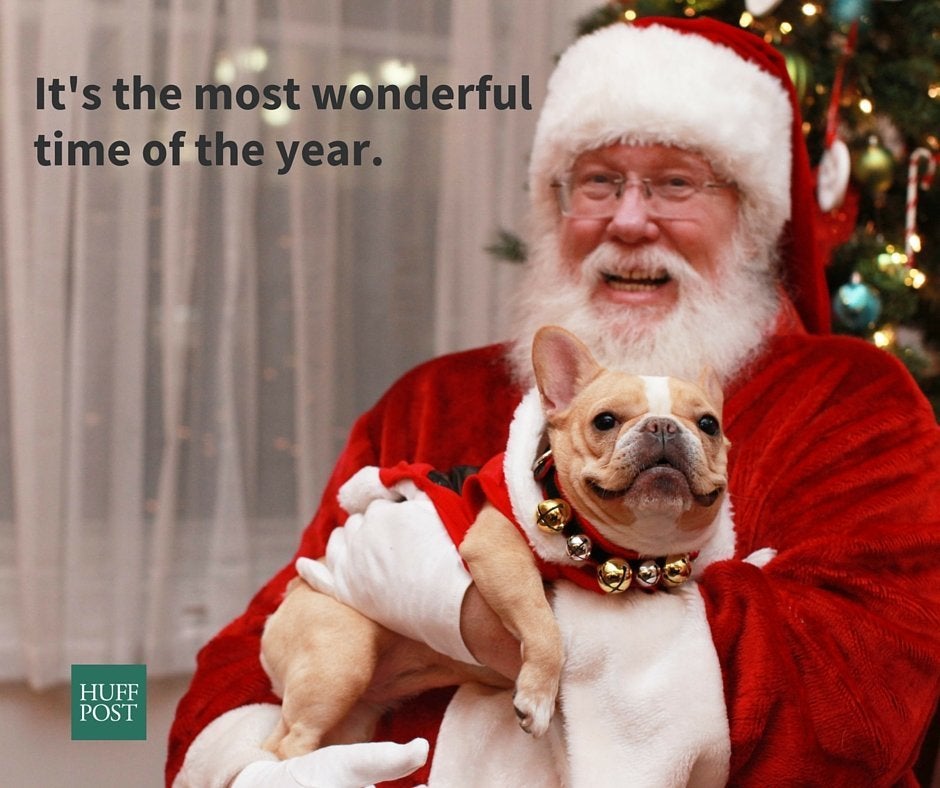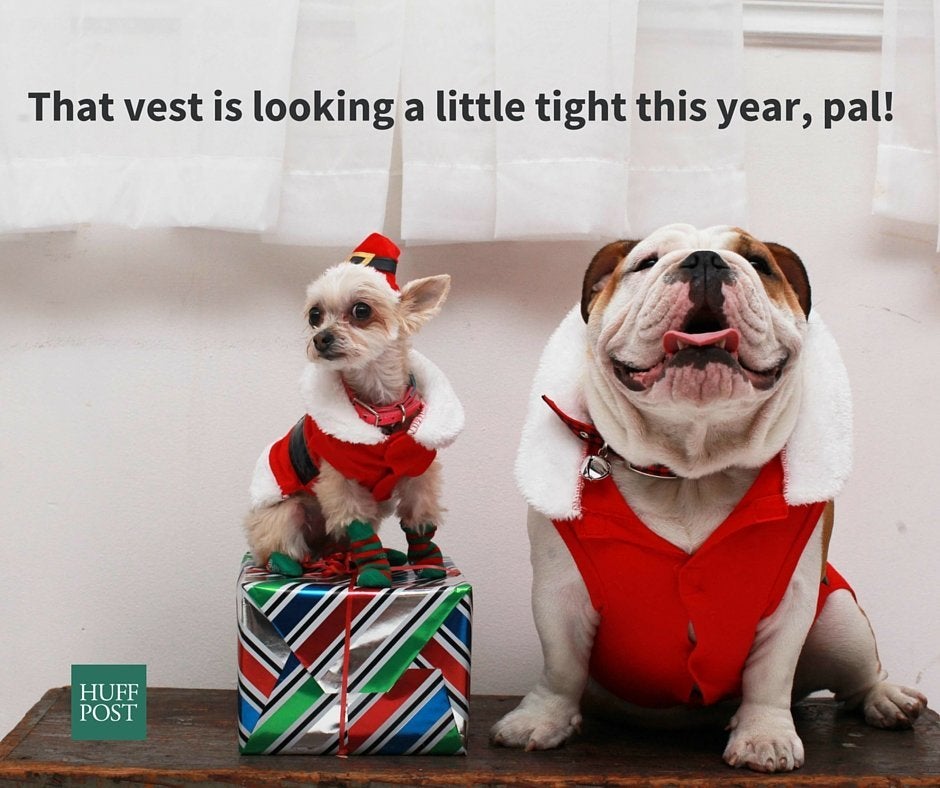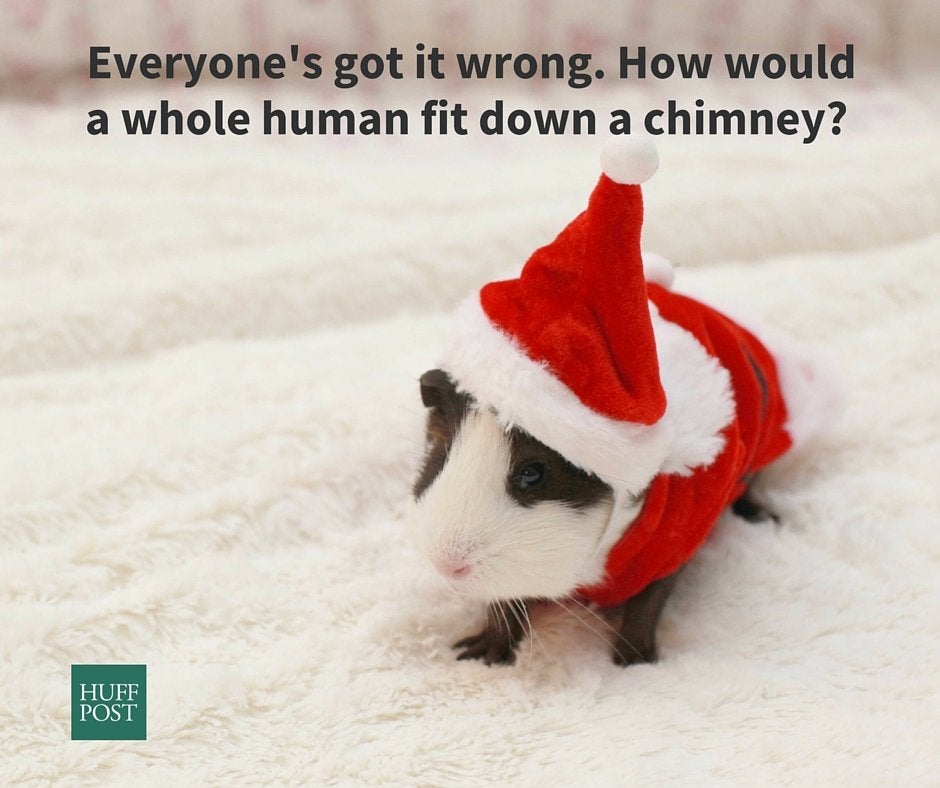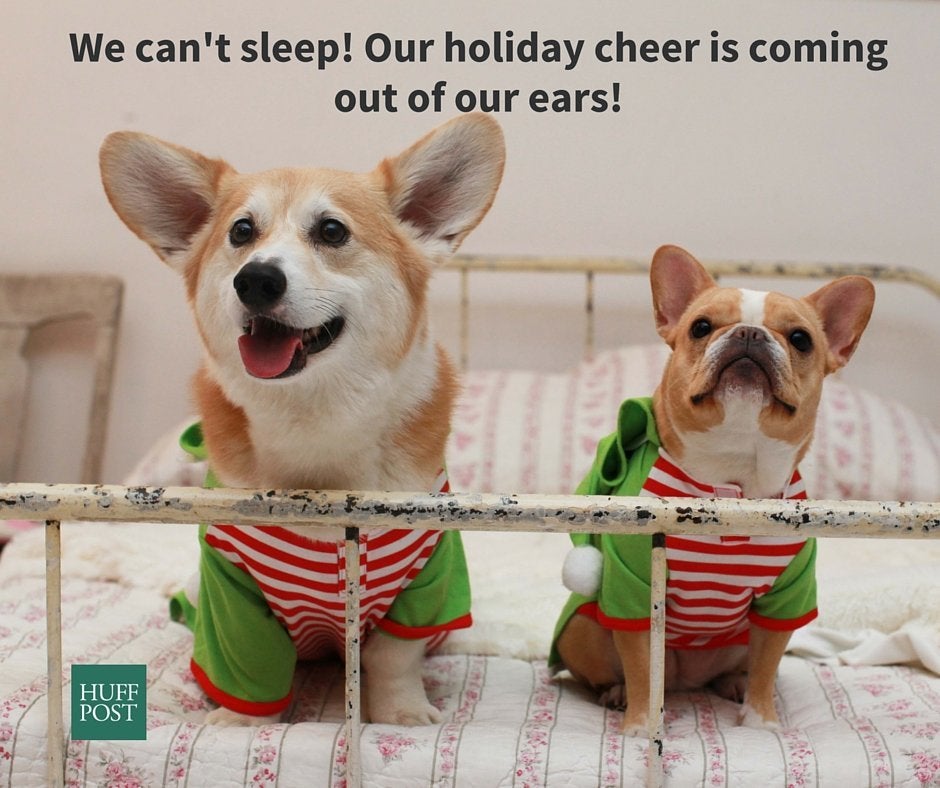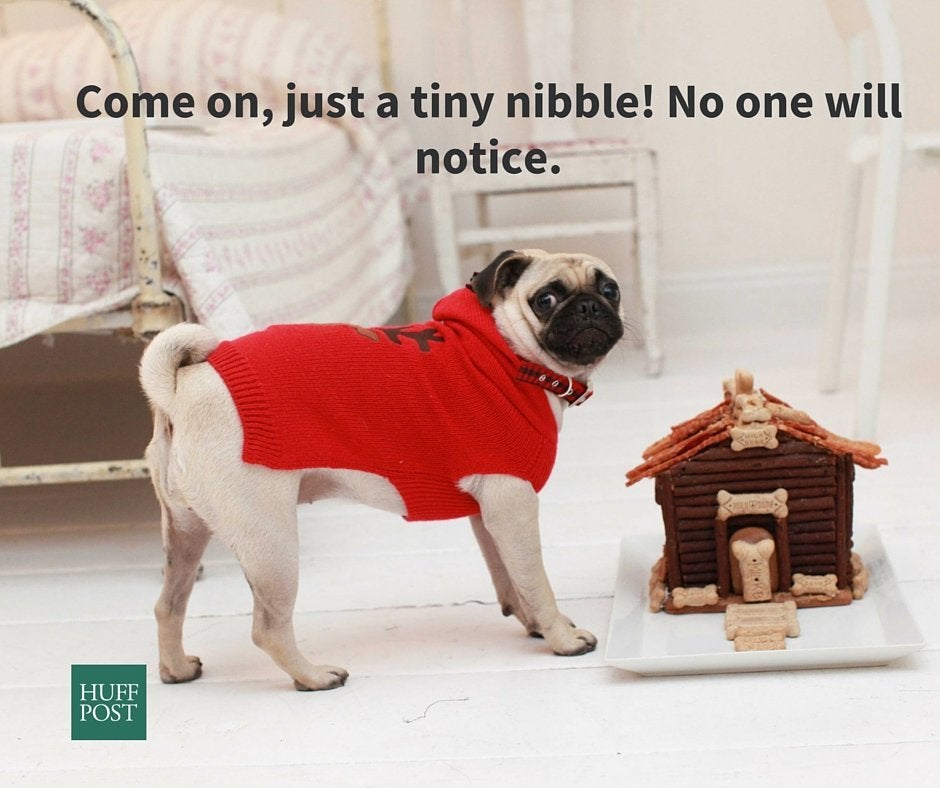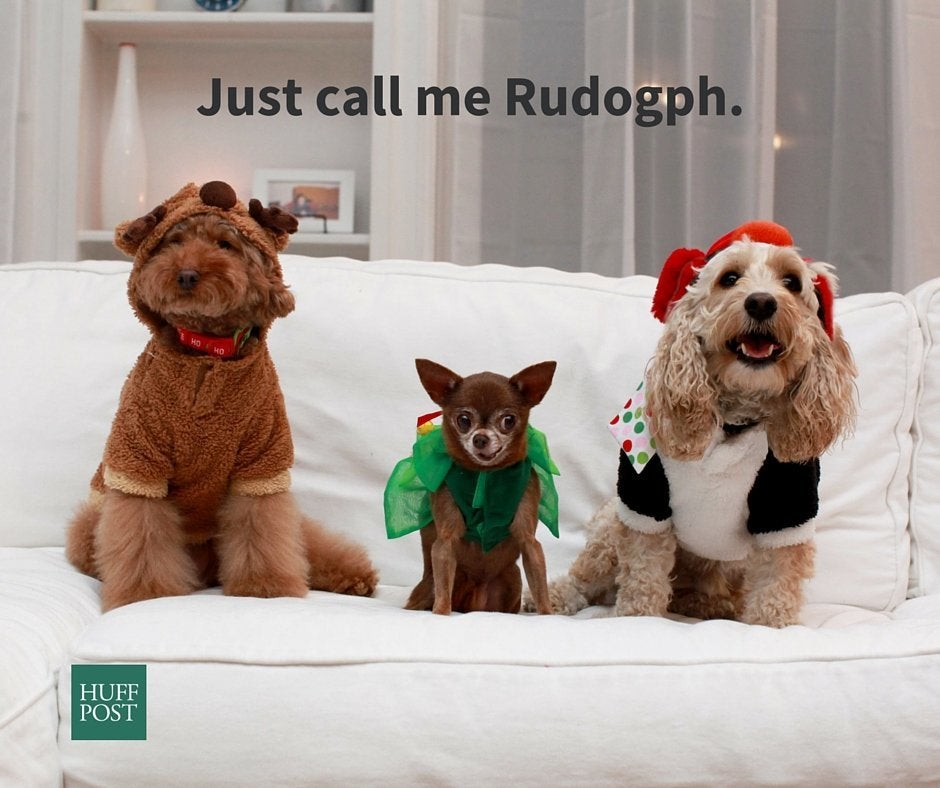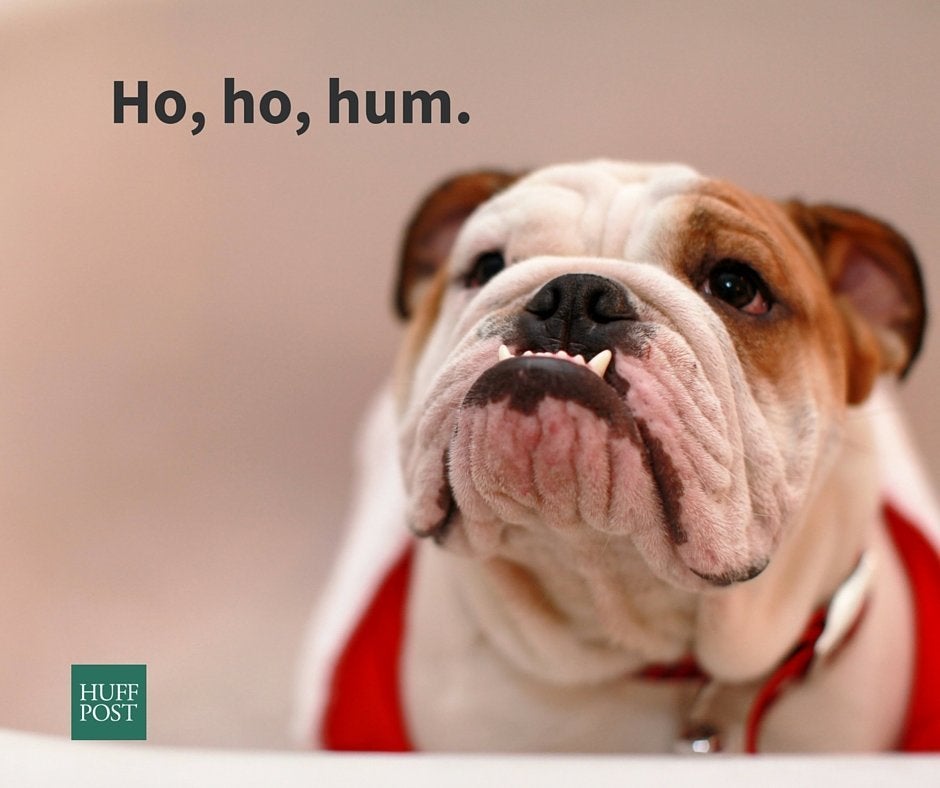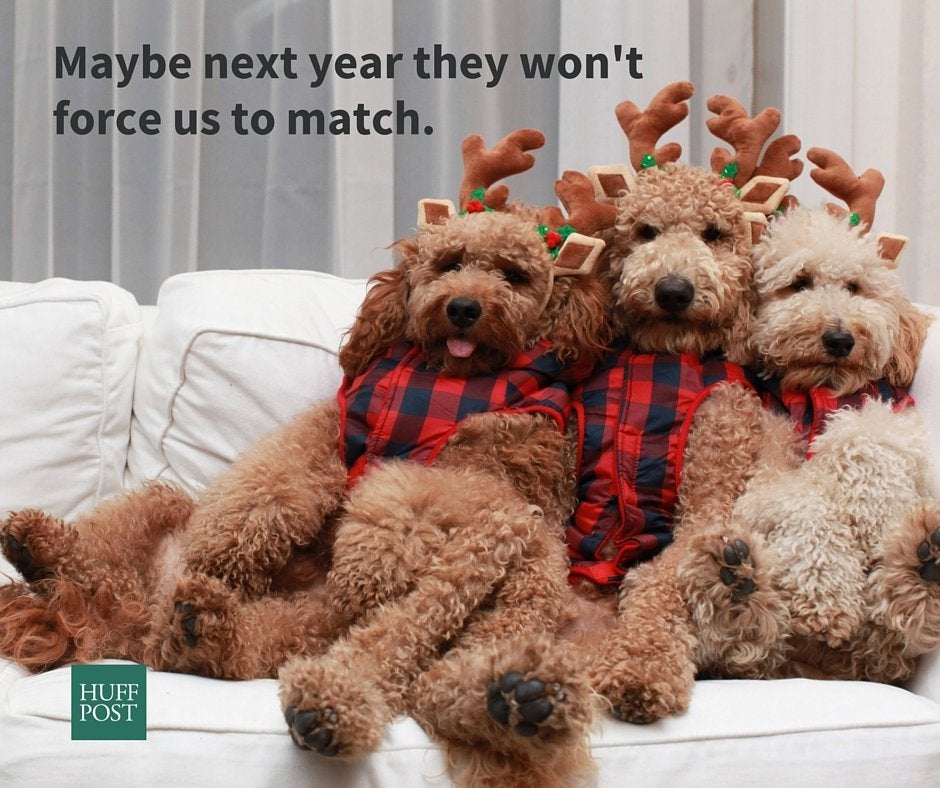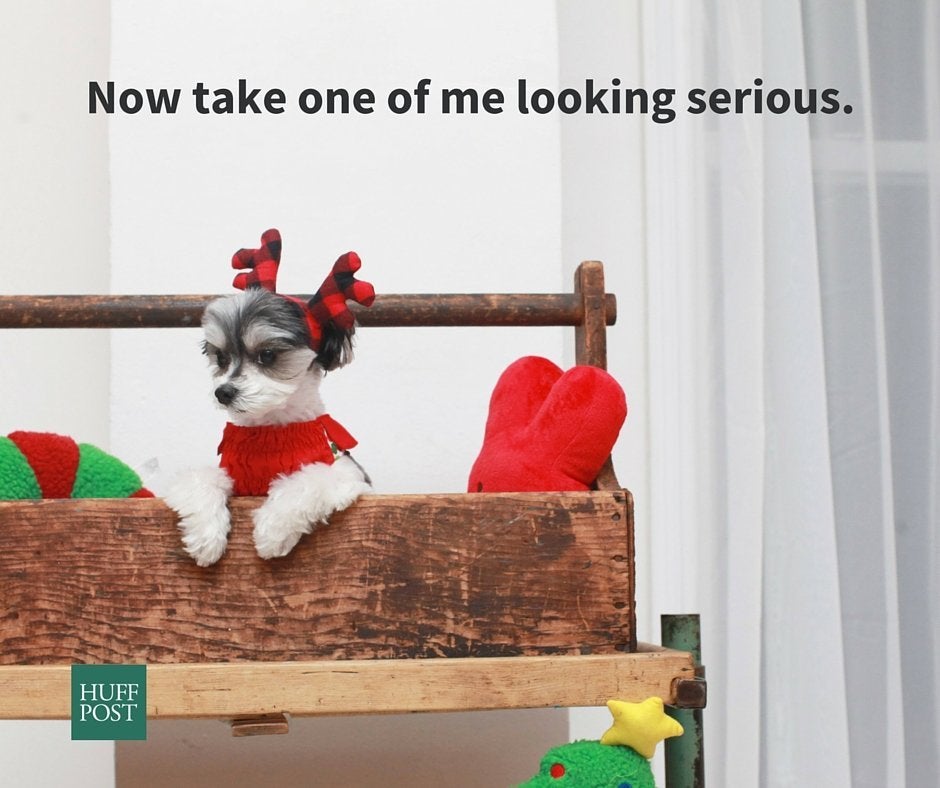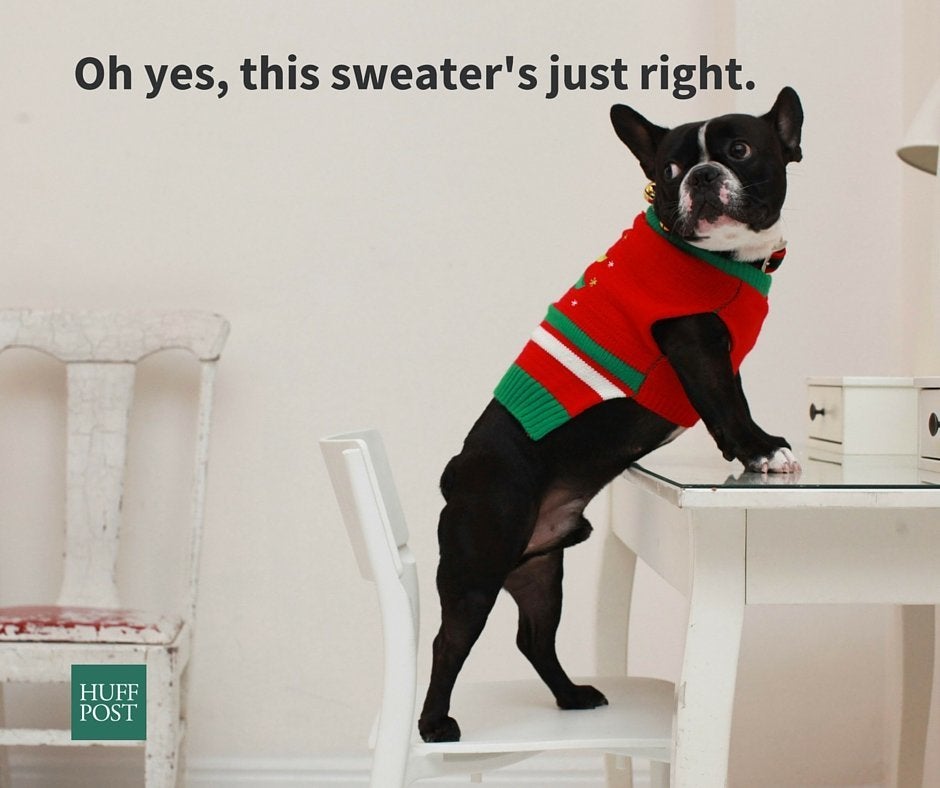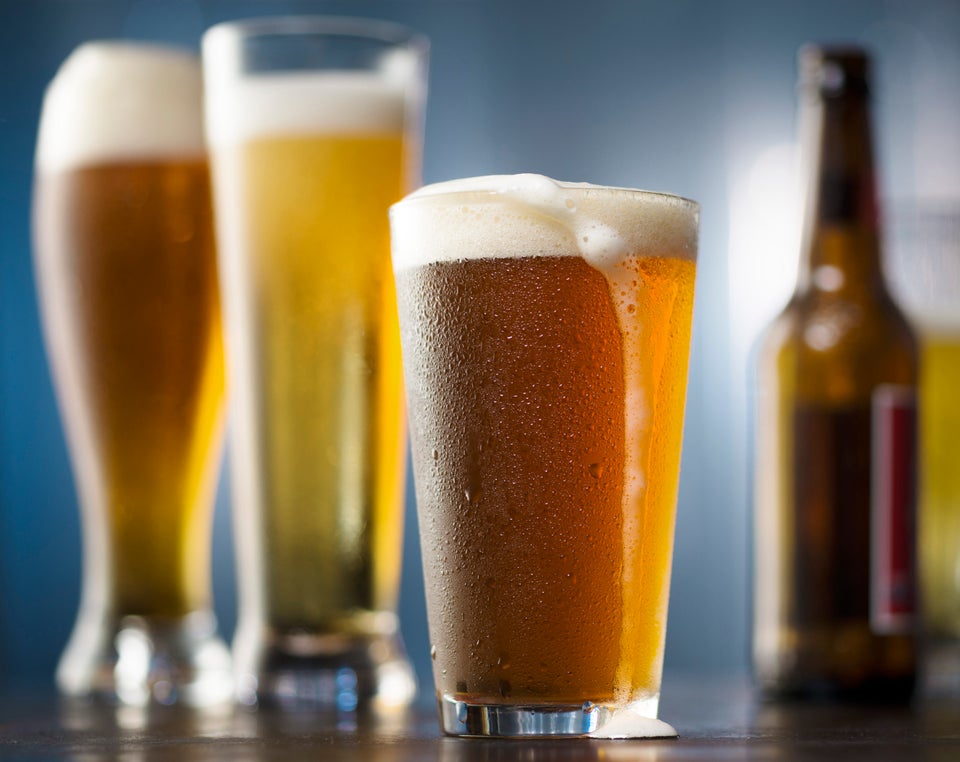 Dangerous Food For Dogs And Cats