WASHINGTON -- Michele Leonhart, the head of the Drug Enforcement Administration, has a message for those considering legalizing marijuana: Please, think of Fido.
Testifying on the DEA budget during a House Appropriations subcommittee hearing on Wednesday, Leonhart said she expected a number of things to happen after Washington and Colorado were allowed to go forward with the legalization of marijuana last year. What she didn't anticipate was the impact on man's best friend.
"There was just an article last week, and it was on pets. It was about the unanticipated or unexpected consequences of this, and how veterinarians now are seeing dogs come in, their pets come in, and being treated because they've been exposed to marijuana," Leonhart said.
"Again, it goes back to the edibles, it goes back to products that are in the household that are now made from marijuana, and it's impacting pets," Leonhart continued. "We made a list of the outcomes we thought that might happen in these two states. We never thought of putting pets down."
Leonhart was referencing a story in USA Today which noted that the effects of marijuana could make it more difficult for a dog to breathe or vomit up a product that could kill them, like butter. The USA Today article noted, however, that on its own "marijuana itself isn't particularly harmful to dogs," and that dogs typically won't eat marijuana by itself.
The story referenced a 2012 study that found that two dogs who ate large amounts of marijuana-infused butter died, out of a sample of 125 dogs that were believed to have ingested marijuana.
Note to marijuana users in Washington and Colorado: Keep your dogs away from the pot brownies.

Before You Go
Former President Bill Clinton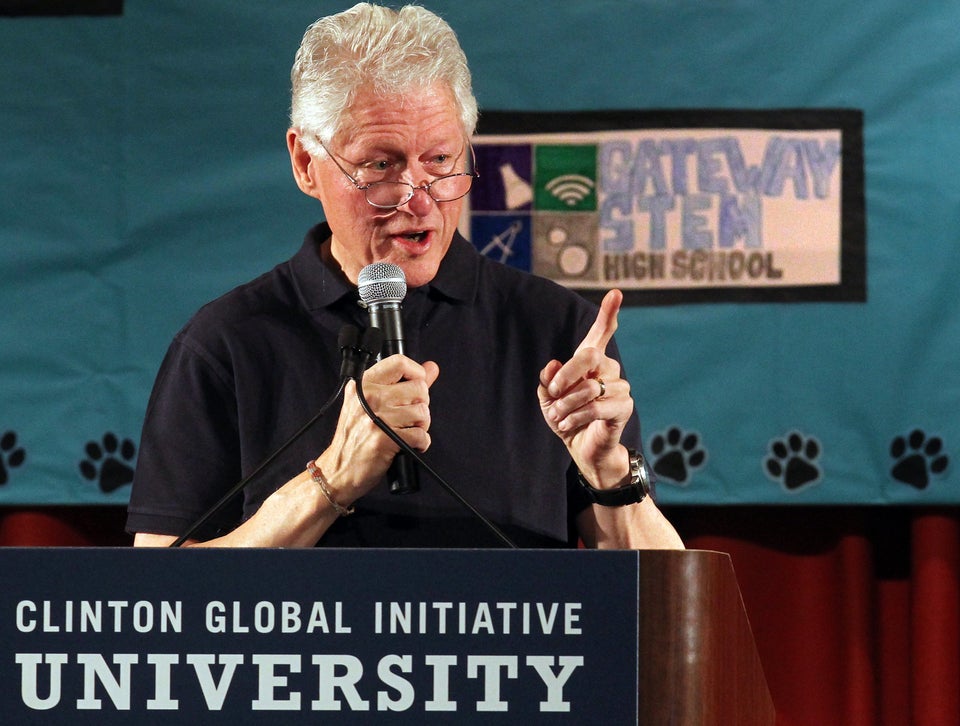 Sen. Rand Paul (R-Ky.)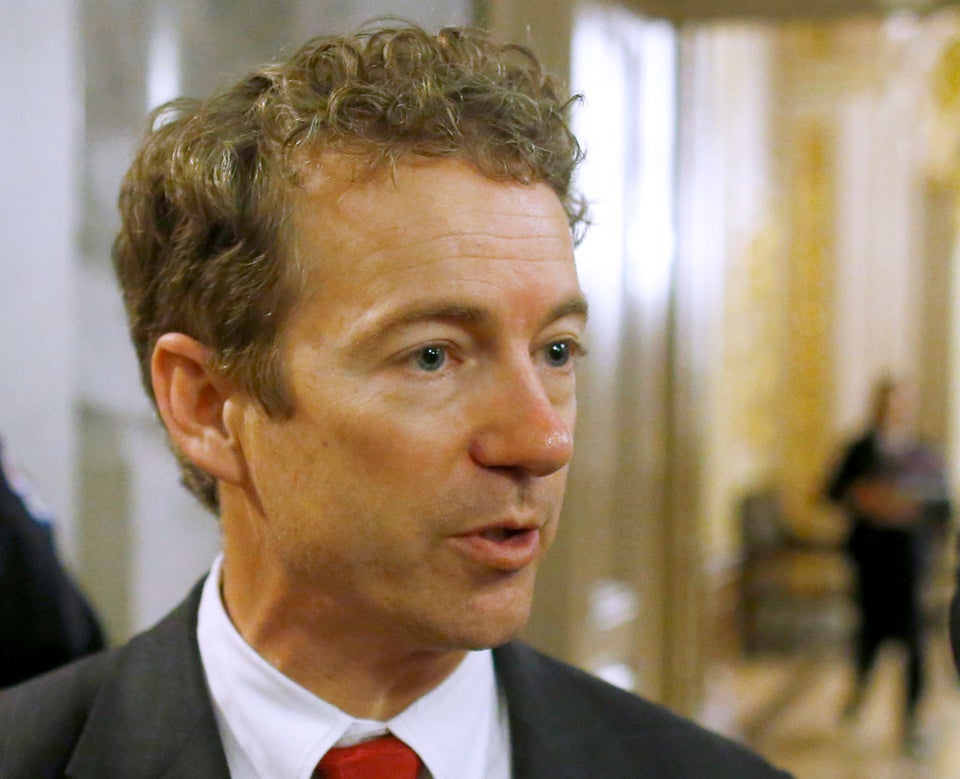 Former Rep. Ron Paul (R-Texas)

Evangelist Pat Robertson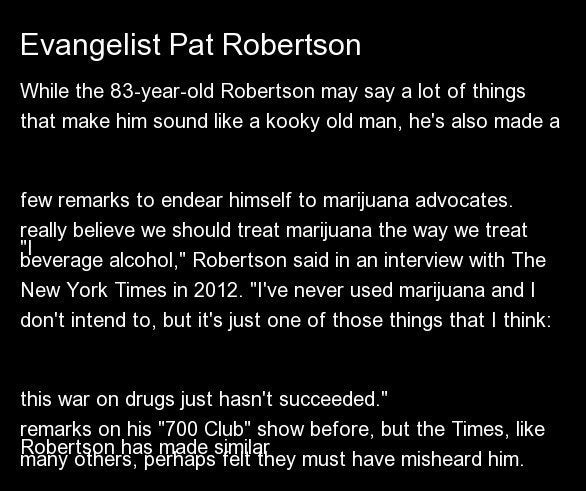 New York City Mayor Michael Bloomberg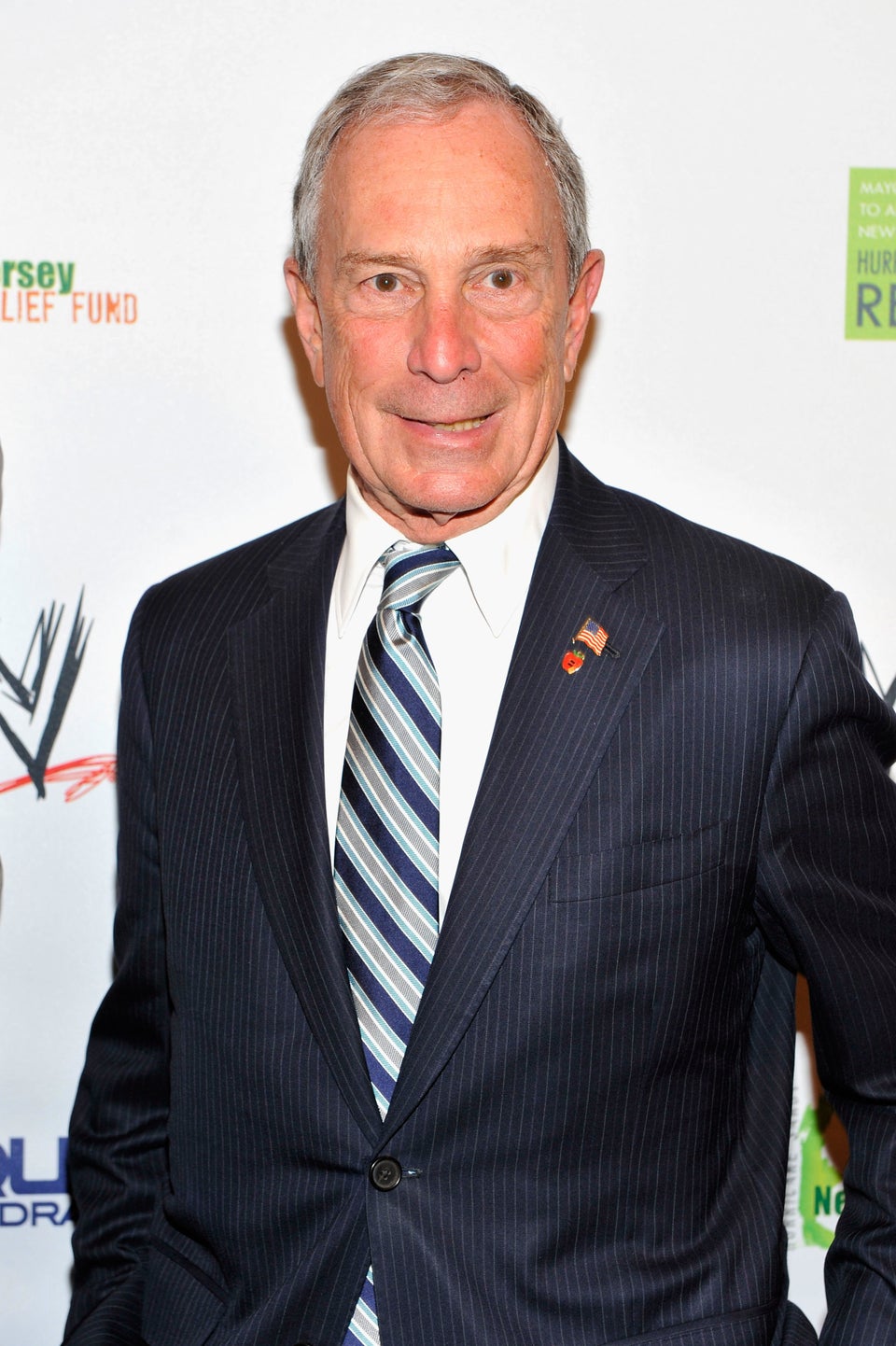 Actor Bryan Cranston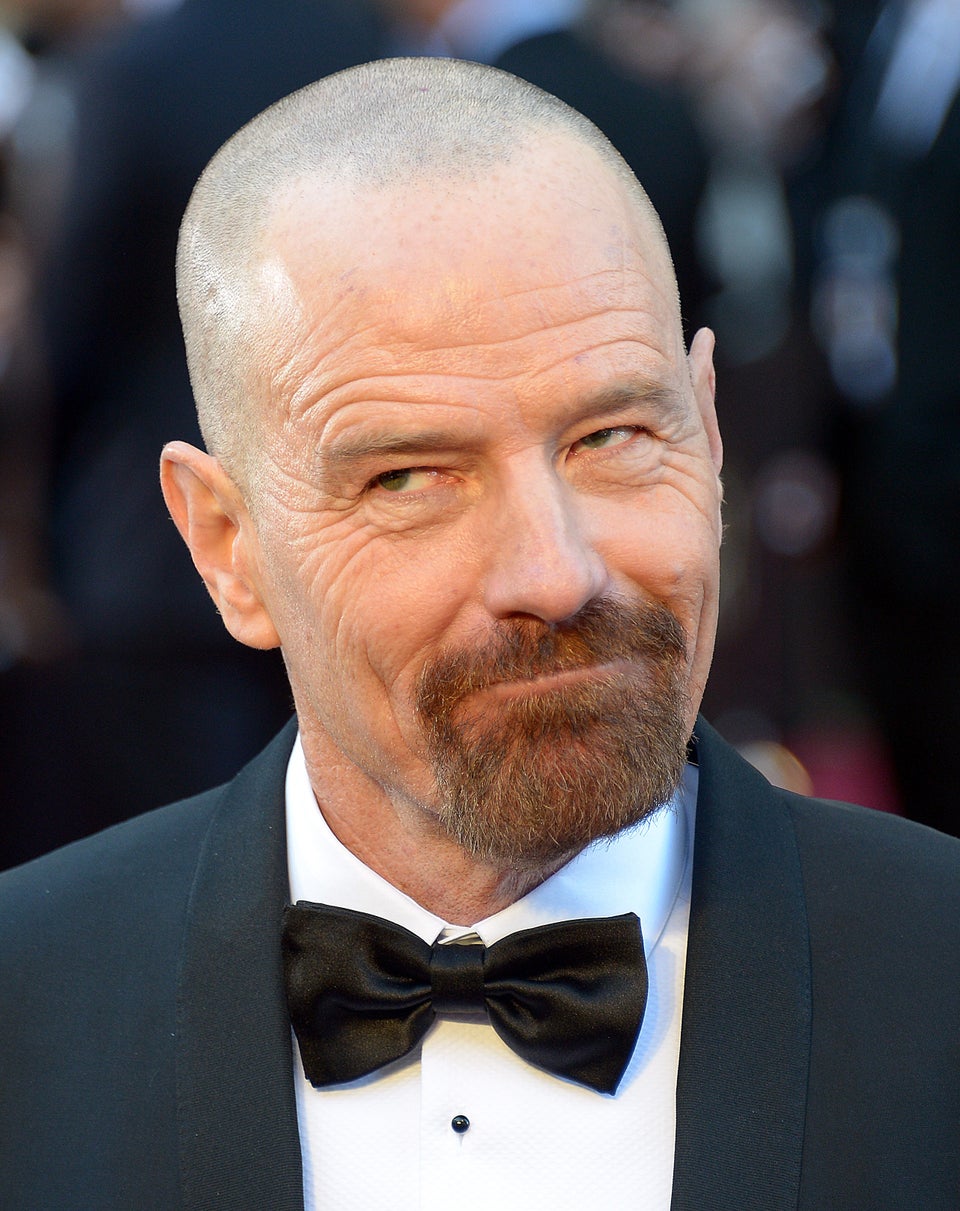 Former New Mexico Gov. Gary Johnson (R)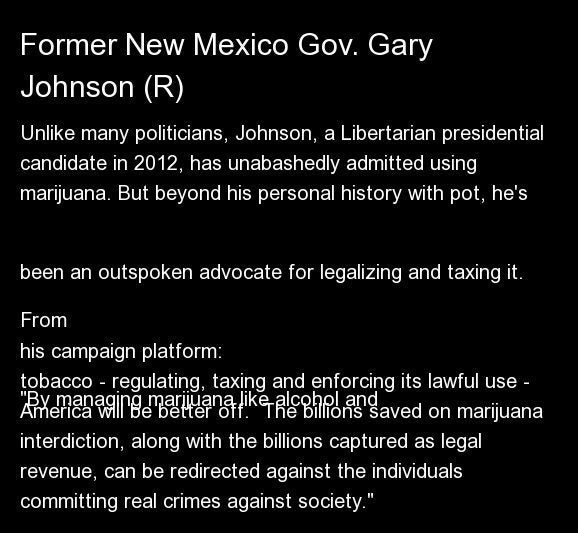 Author Stephen King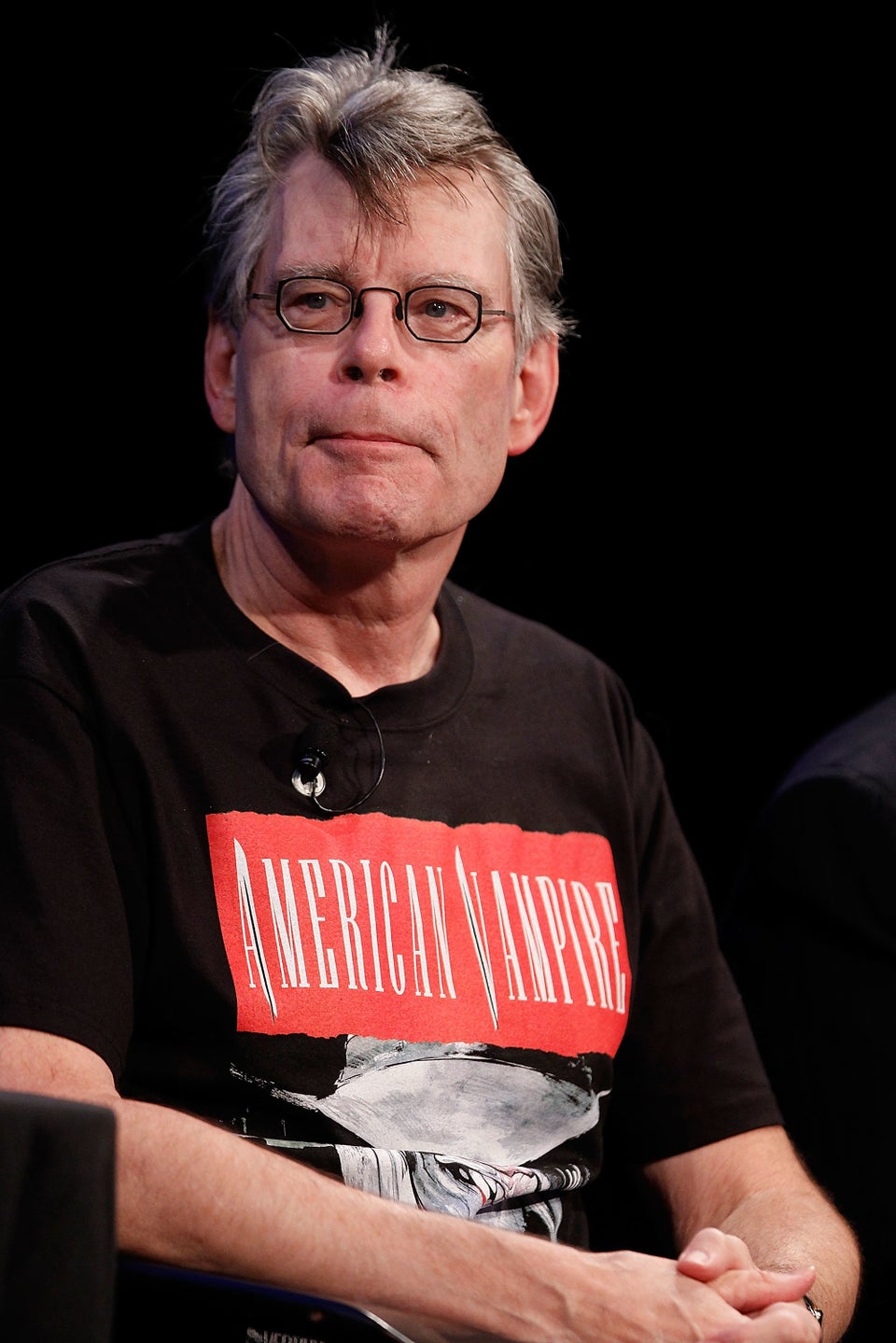 Rep. Dana Rohrabacher (R-Calif.)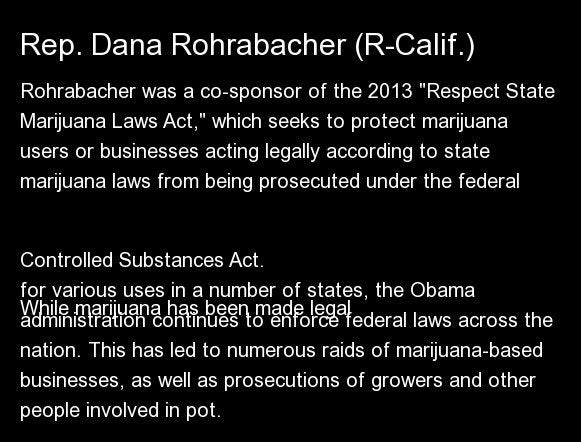 Rep. Don Young (R-Alaska)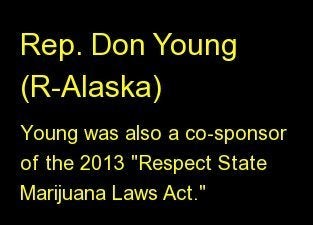 Rep. Justin Amash (R-Mich.)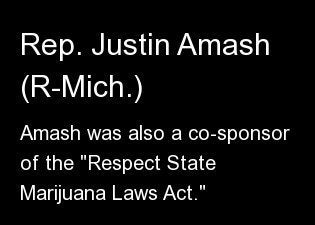 Glenn Beck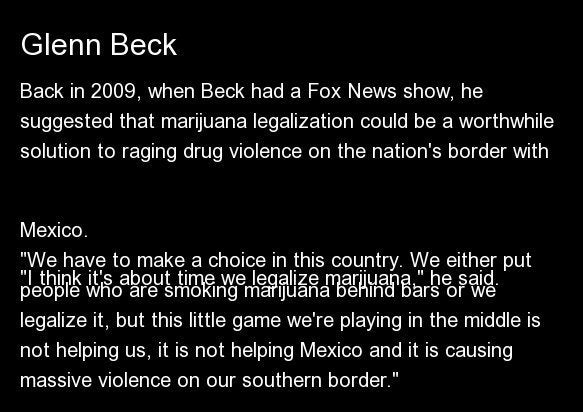 Billionaire Richard Branson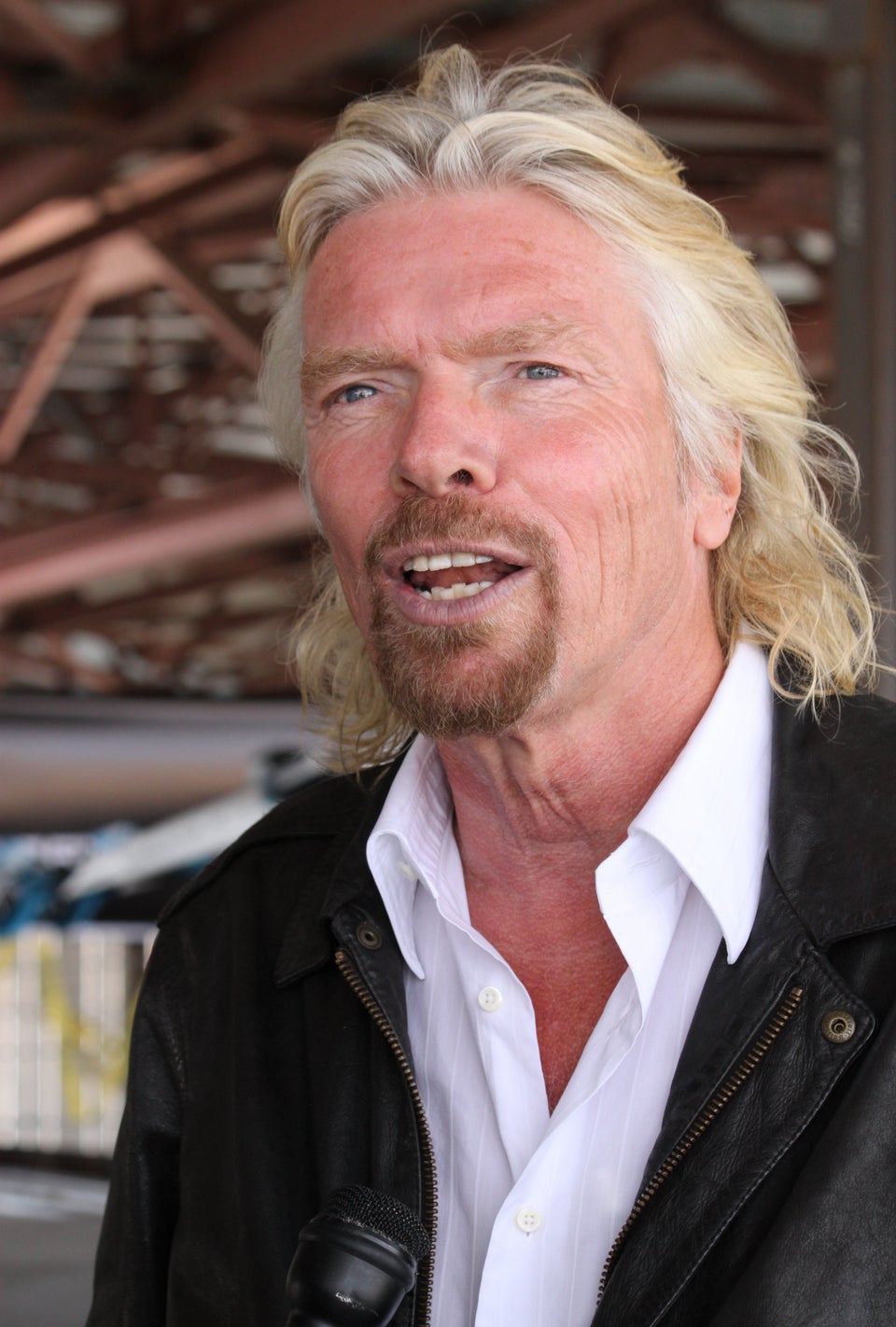 GOP Mega-Donor David Koch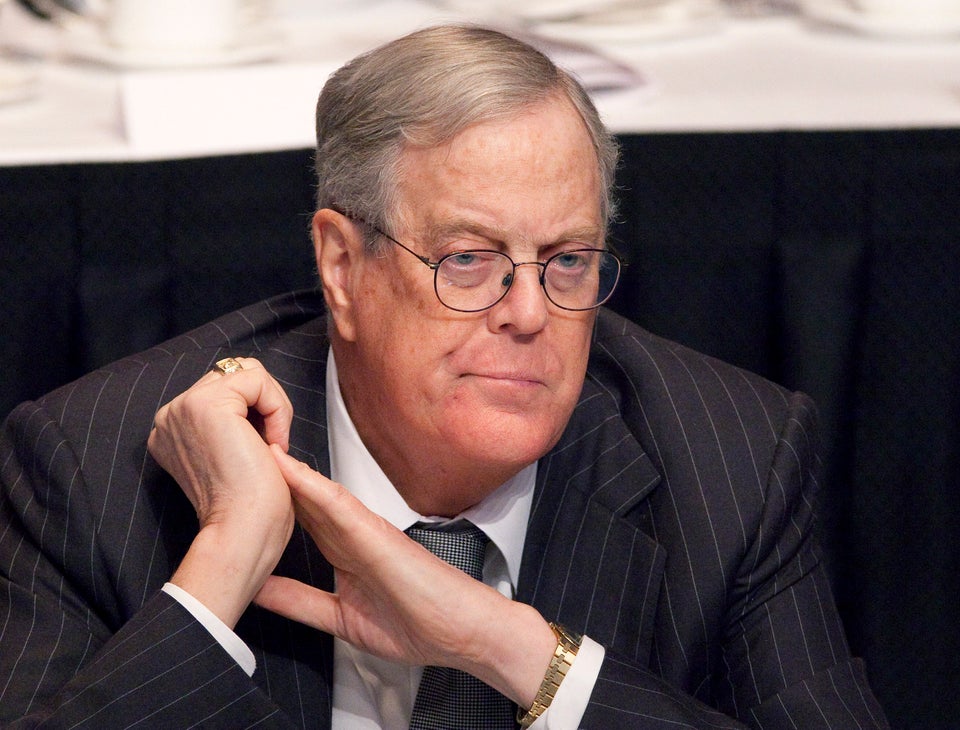 Texas Gov. Rick Perry (R)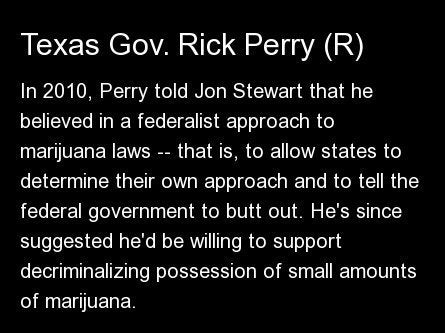 Actor Jack Nicholson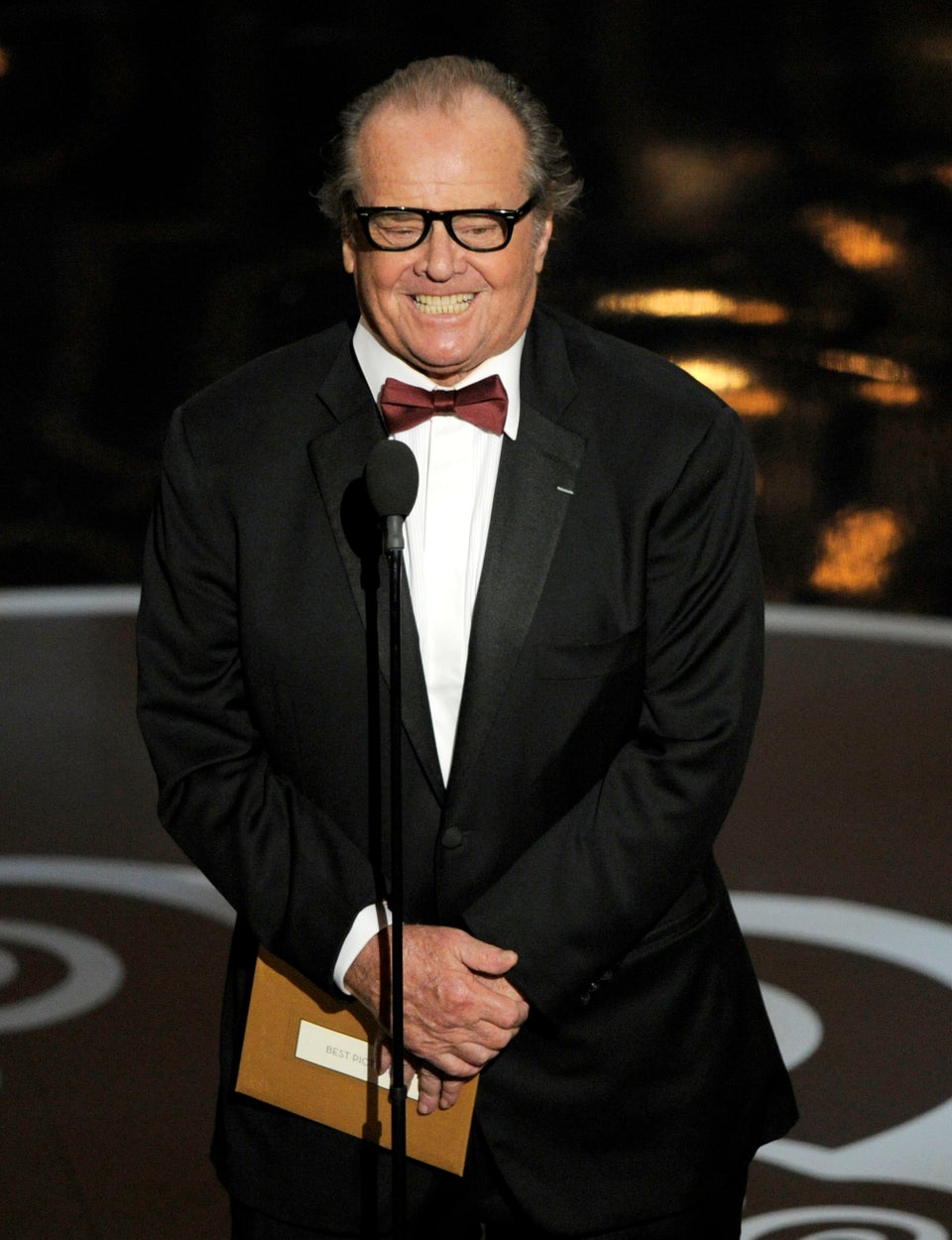 Former Utah Gov. Jon Huntsman (R)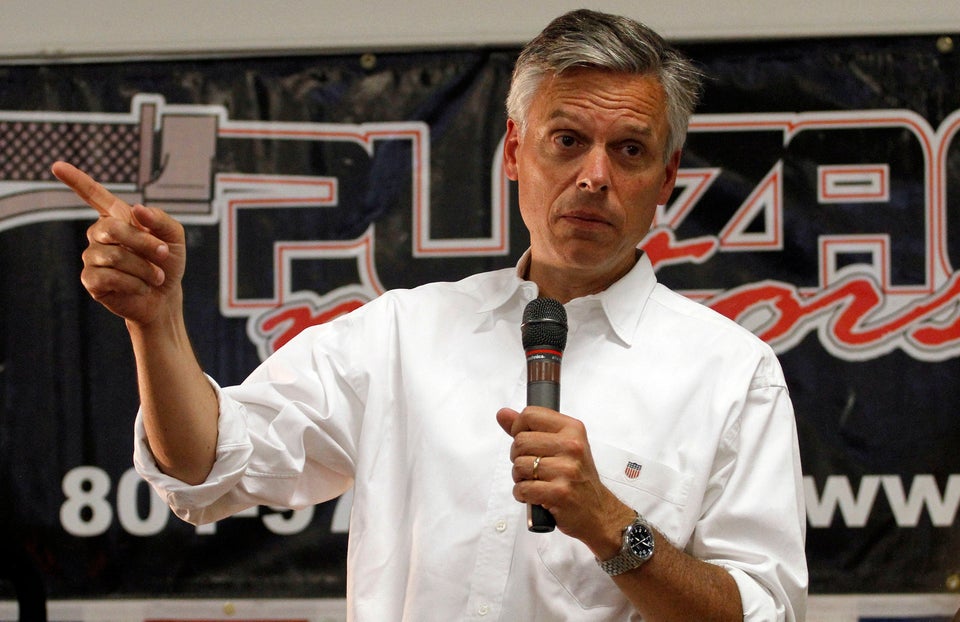 Former Alaska Gov. Sarah Palin (R)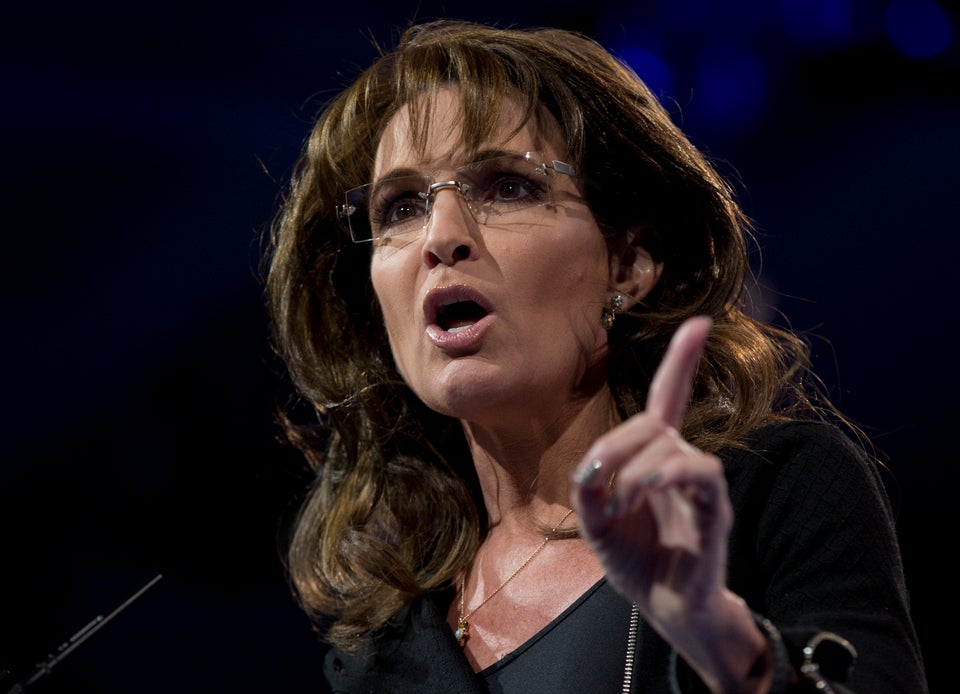 Former President Jimmy Carter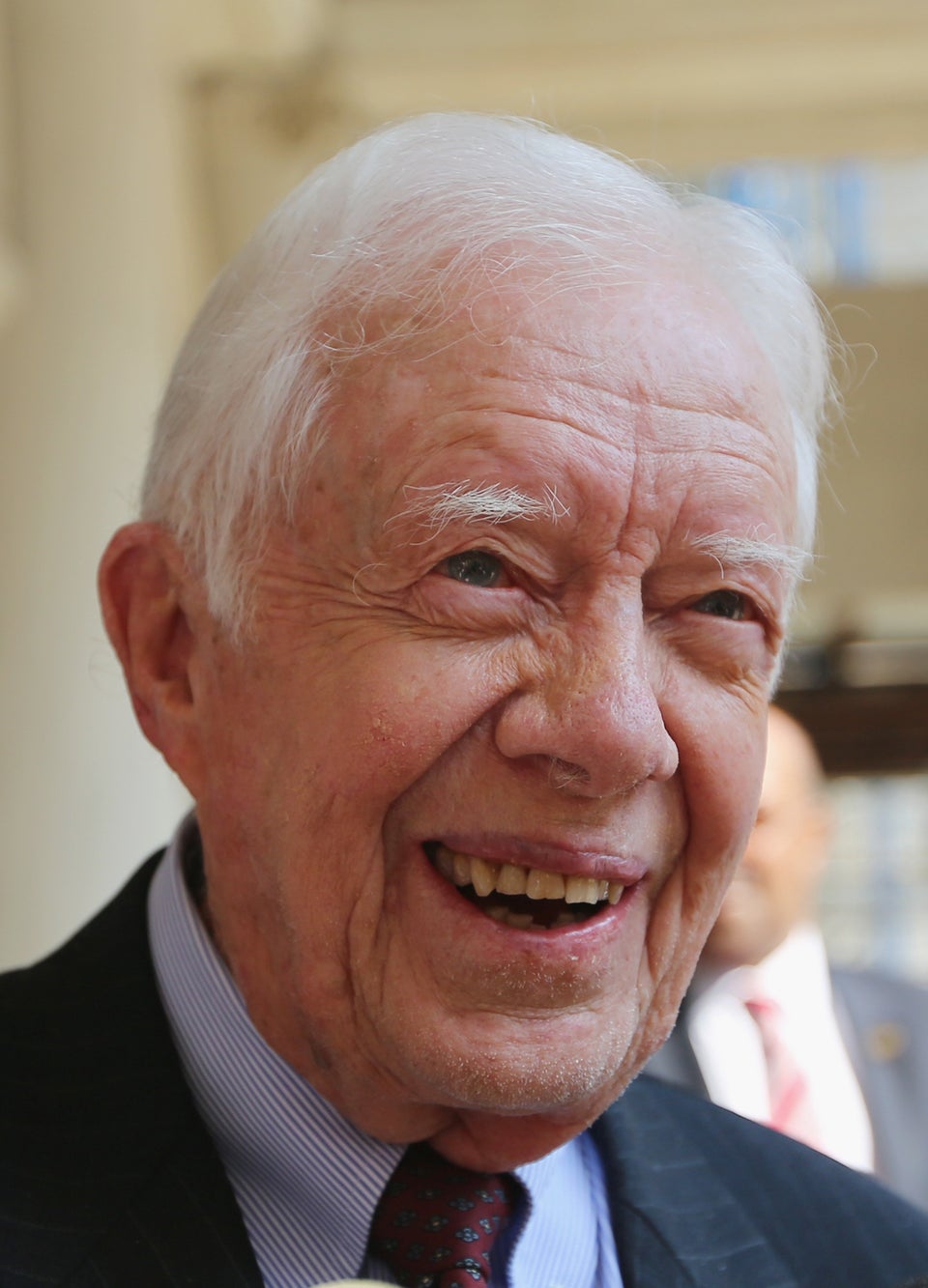 Former Virginia Attorney General Ken Cuccinelli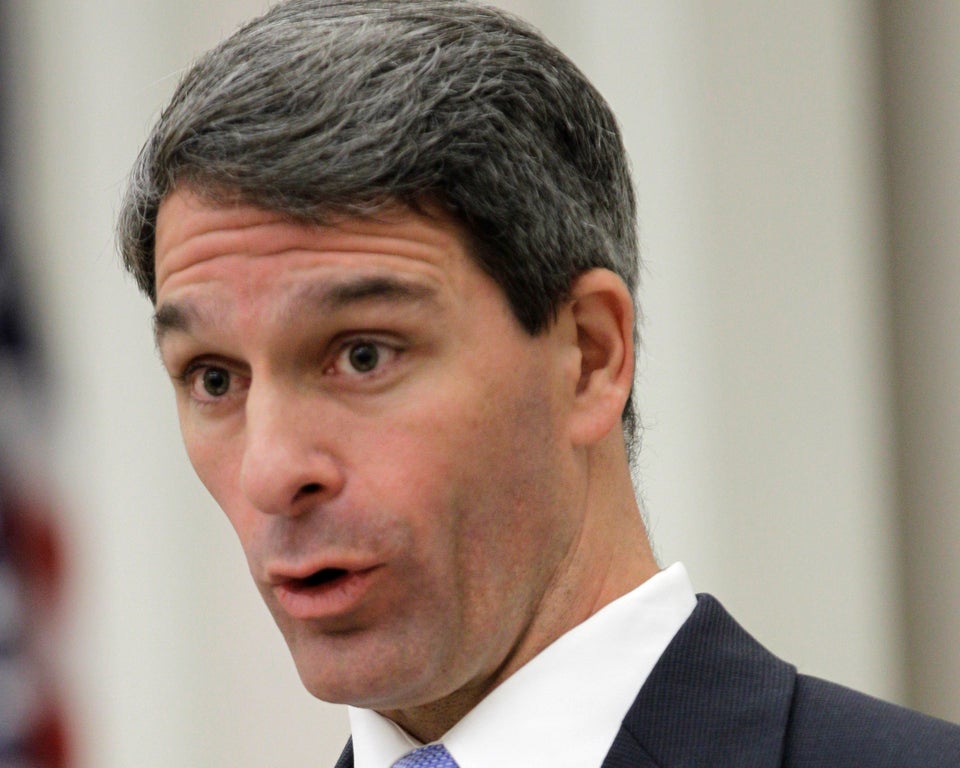 Columnist Dan Savage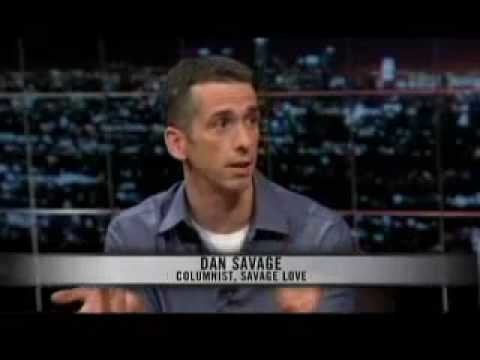 MSNBC's Al Sharpton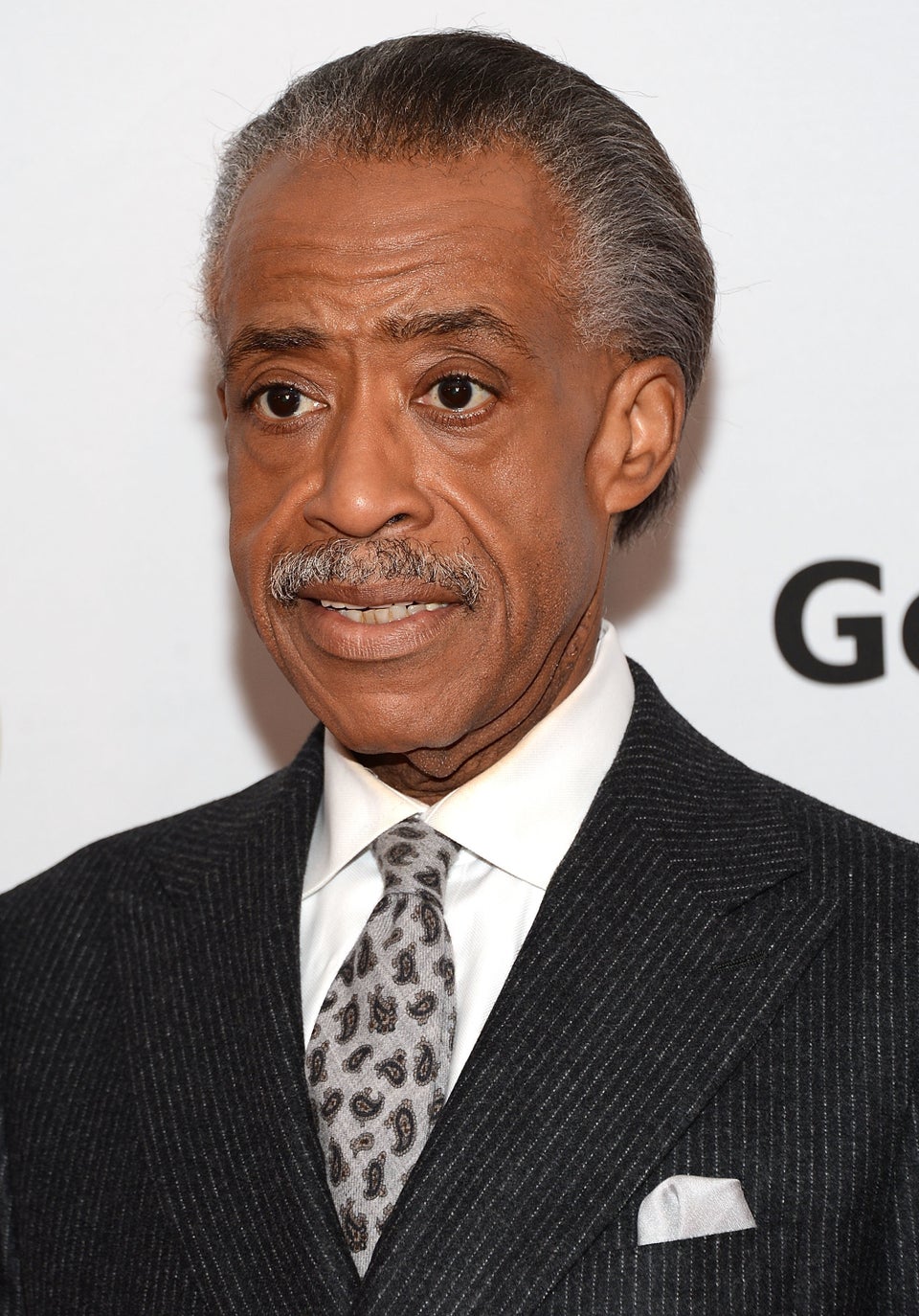 Former Rep. Tom Tancredo (R-Colo.)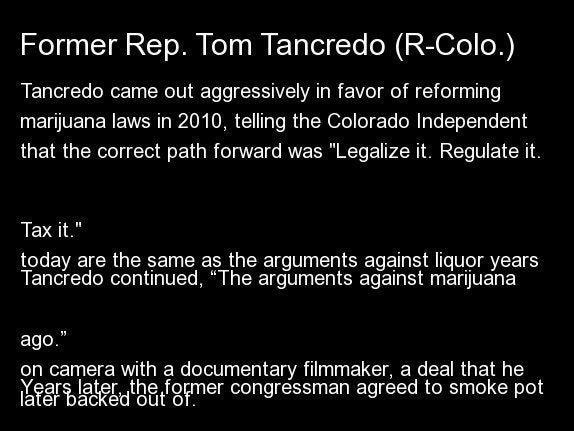 Popular in the Community