And now, he's flying an airplane. For real.
Shadow is a finalist on "Dogs Might Fly," a U.K. reality show that rescues stray dogs and teaches them new tricks, with the goal of eventually training one to successfully pilot a plane.
Shadow and two other dogs made it to the show's final stage, airing April 3, in which they'll be tested on how successfully they learned to fly -- or at least follow the instructions to do so through a system of treat-based commands. Watch Shadow work in the preview clip above.
Related
Before You Go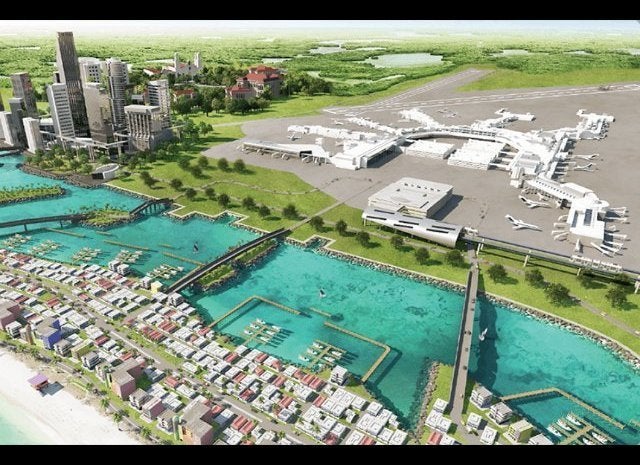 Airports with Awesome Amenities