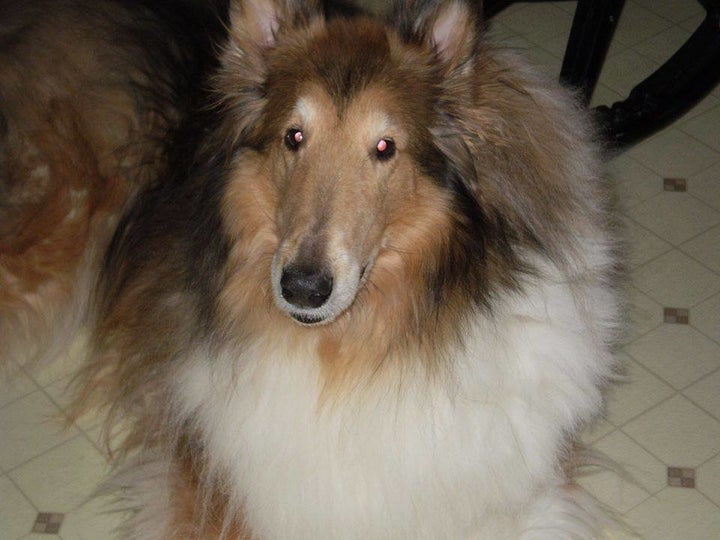 Authorities in northern New York are investigating the mysterious disappearance of more than a dozen dogs from their homes.
"There's something going on," St. Lawrence County Animal Control Officer James McConkey told The Huffington Post. "Most dogs that disappear are found in a few hours or a day at most, but these dogs are never seen or heard from again. And dogs don't just disappear."
Scott Niles, the owner of a purebred Collie named Rusty who disappeared last week, said his family is devastated by their dog's sudden and unexplained disappearance.
"It's like they took a member of our family," Niles told HuffPost. "It's just one of the worst feelings in the world."
McConkey estimates that at least 15 dogs all within a 26-mile radius in St. Lawrence County have vanished in recent months. While he acknowledges it's not uncommon for dogs to run off, he said it's the circumstances of these cases that is concerning.
"There have been a few where people had them in a fenced-in yard, with no way for the dog to get out, and they disappeared," he said. "In another, a dog was removed from its chain."
The phenomenon does not appear to be afflicting a particular breed, but those disappearing are larger dogs, and the majority of cases involve unneutered males.
Rusty was last seen outside his Canton home on Dec. 7.
"After supper, he went out for his evening constitutional," Niles said. "I went out a little later and couldn't find hide nor hair of him. This is a 12-year-old dog that was leash-trained for the property and knew the boundaries -- where he could go and where he couldn't go."
Rusty has some medical issues, which McConkey said could be a problem if the pet was abducted.
"That dog takes medication and whoever took it doesn't know that," McConkey said. "It could be a death sentence."
McConkey said authorities suspect the dogs are being taken as part of an organized theft ring. Similar cases, he said, have occurred in the past, where groups of individuals have picked up dogs and placed them up for adoption -- minus a hefty "rehoming fee."
Some crooks have allegedly gone so far as to forge purebred registration papers in an attempt to get top-dollar.
"Criminals are very resourceful," McConkey said. "They can manufacture anything they want."
Since none of the missing dogs have turned up locally, authorities suspect thieves could be transporting them to another area.
"Even if it's only one or two people, they've organized their efforts," St. Lawrence County Undersheriff Scott Bonno told WWNY-TV. "Perhaps they're centered around the holidays potentially to move the animals to a downstate pet store, sell them at a black market price with fictitious papers."
Niles, who works as a dispatcher for the sheriff's office, told HuffPost he has been fielding additional reports and believes the number of missing dogs is now closer to 17.
McConkey said there have been at least two attempted abductions, where individuals were caught trying to lure dogs out of their yards. In both cases, the individuals took off running and remain at large.
While the search for answers continues, authorities are asking area dog owners to remain vigilant.
"Don't let your dog out of your sight," McConkey said. "If someone suspicious comes along, call the police. Don't confront anybody. If these people are desperate enough to steal a dog, who knows what they might do to you."
McConkey said he hopes to solve the mystery soon and reunite the dog owners with their four-legged friends.
"We understand that dogs get old, get sick, get hurt and pass away, but to have one just disappear and not come back is devastating," he said. "Not knowing what happened is terrible."
Anyone with information about the suspected thefts is asked to call the St. Lawrence County Sheriff's Office at 315-379-2222 or Potsdam Animal Control, at 315-323-4550.
"We're going to catch you," McConkey said of whoever is responsible. "Somebody's going to talk -- somebody's going to say something."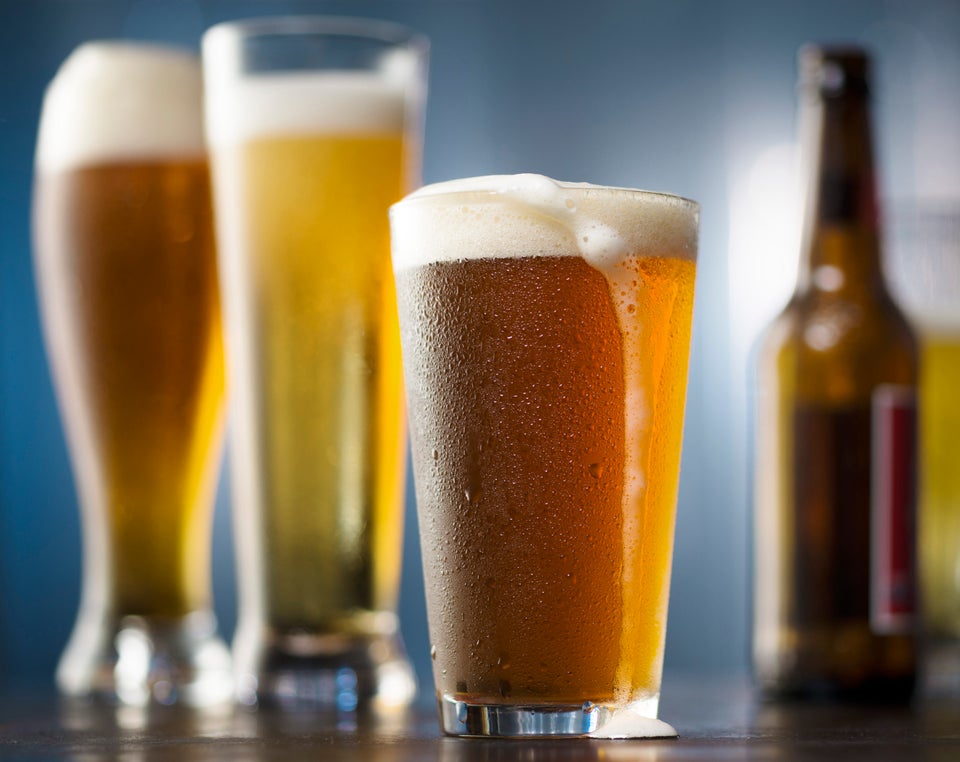 Dangerous Food For Dogs And Cats
Related
Popular in the Community