Choosing between cute humans and cute dogs in snow gear? Well, that's just plain ruff.
But sometimes, that's just part of the job. After we spotted pictures of these adorable pets playing in the snow, the editors here at HuffPost Style had an idea. What if we put Getty models in snow gear next to adorable dogs playing in snow gear? The results? A sort of "Who wore it best: animals versus humans edition."
The models looked great, but these dogs looked positively fetch. Take a look!
Pensive Look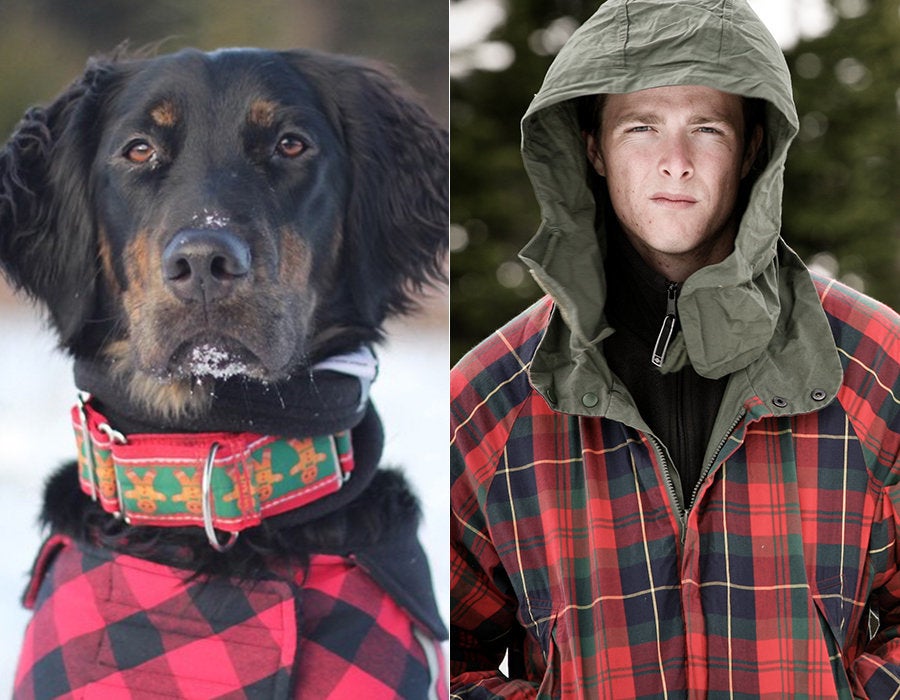 ellie_and_finnegan / Instagram / Getty Images
Frolicking Through the Snow
perrin_americaneskimo / Instagram / Getty Images
Best Beanie Side-Eye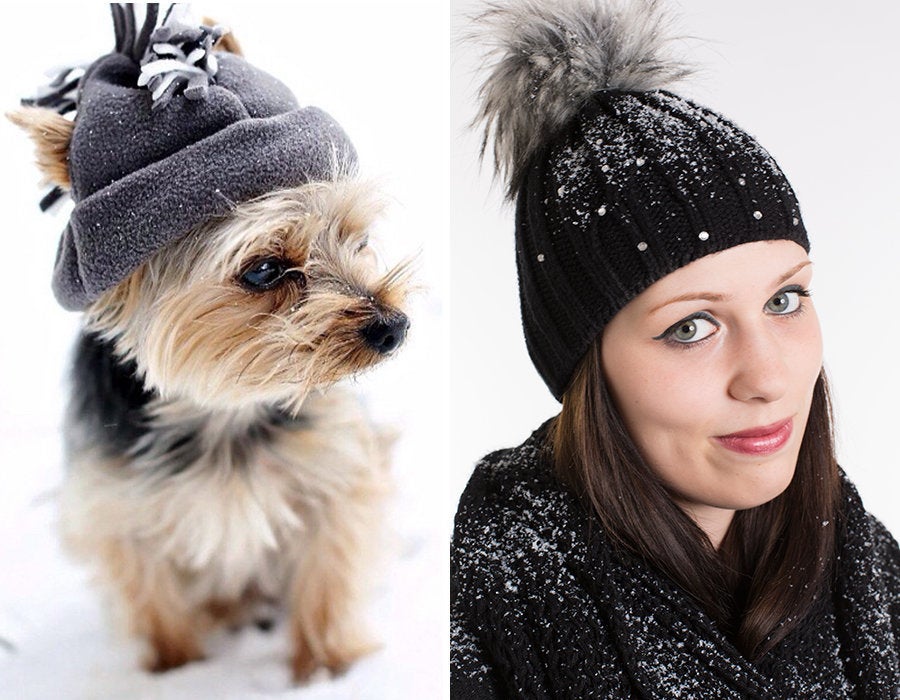 cassiescamera / Instagram / Getty Images
Who Wore it Better? Bow Edition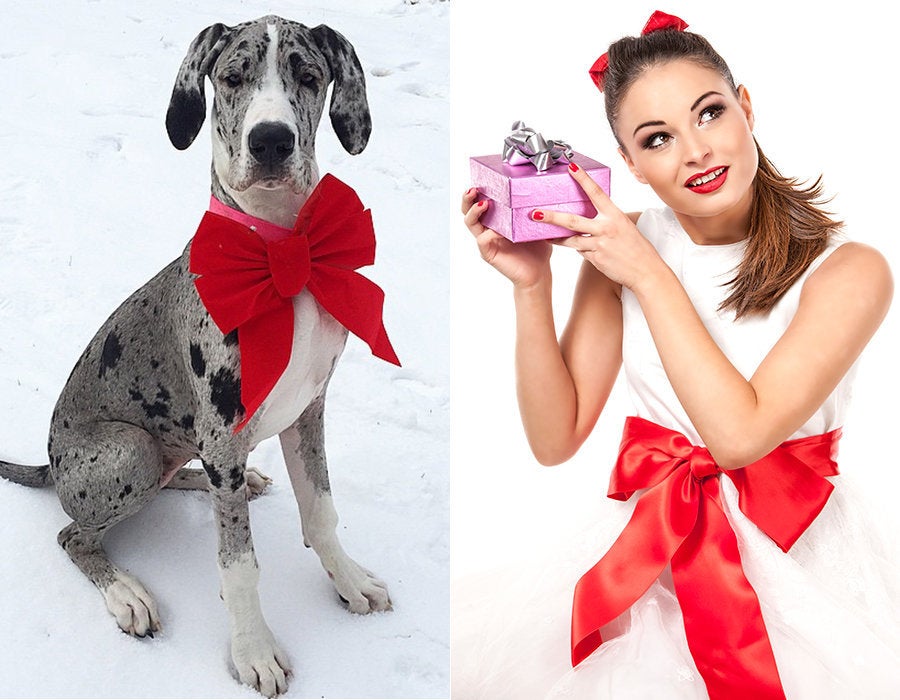 ollie.olney / Instagram / Getty Images
Doggles > Ski Goggles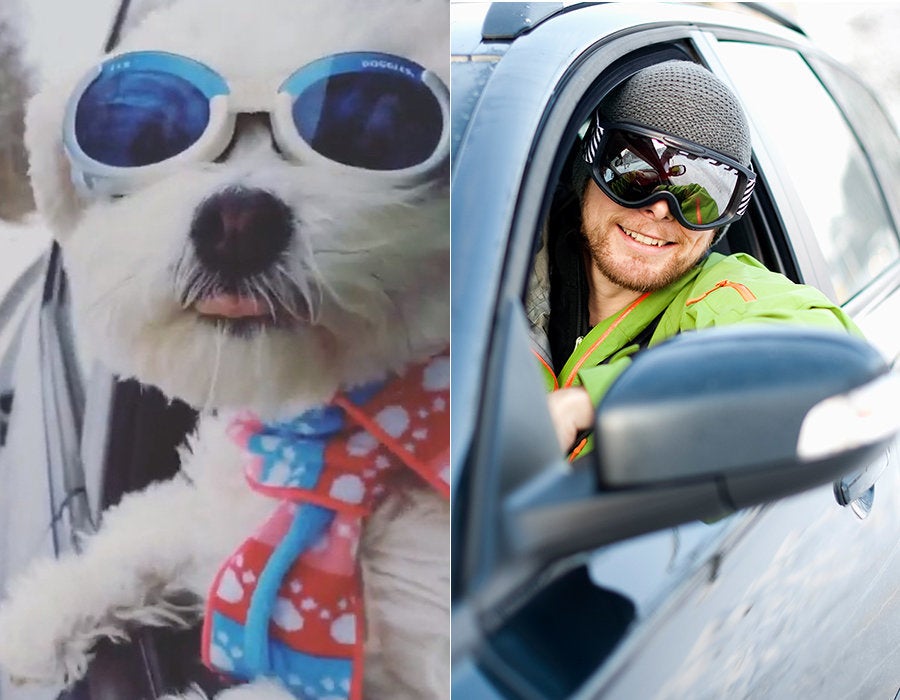 tofuwarrior / Instagram / Getty Images
Accessory Showdown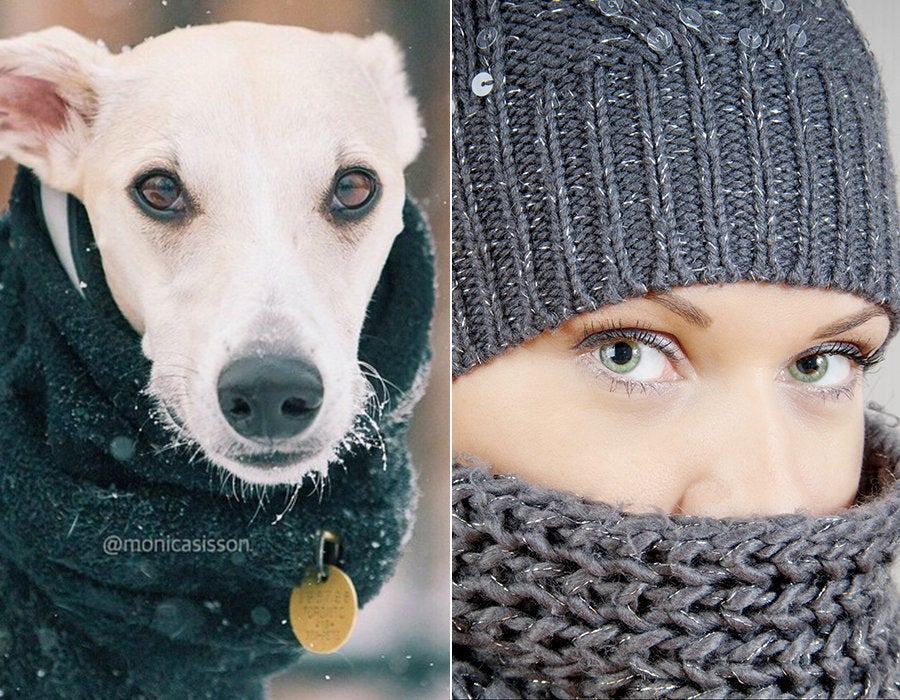 monicasisson / Instagram / Getty Images
Got the Blues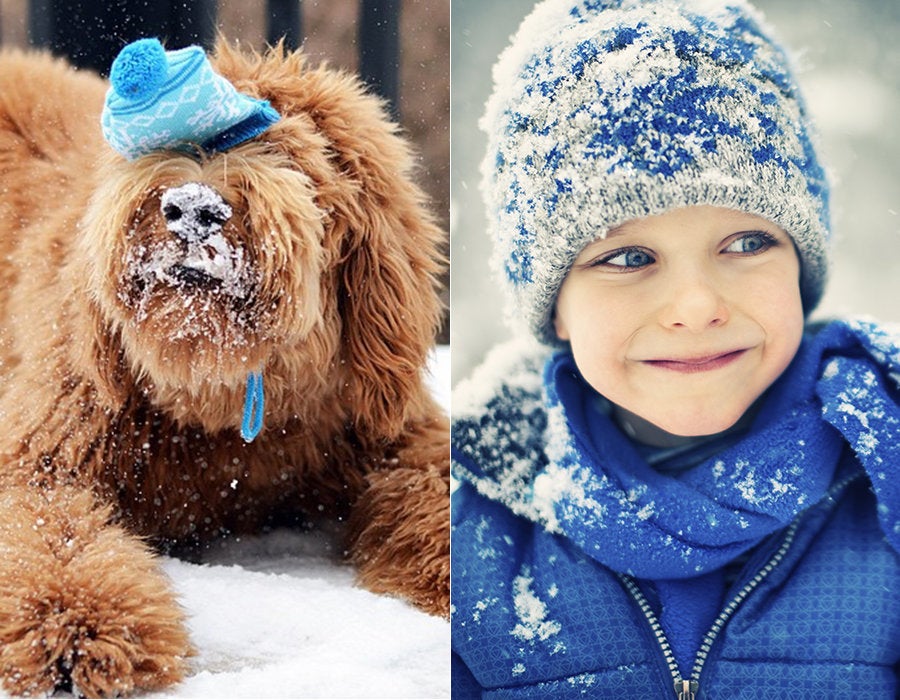 bearpaw_dood / Instagram / Getty Images
Natural Beauties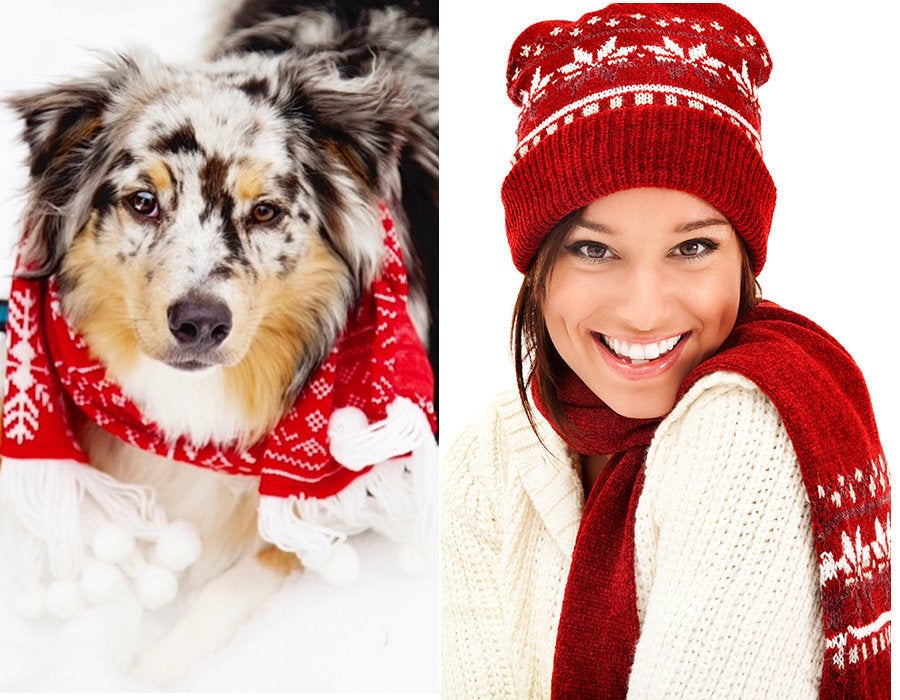 oakley_aussie / Instagram / Getty Images
Before You Go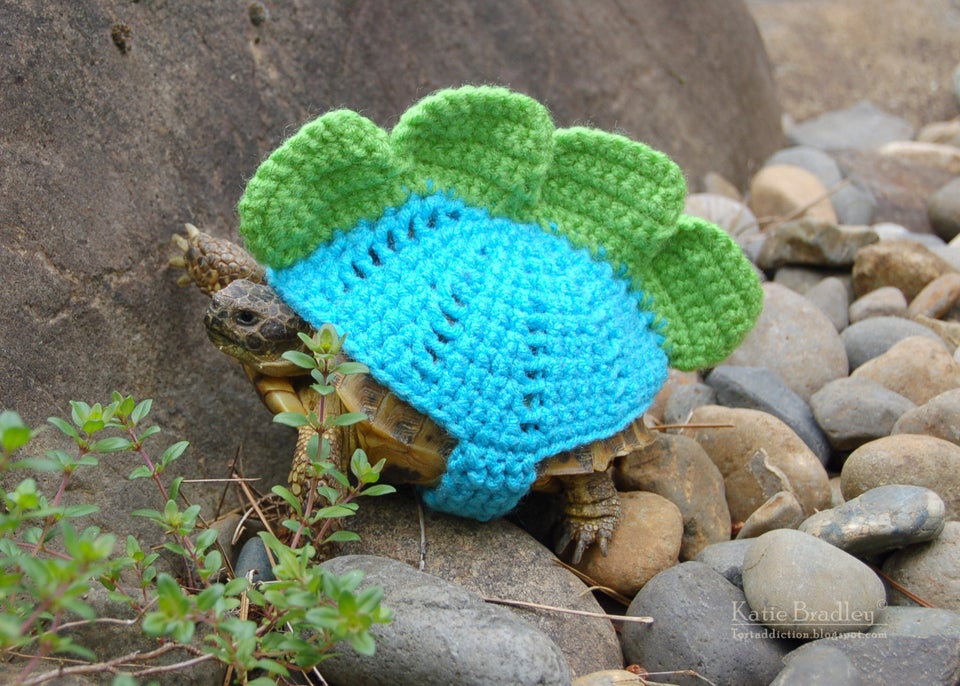 Sweaters For Pet Turtles And Snails