Stumble upon the hashtag #dogsofabt and you'll be introduced to one of the most adorable practices of the American Ballet Theater.
The New York-based company allows dancers to bring their dogs to work, both at home in NYC and when they are on the road touring. A scroll through Instagram will give you just a taste of what the tradition actually looks like. There are not just one or two or three puppies invading the studios of the nearly 80-year-old company. There are many.
There's Hudson, a 9-month-old English sheepdog; Cora and Maya, 4-year-old shih tzus; Sofie, a 2-year-old yorkiepoo; Ranger, a 4-year-old terrier mix; Jimi and Lua, 12-year-old dachshunds; and the oft-featured Pickles, a 6-year-old Shiffon (Shih Tzu/Brussels Griffon mix). The list goes on.
In summary, the studios are swarming with dogs and you probably had no idea. But what prompted the pro-dog policy at ABT? A need to alleviate stress, of course.
"Because it's a very stressful work environment, there's so much competition -- it's friendly competition -- it's very exhausting, emotionally and physically," artistic administrator Tina Escoda explained to The Wall Street Journal. "The dogs provide such a great relief."
And it turns out there's a history of bringing dogs into the ballet studio to help cut through the tension. Escoda, who danced with the company in the 1980s when Mikhail Baryshnikov was director, remembers touring with golden retrievers and Dalmatians.
Related
Before You Go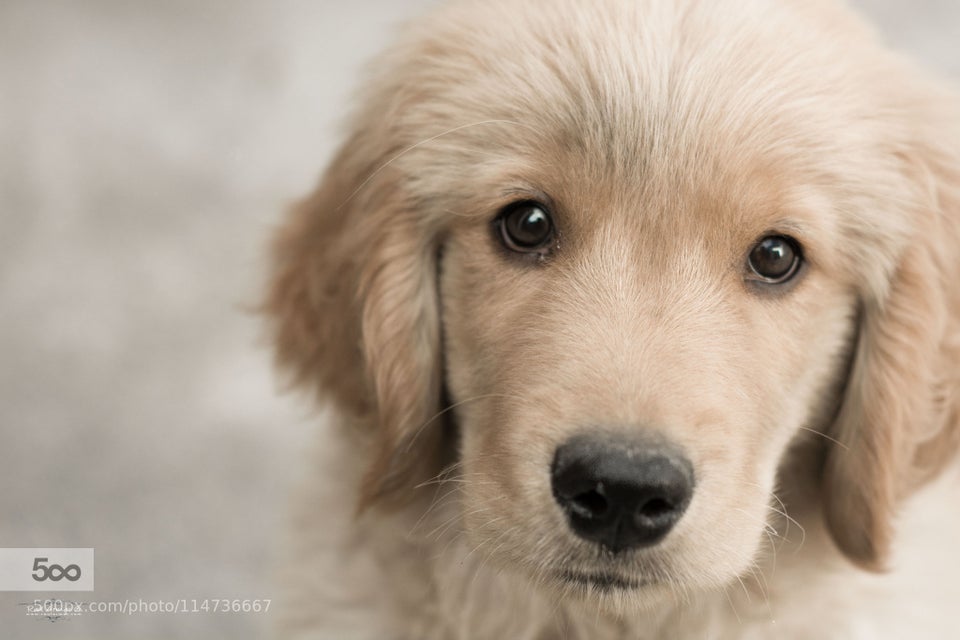 Puppies!