"They have that perfect shaped skull that is photogenic at any camera angle. They are typically energetic and happy," Terry says. "Then again, I may just be biased because I love them as dogs too. I'm always rooting for the underdog."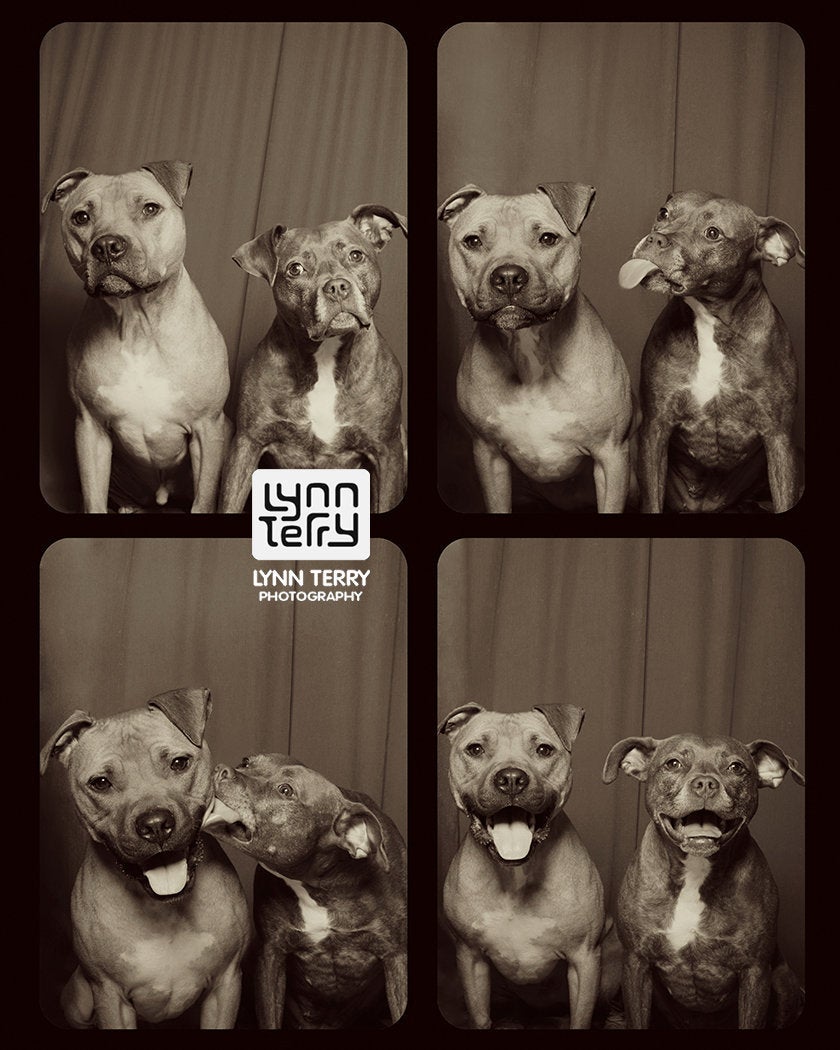 Nearly a decade ago now, Terry got to posing her beloved, photogenic pits in a dog-friendly version of a photo booth. The photos were for a local animal rescue group's charity calendar, and they were a great big hit.
Terry moved on to other projects, for a while. But for a Valentine's Day promo in 2014, she pulled out the booth again. Her own dog had died, and she decided to make sure that other people would have lasting images of their own favorite canines.
Those two dogs you see up above -- Bumper and Willis, two pit bulls who live in St. Louis, both rescued out of fighting and now well-loved, deeply spoiled pets -- came in and started kissing and mugging.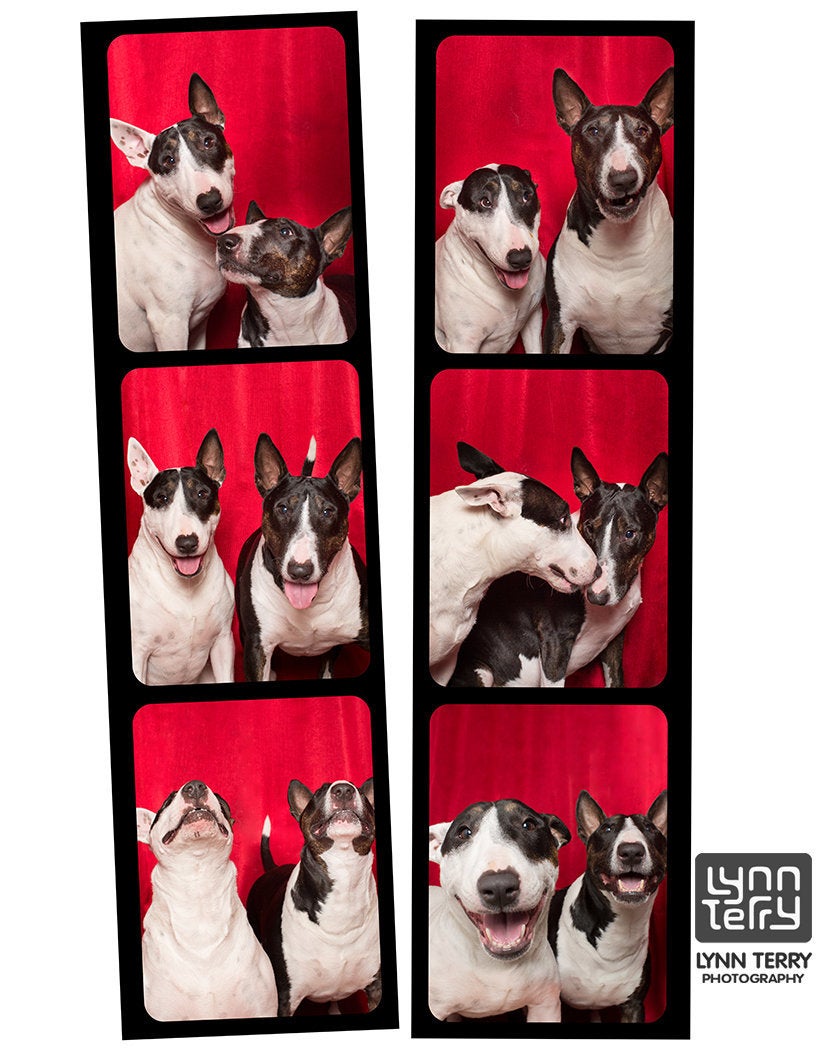 Terry got that feeling, in a big way, that she was onto something special.
"I knew immediately," she says.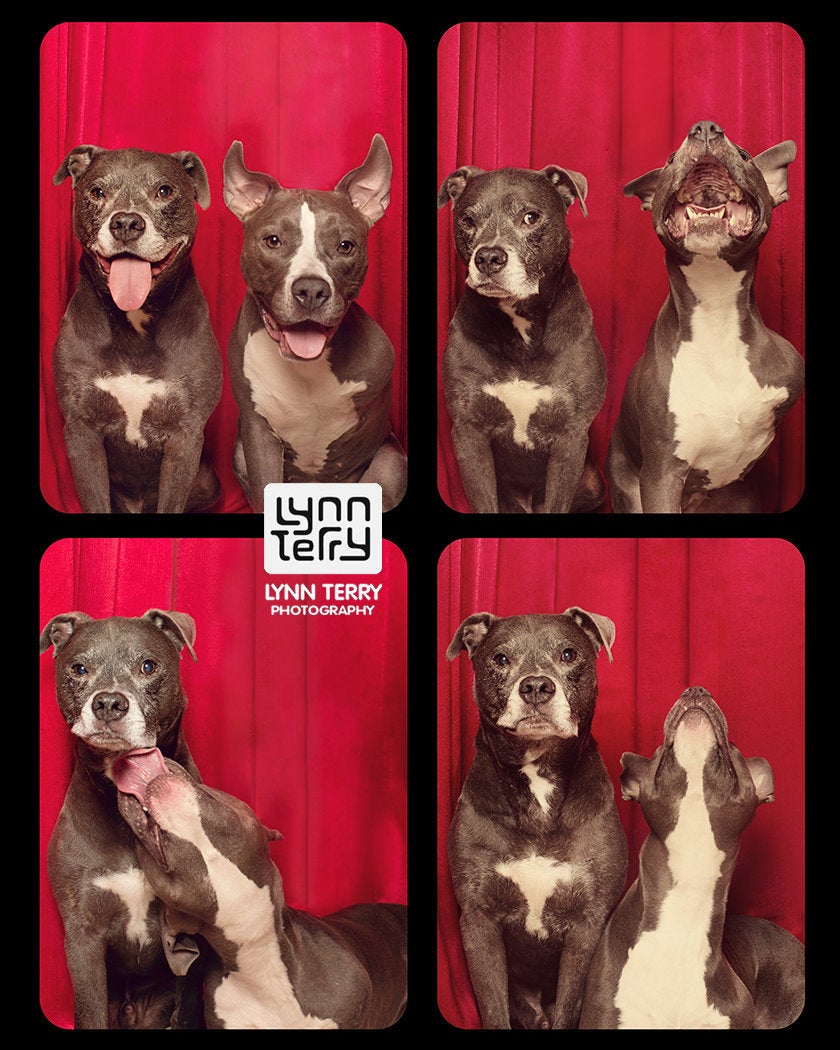 Soon, the whole world knew.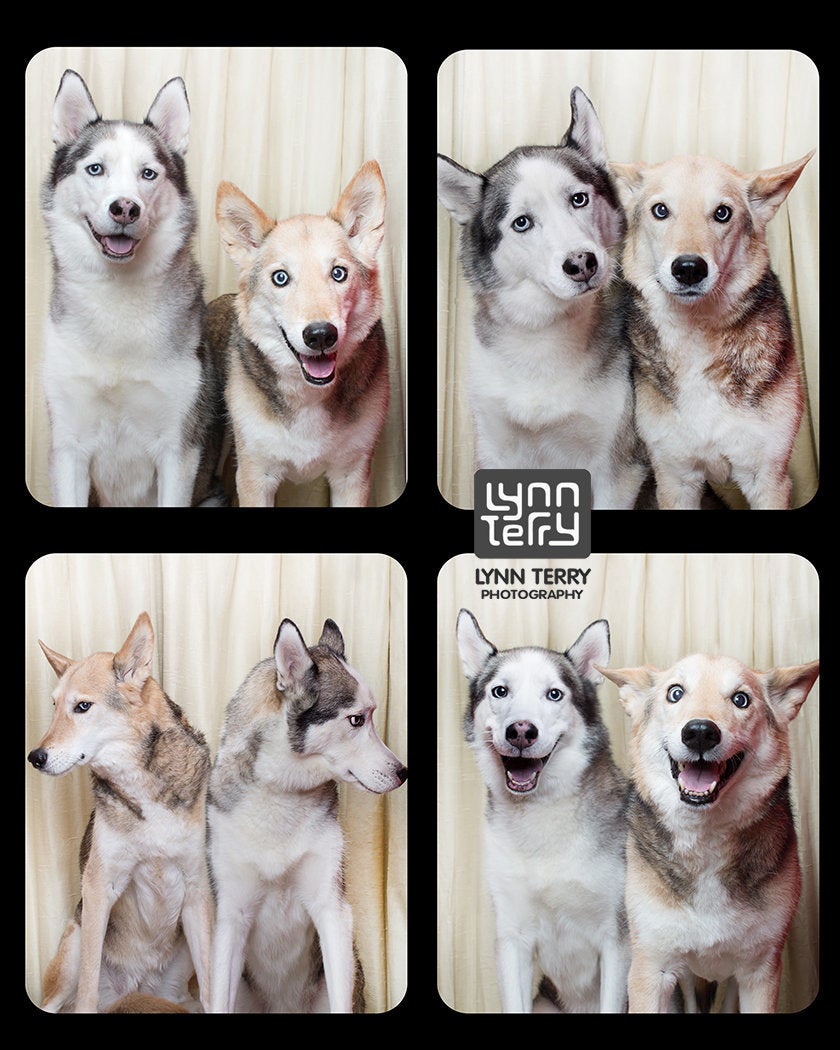 Many are of pit bulls. Some are of other types of rescue dogs. (A few aren't rescues at all.)
All get the chance to show off their best, goofiest angles.
"I truly believe that I owe my career to animal rescue," Terry says. "Through my photography, I have had the opportunity to generate much-needed revenue for these organizations. In return, I have been able to produce a huge collection of beautiful imagery."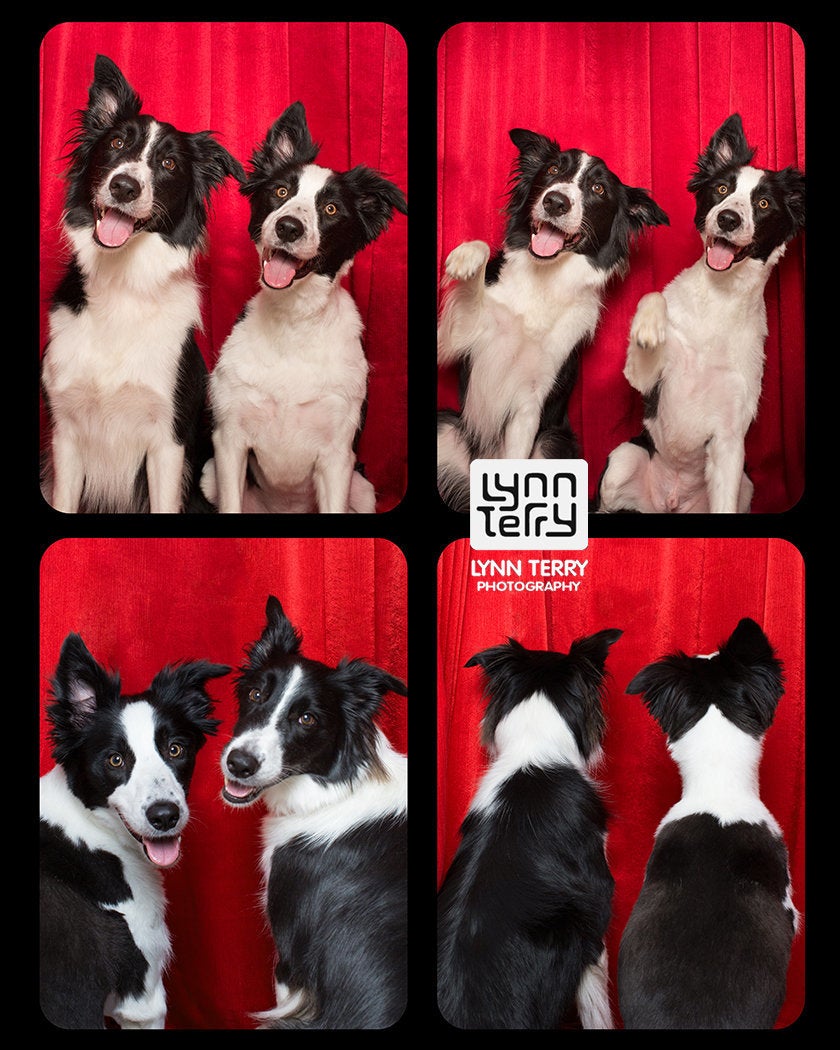 As for Bumper and WIllis, those dogs who got the ball rolling with this project -- their mom Kelly Garrison says it's been a great couple of years for them, too.
They love the attention, when their many fans recognize them out and about.
And Garrison's thrilled to think of the good her dogs, in turn, might do.
"I hope everyone can see the true character of pit bulls through their silly, fun-loving expressions," Garrison says. "It's hard to believe that our two, who we just wanted pictures of, became this famous duo."
You haven't seen the end of these guys, either.
Terry's got a new photo series that Bumper and Willis are starring in. It's called Pitties as Pin Ups, and she shot it for the rescue group Mutts N Stuff's 2016 calendar. They're defying expectations this time, too.
"Bumper got to do some ironing and laundry for the shoot," Terry says. "And Willis was a librarian. He doesn't mind wearing ladies' clothing."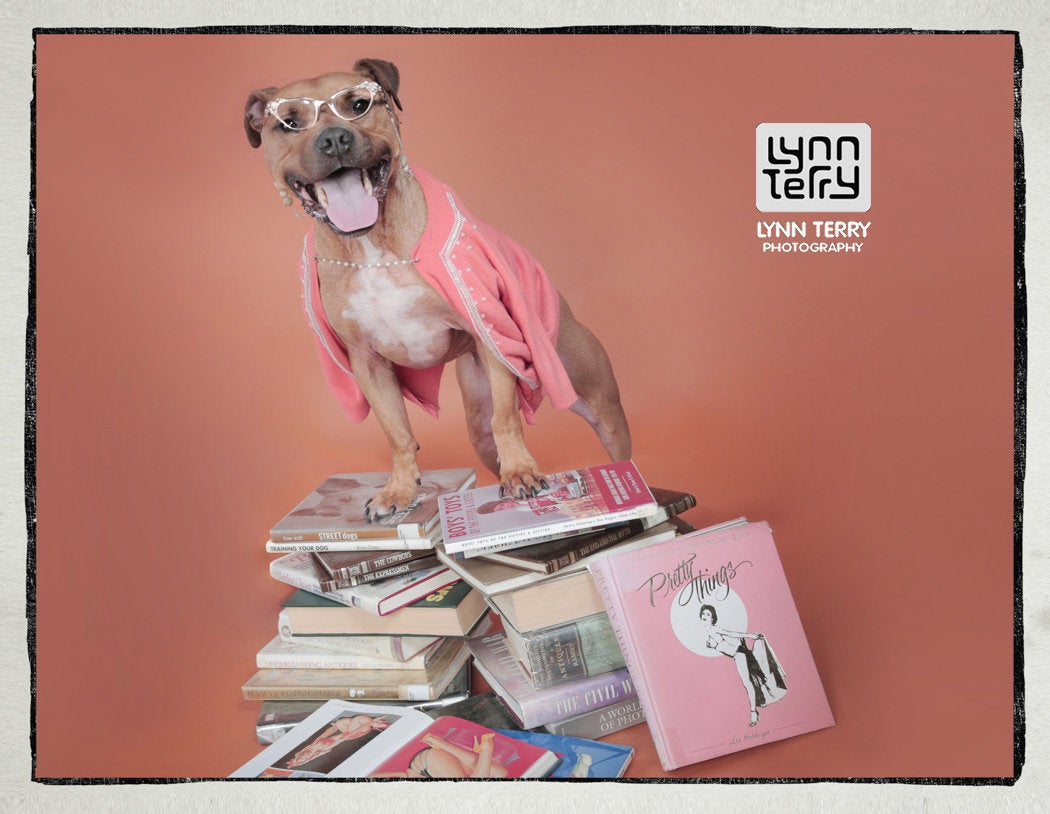 And get in touch at arin.greenwood@huffingtonpost.com if you have an animal story to share!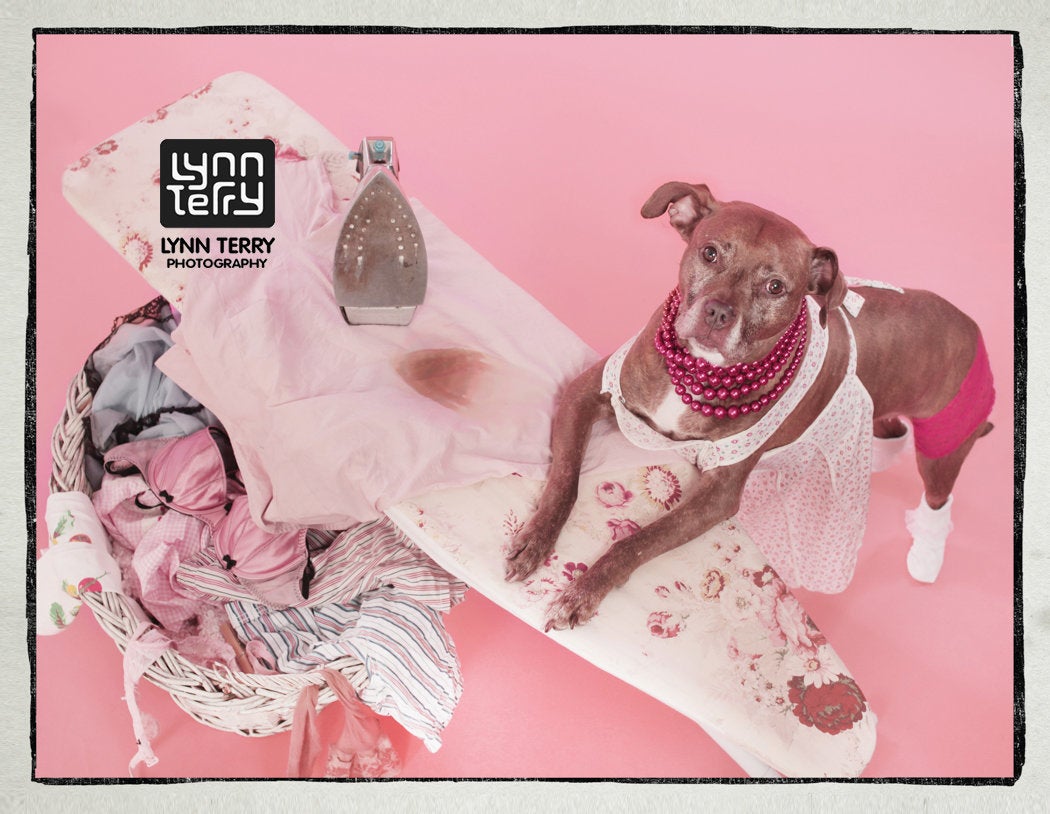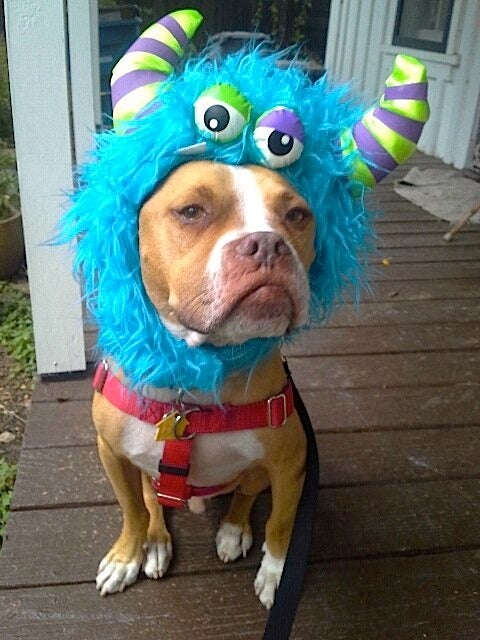 These Doggies Need Homes!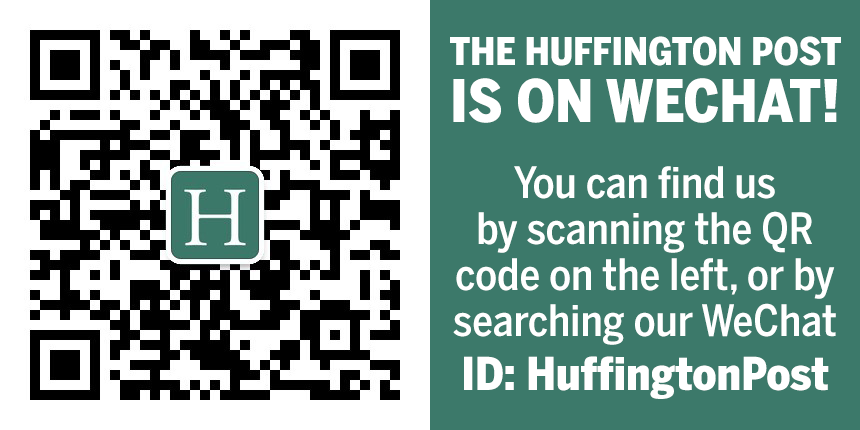 Related