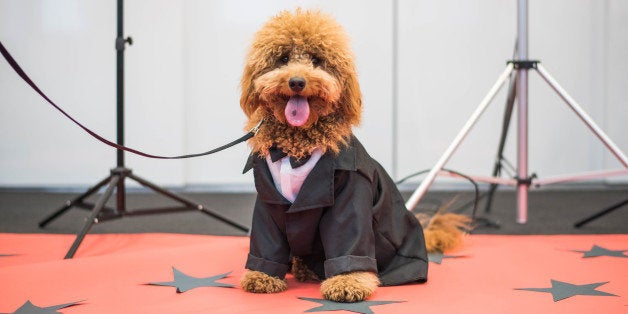 Experts have already made their predictions for who will win Best Picture at the 2015 Oscars this year. But who wants to listen to them when we could let some adorable (and some adoptable!) four-legged friends do the honors instead? Trust dogs, not people, people.
With help from The Dogist, aka photographer Elias Weiss Friedman, and our friends at Badass Brooklyn Animal Rescue, these 12 lovely canines placed their votes for Best Picture from the following nominees: "Whiplash," "American Sniper," "Birdman," "The Grand Budapest Hotel," "The Imitation Game," "Selma," "The Theory of Everything," and "Boyhood."
Dog treats, while present in the voting room, did not affect the decision of the voters.*
*Okay maybe a little bit.
Let's meet the voters and see who they picked!
Bebe Neuwirth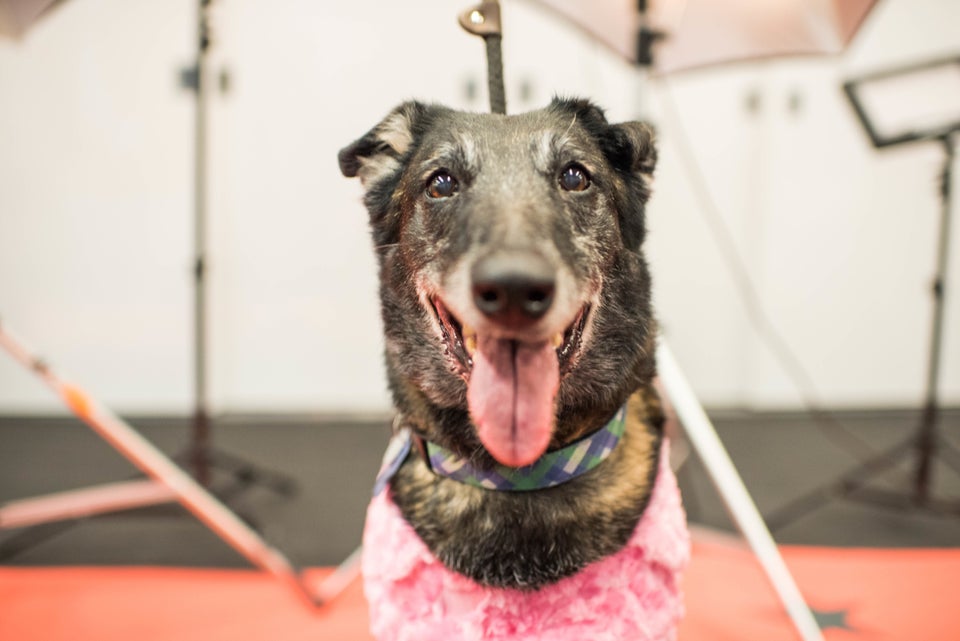 & Bebe's Pick Is...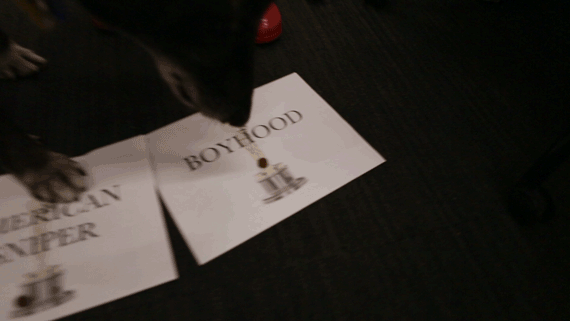 Walter White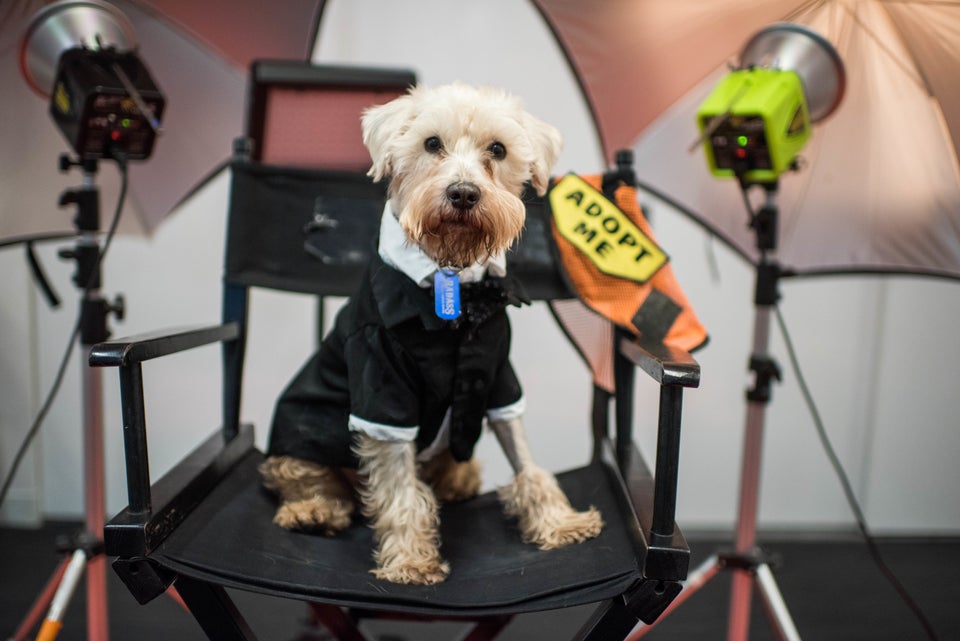 & Walter's Pick Is...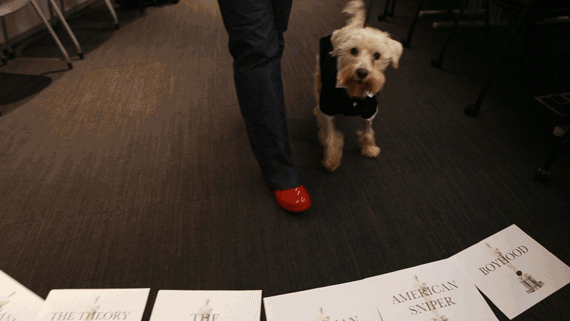 Jansen Panettiere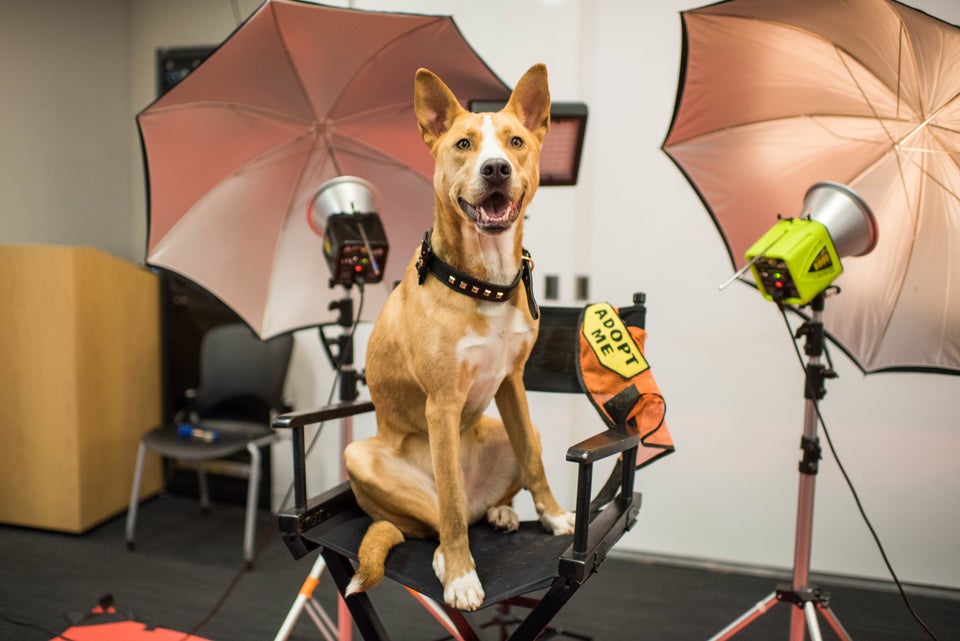 & Jansen's Pick Is...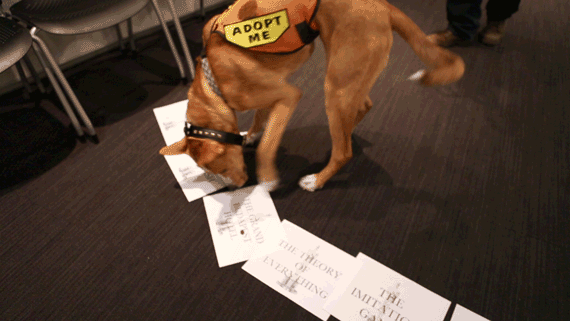 Samson the Dood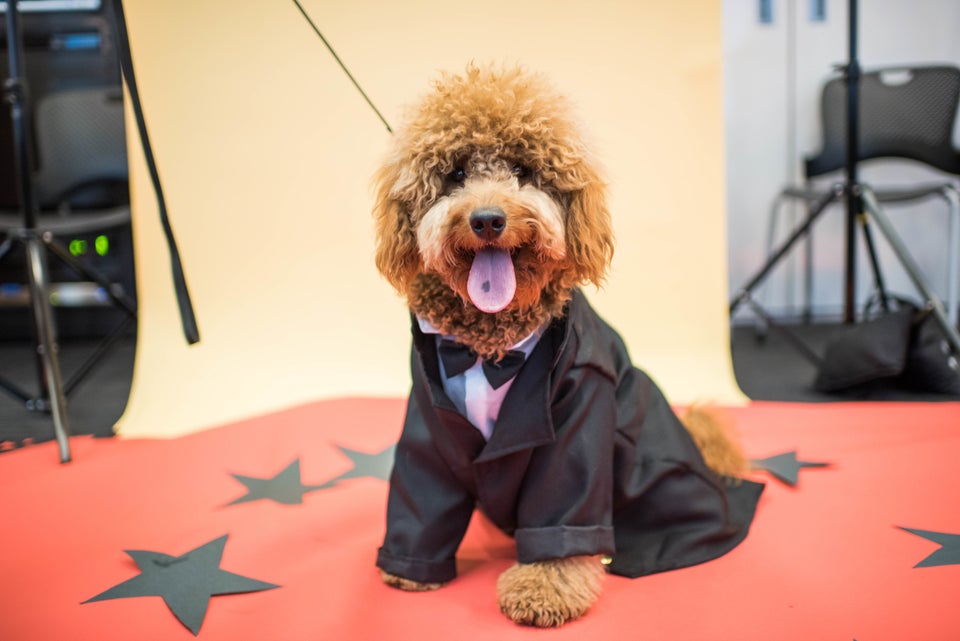 & Samson's Pick Is...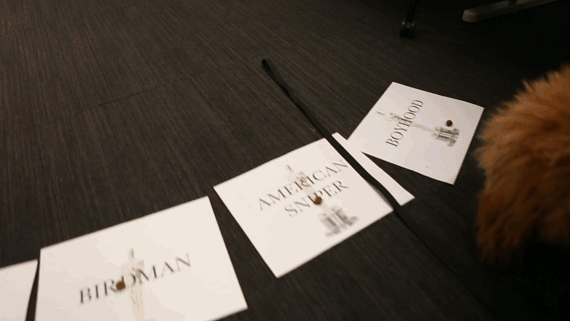 Cooper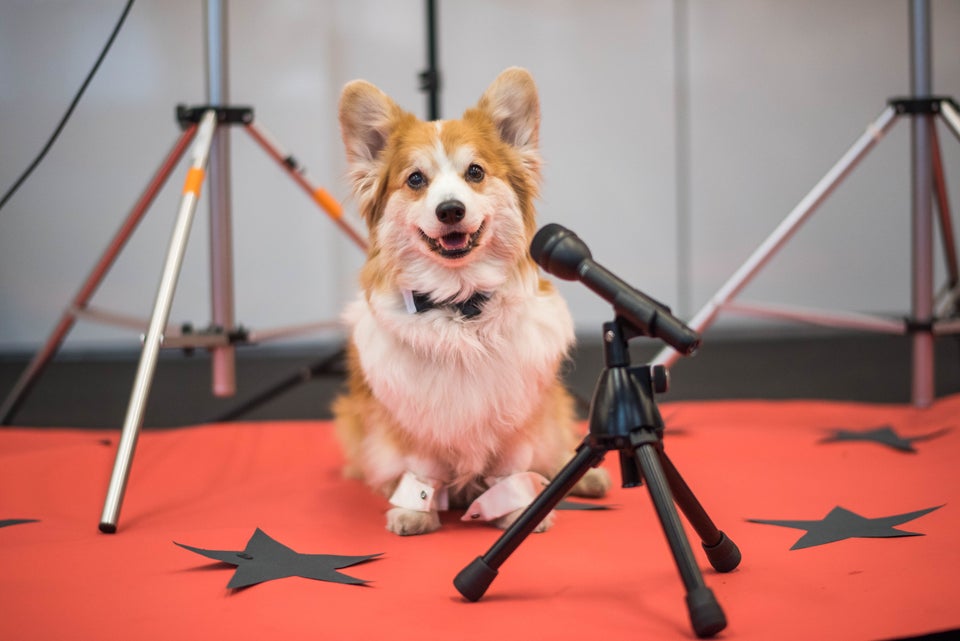 & Cooper's Pick Is...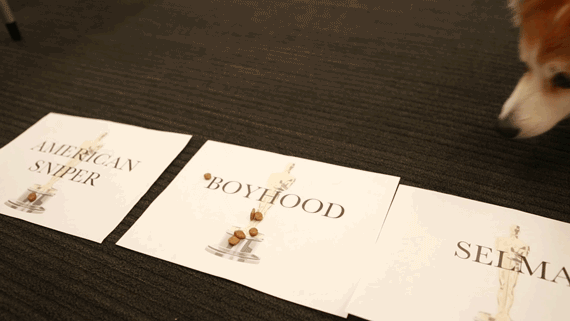 Cote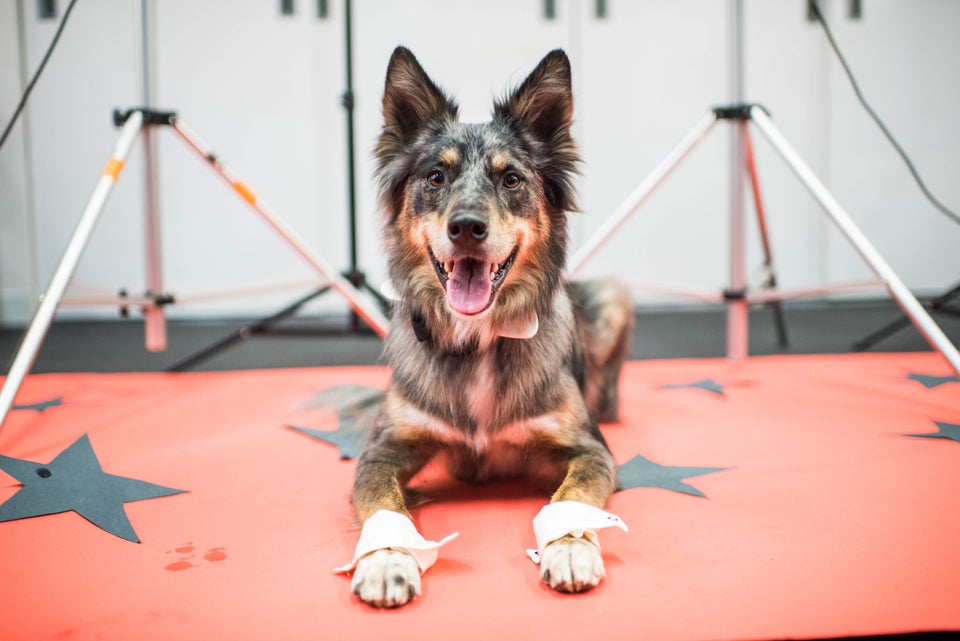 & Cote's Pick Is...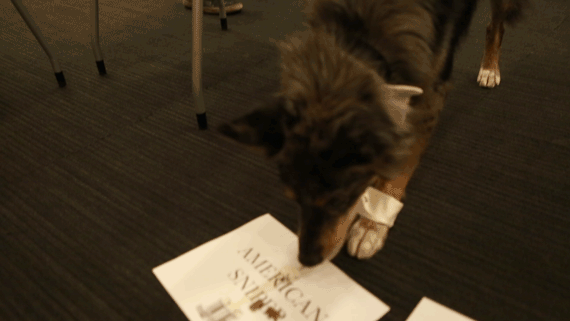 Rene-Charles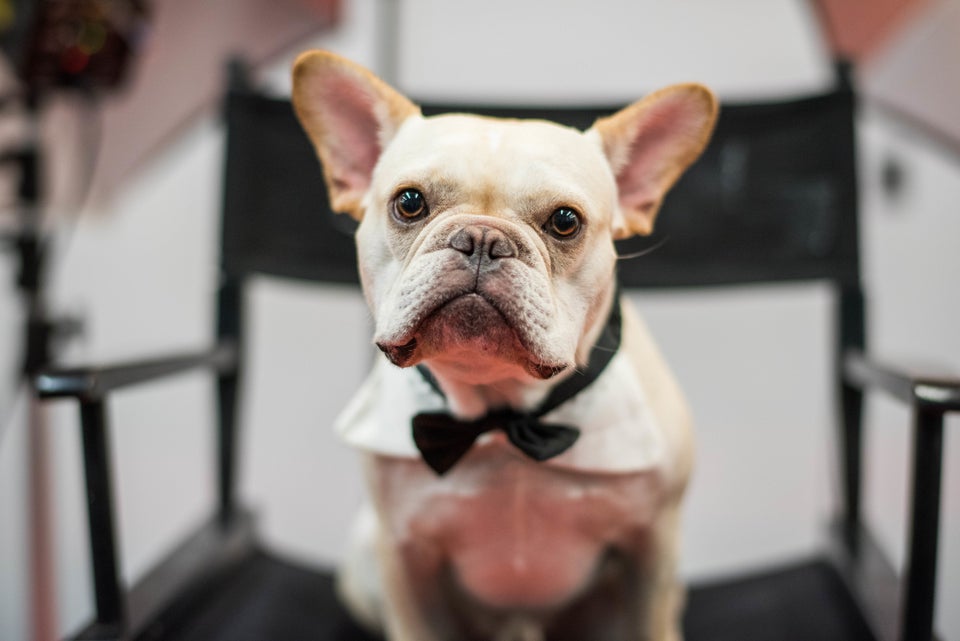 & Rene-Charles' Pick Is...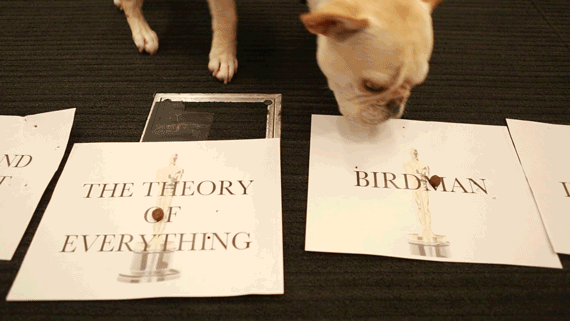 Riley Bean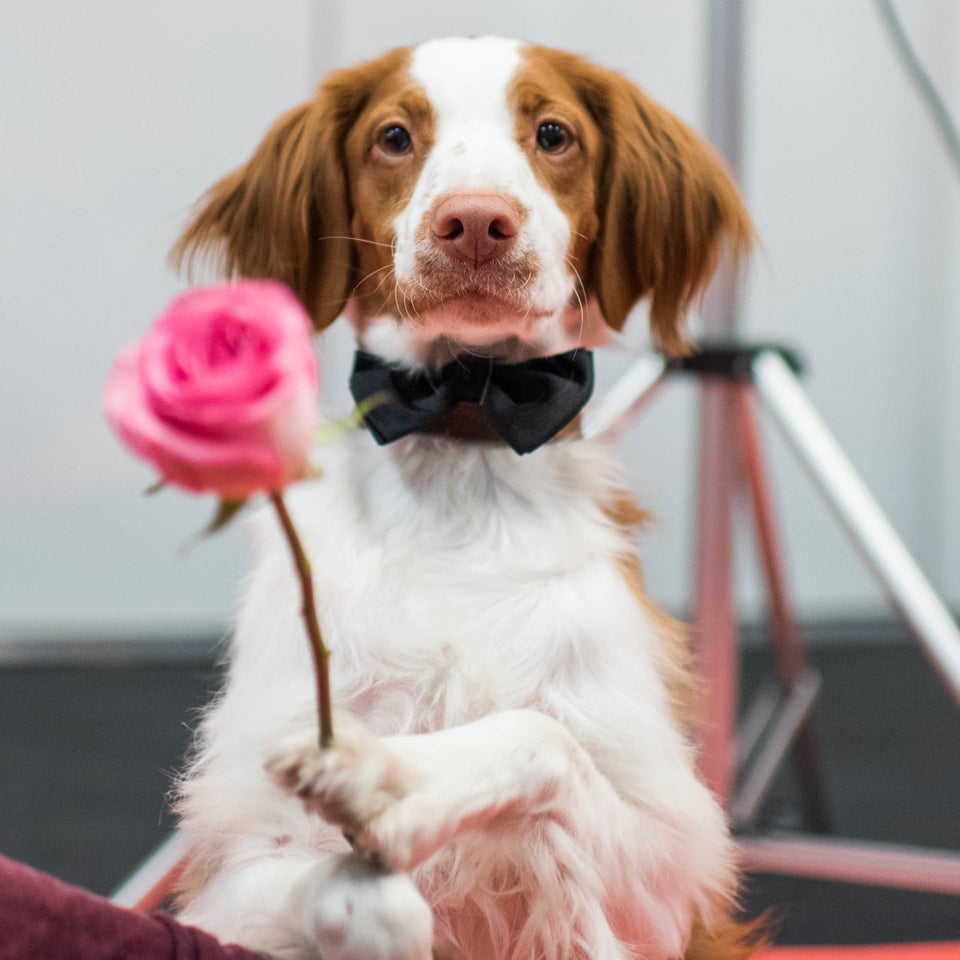 & Riley's Pick Is...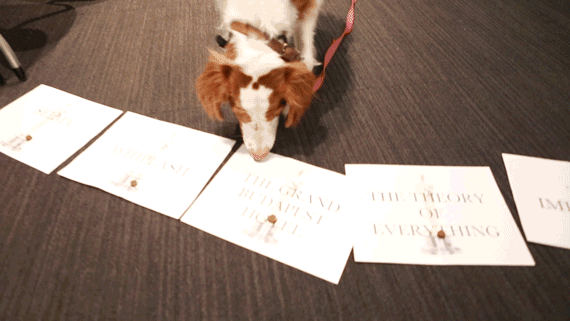 Hamilton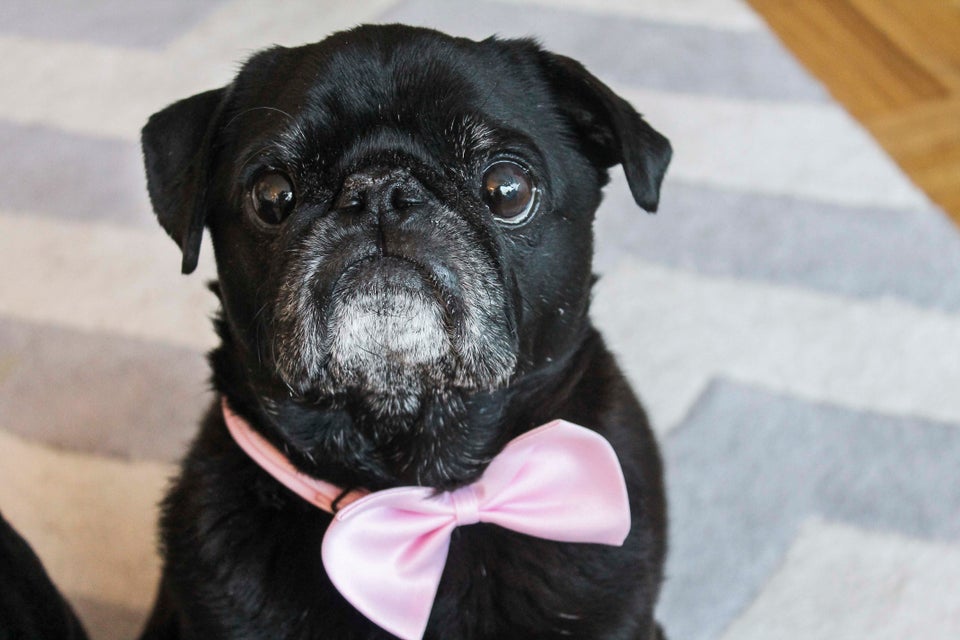 Rufus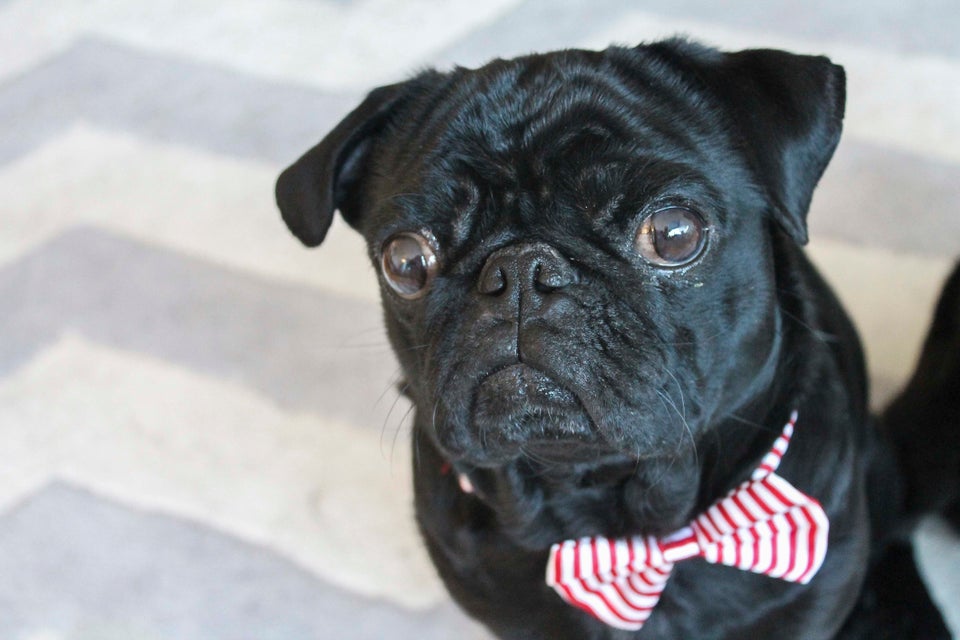 Milo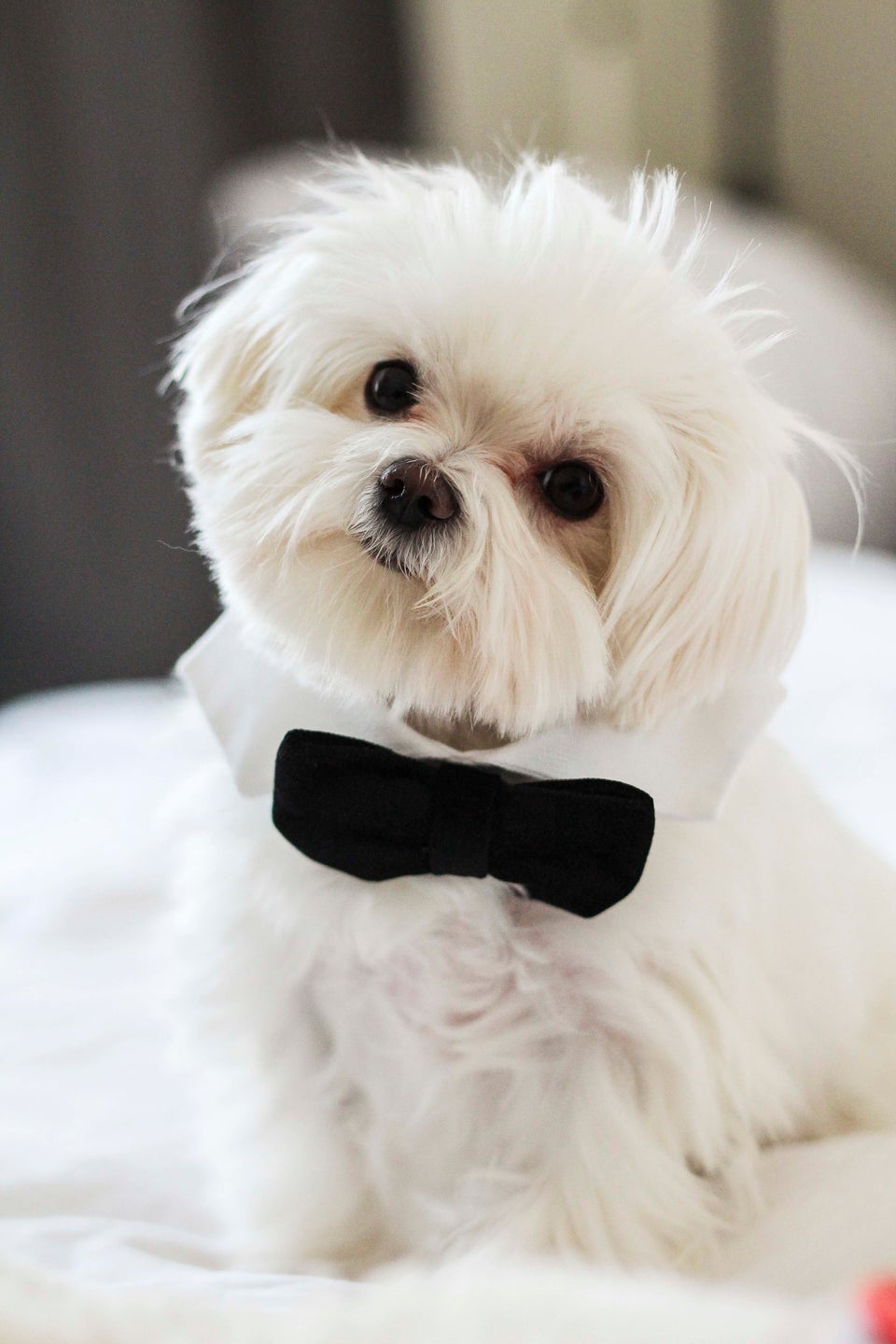 @milomeetsworld/Instagram
Pumpkin Sunshine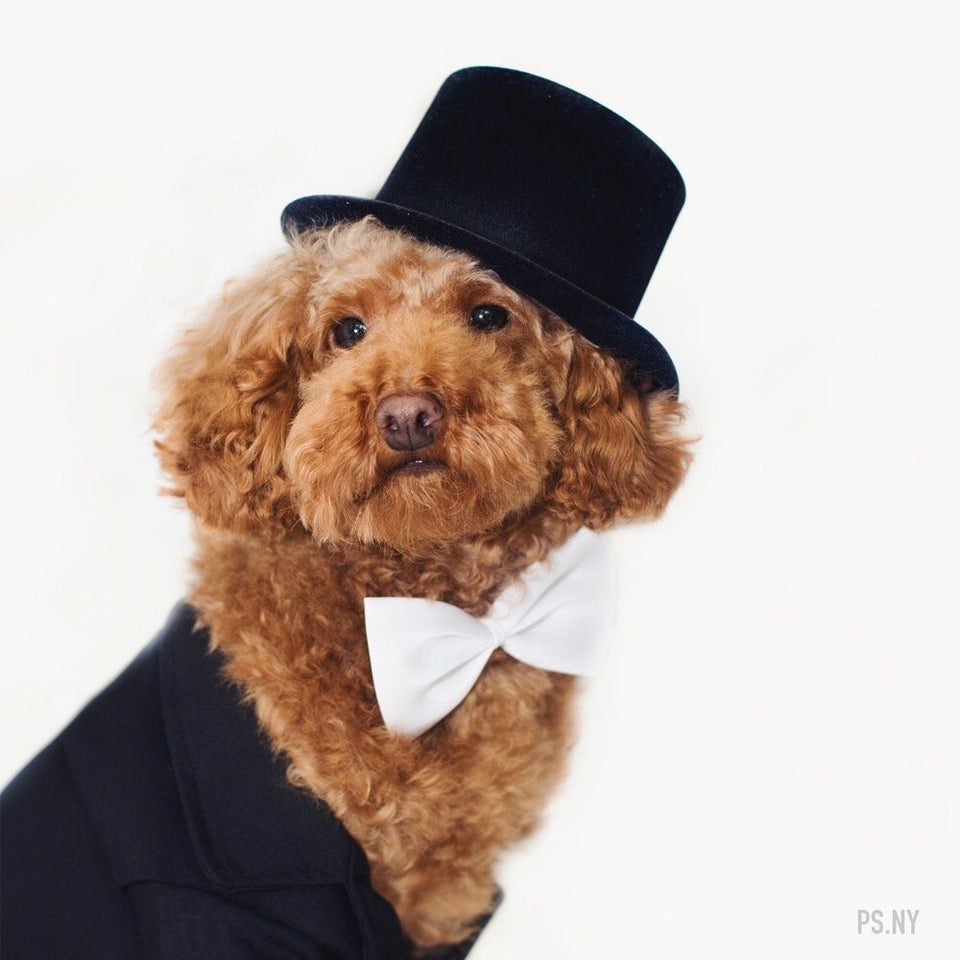 Okay, we'll admit it -- the dogs probably never saw these movies -- but hey, neither did you.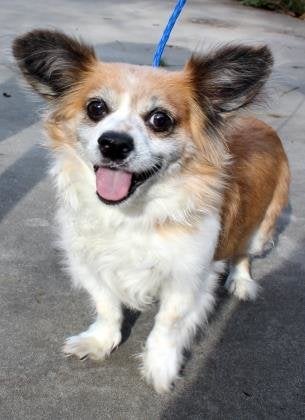 Best Friends Animal Society Adoptable Dogs