You know those lonely nights and weekends when you're left to your own devices and forced to entertain yourself? Maybe you ponder the meaning of life, maybe you tackle a creative project or maybe you -- wait, let's face it: You probably turn on Netflix. Well your dog faces the same lonely existential crisis and his solution is, naturally, solo fetch.
Hey, it's better than destroying your shoes.
We put together a compilation above of pooches tossing the old ball/stick around by themselves, and uh, to themselves. Watch one determined pup run a ball up a steep set of stairs and run down to catch it, over and over again. And then there are a few pups lucky enough to have an official contraption that makes solo fetch a little easier.
And if the above montage makes your lonely soul want to find your own four-legged friend to start a co-dependent relationship with, you can always start your search at the ASPCA . But please, if you do adopt a dog and plan on leaving them alone, at least have the courtesy to get them one of those automated fetching machines.

Before You Go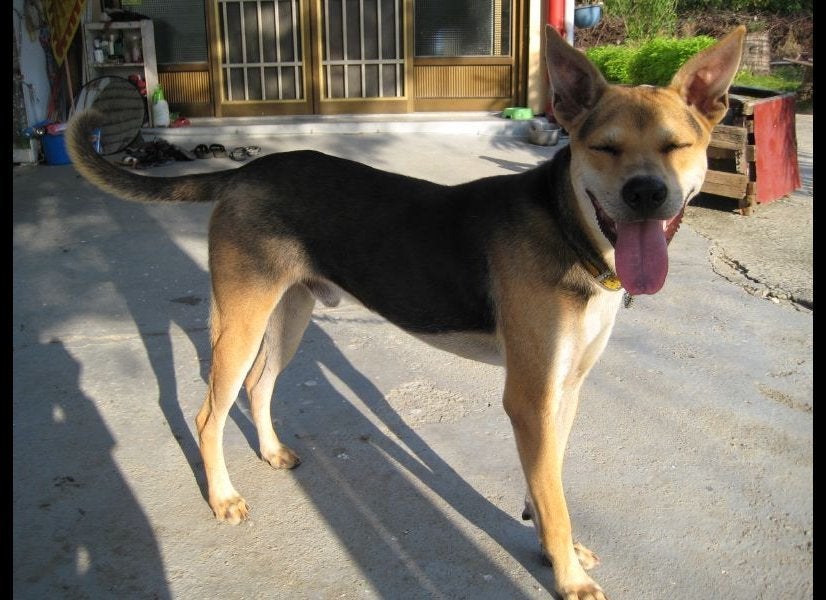 Dogs Who Can't Stop Giggling