Don't tell these dogs what they can't do.
Though now happy-go-lucky residents of an animal sanctuary, they faced serious adversity during the adoption process with their respective rescue organizations as it's much harder for dogs with disabilities to be adopted than their more able pals.
And now, with the help of their wheels, these differently-abled dogs are proving they can play just as hard -- if not harder -- than everyone else on the field. We're confident they're just as lovable, too.
Related
Before You Go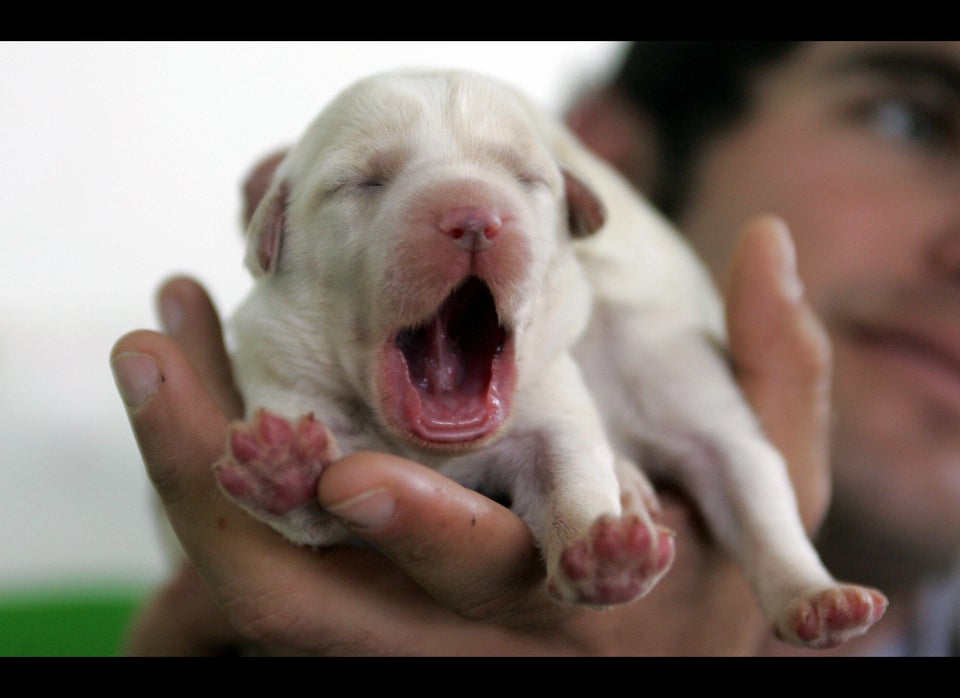 Puppies
Popular in the Community