Welcome back to Doin' Work: Flash Interviews With Contemporary Photographers. This is a place to celebrate the photographers who inspire me, and present you with an easily digestible bite of their personalities and work.
This week's guest is Ed Panar. Panar was born in 1976 in Johnstown, Pennsylvania. He received a MFA from Cranbrook Academy of Art, and currently lives in Pittsburgh. His previous publications include, Golden Palms (J&L) and Same Difference (Gottlund Verlag) and Nothing Changes if Nothing Changes. Panar's newest book Animals That Saw Me: Volume Two (The Ice Plant) will be available in Fall 2016.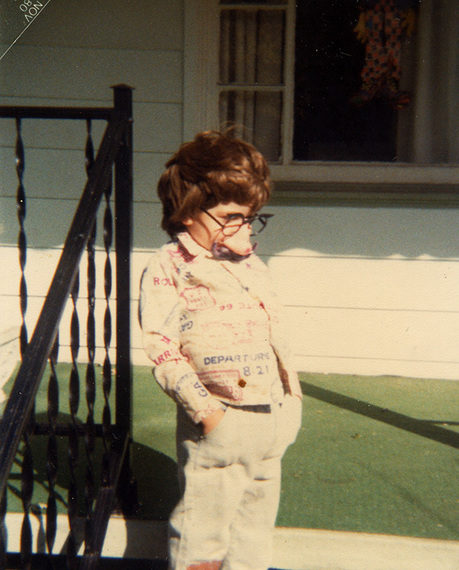 Ed Panar, Halloween 1980, image courtesy the artist
Where do you live and work and how does it inform your photography?
My work is always informed by where I live at the moment, and most of my projects begin with the exploration of my everyday surroundings. Now I live in Pittsburgh where I enjoy wandering its hilly terrain and hidden neighborhoods.
How long have you been making pictures?
The first roll of film I shot was during a 5th grade class field trip. Also during this time as a kid, my best friend and I had our own detective agency and we needed a camera to document our investigations. Things got more 'serious' in high school when I started taking pictures on a regular basis and I haven't stopped since. Ever since the beginning I have been mesmerized by photography's mysterious relationship to reality. To me the difference between a photograph of a moment and the actual experience or feeling of it was like a riddle.
If you had to explain your work to a child, how would you describe it?
I am trying to take photographs of the strange strangeness of things.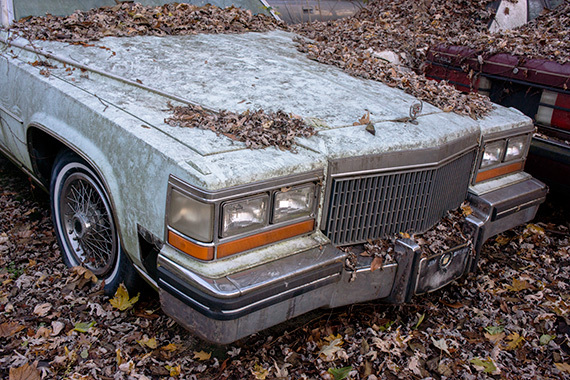 From the series Walking Home, via Ed Panar
Do you make a living as a photographer? If yes, please explain how. If no, please tell me about your day job and how you balance photography with said job.
Not exactly. I usually piece together an ever changing mosaic of freelance and odd jobs including graphic design work with occasional teaching. I also help run Spaces Corners with Melissa Catanese, but that is also more of a labor of love for us. I realized early on that it was essential to keep overhead as low as possible by living someplace affordable and that is probably the only way I might be able to sustain my practice over the long run.
Show me your signature image.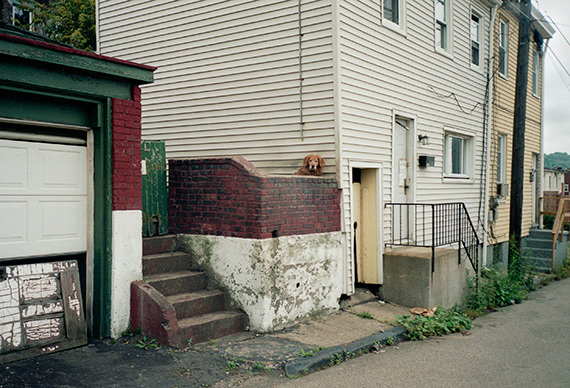 From the series Animals That Saw Me, via Ed Panar
Name three contemporary photographers that blow your mind.
I'll read this slightly differently and mention three recent photography books that I really enjoyed: Michael Schmelling's My Blank Pages, Bertien van Manen's Beyond Maps and Atlases, and Ron Jude's Lago.
What frustrates you about photography?
Photography is a deceptive medium since it's always pretending to offer much more than it really can. Photographs also fail to provide any sound or smell information, and they don't tell you what the temperature was when the image was made either. But mostly I think the frustrations and limitations of photography is part of what makes it interesting.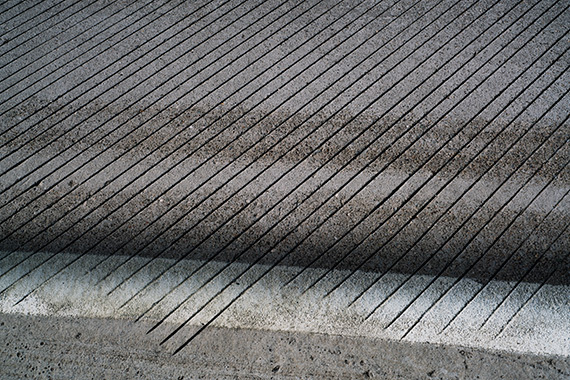 From the series City of Champions, via Ed Panar
Thoughts on the vast sea of online photography?
The water's fine, come on in! But if you stay in too long you might turn into a prune. In general I prefer to wander around the coastline to take the view in from a distance. Not to mention, I can't swim very well...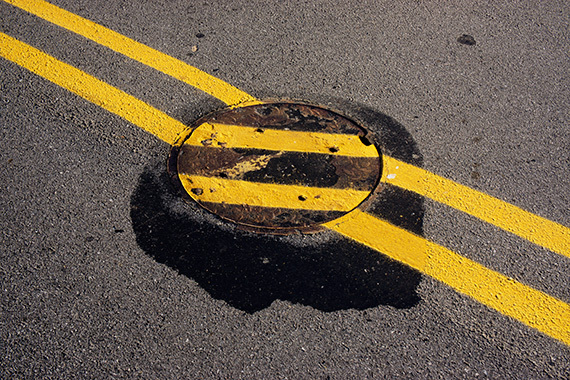 From the series Walking Home, via Ed Panar
How do you procrastinate?
It usually involves doing the opposite of what I am supposed to be doing at any given time. So when it's time to work on a job, I tend to want to work on personal work, and vice versa. Sometimes I have to trick myself into doing the opposite task in order to get things done.
What's your definition of creative success?
Making work that feels quietly unexpected and continues to surprise and delight in different ways for different reasons over time.
Aside from photography, what else is of great importance in your life?
I live a mostly photo-centric life but I also enjoy any kind of dark and moody music, pizza, long form television shows, absurd comedy, and OOO (Object Oriented Ontology).
What do you think the future of photography might look like?
In a science fiction world I'd like to imagine that one day we might be able to walk inside of photographs, or talk to people in old photographs. Future photographs might change technologically, but will essentially operate the same. The thing we can predict even less is how the world might look in the future.
What draws you to make pictures of "isolated creatures in empty environments?" Do you prefer animals to people?
I am drawn to those strange encounters because I wonder what we must look like from their perspective - what if we have it backwards and it turns out that we are the "isolated creatures in empty environments?" I am interested in photographing all the things around us because if all humans disappeared one day there would still be a lot of stuff to take photographs of, even if no one is around to look at them.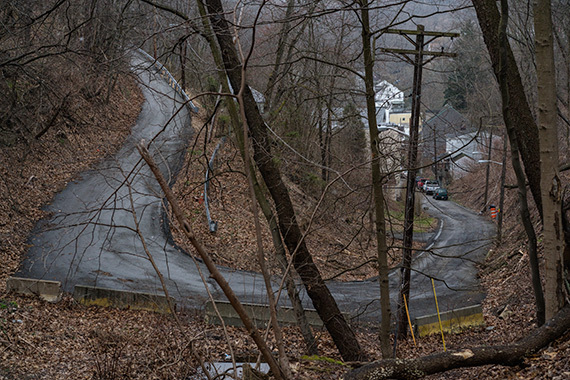 From the series City of Champions, via Ed Panar
Cats for sure, because they chose us.
Related
Popular in the Community