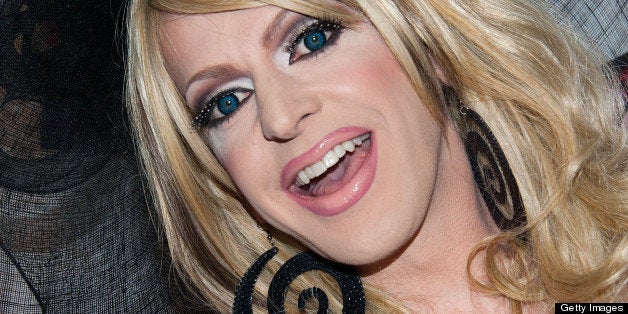 Now that this season of RuPaul's Drag Race has almost come to the finish line, it's time for me to put in my two cents about all this comedy-queen bashing that has happened. Quite a few queens were saying that drag is not about comedy and that you don't tour the country as a comedy queen and blah, blah, blah. I've enjoyed quite a successful career touring the country and other countries as a comedy queen -- a comedy queen who lost Drag Race both times I was on the show, I might add.
It's this whole pageant-queen-vs.-comedy-queen thing that they played up on the show. I certainly know about editing and all that jazz, but we are talking about what was actually said. You can't put words in people's mouths. So they claim that the pageant queens take their jobs as drag queens very seriously. Guess what? So do comedy queens. We just do it differently, through, you know, that thing everyone hates so much: laughter. If we really want to break it down as to which one is a tougher job, well, have you ever had a joke bomb? Nobody laughs. You know it didn't go over well. But if you are out there lip syncing for your life on a club stage and people aren't that into it, you can't always tell. You could be spinning and splitting and shablamming while the crowd sips their martinis and rolls their eyes. That said, I think all good drag queens work hard for their money. So hard for it, honey.
Then there was Roxxxy Andrews' whole tirade about how comedy queens are making fun of drag. Isn't the whole art of drag a little tongue-in-cheek? Aren't we poking fun at society's definitions of gender? Isn't that part of the point? To break apart what is deemed to be "feminine" and "masculine"? It's also about celebrating individuality and being whoever we want to be or who were feel we were born to be.
I found the camp-queen hatred on Drag Race to be completely nauseating and utterly ridiculous. Do any of these queens know any drag history? Do they know that drag is heavily rooted in camp? Drag is all-encompassing. That's part of its attraction. You are supposed to be whatever you want to be when you dress up. To me that is what drag is all about. No one style of drag is more important than another. All forms are valid in the art of drag.
Comedy queens have been ruling the drag circuit for years. To unequivocally prove a point, I've compiled a list of 10 fantabulous drag queens currently making a living as comedy queens. This is also meant to educate the children who think there is no drag culture outside the world of Drag Race.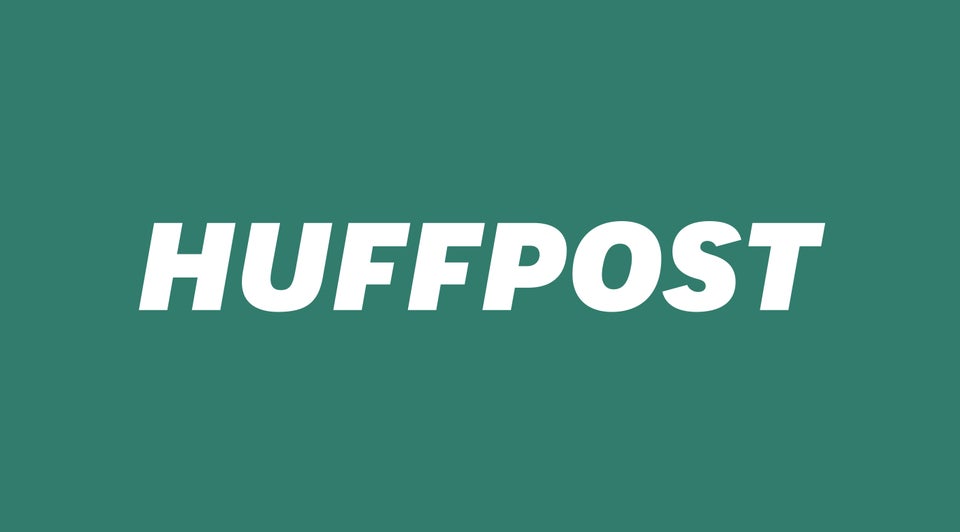 10 Comedic Drag Queens
Other notable comedy queens for you to Google and love: Charles Busch, Joey Arias, Heklina, Bianca Del Rio, Daisy Deadpetals, Nina West, Dee Ranged, Darienne Lake, Kasha Davis, Vicky Vox, Roxy C. Moorecox, Logan Hardcore and the list goes on.
Popular in the Community