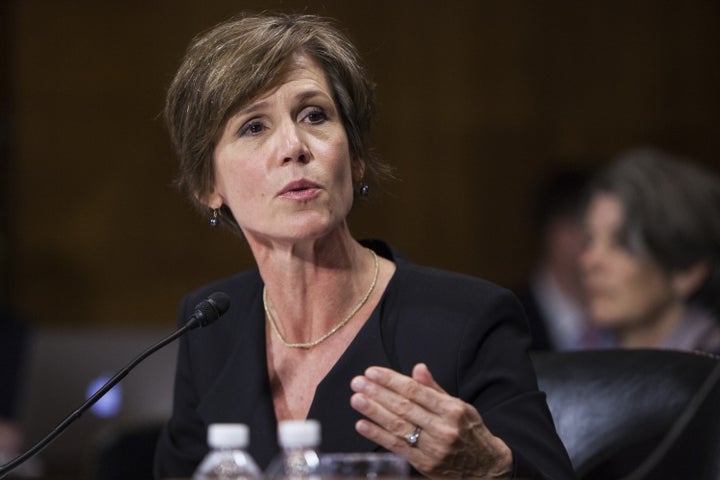 The U.S. Department of Justice Office on Violence Against Women unveiled a new website Wednesday aiming to help guide colleges on how to address sexual violence on campus.
Schools can also engage in a compliance check with the campus safety law known as the Clery Act, and can watch webinars and listen to podcasts about how to respond to reports of sexual assault from students. The website includes information on groups students can go to, like End Rape On Campus, if they are interested in filing a complaint against their school. There are plans to add resources specific to historically black universities, faith-based schools and tribal colleges.
The DOJ pledged in a news release to "seek guidance and input from campus-based experts, campus communities, and grassroots groups" committed to ending sexual and intimate-partner violence.
Popular in the Community