 (Reuters) - The U.S. Justice Department has told a secret surveillance court that it opposes a request from technology companies to reveal more about the demands they receive for user information, according to court papers released on Wednesday.
Negotiations between the federal government and companies such as Google Inc have gone on for months, and while U.S. spy agencies said they plan to be more transparent, they have opposed company requests to disclose more detailed data.
The court papers were filed under seal on Monday in the U.S. Foreign Intelligence Surveillance Court, a body originally created to curb intelligence abuses.
Microsoft Corp, Yahoo! Inc, LinkedIn Corp and Facebook Inc are among the companies seeking permission to publish statistics about the extent of the demands placed on them.
Britain's Guardian newspaper and the Washington Post, using former National Security Agency contractor Edward Snowden as a source, reported beginning in June the companies' deep involvement with U.S. surveillance efforts.
The companies said some of the reporting was erroneous, so they want to reveal, for example, how many of their users are encompassed in surveillance demands and the total number of compulsory requests under specific laws.
The Justice Department said in its response: "Such information would be invaluable to our adversaries, who could thereby derive a clear picture of where the government's surveillance efforts are directed and how its surveillance activities change over time, including when the government initiates or expands surveillance efforts involving providers or services that adversaries previously considered 'safe.'"
The surveillance court has not yet ruled publicly on the companies' request.
(Reporting by David Ingram; Editing by Vicki Allen and Jim Loney)
Related
Before You Go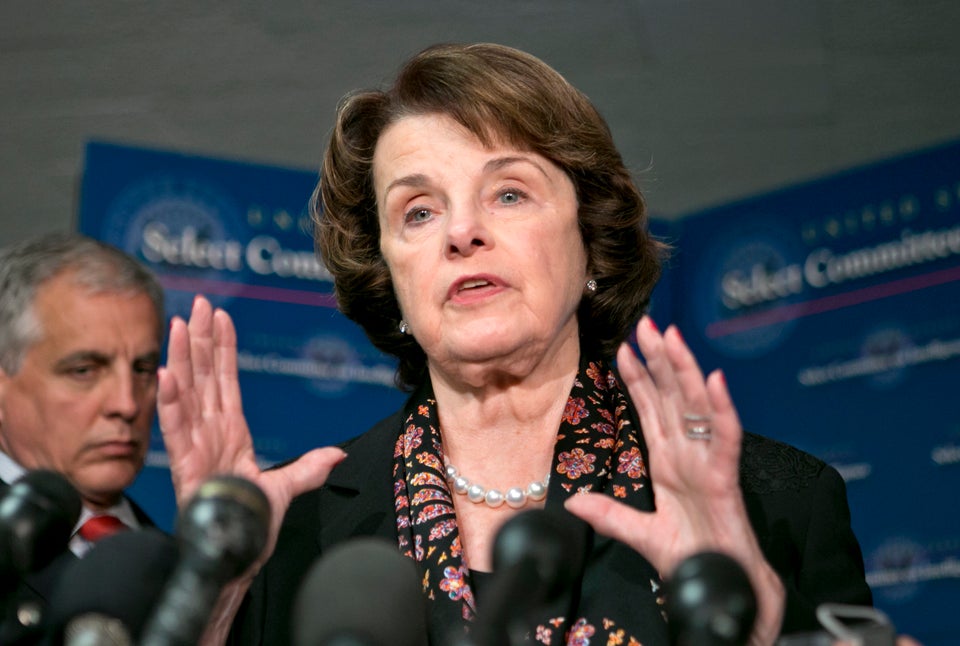 Politicians React To NSA Collecting Phone Records
Popular in the Community