WASHINGTON –- The Justice Department seized phone records for numbers associated with Fox News and the White House as part of a leak investigation, according to an October 2011 court filing.
The New Yorker's Ryan Lizza first reported Tuesday that U.S. Attorney for the District of Columbia Ronald C. Machen, Jr. seized records for more than 30 phone numbers in the case of Stephen Jin-Woo Kim, a former State Department contractor accused of providing classified information to Fox News chief Washington correspondent James Rosen for a June 2009 article about North Korea's nuclear program.
The news follows Sunday night's revelation that an FBI agent described Rosen as possible "co-conspirator" in a crime for receiving classified analysis from a source -- a standard reportorial practice which prompted criticism that the Obama administration is trying to criminalize journalism.
To seize phone records affiliated with news organizations or reporters, DOJ appears to have obtained subscriber information, rather than so-called toll records. That means DOJ subpoenas may not have been authorized personally by Attorney General Eric Holder. But in the case of Rosen's cell phone number, internal DOJ regulations leave little doubt that Holder would have signed off on the request. A DOJ spokeswoman said she could not say whether Holder signed off on obtaining toll records associated with Rosen's cell phone number.
The court records showing the Justice Department obtained phone records only include the first three digits of the phone numbers. DOJ did not subpoena toll records for any of the numbers that appear to be affiliated with news organizations. Instead, it sought subscriber information from a phone number that may have been used by ABC News at the Pentagon. Other subscriber information records that were seized may have been for phones affiliated with Time magazine, Foreign Policy magazine, Fox Business and Fox News.
The New Yorker's Lizza reported that two of the numbers begin "with area code 202 and the exchange 456, which, according to current and former administration officials, are used exclusively by the White House."
Over the past week, White House Press Secretary Jay Carney has deflected specific questions about the seizure of AP and Fox News phone records to the Justice Department, while broadly claiming that President Barack Obama supports the First Amendment and press freedom.
Carney said Tuesday that if reporters are asking whether "the president believes that journalists should be prosecuted for doing their jobs, the answer is no."
But in both the Fox News and AP cases, the White House Correspondents Association statement read, "serious questions have been raised about whether our government has gotten far too aggressive in its monitoring of reporters' movements, phone records, and even personal email."
That statement came before the New Yorker's scoop. Carney will likely face more "serious questions" from White House reporters on Wednesday.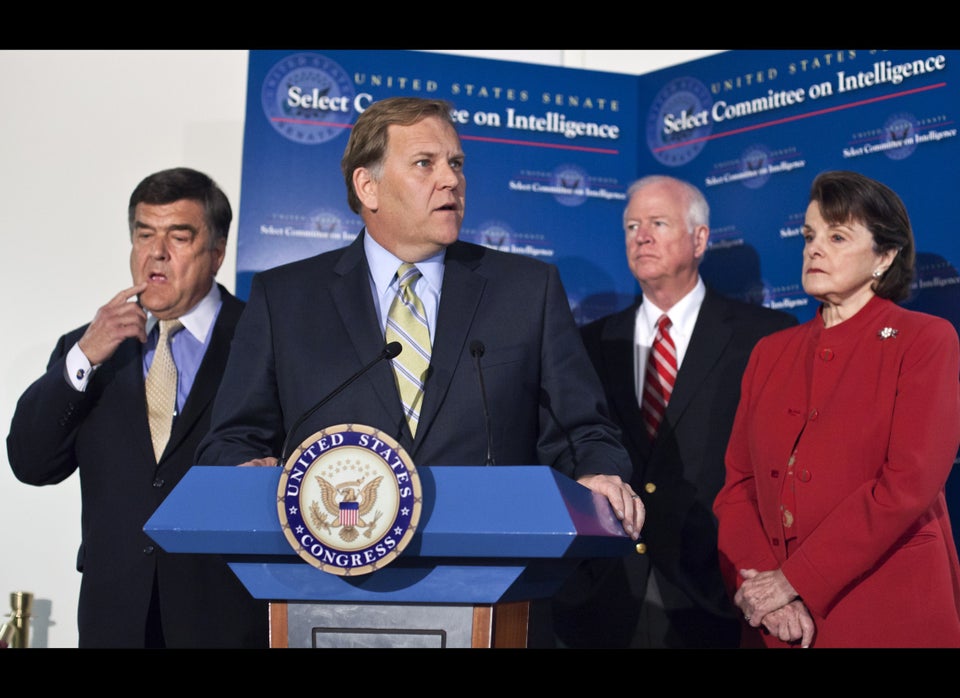 Obama And Leaks
Popular in the Community