 The Obama administration will make a decision "soon" on how the Justice Department will handle marijuana laws passed in Washington and Colorado, Attorney General Eric Holder said Tuesday.
"We're still in the process of reviewing both of the initiatives that were passed," Holder told the National Association of Attorneys General annual conference in Washington D.C., according to The Hill.
"You will hear soon," Holder said in response to a question from Colorado Attorney General John Suthers. "We're in the last stages of that review, and we're trying to make a determination as to what the policy ramifications are going to be, what our international obligations are -- there are a whole variety of things that go into this determination -- but the people of [Colorado] and Washington deserve an answer, and you will have one soon."
As The Huffington Post detailed in a recent feature, experts believe the Justice Department will treat recreational marijuana laws differently from state medical marijuana laws. While medical marijuana laws are seen as a somewhat limited encroachment on federal policy, many officials within DOJ and the Drug Enforcement Administration consider recreational marijuana laws to be a full-out assault on federal law. From the HuffPost report:
The Justice Department may respond to the legalization of recreational marijuana in Washington and Colorado in several ways. One option would be to go after low-level marijuana users as scapegoats and seek a court ruling that would declare federal law trumps state law. One of the more extreme options, which officials acknowledge is currently being weighed by the department's Civil Division, would be to preempt the laws by suing the states in the same way the feds sued Arizona over its harsh immigration law. Federal authorities could sue Washington and Colorado on the basis that any effort to regulate marijuana would violate the federal Controlled Substances Act.
Support HuffPost
The Stakes Have Never Been Higher
Before You Go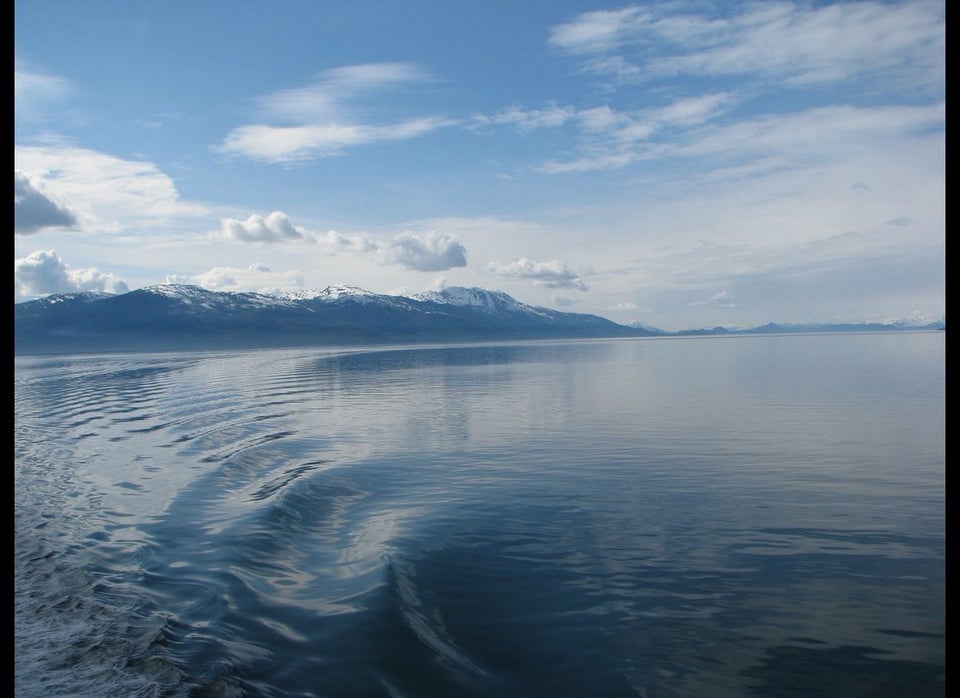 Legal Marijuana Across The U.S.
Popular in the Community