 WASHINGTON -- Justice Department officials did not believe they could successfully prevent states from legalizing marijuana in federal court and feared that successfully blocking states' marijuana regulatory systems would lead to chaos, Deputy Attorney General James Cole said Tuesday.
Cole, the No. 2 official at the Justice Department and author of the Aug. 29 memo on the federal government's new approach to marijuana prosecutions, explained the thinking of DOJ officials before the Senate Judiciary Committee on Tuesday. He said DOJ officials concluded it would be "very challenging" to successfully bring a lawsuit preempting state decriminalization. And while they might be able to prevent a state from actually regulating marijuana, that would do more harm than good, Cole said.
"There are no perfect solutions here, and what we were faced with was a situation where we couldn't, we thought, be very successful in trying to preempt the decriminalization," Cole explained. "So if we just went after their regulatory scheme, instead of just having a bad one they'd have no regulatory scheme."
Cole said that DOJ was not giving "immunity" or "a free pass" to marijuana providers and promised that federal prosecutors would aggressively go after any cannabis distributors who bumped up against one of the eight federal priorities laid out in the Aug. 29 memo.
"When we see someone who is marketing marijuana in a way that is going to be attractive to minors, we're going to go after them. If we see someone who is growing or cultivating marijuana so that they can import it or export it out of state, we're going to go after them. If they're involved in drug cartels or illegal enterprises, we're going to go after them," Cole said.
Cole agreed that a current lack of banking services for state-legal marijuana providers remained an "issue that we need to deal with" and said that DOJ was working with federal banking authorities to clear a path to allow banks to work with cannabis providers without fear of prosecution. He also said the Drug Enforcement Administration is no longer instructing armored car companies not to work with cannabis providers.
During the hearing, Sen. Sheldon Whitehouse (D-R.I.) aggressively questioned Cole about the "mess" that resulted from a 2009 memo from DOJ headquarters regarding medical marijuana. While that memo said U.S. attorneys around the country should not focus resources on pot shops in compliance with state laws, federal prosecutors went after medical marijuana dispensaries sometimes just based on their size.
Cole didn't directly address the confusion that resulted from the 2009 memo, but noted that his new memo had a "catch-all" at the end that would allow federal prosecutors to bring cases even when the defendants didn't violate any of the eight federal priorities.
"It's not meant to swallow the entire memo, but you can't anticipate everything that is going to come into the future, so there is an ability -- if it's an important enough matter that we hadn't anticipated -- to prosecute another kind of case even if it doesn't fall within the eight priorities," Cole said.
Several U.S. attorneys, who operate semi-autonomously, have already said that they don't believe Cole's new memo will change much about the types of marijuana prosecutions they bring.
"This office has always prioritized cases involving key federal interests: protecting federal lands, disrupting international and multi-state drug trafficking organizations, and prosecuting cases involving the use of violence or firearms in the course of cultivation or distribution," Wagner said. "The vast majority of marijuana cases which we prosecute relate to these issues, and we will continue to handle such cases under the new guidance."
Before You Go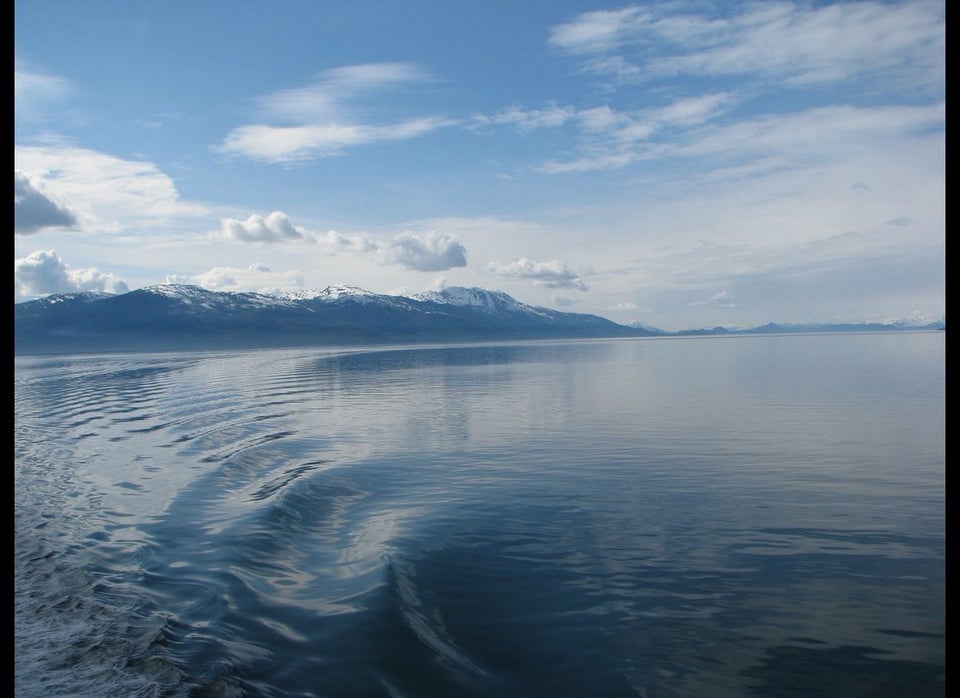 Legal Marijuana Across The U.S.
Popular in the Community