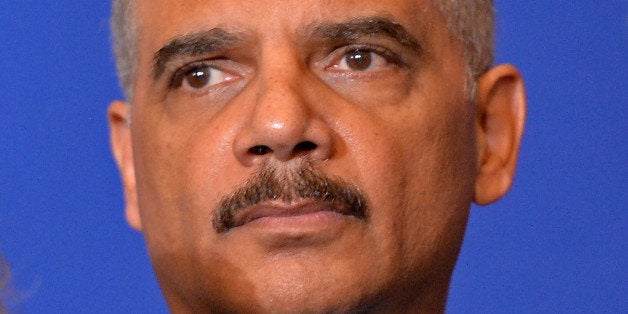 WASHINGTON -- The Justice Department is revising guidelines that spell out when federal prosecutors can seek information from and records of reporters in a move intended to expand high-level review before subpoenas and warrants are issued, Attorney General Eric Holder announced Wednesday.
The Justice Department undertook a review of its policies on subpoenaing journalists in 2013 after it was revealed that the government had obtained phone records and emails of reporters in the course of investigating press leaks. The first revisions of the media guidelines were announced last February.
The latest changes, said the Justice Department, came after talks with federal prosecutors and media representatives, including a meeting with the newly formed Attorney General's News Media Dialogue Committee this past May.
Under the prior policy, news organizations were concerned that prosecutors could exploit a reference to "ordinary newsgathering" to define what types of conduct journalists could properly engage in.
The new policy eliminates the word "ordinary" when describing newsgathering activities. A Justice Department official said it meant that the attorney general would have to approve any subpoenas and warrants connected to reporters or their material, except in specific circumstances like when a news organization has agreed to turn over materials if a subpoena is issued or when a warrant is not connected to newsgathering activities at all.
While the U.S. Attorney's Manual is still being revised, federal prosecutors are now required to consult with the Justice Department's Criminal Division to determine if someone should be considered a "member of the news media," whether that person's alleged conduct should be considered "newsgathering activities," and whether the media protections should apply to them. The prosecutor must submit a written request and be provided with a written response before taking action.
"These revised guidelines strike an appropriate balance between law enforcement's need to protect the American people, and the news media's role in ensuring the free flow of information," Holder said in a statement. "This updated policy is in part the result of the good-faith dialogue the Department has engaged in with news industry representatives over the last several months. These discussions have been very constructive, and I am grateful to the members of the media who have worked with us throughout this process."
Before You Go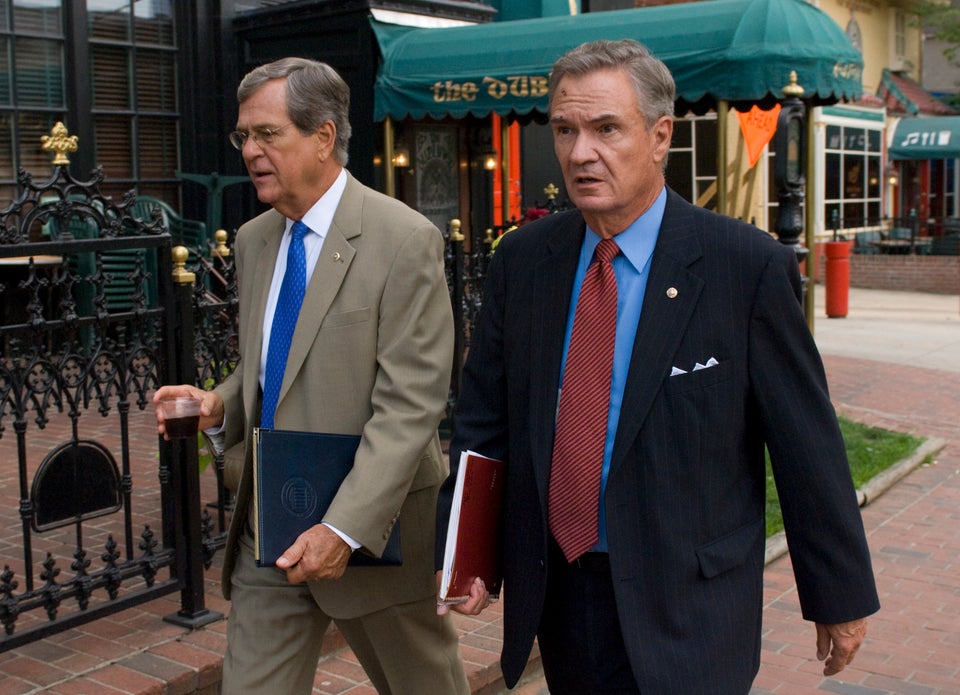 Some Of The Politicians Who Became Lobbyists
Popular in the Community