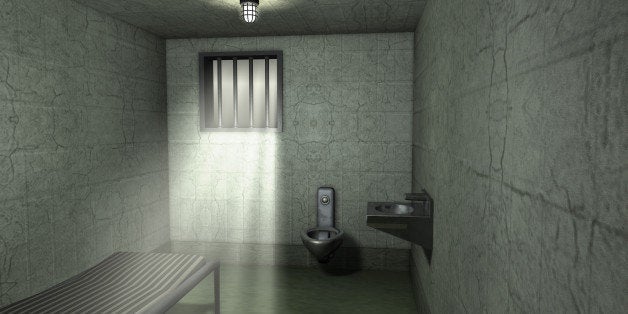 WASHINGTON -- The Justice Department is threatening to withhold grant money from states if they don't comply with federal standards intended to reduce prison rape.
In a letter sent Wednesday to the governors of all 50 states, Assistant Attorney General Karol Mason, who heads DOJ's Office of Justice Programs, wrote that eliminating prison rape is a priority "because we believe that sexual abuse is a crime, and should not be the punishment for a crime."
Governors have until May 15 to either certify that they are in compliance with the federal standards, which were finalized in 2012, or confirm that at least five percent of the grant funds they receive will go towards bringing their state into compliance with the regulations. The Justice Department previously faced criticism for taking nearly a decade to finalize the regulations, after Congress passed the Prison Rape Elimination Act (PREA) in 2003.
"If the Governor is not able to certify to DOJ that the State is in full compliance with the National PREA Standards and elects not to submit an assurance to DOJ, the State is subject to the loss of five percent of certain DOJ grant funds that it would otherwise receive," Mason wrote.
Separately, a recent investigation by the Justice Department's Civil Rights Division found that corrections officials in Alabama had "chosen to ignore" rampant abuse at a women's prison. Prisoners there were made to perform sexual acts to escape punishment and even to obtain basic hygiene products.
DOJ's research previously showed that roughly 1 in 10 prisoners suffered some form of sexual abuse behind bars.
Before You Go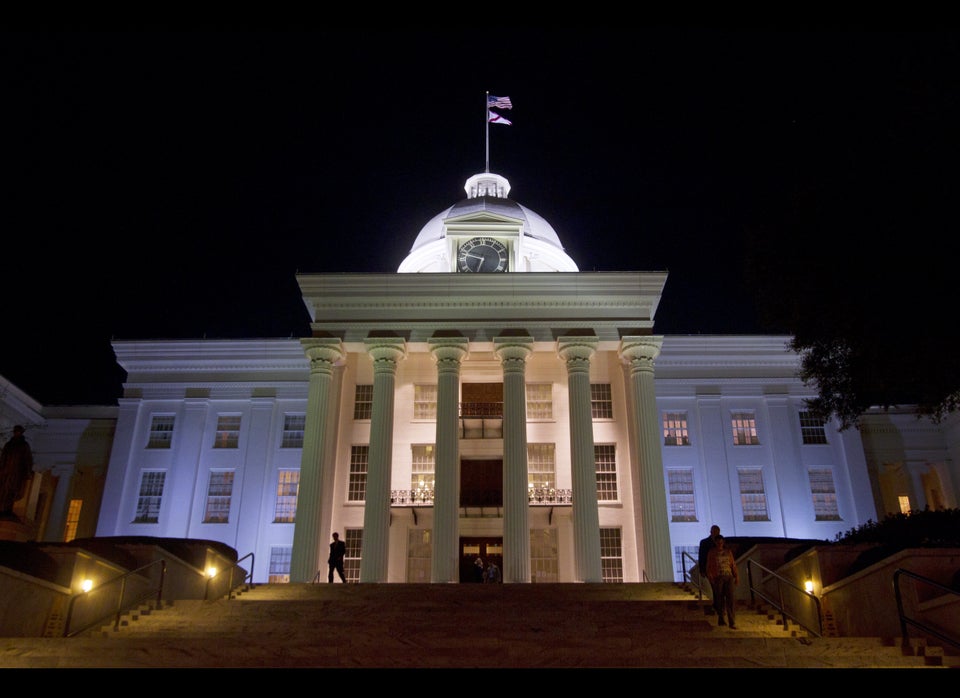 U.S. State Capitol Buildings
Popular in the Community