To that end, the Kenyan lawyer named quite the roster of defendants -- including Pontius Pilate, King Herod, the former Emperor of Rome, and the states of Israel and Italy -- in the lawsuit he recently filed with the International Court of Justice, media outlets report.
"I filed the case because it's my duty to uphold the dignity of Jesus and I have gone to the ICJ to seek justice for the man from Nazareth," Indidis told Standard Media, a Kenyan news website. "His selective and malicious prosecution violated his human rights through judicial misconduct, abuse of office bias and prejudice."
Including modern-day states in the suit, Indidis explained to another news outlet, is the result of those countries having previous ties to the Roman Empire.
"The government for whom they acted still is answerable for their act," Indidis told Kenya's Citizen TV. "Pontius Pilate was acting under the government of Rome, which was headed by Caesar."
Indidis went on to tell the news station that he would be relying on the Bible for evidence and that he thinks he has a good case.

While revisiting a 2,000-year-old case will be a challenge, to say the least, the Religious News Service notes that Indidis is pointing to the trial of Joan of Arc as evidence that there is precedent for his request. (Joan of Arc was burned at the stake but the verdict in her case was reversed years after her death by a papal commission.)
"When it comes to contentious cases, the International Court of Justice only has jurisdiction to hear claims that are brought by one state against another state," she told the outlet. "As this claim is not brought by a state, the ICJ would lack jurisdiction over it."
Indeed, when the website Legal Cheek reached out to the ICJ, they denied that they they would be hearing the case, with a spokesperson reportedly telling the news outlet, "It is not even theoretically possible for us to consider this case."
Watch the report from Kenya's Citizen TV below:
Before You Go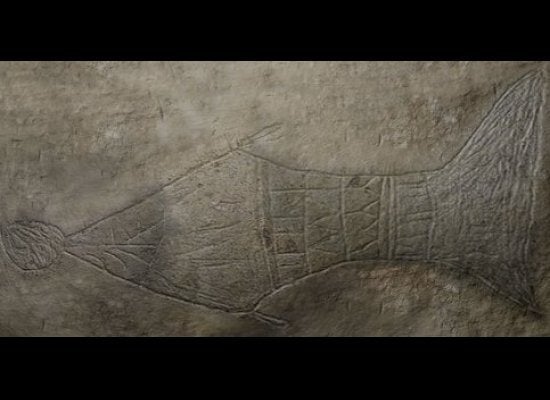 Biblical Archaeology
Popular in the Community