Dolce & Gabbana are not happy. In June, they were convicted of tax evasion and sentenced to one year and eight months in jail. They and three other defendants were also ordered to pay back about $670,000 each.
The high-end design duo isn't taking this one lying down, though. They've been fervent in their pleas for support since the conviction, and they are continuing their last ditch appeals in the court of public opinion. The Telegraph now reports that both Domenico Dolce and Stefano Gabbana claim that their fashion house will have to close production if the are forced to pay the high fee:
"If we deserved the sentence, there would be nothing to say," Gabbana said on Wednesday. "But we do not deserve it, and so unfortunately we would have to close."

His fashion partner Dolce added: "We will close. What do you want us to do? We will close. We will not be able to deal with it. (It's) Impossible."
Last week, the designers symbolically closed their Milan stores in a three-day protest of the criticism they've been receiving in the press (but they did pay all of their employees for the lost work hours). In further statements, Dolce and Gabbana said they would like to put the tax evasion incident in the past and meet with Milan's mayor Giuliano Pisapia, who had spoken out against them in the press.
"We are good people, we live in Italy we pay taxes in Italy, we don't pretend to live abroad," Gabbana said.
How would you feel if Dolce & Gabbana shuttered?
The craziest fashion controversies...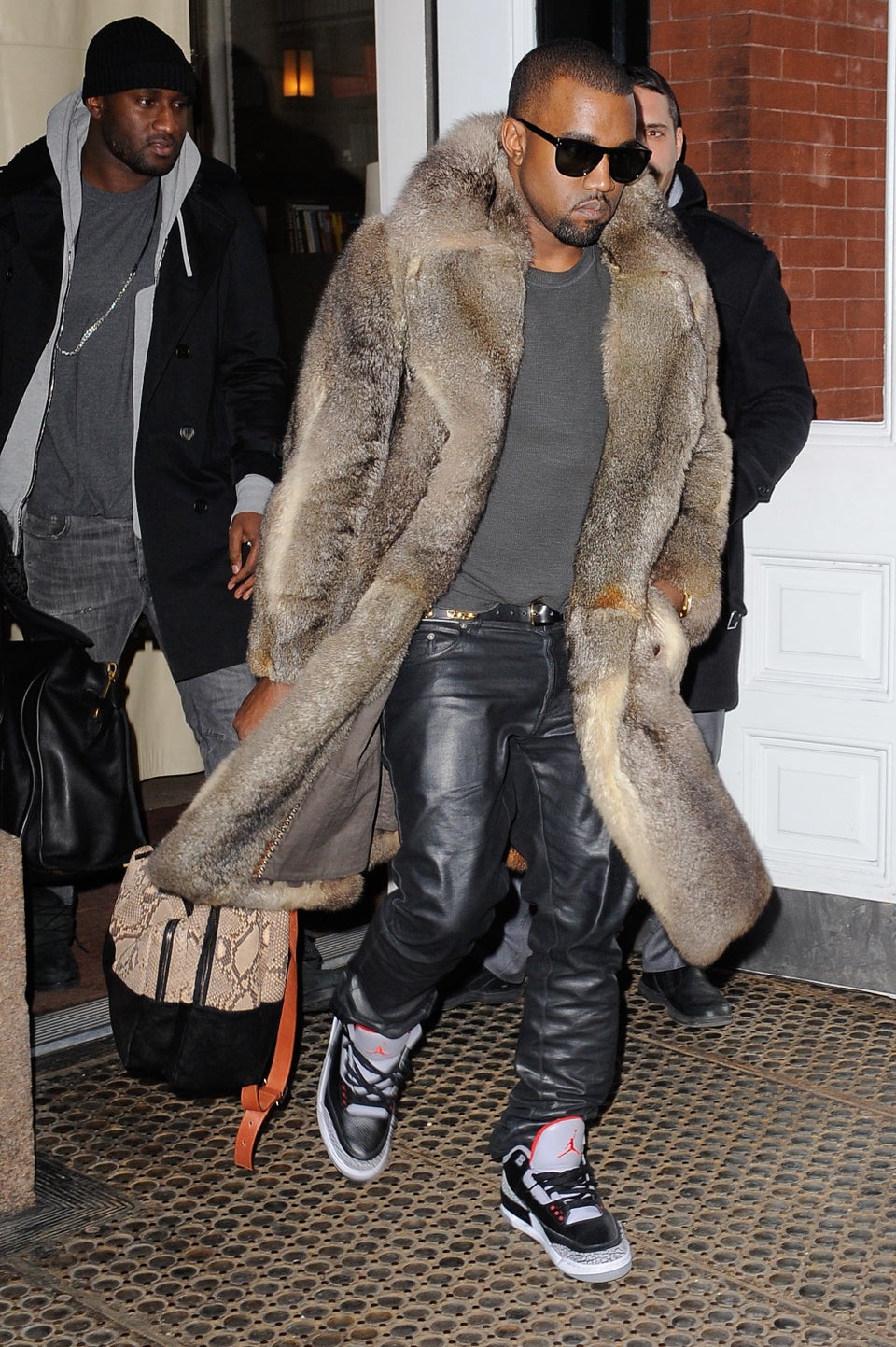 Craziest Fashion Controversies & Feuds