In an interview with the Italian magazine Panorama, designers Domenico Dolce and Stefano Gabbana of Dolce & Gabbana had some contentious things to say about same-sex families.
According to translations, the pair -- who dated for 23 years and broke up in 2005 -- stated that children born through IVF are "children of chemistry, synthetic children. Uteruses for rent, semen chosen from a catalog."
"I am gay, I cannot have a child. I guess you cannot have everything in life," Dolce added. "Life has a natural course, some things cannot be changed. One is the family."
Elton John isn't the only celebrity who has expressed outrage over Dolce and Gabbana's comments. Well-known celebrity chef Art Smith is planning a protest party that's he's calling "Take The Hate Off The Runway."
"As a gay married couple with four gorgeous children, my husband Jesus Salgueiro and I join families across the world -- gay and straight -- in protest against these hateful, ugly, loveless comments by Dolce and Gabbana," he told The Huffington Post. "Behind the beauty was always ugly. As Dr. Maya Angelou said, 'When people show you who they are, believe them.'"

Elton John's #BoycottDolceGabbana hashtag has also taken off on Twitter as people express their disgust over the designers' words.
Dolce & Gabbana's rep did not immediately respond to HuffPost's request for comment.
UPDATE: March 16 -- In a statement, the designers said their views are just "traditional," not judgmental. "We talked about our way of seeing reality, but it was never our intention to judge other people's choices. We do believe in freedom and love," Gabbana said. Read more about the designers' response here.
Before You Go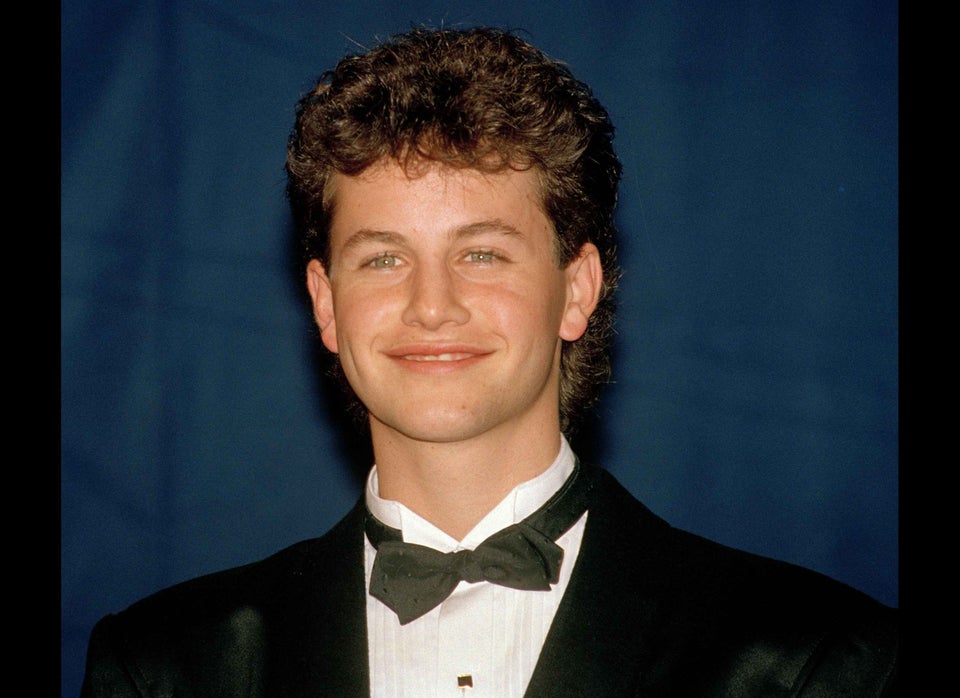 Anti-Gay Celebrity Statements
Popular in the Community