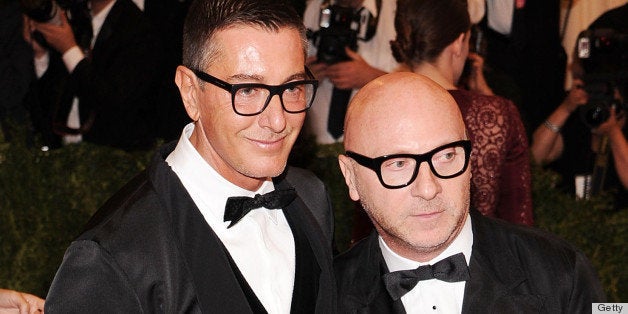 Going from rubbing shoulders with Anna Wintour to navigating prison life might seem like a strange path, but Domenico Dolce and Stefano Gabbana could do just that.
But fashion must be the least of the pair's problems. Each designer is accused of evading around €200 million in taxes (€400 million altogether) after the 2004 sale of the D&G and Dolce & Gabbana brands to Gado, a holding company in Luxembourg. These alleged actions are said to have been carried out along with board member Cristiana Ruella and accountant Luciano Patelli, both of whom received their own prison sentence suggestions from the prosecutor at the Milan courthouse (the latter received the "harshest" at three years).
The idea of such high-profile fashion designers serving time certainly chips away at the glamorous image that the brand has built. If they're sentenced, would your view of Dolce & Gabbana be altered?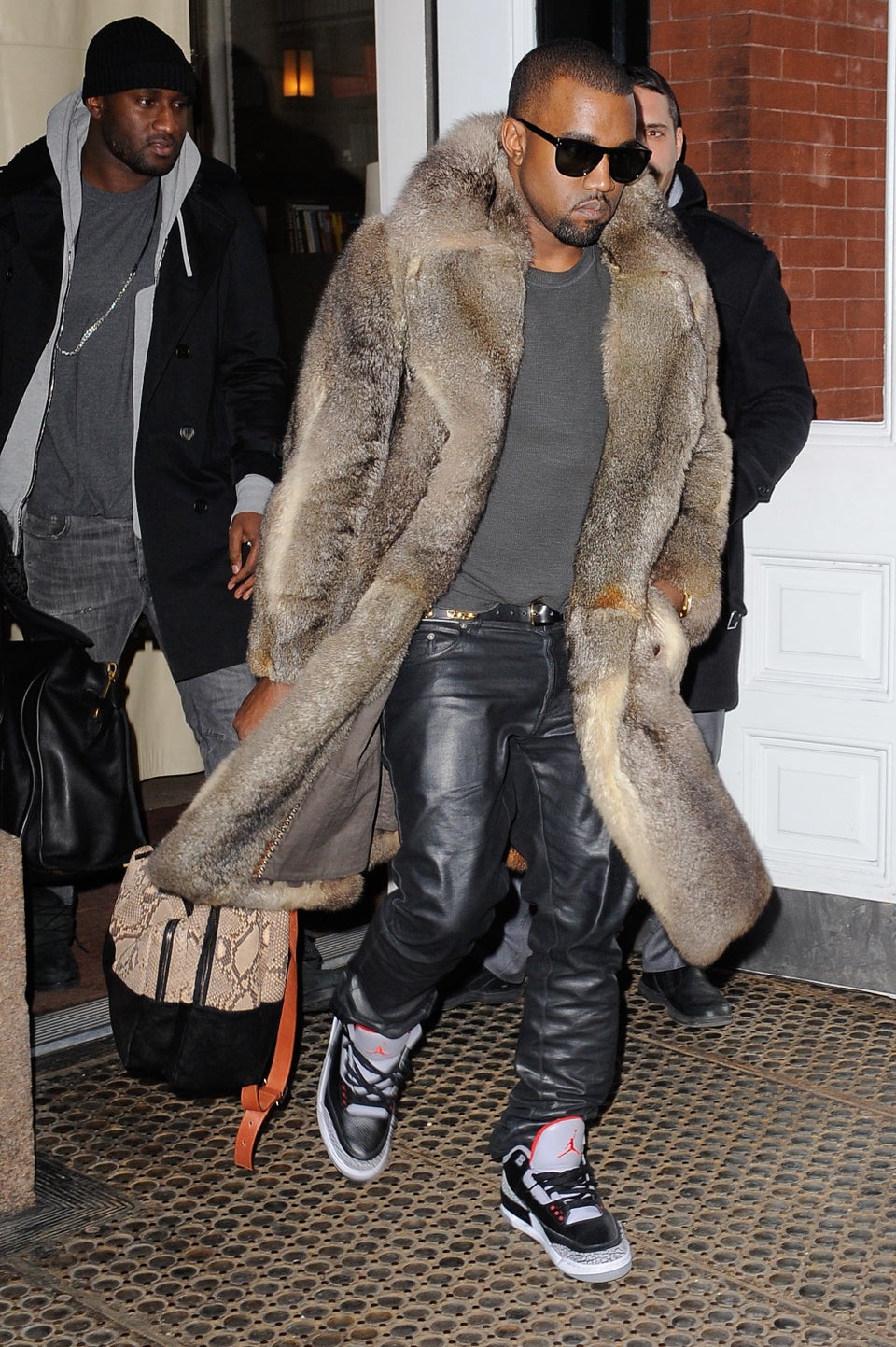 Craziest Fashion Controversies & Feuds