Dolce & Gabbana designers Domenico Dolce and Stefano Gabbana are responding to backlash over statements they made about same-sex families, reasoning that their views are just "traditional" and not judgmental.
The two, who are gay and dated until 2005, made headlines over the weekend for comments they made to Italian magazine Panorama about children born through IVF, or in vitro fertilization. They called them "children of chemistry, synthetic children. Uteruses for rent, semen chosen from a catalog." Dolce added: "I am gay, I cannot have a child. I guess you cannot have everything in life."
On Monday, The Huffington Post obtained a response from the designers.
"We firmly believe in democracy and the fundamental principle of freedom of expression that upholds it," Gabbana, who also took to Instagram to defend freedom of expression, said. "We talked about our way of seeing reality, but it was never our intention to judge other people's choices. We do believe in freedom and love."
Dolce attributed his viewpoints to his upbringing:
I'm Sicilian and I grew up in a traditional family, made up of a mother, a father and children. I am very well aware of the fact that there are other types of families and they are as legitimate as the one I've known. But in my personal experience, family had a different configuration. That is the place where I learnt the values of love and family. This is the reality in which I grew up, but it does not imply that I don't understand different ones. I was talking about my personal view, without judging other people's choices and decisions.
Before You Go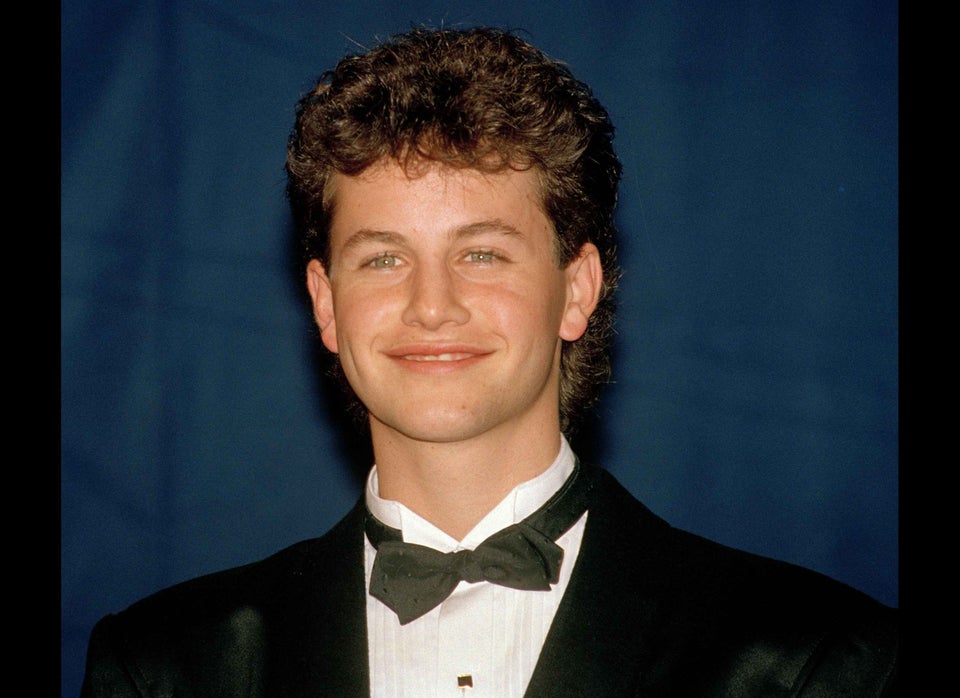 Anti-Gay Celebrity Statements
Popular in the Community