Domenico Dolce and Stefano Gabbana had a little help distracting everyone from their courtroom woes on Monday morning when a streaker crashed their menswear show.
After the male models had strutted their stuff and just as the designers were coming out to take their bows, a naked man wearing nothing but red sneakers and tattoos ran onto the runway and started shouting with his hands in the air.
According to GQ's Matt Sebra, "While the designers come out for their bow and turn to walk backstage, from down the other end of the runway a guy rips off his clothes. (Not sure if it was breakaway suit or what.) Full freeball."
WARNING: The photos below contain nudity and may not be safe for viewing at work.
Whatever it was, he sure got everyone's attention. See the NSFW photos below.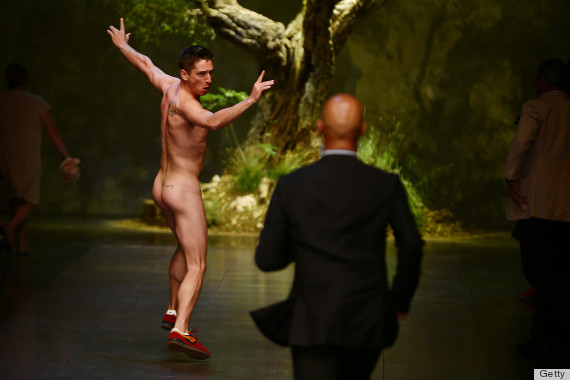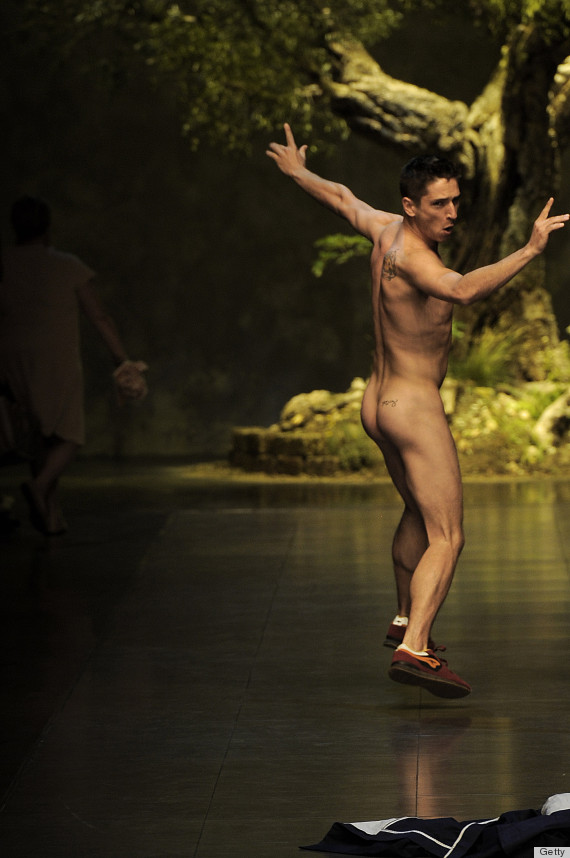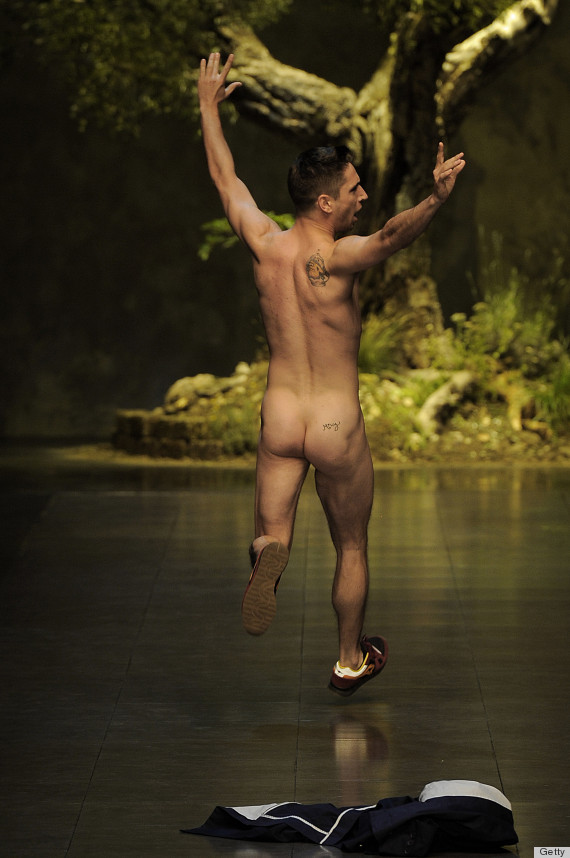 Fashion moments to remember: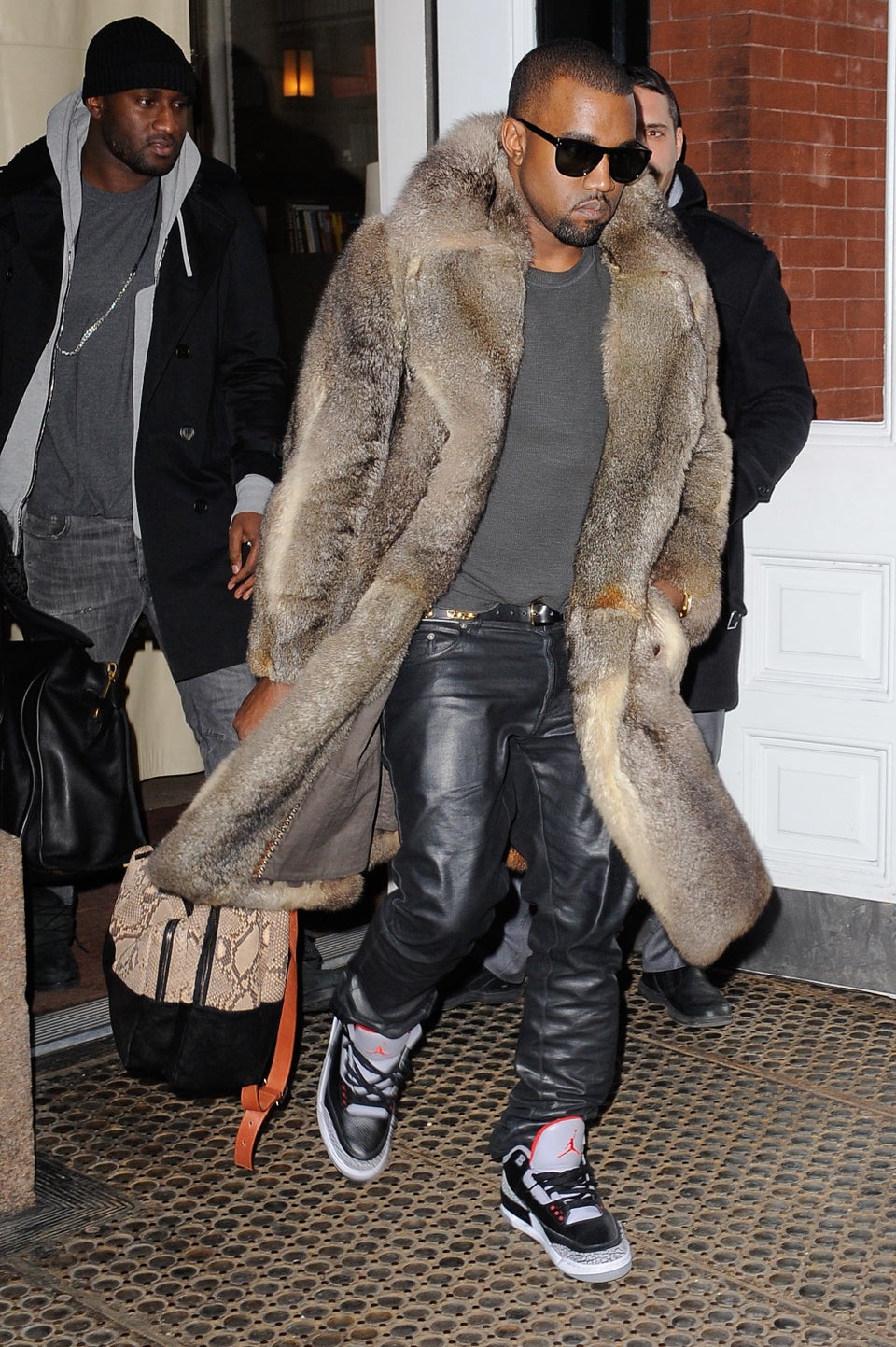 Craziest Fashion Controversies & Feuds