No illnesses were reported in association with the recall, the company said in a statement, but pulling the bags from shelves is a precautionary action due to a positive sample tested by the Michigan Department of Agriculture and Rural Development.
Recalled bags have an October 15 "Enjoy By" date and are coded with A27409B or A27409A and marked with the UPC 7143000976. The recall has been issued in 13 states including Connecticut, Indiana, Kentucky, Maryland, Massachusetts, Michigan, Missouri, New Jersey, New York, Ohio, Pennsylvania, Tennessee and Wisconsin.
Salmonella infections cause one million illness in the U.S. every year, according to the Centers for Disease Control and Prevention. Most people affected experience symptoms like diarrhea, fever and abdominal cramps that are temporary and do not require medical attention. But each year, some 19,000 people are hospitalized and 380 die from the infection. Younger children, older adults and people with weakened immune symptoms are most vulnerable to the infection.
If you have this spinach in your home, the FDA advises disposing of it immediately. Both retailers and consumers can reach Dole Food Company Consumer Response Center at 800-356-3111, 8:00 am to 3:00 pm (PT) Monday through Friday.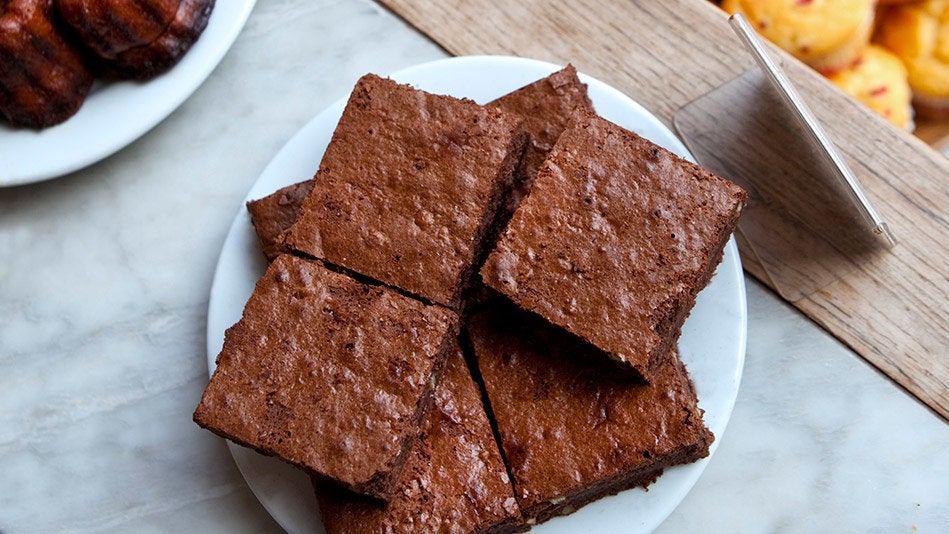 4 of the Most Commonly Recalled Foods (and How to Buy Them Safely)